Complete List of 2020 Harvey Awards Nominees
The Harvey Awards are voted on by those working in the comic book industry as well as librarians and educators.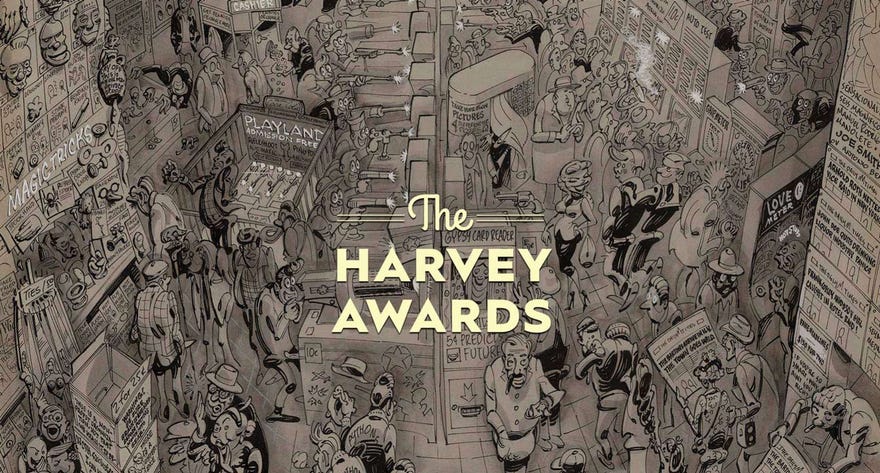 Back for their 3rd year with New York Comic Con, The Harvey Awards recently announced their list of nominations for 2020!;
The Harvey Awards nominees are a good place to find new material you may have missed throughout the past year. While I won't be going into detail about all of the media below, this is the full list of what is nominated. Some books have been highlighted, but I promise this does not devalue any of the other books on this list. When you've got a 'Book of the Year' list that has everything from a modern day superstar like Tillie Walden to an underground legend like Kim Deitch, how do you pick what to write about? I encourage everyone to look into all of these books, make your own choices, and expand on your comics knowledge.
Voting for the Harvey Awards is open from now until September 21st. If you are a creator, librarian, comic retailer, press, or publishing professional, you may apply to vote here. As one of the oldest and most prestigious comics awards, this is a great opportunity to go to bat for your favorite comics and give them the recognition they deserve.
Book of the Year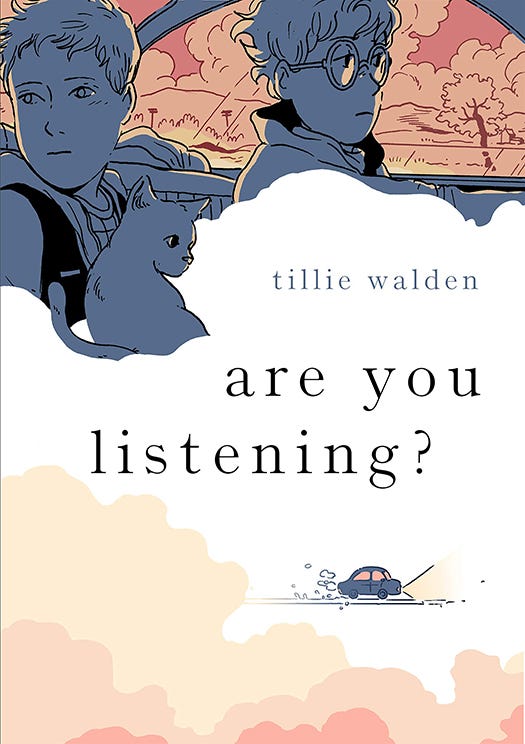 Digital Book of the Year
Best Children or Young Adult Book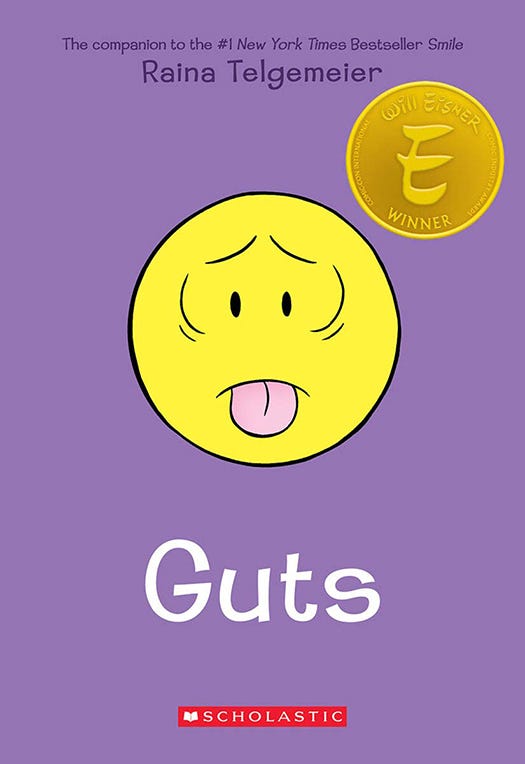 Best Adaptation from Comic Book/Graphic Novel
Best Manga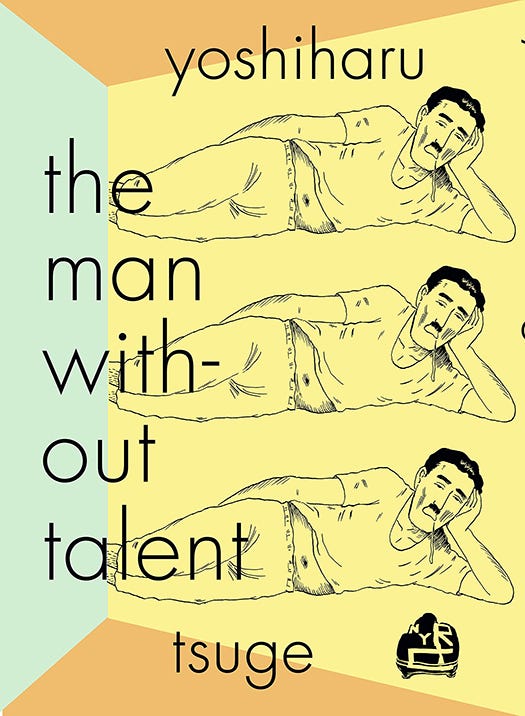 Best International Book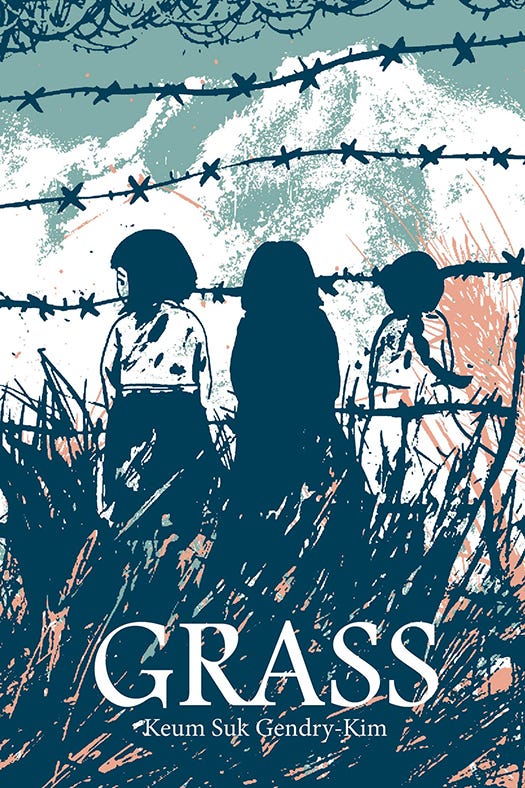 Note: This category has been reconfigured for 2020 from 2019's "Best European Book" to be more inclusive of other works.