Small Business Saturday: Local Comic Book Shops and Recommendations
Shop local on Saturday, November 28.
One of the most unique things about the comic book industry is how important brick & mortar stores are to the sustainability and longevity of the industry.
With the pandemic having a direct impact on so many stores in our communities, it's more important than ever to focus your spending efforts towards small businesses. If you're a comic book lover, this should be an easy task.
While I can't list every shop in America in this article, you can quickly and easily identify where your closest comic shop is by checking out ComicShopLocator.
The below list is a small selection of some of my favorite shops around the country. All of these shops have their own web presence with a well curated selection of comics ranging from major DC & Marvel titles all the way down to independent creators and small press publishers.
I already called out this article as being a selection of some of my favorite comic shops. For a number of reasons, Gutter Pop is close to the top of my list. Located in Buffalo, NY, Gutter Pop has one of the best online webstore presences in comics. You can buy everything from middle grade & young adult graphic novels to fanzines to DC & Marvel omnibuses.
There is legitimately something for every type of comic fan at this shop. Stephen, the shop owner, has an impressive ear to the ground on what's buzzy and makes no hesitation to stock some of the most interesting titles around.
A couple books I would recommend checking out at Gutter Pop are: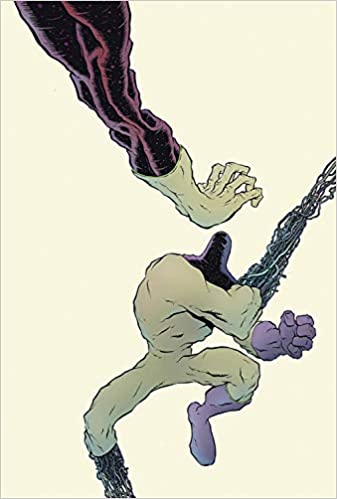 Not many books out there have a Rob Leifeld swipe and also get compared to the psychedelic comics of Jim Woodring – but don't worry, Matthew Allison's Cankor can.
This surrealist space adventure approaches comics in a way that is very seldom done nowadays; when we do receive books like this, it's all the more special. If you are a fan of Paul Kirchner's Dope Rider or Jim Woodring's Frank, this will be the book for you!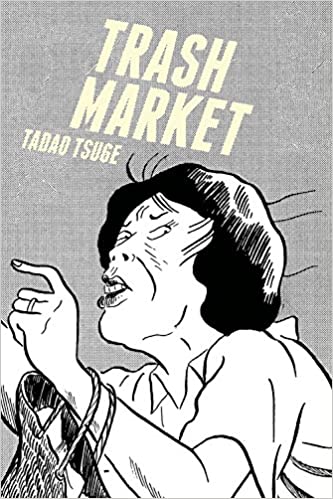 I've been doing my best to write about gekiga in other articles, specifically Tadao Tsuge's brother, Yoshiharu Tsuge, and his autobiographical work The Man Without Talent. Tsuge's work on Trash Market has generally been viewed as dark and depressing, mainly due to its circumstances, but is praised for its gorgeous art and importance in pushing the genre forward.
If translator and manga scholar Ryan Holmberg's name is on the book, just grab it. His taste is perfect and his work is incredible.
Buy Trash Market by Tadao Tsuge
The first time I visited Floating World Comics, I felt like all of my comic interests had finally found their meeting place. While you can still get your weekly books, much like the other shops on this list, Floating World is so much more than that, like soooo much more.
Not only do they publish their own books, like the upcoming series Night Hunters by Alexis Ziritt and Dave Baker, they also handle North American distribution for a number of small European publishers, like Passenger Press, and a personal favorite of mine, Hollow Press.
This type of service is invaluable for some of these publishers who are usually a one person operation and have to end up charging a pretty high shipping rate for getting things across the pond. I really can't say enough great things about this shop and I wish it was closer for me to visit it all the time.
A couple books I would recommend checking out from Floating World are: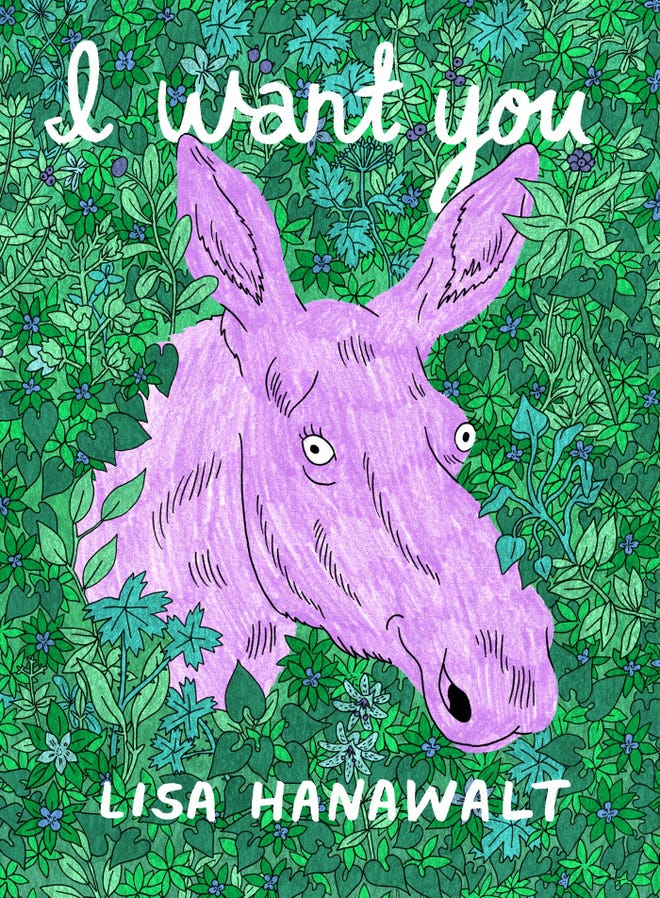 Fans of Netflix originals like BoJack Horseman and Tuca & Bertie may already be familiar with Lisa Hanawalt, but for those who are not she's got quite the resume. Outside of those two hit shows, Hanawalt also has a number of published graphic novels and a stream of awards to go with them.
While I Want You is the newest release for Lisa, it is actually a collection of her older mini comics, full of all the ridiculousness and humor you'd expect from someone who created Tuca & Bertie. Hilarious, poignant and a bit off kilter – I can't recommend this enough.
Buy I Want You by Lisa Hanawalt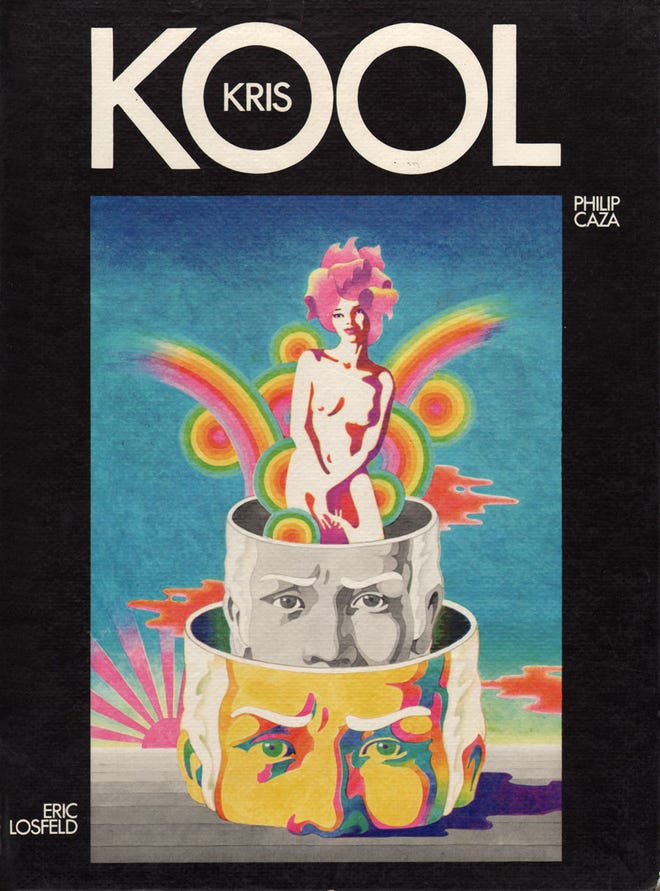 Originally published in 1970, this edition of Kris Kool is the first since its original publication and also the first time ever appearing in English. Beautifully restored and recolored, this trip into psychedelia is the work of a true comics master.
Passenger Press is putting their heart and soul into this book and making sure Caza gets the exposure they so rightfully deserved after all these years.
Whether you're a fan of European comics or the San Francisco underground comix of the '70s – this is the type of comic that elevates your entire comics collection.
A newcomer to the Philadelphia comics scene, Partners And Son puts the art on the forefront in their gallery/comic shop hybrid.
Featuring a rotating exhibit of different artists and a focus on small press comics, particularly in the Philadelphia area, I am really excited to see what happens as things start to open up again and the shop can receive the traction it deserves.
Everything in the shop is available to purchase through their website. My recommendation would be to check out the 'Local Philly Artists' tab where you can find some work by creators such as Box Brown, Pat Aulisio and Meghan Turbitt.
A couple books I would recommend checking out from Partners and Son are: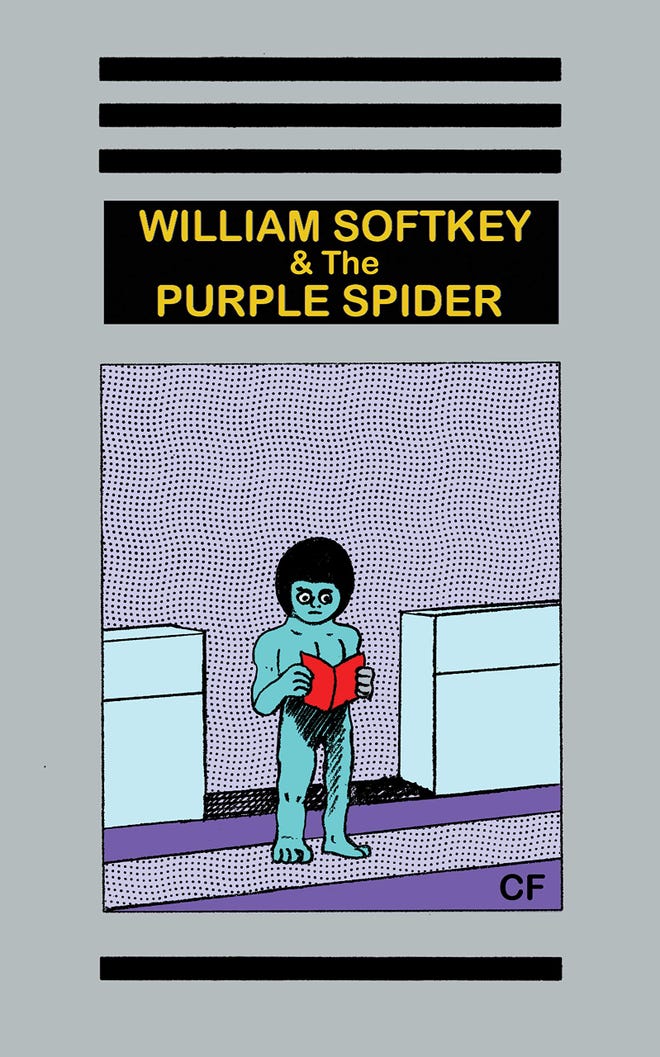 Well known for the Picturebox released Powr Mastrs, William Softkey & The Purple Spider is the newest release from Christopher Forgues aka C.F.
There is a certain magic that comes out of C.F. and the circle of cartoonists that came out of Fort Thunder in the early '00s and it's exciting when we get to see new work from that crew. C.F. book's notoriously go out of print rather quickly so grab them while you can!
Buy William Softkey & the Purple Spider by C.F.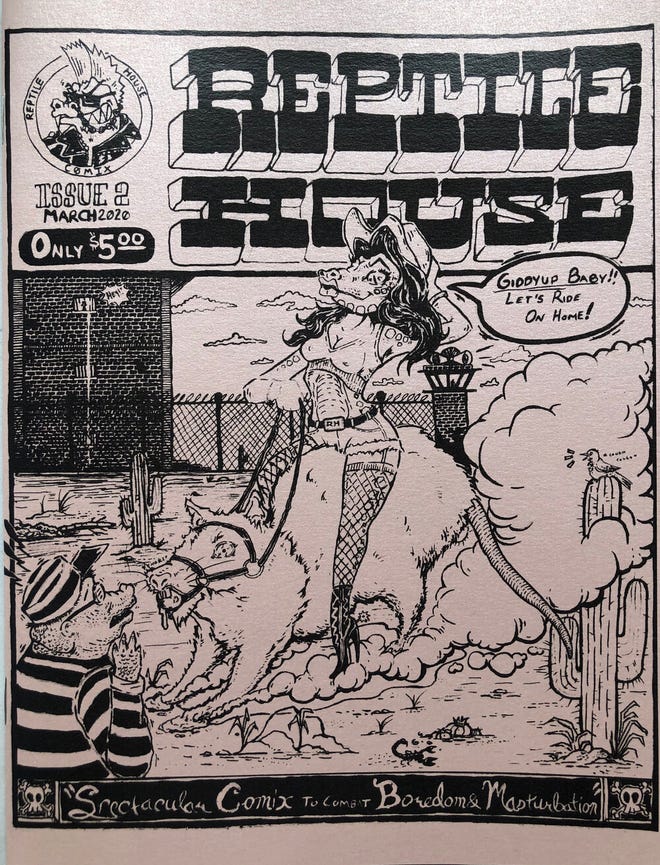 Reptile House is a quarterly anthology containing a handful of Philadelphia comic creators including Tia Roxae and Nick Bunch, who both shine throughout the anthology.
They are now 4 issues deep, and all are available on the Partner & Sons webstore. I'm glad to see the punks are making comics like this again – it is time for a return.
While the rest of the stores on this list have a physical presence, it would be a shame if I did not include a couple of the stores on here that are putting some really incredible work running things out of their homes.
With the lack of conventions this year, a lot of these comic distributors missed out on sales and are sitting on some excess product.
Two of my favorite web shops are Denver-based Wig Web Shop and Brooklyn-based Domino Books. Like everyone else on this list, they are master curators with a great understanding of the nooks and crannies on the far edges of comics, and are strong advocates for upcoming creators.
Here are two self-published creators that deserve your attention.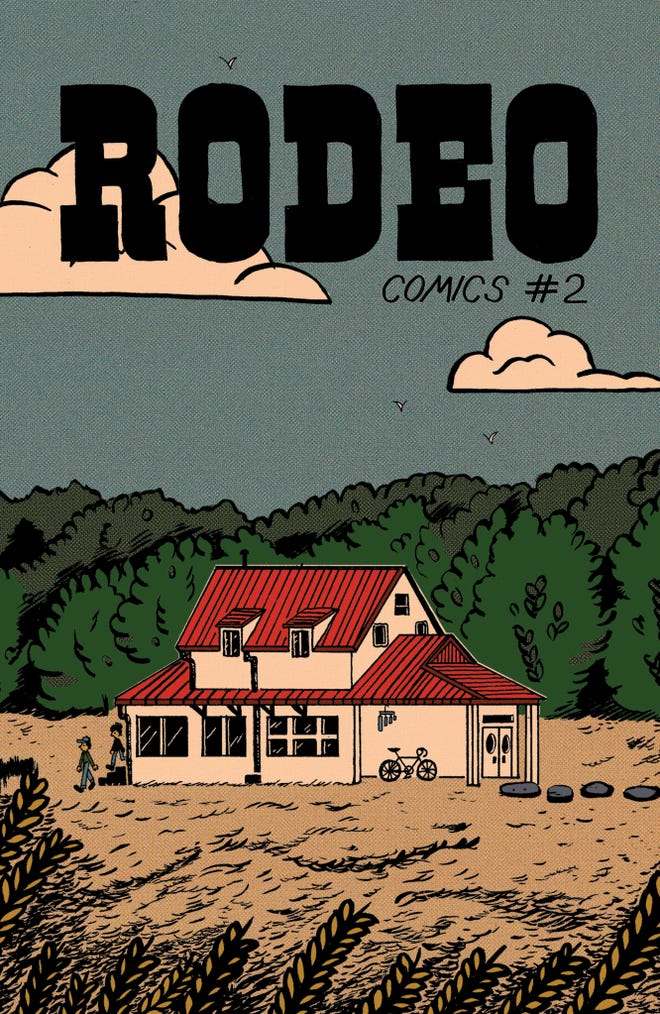 Evan is one of my favorite creators working in self publishing right now. The first work I picked up from him was a split comic he did with Goiter creator Josh Pettinger entitled WIMP where they drew their own retellings of the other's childhood memories.
After that, I successfully found a copy of Rodeo #1, which is his one-man anthology in the same vein as Eightball, Yummy Fur and Dirty Plotte. I own everything Evan has published including a couple pieces of original art and am happy to continually give him praise.
Buy Rodeo #1 & 2 by Evan Salazar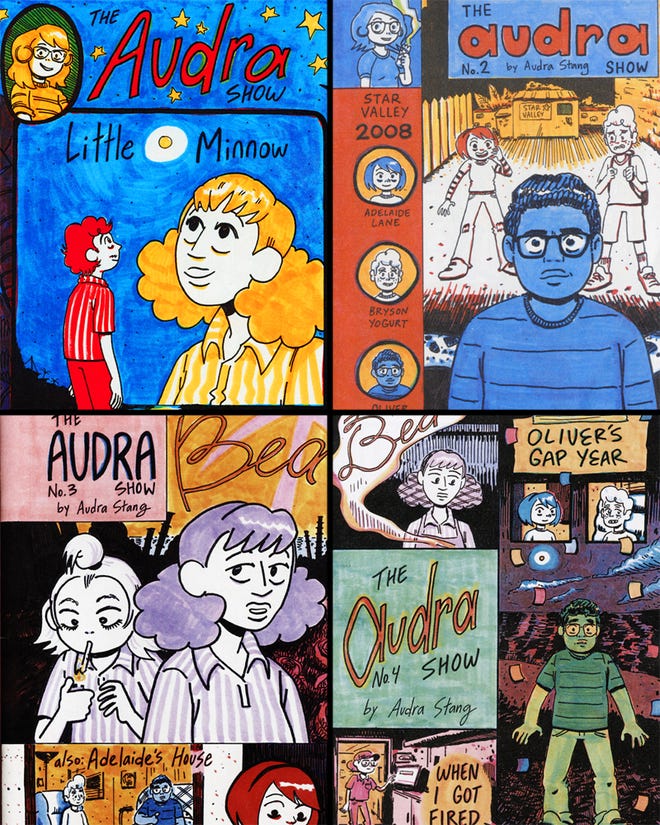 Another gem of self published anthologies going on today is Audra Stang's The Audra Show, which follows the townspeople of Star Valley, GA. It delicately balances drama and humor with a gorgeous color palette that really makes these stories pop off the page.
Issue 5 came out pretty recently and back issues are also readily available. If it wasn't for a little touch of magical realism you'd believe this world really did exist.

Want more geeky recommendations? Sign up for our newsletter and join our Discord server.