Releases Coming to Disney+ in 2021: New Star Wars, Marvel, & More
It's not just more Mando.
This is truly the year for Disney+ subscribers.. After the halt 2020 put on film and TV production, we were excited to hear about the recently announced bevy of Star Wars, Marvel, and original series Disney+ is launching this year. We've highlighted 2021's highly anticipated releases, and a few going straight to theaters, so you're ready to watch.
If you don't have a Disney+ account, sign up for one here. It's currently just $7 per month.

Marvel Series on Disney+ in 2021
Marvel Studios: Legends - January 8, 2021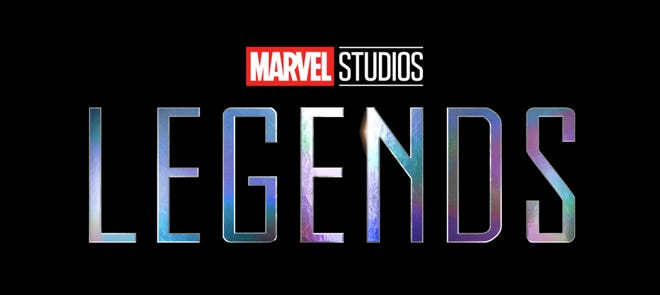 Legends is the Marvel Cinematic Universe's version of a clip show with each episode of this short series focusing on a single character in the MCU. It covers the important moments of their history through the movies so that fans can quickly grasp their character development, and learn the backstory of their favorite characters.
No doubt this is meant to educate fans on characters getting new series or movies, as the series launched on January 8 with two episodes covering Wanda Maximoff and Vision—two titular characters in WandaVision.
WandaVision - January 15, 2021
Plop an AI construct powered by the Mind Gem and a reality warping witch into suburban 1950s, and what do you get? WandaVision. Launching on Disney+ on January 15, 2021, WandaVision will explore the suburban, idyllic married life of Vision and Wanda as they start to realize things might not be as they seem in their perfect world.
To get a head start on the show, and catch some highly anticipated easter eggs, read up on the comics that inspired WandaVision.
The Falcon and the Winter Soldier - March 19, 2021
At the end of Avengers: Endgame, (spoiler alert!) an elderly Steve Rogers gave Captain America's shield to Sam Wilson, AKA the Falcon. The Falcon and the Winter Soldier takes place after that, and follows Sam and Bucky Barnes (Winter Soldier) as they struggle to find their place in a changing world.
This is one of the first glimpses we'll have of a post-Endgame MCU, and seeing Anthony Mackie and Sebastian Stan share the screen prominently will be a delight. Is this going to be a buddy cop series? Check it out on Disney+ when it launches on March 19, 2021 to find out.
Loki - May, 2021
I KNOW you've been on the edge of your seat wondering what kind of hijinks and nefarious plots the God of Mischief has been up to since he nabbed the Space Stone at the end of Avengers: Endgame. Loki, premiering in May 2021 with Tom Hiddleston reprising the titular role, answers that question.
What If…? - Summer 2021
What if a young T'Challa was picked up by Yondu? What if Peggy Carter got the super soldier serum instead of Steve Rogers? Find out in Marvel Studios' What If…? Lots of stars will voice their characters, so keep at least one eye on this one as it premieres in the Summer 2021 on Disney+.
Ms. Marvel - Late 2021
She's a fangirl, she's from Jersey, and she's coming to Disney+ later this year. Kamala Khan is one of the newer additions to the comic universe (2013's Captain Marvel #14), and Iman Vellani is bringing her to life on Disney+ as Ms. Marvel in late 2021.
Hawkeye - Fall 2021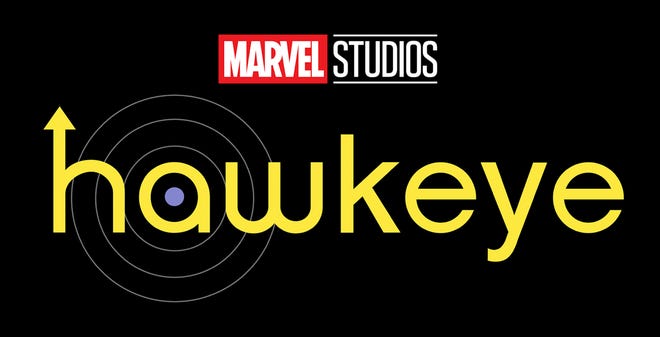 Jeremy Renner will once again don the armor and bow of Hawkeye—this time accompanied by his protegee: Hawkeye. Confusing? I understand. The show will undoubtedly explore the confusing nomenclature of these two archers—the newest, Kate Bishop, played by Hailee Steinfeld.
The limited series will take place after the events of Avengers: Endgame, and will come to Disney+ in late 2021.
Only in Theaters
While Disney+ is the best place to see new Marvel Studios series, there are still a few movies going straight to theaters, after a little 2020 delay.
Black Widow - May 7, 2021
Marvel Studios' second feature film with a female lead, Black Widow takes place between the events of Captain America: Civil War and Avengers: Infinity War, as we explore her origins through when she visits figures from her youth among the KGB. Scarlett Johannsen is back as Black Widow, along with David Harbour, Rachel Weisz, and Florence Pugh.
Black Widow is coming to theaters only on May 7, 2021.
Shang-Chi and The Legend of The Ten Rings - July 9, 2021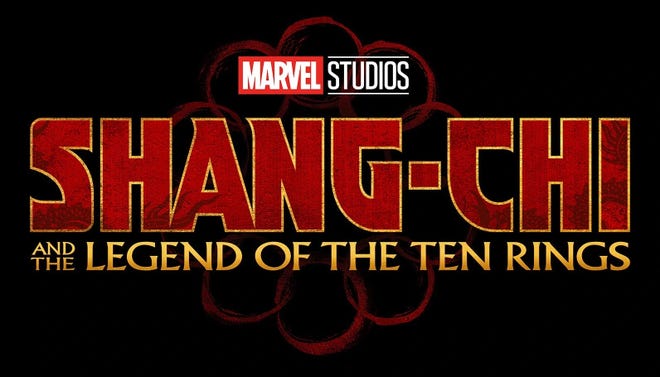 Another first coming to the big screen is Marvel Studios' first feature film with an Asian lead. Simu Liu, who you might know from Kim's Convenience, stars as Shang-Chi, a martial artist drawn into an ancient organization, and has to confront his past.
Shang-Chi and The Legend of The Ten Rings comes to theaters only on July 9, 2021.
Eternals - November 5, 2021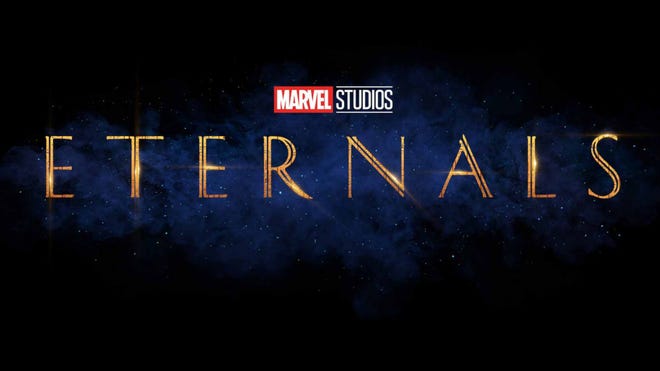 Key moments in Phase Three of the MCU opened up the cosmos and set the stage for many new characters and plotlines. Eternals is a huge part of that. The timeline takes place over thousands of years, and introduces a new set of powerful protagonists and antagonists.
Eternals will premiere on November 5, 2021 and star Angelina Jolie, Richard Madden, Kumail Nanjiani, Lauren Riloff, Brian Tyree Henry, Salma Hayek, Lia McHugh, Don Lee, Kit Harington, Gemma Chan, and Barry Keoghan.
Star Wars Releases on Disney+ in 2021
The Book of Boba Fett - December, 2021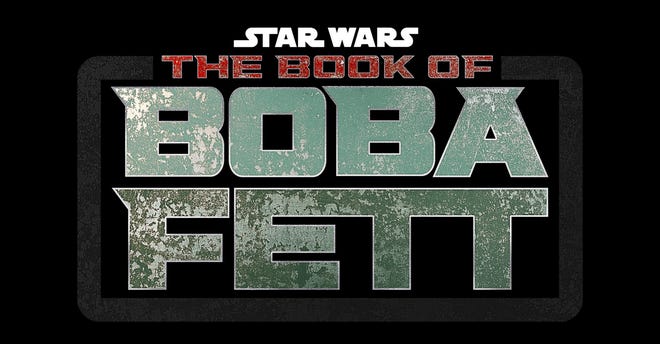 Fans of The Mandalorian were greeted with many jaw-dropping surprises in Season 2, and some of those surprises have earned spinoffs of their own. Temuera Morrison stars alongside Ming-Na Wen in The Book of Boba Fett, coming to Disney+ in December 2021.
Dive deeper into this enigmatic culture in some of the best Mandalorian comics in the Star Wars universe.
Star Wars: The Bad Batch - 2021
After the final season of Star Wars: The Clone Wars premiered earlier this year, I was aching to see more of the Bad Batch, a group of clones that were anything but ordinary. They were kind of like the X-Men—they had strange powers that were above and beyond what normal clones had, and were typically put on incredibly risky missions.
Now, this motley crew is getting their own standalone show—and from the looks of it, after the republic is dissolved. Dee Bradley Baker stars as the voice of every single clone when this new series comes to Disney+ in 2021.
Star Wars: Visions - 2021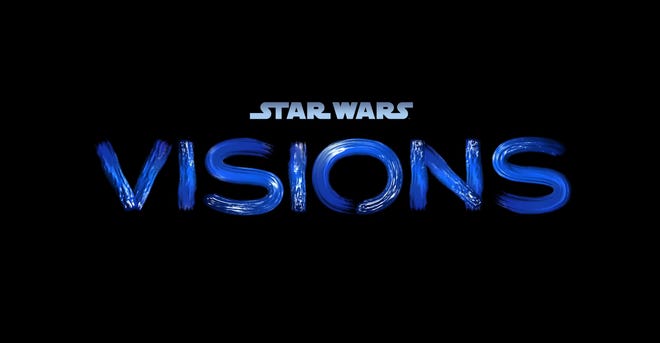 We don't have a lot of information about Visions yet. We do know that it's essentially a set of Star Wars anime short films. To me, that's the best of both worlds. Anime can capture ridiculous action sequences in a way that live action cannot, and the move into pure anime, from "the world's best Japanese anime creators," has me really excited for the possibilities.
Star Wars: Visions comes to Disney+ in 2021.
The Mandalorian Season 3 - ???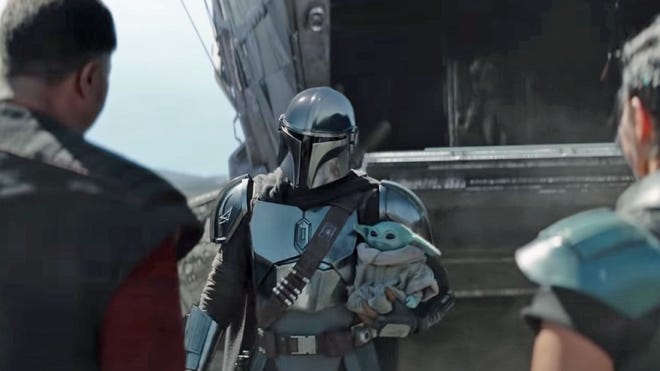 We're hoping this will reach Disney+ in late 2021, but the chances are slim, as production has no doubt been delayed. We don't have a release date, any more information, or any idea of how the plot will go after the wild events of Season 2, but we thought we'd try manifesting Season 3 into 2021 anyway.
Disney & Pixar Releases
Raya and the Last Dragon - March 5, 2021
Dragons have long since vanished, and it's up to one lone warrior, Raya, to find the last dragon, and restore peace to the world. Starring Kelly Marie Tran and Awkwafina, this Walt Disney Animation Studios' film comes to U.S. theaters and Disney+ with Premier Access on March 5, 2021.
For Mulan, Premier Access was $29.99—expect the same price for Raya and the Last Dragon.
Only in Theaters (kind of)
Jungle Cruise - July 30, 2021
Combine Lara Croft with a river boating tour guide merc, and you get Jungle Cruise. Join Dwayne "The Rock" Johnson and Emily Blunt as they search for a mysterious jungle artifact in the Amazon, and hopefully make it back out alive.
Jungle Cruise is only in theaters on July 30, 2021.
Releases without dates
During Disney's Investor Day last year, announcements were made without release dates, including Armor Wars, I Am Groot, Ironheart, She-Hulk, Secret Invasion, Ant-Man and the Wasp: Quantumania, and Moon Knight. Stay tuned for more info on these upcoming releases!
Sign up for Disney+
Want more geeky recommendations? Sign up for our newsletter and join our Discord server.