Fan Art from Across the Metaverse
Only the best art for our fans.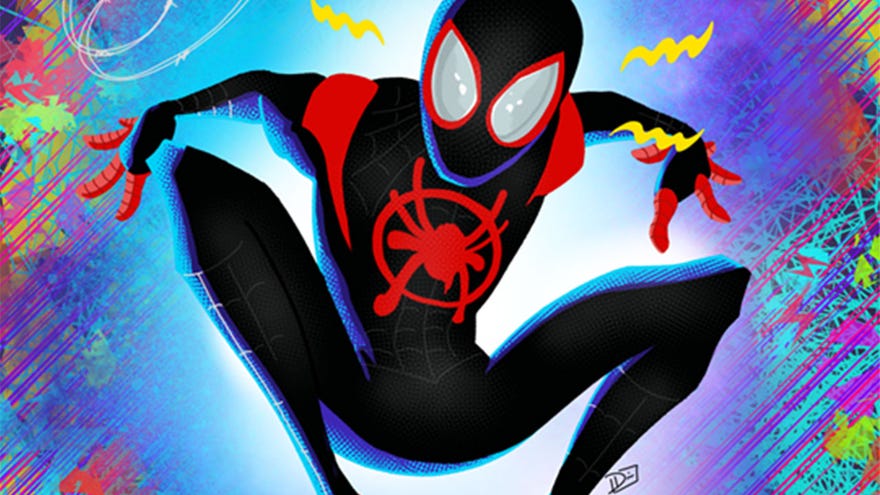 Our fans are passionate about their favorite characters, realms, and fandoms. They are amazing creators, artists and animators that have generously shared their art with the Metaverse!
Got something you want to share with the world? We're open for submissions. Head over to this page to share your fan art or cosplay with us, and it might appear on this page, or on our social media!
Static Shock, Instagram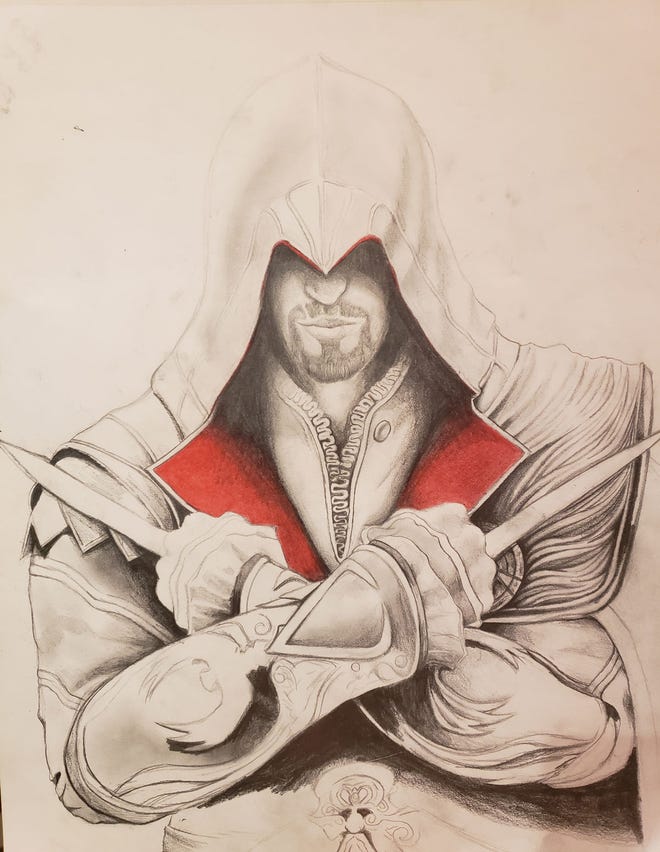 Assassin's Creed, Maddy Johnson, Instagram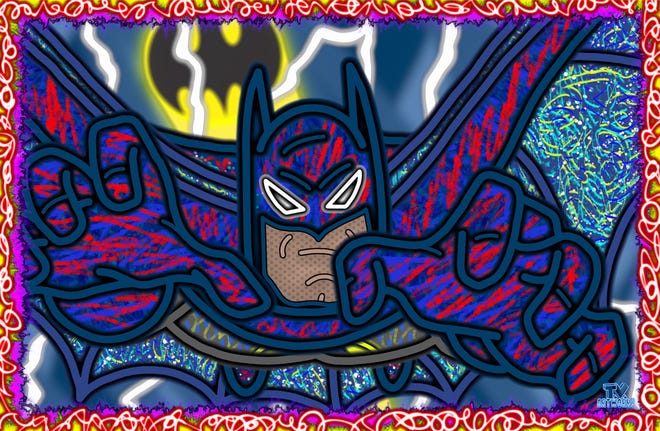 Batman, Tim Von Cloedt, Instagram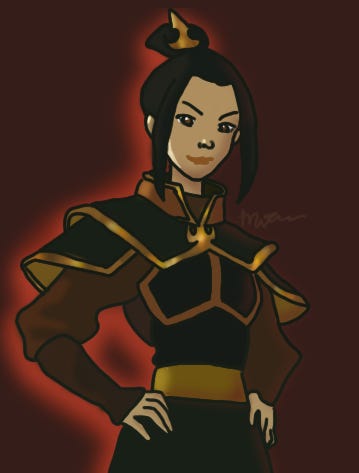 Azula (ATLA), Mira, DeviantArt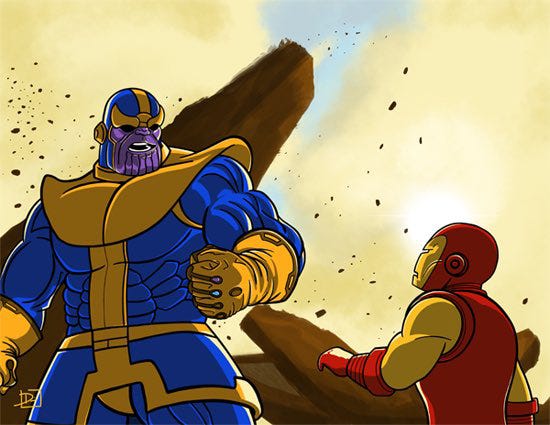 Thanos vs. Iron Man, Dennis Joseph, Instagram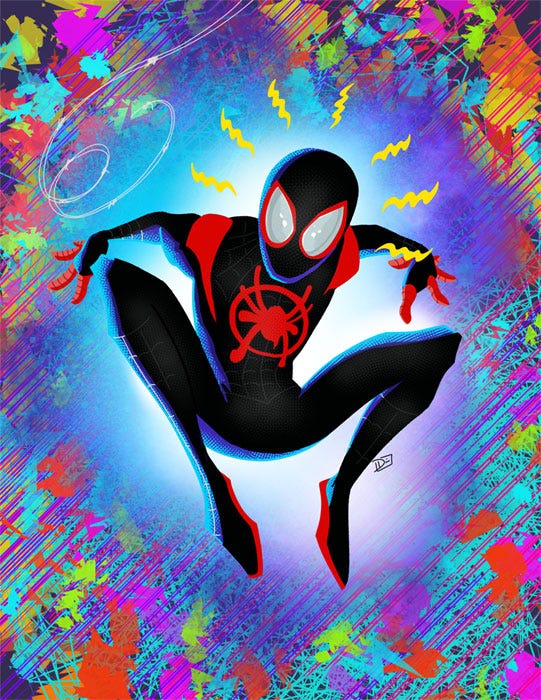 Miles Morales, Dennis Joseph, Instagram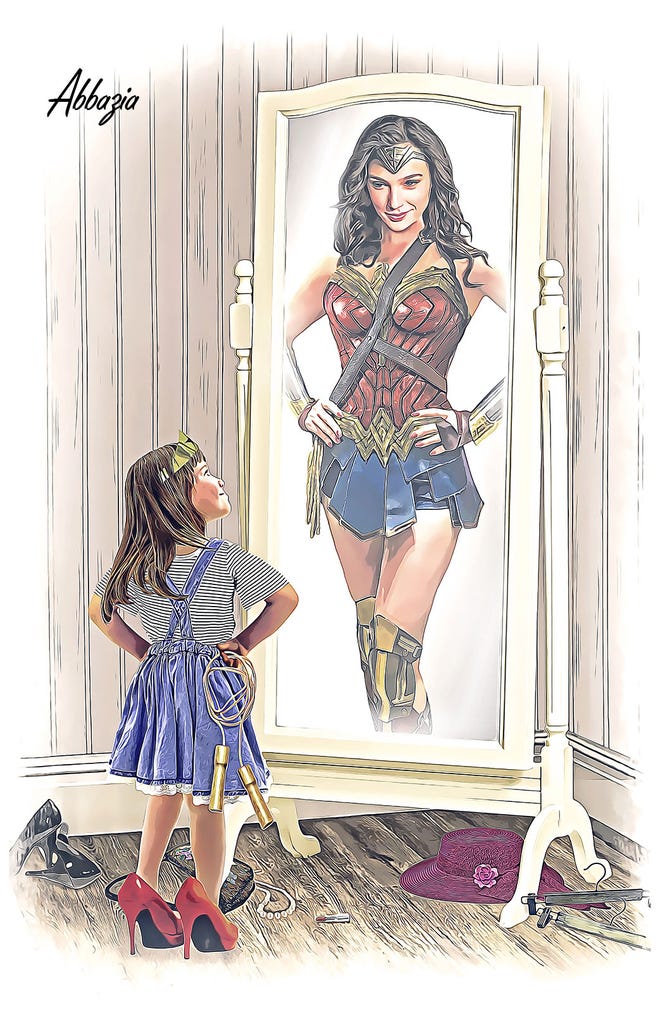 Wonder Woman by Art of Al Abbazia, Instagram, Twitter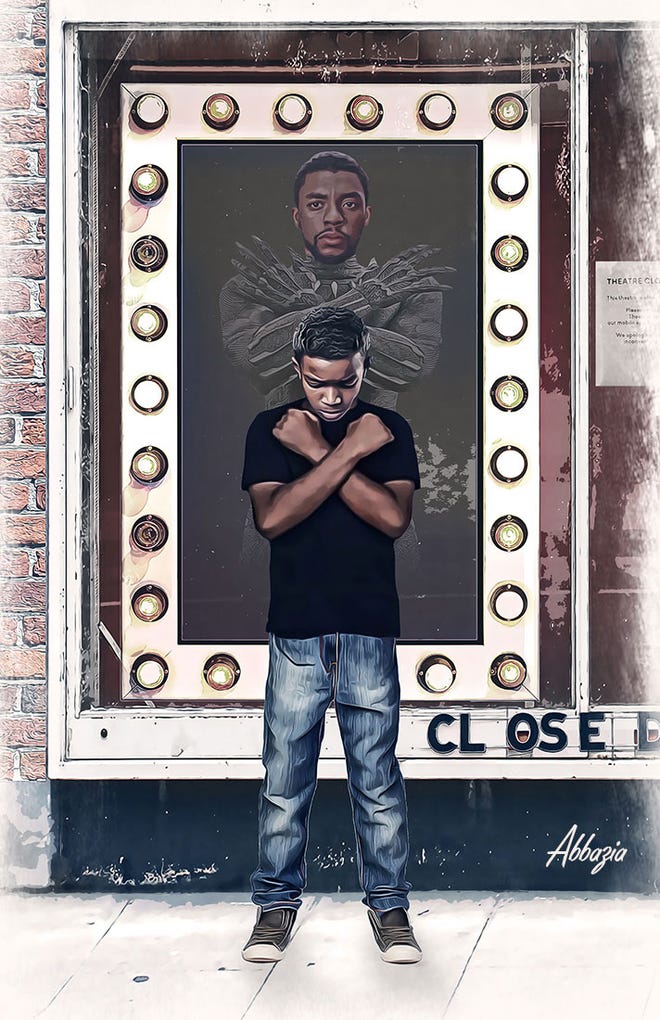 Rest in Power by Art of Al Abbazia, Instagram, Twitter