History, politics and comic book mythology collide in alt-'90s story 20th Century Men
An even darker version of the '90s emerges in 20th Century Men from Image Comics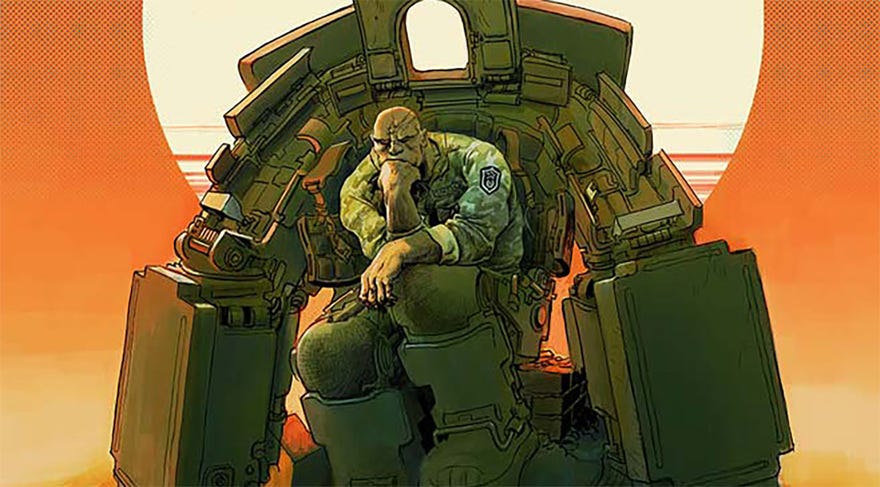 This August, return to the heady days of the '90s in an alternate history take on the world in Image Comics' 20th Century Men. Writer Deniz Camp (Maxwell's Demons) and artist S. Morian return to this era for a dark, piece of speculative fiction that will have you worrying about much more than the Y2K bug.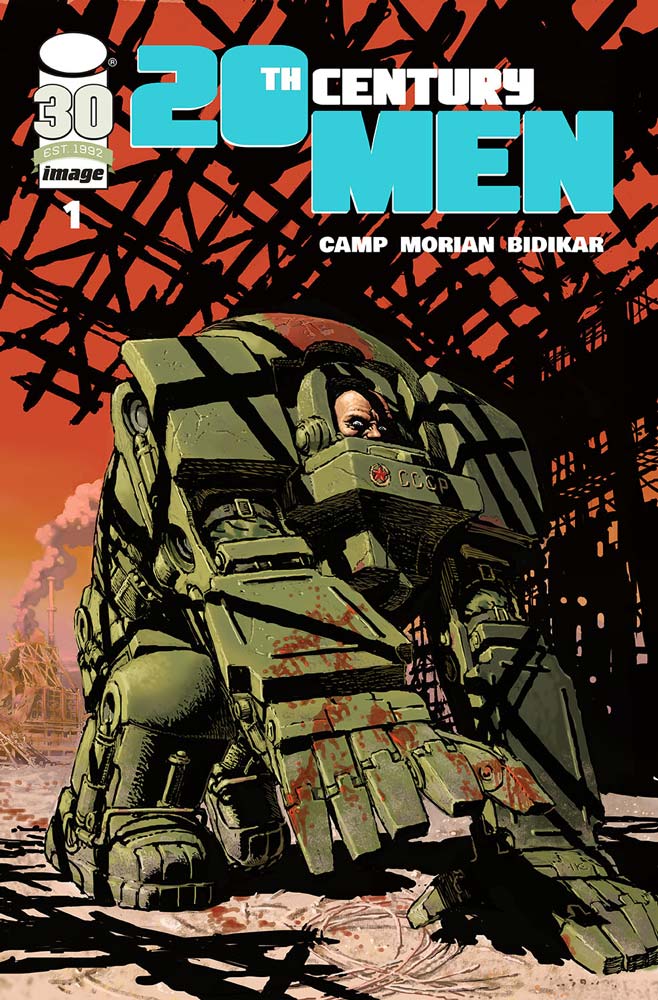 "At the end of the 20th century, superheroes, geniuses, madmen, and activists rush towards World War III," reads Image Comics' description of 20th Century Men. "A Soviet 'iron''' hero, a superpowered American president, an insane cyborg soldier, an Afghan woman hellbent on building a better life for her people—these strange yet familiar beings collide in a story that mixes history, politics, and comic book mythology into something totally new. Welcome to 20th Century Men, where the edges of our reality and fiction touch, overlap…and then explode."
The six-issue series 20th Century Men will sit alongside works like the TV series (and the short story before it) The Man in the High Castle and another Image Comics series, The Black Monday Murders by Jonathan Hickman and Tomm Coker.
"20th Century Men is MORE than just a war comic; it's a warped mirror that reflects past, present, and future," Camp tells Popverse. "Creating this book with S. Morian has been the most intimate and collaborative experience of my life, and the result is something I never could have imagined. If you liked nuanced, layered characters, dense, experimental storytelling, and speculative fiction grounded in history/pop culture, I think you'll love 20th Century Men."
Here is a preview of 20th Century Men #1: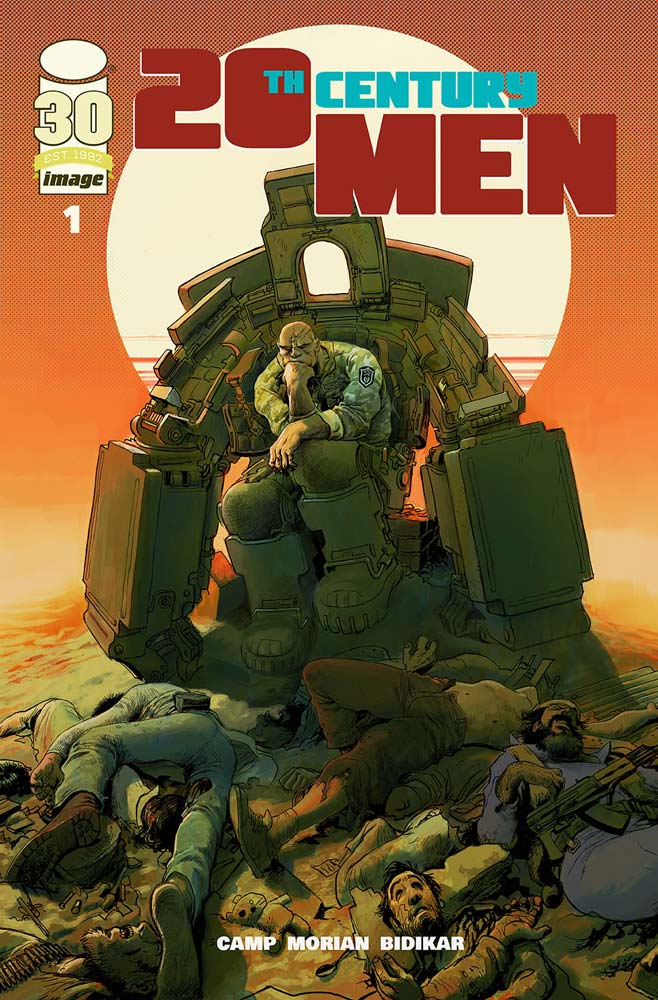 Camp is working on 20th Century Men with Croatian animator-turned-comic artist S. Morian. As he tells Popverse, working on this series has been a nightmare – in a good way.
"While drawing this series I had this nightmare: I was on some scorched earth, wrapped in fumes, hiding, and then I hear this terrible noise get stronger, deafening," Morian adds. "In the air is a scary man-machine—ironclad flying tank, spouting fire—rising from a column of smoke... and then his sensors and guns turn toward me. Now you can have this nightmare too!"
20th Century Men #1 (of 6) goes on sale on August 17.