Six books you need to read after Leigh Bardugo's Grishaverse
This list should help fill the Kaz Brekker shaped hole in your heart.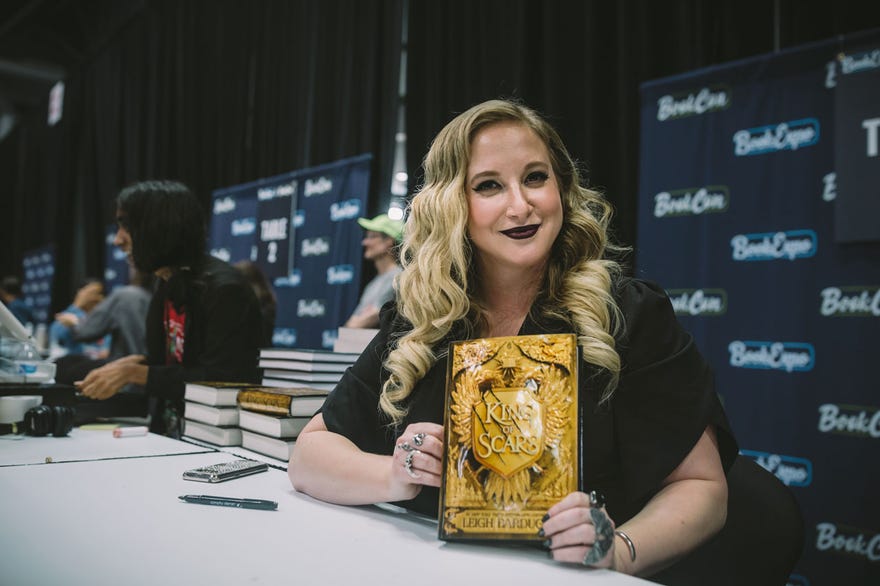 No mourners, no funerals.
As we wait for the second season of Netflix's Shadow and Bone and more original books from Leigh Bardugo's Grishaverse franchise, we've rounded up our top six books you need to read after the Shadow and Bone trilogy, the Six of Crows trilogy, and the recent King of Scars duology.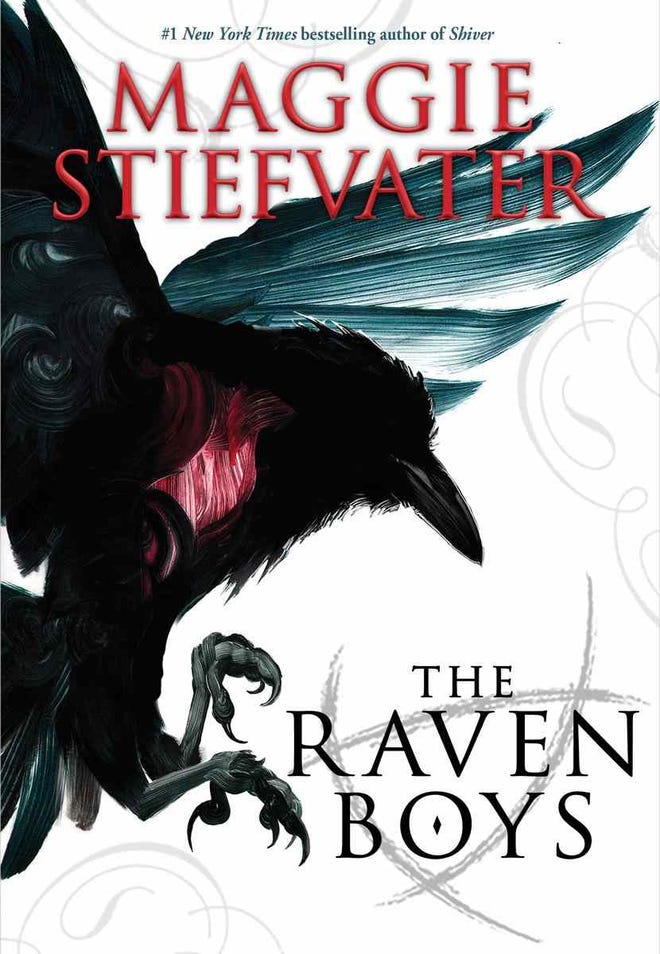 Need another dose of ragtag, mismatched best friends taking on an adventure bigger than them all? You'll be hard pressed to find a group of pals as close as the Six of Crows gang, but the Raven Cycle pretty much nails it. Follow Blue Sargent, the daughter of the local clairvoyant, and Gansey, the local prep school boy marked for death, on a hunt for a dead Welsh king. Throw in a dreamer, a ghost, and an ancient forest that speaks Latin, and you've got the perfect recipe for your next epic adventure.
Buy The Raven Boys on Amazon .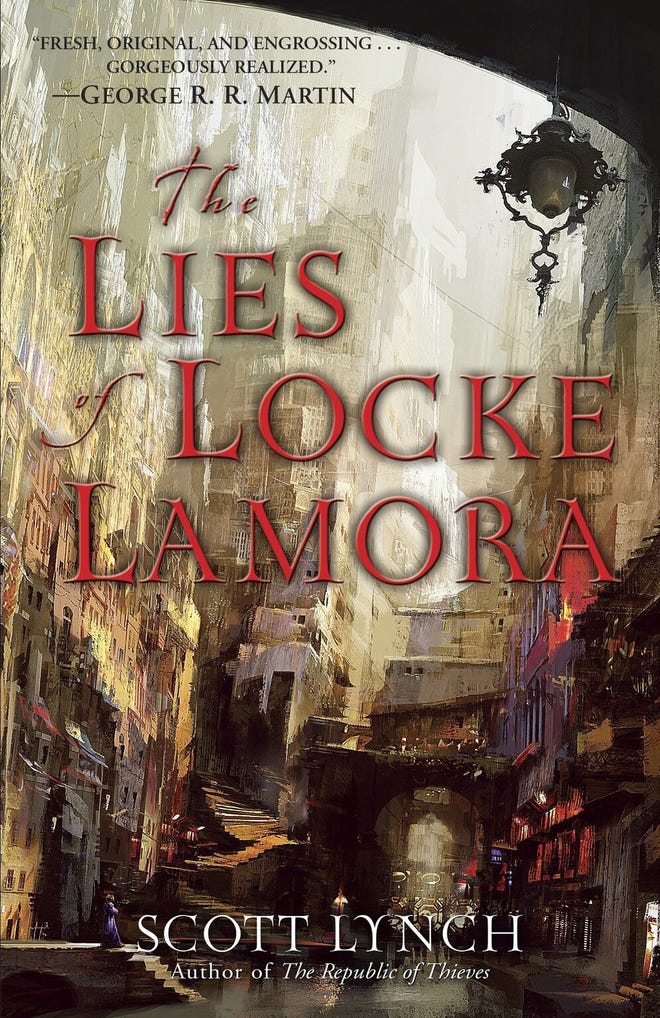 Legend says that the Thorn of Camorr can beat anyone in a fight. Part man, part myth, and part terrible with a sword, Locke Lamora is the fabled Thorn, and the greatest weapons at his disposal are wit and cunning. If the trials and tribulations of the life of Kaz Brekker are what hooked you to Six of Crows, then the life of Locke Lamora will pull you straight into the dark underworld of the Gentlemen Bastards.
Buy The Lies of Locke Lamora on Amazon .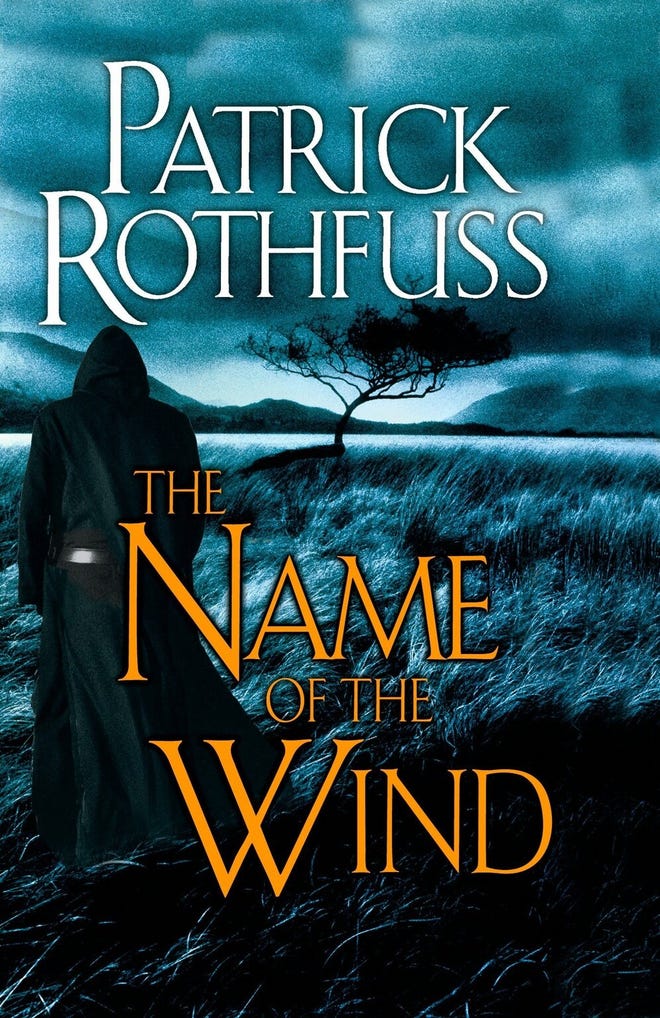 If worldbuilding is your thing, then there's no better place to go next than the first book in The Kingkiller Chronicles . In these pages you will come to know Kvote, a thief, a musician, a dragon-slayer, a legend-hunter, a lover, and now, an unassuming inn keeper. Follow him through the incredible world masterfully created by Rothfuss and fall in love with the world you will want to escape into time and time again.
Buy The Name of the Wind on Amazon .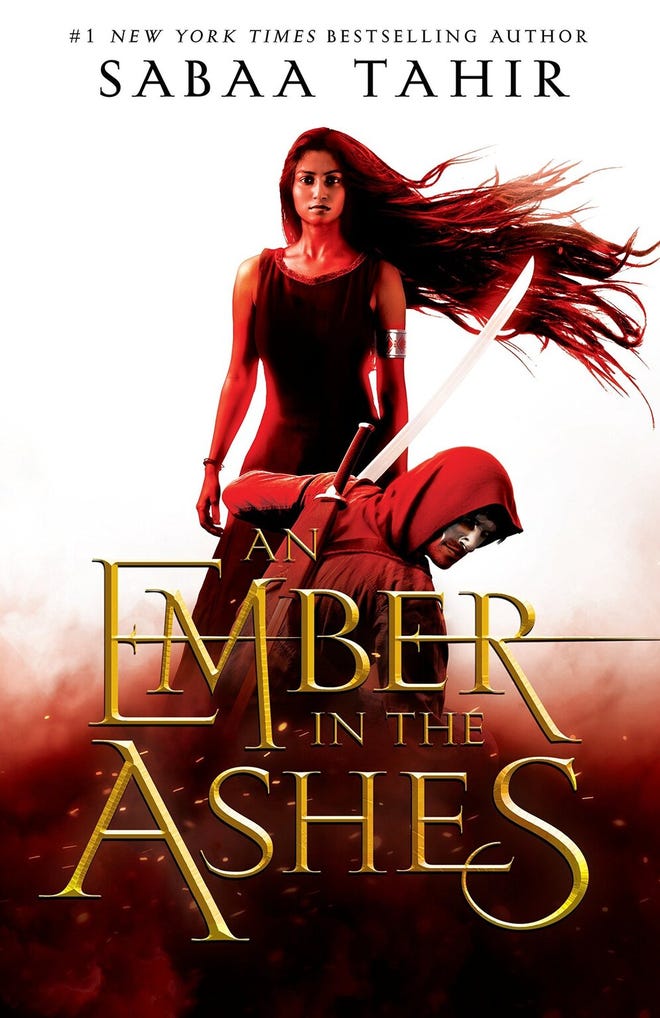 Inej fans this book is for you. Laia is a slave. Elias is a soldier. Neither is free. Dive into this merciless world, inspired by ancient Rome, and follow Laia, a girl doing her best just to survive. When her brother is arrested by the Martial Empire she has nowhere to turn but to the rebels. An Ember in the Ashes takes us on a journey of spies, secrets, and destiny.
Buy An Ember in the Ashes from Amazon .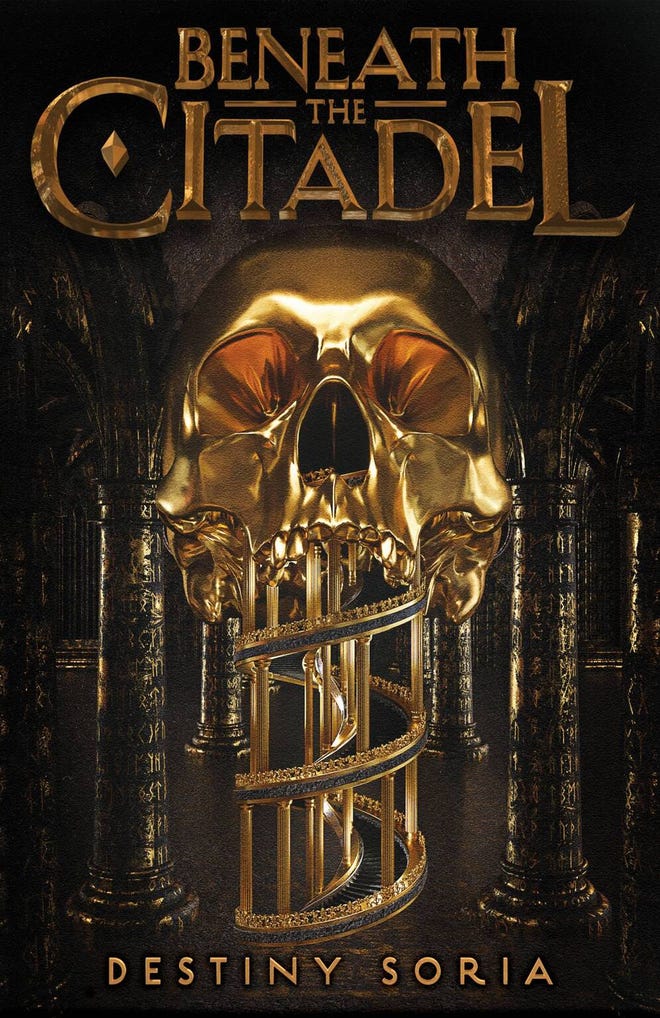 Diverse friendship groups, daring heists, and writing so good you'll want to devour it in one sitting. Remind you of anything? In the city of Eldra, people are ruled by ancient prophecies and a high council who used them to stay in power. Enter Cassa, the orphaned daughter of rebels determined to fight back. Paired with an usual group of allies Cassa discovers the mystery of the final prophecy, and realises it might be too late to save the city - or themselves.
Buy Beneath the Citadel from Amazon.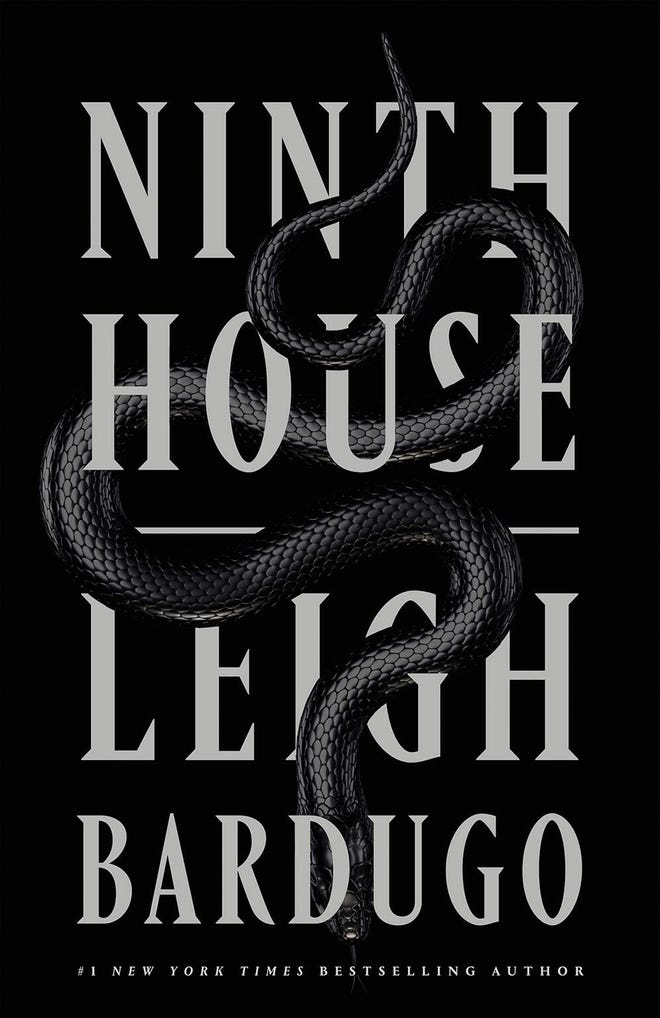 If you love the Grishaverse, then you'll most likely enjoy Leigh Bardugo's next adventure, Ninth House. Her debut into the adult genre, Ninth House is a tale of power, privilege, dark magic, and murder set among the Ivy League elite. This novel is also being adapted into a TV show for Amazon, so it's the perfect time to get into this new series.
Buy Ninth House on Amazon.