AfterShock Comics bankruptcy reveals Chris Ryall never began working for the company despite announcement
Despite what AfterShock Comics has announced, Ryall is not working as a publishing advisor
In the wake of AfterShock Comics filing for Chapter 11 bankruptcy, more information about the internal workings of the company have come to light — including the fact that, despite what the company has announced publicly, Chris Ryall never joined AfterShock in any capacity.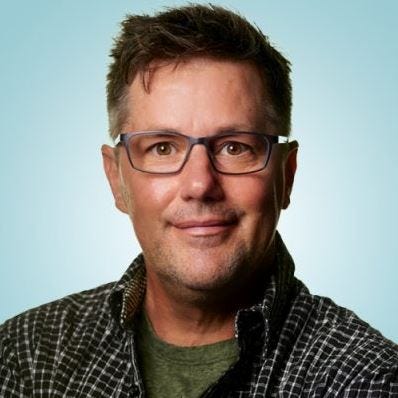 Ryall's arrival was announced by AfterShock October 4, with a start date of November 1; his role was defined as "publishing consultant." The announcement included a quote from AfterShock chief creative officer and publisher Joe Pruett, who said, "My relationship with Chris goes back 15 years or so when my Desperado Publishing imprint moved under IDW's corporate umbrella. To say that the man is accomplished would be understating how much of an impact he has had in the comics community over the past two decades. Not only does he have a great eye for talent and story (Locke & Key anyone?), but he's also never been one to stand still. I can't wait to regularly pick his brain."
The announcement was apparently premature, and Ryall has now stated publicly he never joined the company. Despite him not joining, AfterShock Media's website continues to list Chris Ryall as 'Senior Publishing Advisor.'
Look for more information about AfterShock Comics on Popverse as it becomes known.
---
AfterShock Comics' bankruptcy filing was just the latest in a series of changes for the company, following co-founder Mike Marts leaving the company in September and Brian Cunningham replacing him the following month.