Who owns AfterShock? The founders, staffers, investment fund, and Donny Cates, as listed by its main creditor
The six men and one investment portfolio company that own AfterShock Comics.
As we get further into AfterShock Comics' financial issues following late pay disputes and bankruptcy filings for it and its sister company Rive Gauche Television, one of the biggest unanswered questions was who actually owns AfterShock Comics?
Founded in a limited liability company in California back in 2015, AfterShock Comics has been through several changes over the years - and as we've determined, several changes in its slate of owners. But by collecting the bankruptcy filings, lawsuits, and other documents, Popverse now has a general idea of who owns AfterShock...
... and at least one of its owners might surprise you.
Who owns AfterShock Comics?

According to legal filings by AfterShock Comics' seemingly largest creditor Access Road Capital, AfterShock Comics is owned by several of its founders (some who went on to become staff and executives at the company), as well as a notable comics creator. The four biggest stakeholders were all founders of AfterShock Comics back in 2015, but the others came along later.
Here are the AfterShock Comics owners, according to Access Road:
Jon Kramer
Joe Pruett
Lee Kramer
Mike Marts
Jawad Qureshi
Atlantic Screen Capital, Ltd.
Donny Cates
Depending on how you read, you might have jumped to the end and seen the name and asked '... wait, comics writer Donny Cates is an owner of AfterShock?'
Donny Cates co-owns AfterShock Comics?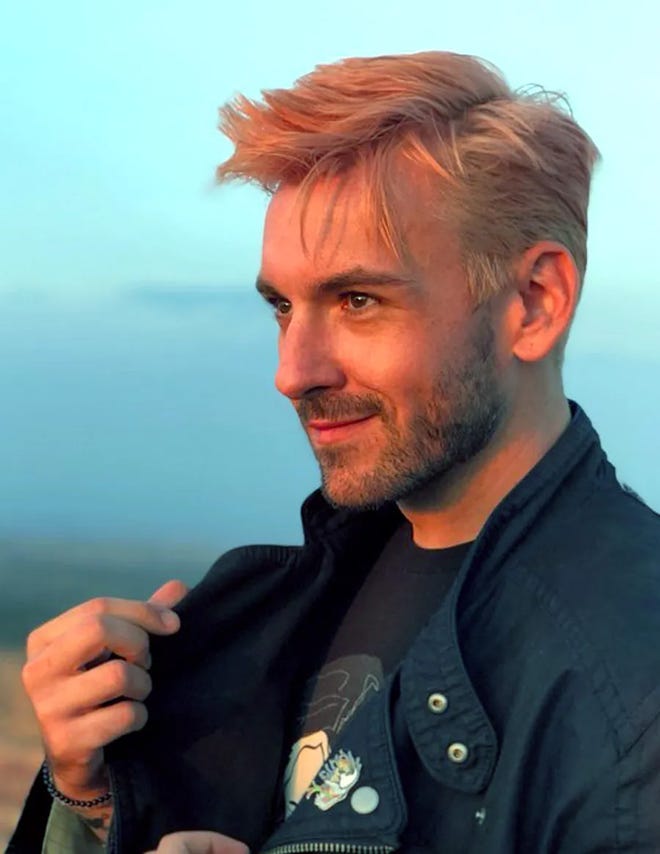 Yes, Cates was at one point an owner of AfterShock Comics according to Access Road Capital's court filings. Popverse has independently confirmed that Donny Cates once received a 1% ownership stake in AfterShock Comics. It's unclear how this came about, but after confirming the ownership stake, we learned from someone familiar with Cates' work at AfterShock that he at one point had signed an exclusive contract with the publisher. This would be prior to him signing his multi-year 'exclusive' contract with Marvel in 2017. In fact, it was Marvel's offer of an 'exclusive' contract which led to Cates and AfterShock amicably dissolving their exclusive contract.
Cates remains an 'exclusive' writer of Marvel Comics, with carveouts to do independent work such as his various creator-owned projects - including, for a time, his long-running AfterShock Comics series Baby Teeth, and the 2019 miniseries Relay which others wrote but was based of a plot by Cates. But since Baby Teeth's end in September 2021, Cates hasn't had any new announced projects with AfterShock,
Does Cates still own a portion of AfterShock? The sources we've been able to speak to are unsure, but we have noted that although Access Road has listed the other owners as defendants in its lawsuit, Cates was not named as a defendant. And Popverse has received no information that Cates is involved in any business decisions with AfterShock outside of his specfic projects with the company.
How can Mike Marts still co-own AfterShock Comics if he left the company?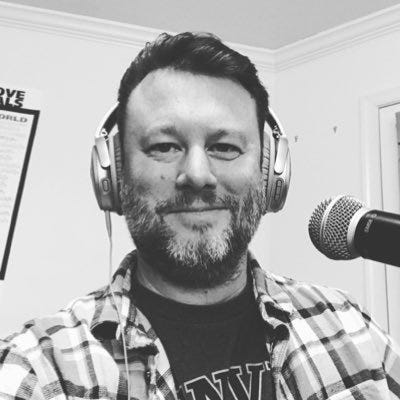 While Mike Marts did leave his position as AfterShock Comics' editor-in-chief in September (weeks after the bankruptcy process began, Popverse has learned), Marts retained a roughly 11% ownership stake in the company. Marts has gone on to be named Mad Cave Studios' editor-in-chief/vice president, but that doesn't preclude him from being an owner in another comic company.
What about AfterShock Comics' publisher/CCO Joe Pruett?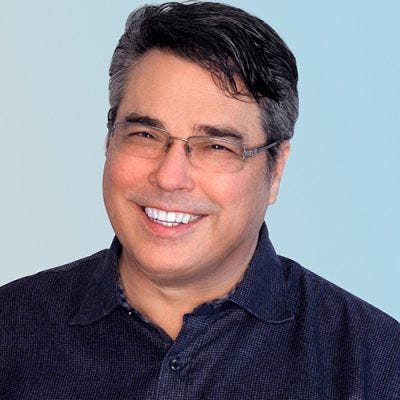 Like Marts, Joe Pruett was a co-founder in AfterShock Comics back in 2015 - and went on to be the company's publisher, chief creative officer, and sometimes writer with projects like BEK. According to Access Road's court filings, Pruett and Marts both have the same ownership stake - roughly 11% of the company.
Who is Jon Kramer of AfterShock Comics?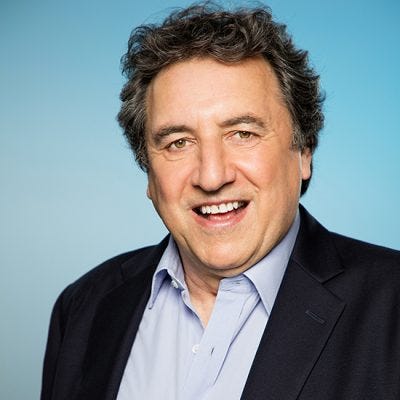 Jon Kramer is a co-founder of AfterShock, and is also its largest stakeholder at roughly 40%. He is currently the company's chief executive officer, as well as the chairman/ceo of Rive Gauche Television and the umbrella company above both, AfterShock Media. In business, Kramer is best known for his work in film and reality TV, working for Promark and CBS Theatrical Films.
It is Jon Kramer's status as the primary stakeholder in both AfterShock Comics and Rive Gauche that has led the two companies to ask the California bankruptcy courts to combine the companies' individual bankruptcy cases under one roof.
Who is Lee Kramer of AfterShock Comics?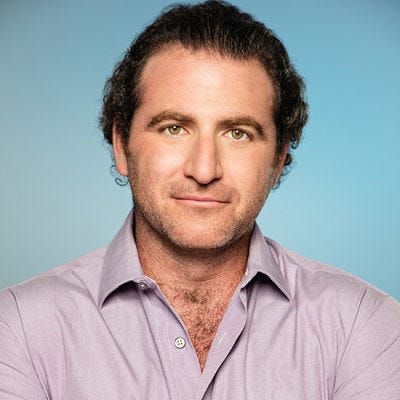 Lee Kramer is one of the five co-founders of AfterShock Comics, and serves as the president at each of the family of companies - AfterShock Comics, Rive Gauche Television, and AfterShock Media. Lee Kramer owns roughly an 11% equity stake in AfterShock, equal to that which is owned by Pruett and Marts. When you combine that with Jon Kramer's stake, the two Kramers hold a 51% stake in AfterShock Comics.
What is Atlantic Screen Capital, LTD?
Atlantic Screen Capital, also known as Atlantic Screen Media Fund, is a UK-based discretionary managed portfolio service that invests in various entertainment projects such as - but not limited to - AfterShock Comics. Atlantic Screen owns a 10% equity stake in AfterShock, and according to its website uses the business relationship to market comic books as adaptations to other media such as movies, television, and games.
In our reporting, we have discovered that the head of Atlantic Screen set up a separate company called AS Comics with Lee Kramer, and that that company is owed $514,326 according to AfterShock Comics' bankruptcy filings.
Who is AfterShock Comics co-owner Jawad Qureshi?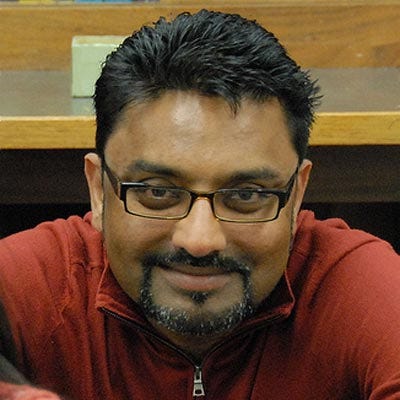 Jawad Qureshi is listed on AfterShock Comics' website as AfterShock Comics' technical advisor and strategist, but on his LinkedIn lists himself as the company's senior vice president of investor relations. Qureshi was an early investor in the company, and according to Access Road's legal filings has a minor ownership stake in the company. He made his initial money in the tech sector, and is known as an angel investor in tech, real estate, and entertainment companies, including as a producer of films such as Torn, Face 2 Face, and Two Mothers.
What happened to the other AfterShock co-founder, Michael Richter?
AfterShock was founded by the aforementioned Joe Pruett, Mike Marts, Lee Kramer, and Jon Kramer - but a fifth person in the room was Michael Richter. Upon the company's launch, Richter was listed as AfterShock's chief creative officer, but at some point in the intervening time he left that role, ceding it to Pruett. Popverse is unsure of Richter's current involvement in AfterShock, but according to Access Road's court filings he is not a owner of the company.
---
Keep up to date with our coverage of AfterShock Comics here.