AfterShock Comics' VP of finance left just as bankruptcy proceedings began
According to his LinkedIn profile, AfterShock Comics' VP of Finance Blake Stocker quietly left the company back in October
One of the most interesting revelations from AfterShock Comics' bankruptcy filing was the timing of everything. Although the actual filing date was December 19, 2022, a notice attached to the end of the filing was a document titled 'Certificate of AfterShock Comics, LLC, A California Limited Liability Company, Authorizing Filing of Petition Under Chapter 11 of the Bankruptcy Code,' in which Jon Kramer — CEO of the company — is granted permission to file for bankruptcy should it be deemed necessary.
On the one hand, the document isn't particularly interesting; it establishes that Kramer is the CEO of AfterShock Comics, and states that he has been authorized to determine "whether it is desirable and in the best interests of the Company, its creditors, and other interested parties, that the Company file a Petition under the provisions of Chapter 11 of Title 11, United States Code." So far, so obvious; the first fact was already known, and the second fact pretty much a given, in that it's attached to the company's filing for bankruptcy. However, the document does give one piece of information that feels noteworthy, in that it's dated September 12, 2022.
As we pointed out yesterday, that's more than two weeks before co-founder and editor-in-chief Mike Marts announced his departure from the company — but, as it turned out, there's another departure just shortly after that might be as important to the whole story that hasn't been noticed until now.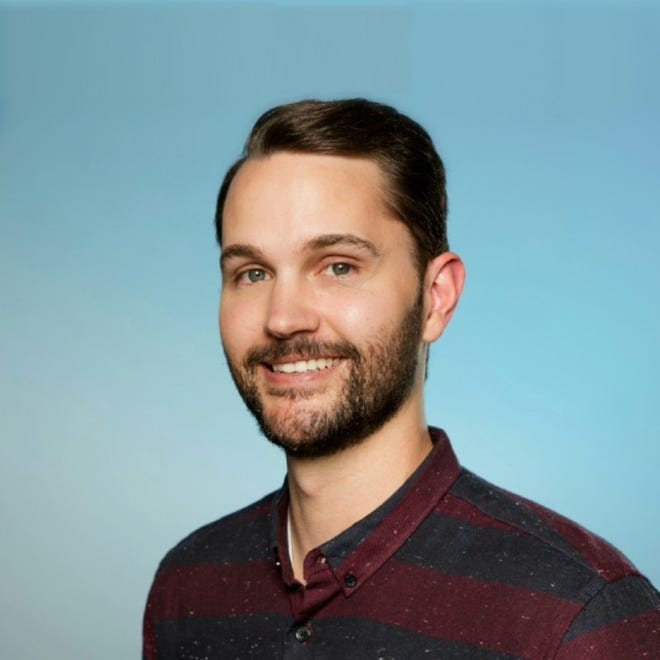 According to his LinkedIn profile, Blake Stocker left his position as Vice President of Finance for both AfterShock Comics and Rive Gauche at some point in October, after four years. It's unclear exactly which company Stocker was with for four years, given that the two companies were independent before their October 2020 merger to form AfterShock Media.
So what does a VP of Finance at AfterShock Comics/AfterShock Media/Rive Gauche do? According to Socker, his primary responsibilites were organizing the quaterly and annual financial filings, being the point person for all financial matteries (banking, lending, investing, and pay-related matters), work with external auditors, and develop retail sales tools for "tracking, developing, and driving retail comic book sales initiatives."
It's worth noting, however, that even prior to the October 2020 merger, the two companies had significant crossover, both in terms of business dealings — Rive Gauche was already developing AfterShock properties for film and television by that point — and executives, with Jon Kramer even noting in the announcement of the merger that AfterShock and Rive Gauche were "two companies I've had the pleasure of building alongside amazing visionaries." Given this connection even prior to the merger, it's certainly possible that Stocker had been VP of finance at both companies since September 2018. Whatever the answer, he had officially left by October of this year.
Interestingly, it appears that no-one officially replaced him; in the wake of his absence, Lisa Moody — who has been with Rive Gauche since 2015 in a number of different positions, including Office Manager — would become credited as 'Finance' (with no official job title) in the masthead of recent AfterShock releases.
Look for more information about AfterShock Comics on Popverse as it becomes known.
---
AfterShock Comics' bankruptcy filing was just the latest in a series of changes for the company, following co-founder Mike Marts leaving the company in September and Brian Cunningham replacing him the following month.