Geeky Gift Guide: 10 Best Gifts to Get the Anime Lover in Your Life
Make senpai notice you with these anime and manga gifts.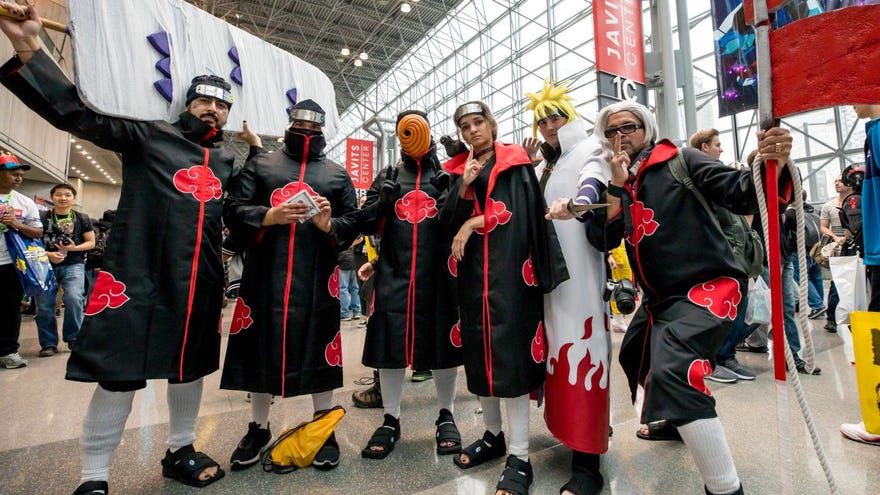 Looking for the perfect holiday gift for the anime lover in your life, but struggling with where to start? Don't fret! As a human who has spent many hours indulging in the anime realm and wishing I was the main character in every anime, I've pulled together this handy dandy list of presents just for you. Bookmark it for the holidays, birthdays, and other gift-giving occasions!
1. Anime Subscription Boxes: The gift that keeps on giving and giving and giving.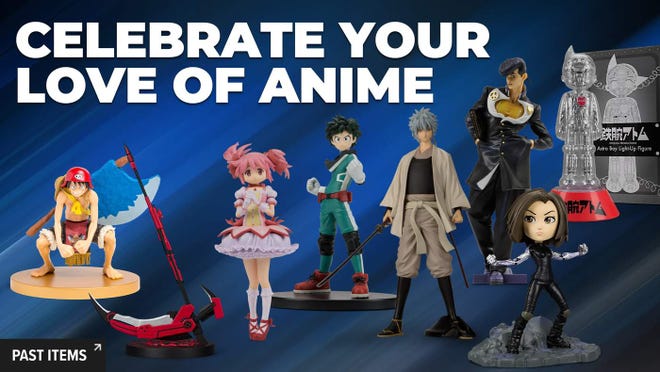 Not sure which series is your anime fan's favorite? Gift that special senpai in your life a mix of the best anime and manga items delivered to their door every month with LootAnime!
How it works: Every month the recipient gets a crate of 4-6 licensed anime and manga items. The crates tend to arrive between the 25th-30th of every month, and each month has a new anime theme.
2. Funko Pop! Fruits Basket Tohru Honda: Who doesn't love a good Pop! Figure?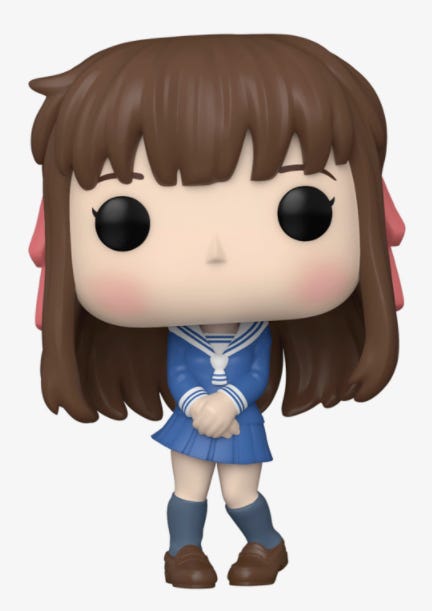 If your anime lover has seen either the OG or the new Fruits Basket (heck, maybe they're obsessed with both), then these new Funko Fruits Basket Pop! Figures are a must. Don't forget their favorite Zodiac members Kyo, Yuki, and Shigure as well!
Please note: these are only available for pre-order, so if you're looking to have these before the holidays, they will not ship until mid-January. On the plus side, it extends the holiday cheer into 2021.
3. Naruto Mini Slowcooker: A full stomach makes for a happy anime fan.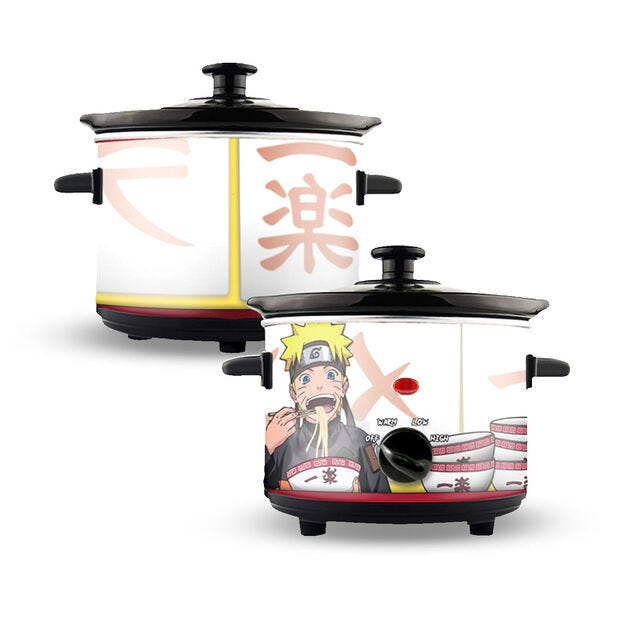 Whether they consistently crave Naruto's signature ramen or just enjoy spending time in the kitchen, this is the perfect gift to help them recreate some of the delicious looking anime foods they want to try.
Buy Naruto Mini Slowcooker Now
4. Inuyasha Holiday Sweater: Sit boy!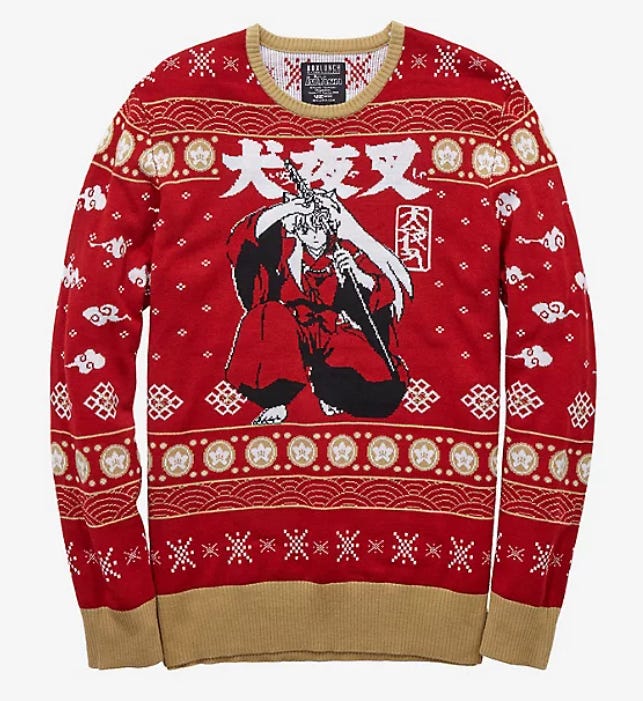 Holiday sweaters are a staple this time of year, so why not cozy up with the best half human, half demon out there? Yell it with me now, "INUYASHAAAAA!"
5. Persona 5 Makoto Tee: Charge, Johanna!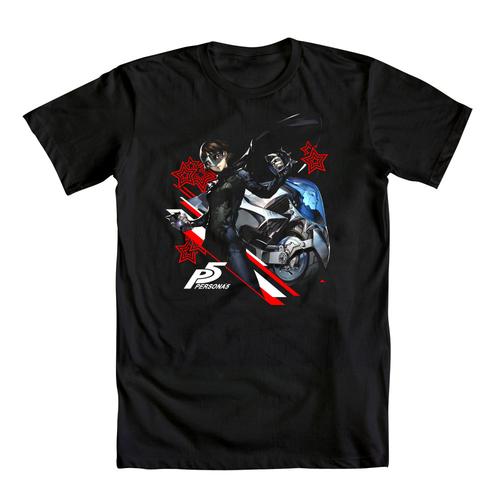 Listen, Makoto Niijima is the best girl. Don't @ me. If you want to grab your Phantom Thief a present that they can have and hold forever, this Makoto tee will change their heart. If your P5 fan has a different favorite character, Udon Entertainment also has Haru, Morgana, Ryuji, Yusuke, Futaba, Ann, and Joker shirts available for pre-order.
6. Fairy Tail The Game: Dive into an anime world of magic.
Does your anime lover dive into the world of Magnolia? Maybe they talk about wielding keys as a celestial wizard? Is there a fire in their stomach? Then they might appreciate Fairy Tail (the game) by Koei Temco! Adventure awaits on PS4, Nintendo Switch, and PC.
7. My Hero Academia All Might Pin Collector Mini Backpack: Let their pins be Plus Ultra.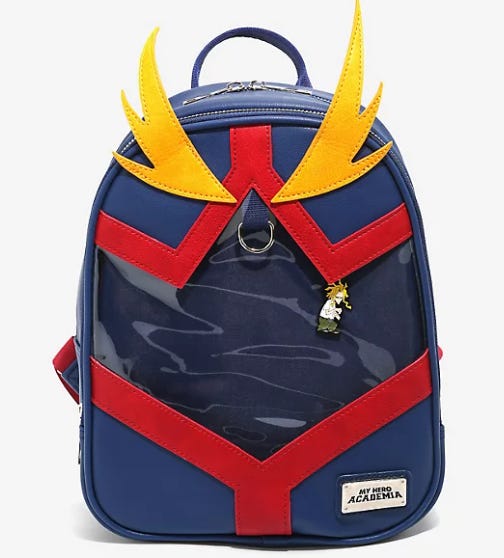 You don't need to go to U.A. High to get this backpack! Let All Might, the symbol of peace, protect your anime lover's pins in this stylish mini backpack.
8. Dr. Stone Manga, Volume 1: This is 10 billion percent a great gift!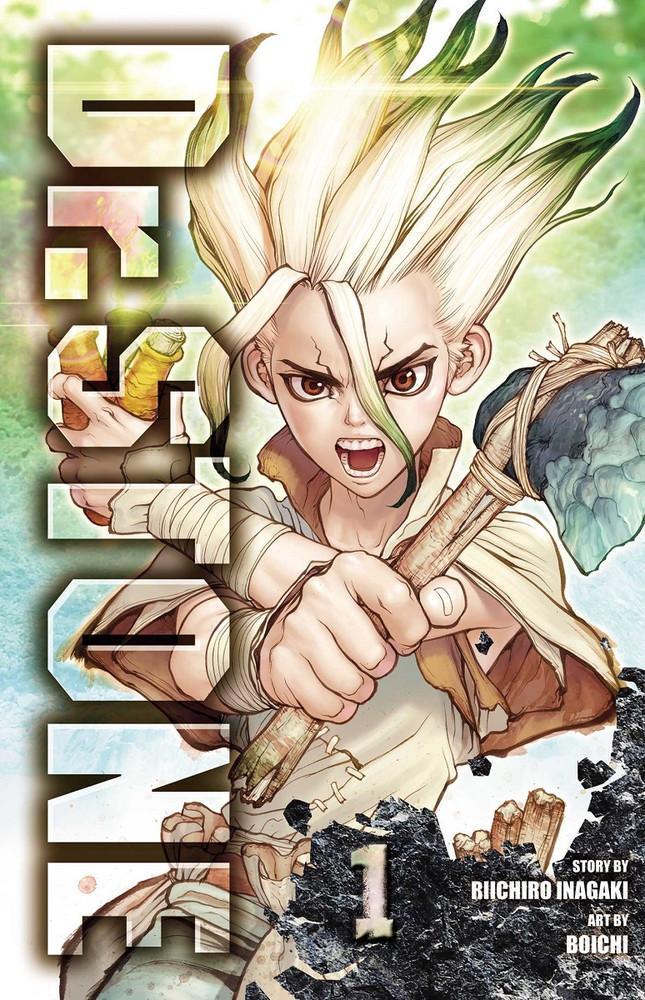 Dr. Stone is one of the hottest anime series out there right now, and season 2 is just around the corner! If your anime lover is into humanity, science, and mysterious phenomena, and also loves a good read, pick up this manga by Riichiro Inagaki and Boichi!
9. Weathering With You (DVD) - From the director of Your Name.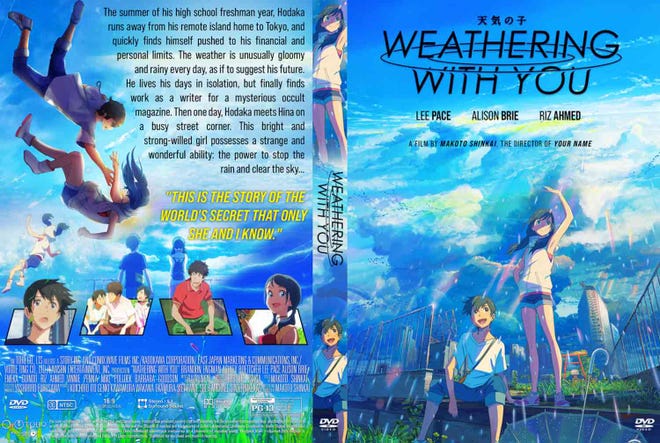 There's just something about an anime movie that hits you straight in the feels. If your anime fan was obsessed with the global phenomenon Your Name, then check out Director Makoto Shinkai's other hit Weathering With You.
Weathering With You: US version
Weathering With You: UK version
10. One Punch Man 3D Mug: Grab yourself a strong beverage.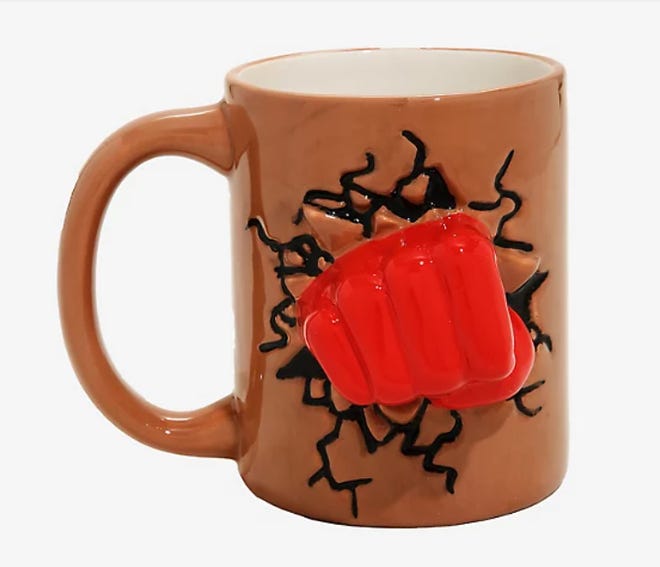 Wake up. 100 pushups. 100 sit ups. 100 squats. 10 km run. And a strong cup of coffee. What anime fan wouldn't want to start their day like Saitama? Grab this 3-D mug from Boxlunch as a stocking stuffer!
Want more geeky recommendations? Sign up for our newsletter and join our Discord server.