[Quiz] Which Inuyasha Character Would You Vibe With the Most?
Take the quiz for a chance to win Inuyasha on Blu-Ray!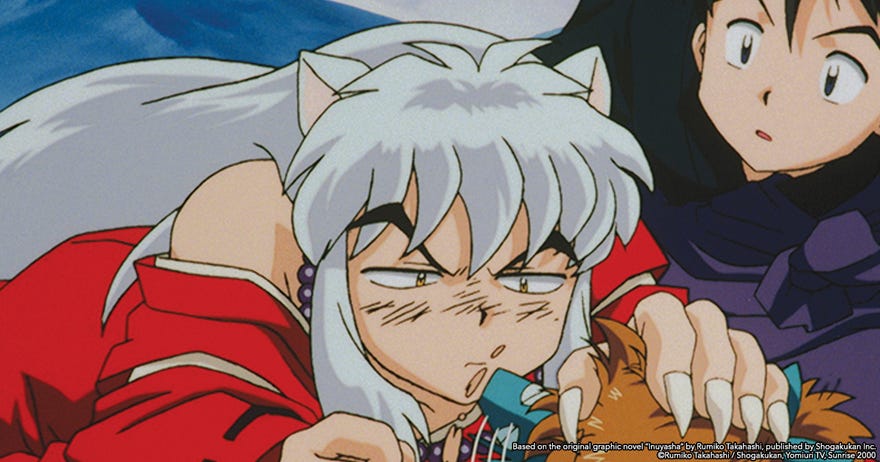 Inuyasha is a tried and true classic in the anime world, and with it being re-released on Blu-Ray, now is the perfect time to jump back in and enjoy the show all over again (or introduce someone new to it!). It's impossible to watch Inuyasha and not come out with a couple of favorite characters. Seriously, who could resist liking Sango!? But have you ever wondered which character you actually might vibe with best in real life? The answer may surprise you…
Enter your email at the end of the quiz for the chance to win an awesome Inuyasha Prize Pack!