Annie Wersching of Star Trek & 24 fame has died at age 45
The actor just completed filming Star Trek: Picard season 3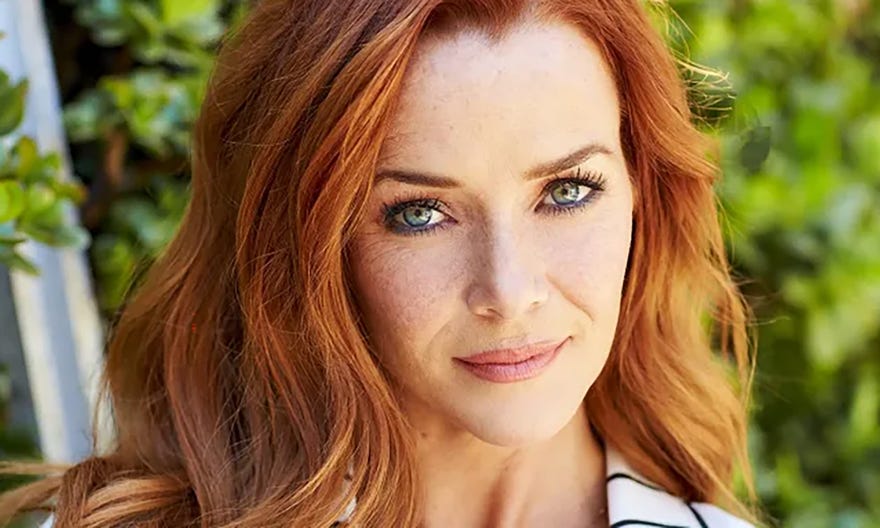 Actor Annie Wersching has died at the age of 45 after a three-year battle with cancer, as confirmed by her family.
For many of us, Wersching is best known for her role in Star Trek - playing both the Borq Queen in Star Trek: Picard, as well as making her acting debut as a minor character named Liana in a 2002 episode of Star Trek: Enterprise. She remained working during her cancer diagnosis, even filming senes for the upcoming third season of Star Trek: Picard.
Wersching also played police officer Julia Brasher in Amazon Prime Video's Bosch, an FBI special agent Renee Walker in Fox's 24.
Wersching's husband, actor Stephen Full, issued a statement. "There is a cavernous hole in the soul of this family today. But she left us the tools to fill it," said the actor's husband Stephen Full in a statement released to press. "She found wonder in the simplest moment. She didn't require music to dance. She taught us not to wait for adventure to find you. 'Go find it. It's everywhere.' And find it we shall.
"As I drove our boys, the true loves of her life, down the winding driveway and street, she would yell BYE! until we were out of earshot and into the world. I can still hear it ringing. Bye my Buddie. 'I love you little family…'"
Wersching's family has started a GoFundMe with a stated intention that all funds received will go towards her surviving family as they "navigate the future without their mom."
Wersching is survived by her husband Steve, and three children - Freddie, Ozzie, and Archie.