James Wan and Jason Momoa tackle a sea-quel: What we know about Aquaman and the Lost Kingdom's release date
Warner Bros. dives once again into DC's seven seas. Here's when you can expect the fishy fantasy in your area
In 2018, the James Wan-directed, Jason Momoa-starring Aquaman film burst into theaters, introducing the world to champions of good like Aquaman and Mera and minions of evil like Ocean Master and the Pitbull cover of "Africa." Now, the undersea gang is returning to cinemas with Aquaman and the Lost Kingdom, which will see Aquaman team up with rival Ocean Master (Patrick Wilson) against Yahya Abdul-Mateen II's diabolical Black Manta.
But when exactly does the movie hit theaters? Well, there are a couple answers to that. We've compiled them in our Aquaman and the Lost Kingdom release date guide, where we'll cover international debuts and even ask about the streaming future of the movie.
If you're reading this in the US, your first question is probably...
What's the US release date for Aquaman and the Lost Kingdom?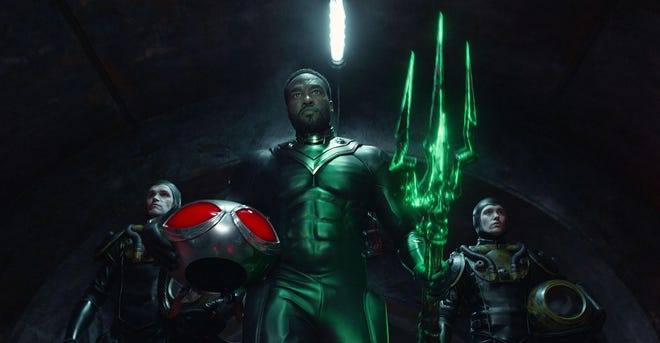 You might not associate DC's King of the Seven Seas with the holiday season, but you're going to have to contend with the pairing this year, as Aquaman and the Lost Kingdom hits US theaters December 20, 2023. To be fair, I suppose that Aquaman is the story of a godlike superbeing with a large beard, strong sense of naughty and nice, and armies teeming with loyal wildlife. Oh! And a taste for colder climates!
However, if you won't be heading to see the movie in an American theater, the release date might be different for you. Hopefully we'll help you figue it out as we ask...
What's the release date for Aquaman and the Lost Kingdom outside the US?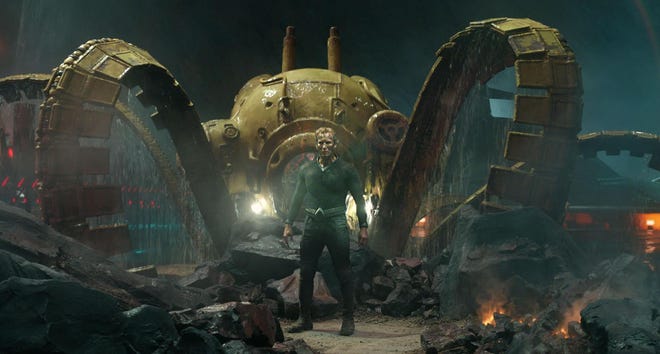 I was right earlier when I said that the Aquaman sequel will splash its way onto screens around Yuletide, but the international release dates for the movie vary across countries. Here's who will be catching the superhero wave on...
December 20 (like the US)...
December 21...
December 22...
and December 26.
Of course, wherever you are in the world, you're only going to be able to see Aquaman this November if you take the plunge and head to your local theater. If you'd rather stay ashore, as it were (that is, on your couch), you'll have to wait until the sequel becomes available to stream.
When can I stream Aquaman and the Lost Kingdom?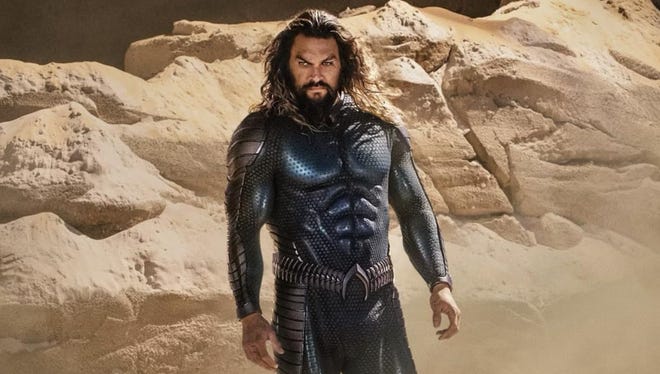 First, let's answer with something that we know to be a fact. Where you'll be able to stream Aquaman and the Lost Kingdom is on Max. It's a Warner Bros. property under the DC Comics umbrella, and most of those wind up there.
As to the when of streaming Arthur Curry's next adventure, well, that's an answer we don't have just yet. ComingSoon.Net, ever ready to guess at streaming dates, puts the superhero flick on Max by February 2024. But again, just like anybody talking about streaming the second Aquaman, they're only venturing a guess. As of this writing, no official stream date has been announced.
Aquaman and the Lost Kingdom surfs into Us theaters December 20.
---
The character of Aquaman has undergone some monumental changes in recent years. Comic book historian and essayist Ritesh Babu explains why that matters.