A guide to Black-led and made movies
Curl up with these eclectic Black-led or directed genre films
I have a well-documented love of the positive representation in the superhero genre, which extends to a love for positive representation in movies. It always warms the valves of my old heart when I see a genre film directed or led by a Black lead.
That might mean watching a Lethal Weapon film (these days, I identify with Murtaugh more than I care to think about) or a rewatch of the original Black Panther. Thankfully, several films these days fit the Black-led or directed criteria. If you want something to watch this evening, this list is a small sampling of the gems in the pop culture wilds.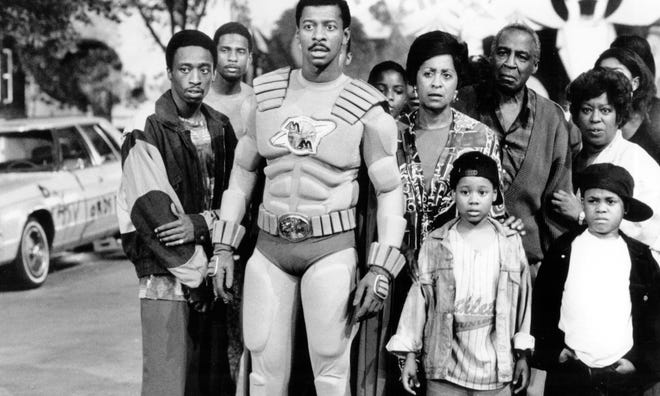 The classic Black superhero film Meteor Man was revolutionary. Written, directed, and starring the incredible Robert Townsend, the film follows Jefferson Reed, a high school teacher given powers by a piece of radioactive meteorite. Reed uses his new-found powers to take on crime syndicate called the Golden Lord and clean up the crime-laden streets of his embattled neighborhood. The cast is beset by genuinely legendary actors. Marla Gibbs, James Earl Jones, Big Daddy Cane, Heavy D, a young Don Cheadle, and freakin' Luther Vandross, to name a few. It looks like Townsend made it a point to hire every Black actor in Hollywood at the time. This is a must-see staple of Black superhero cinema history.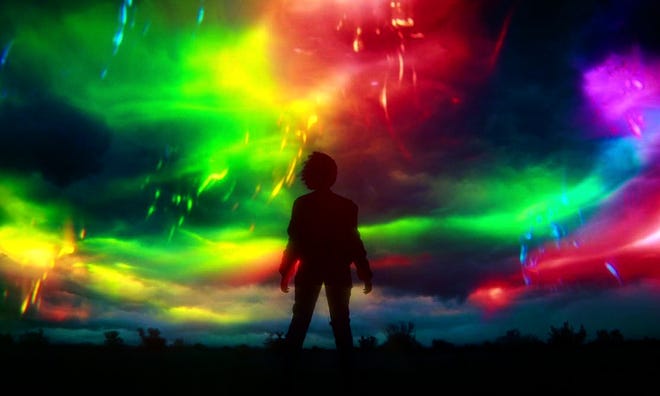 Fast Color is a unique drama entry in the superhero genre, focused on the relationships between the mothers and daughters of the film. Fast Color follows three generations of Black women with incredible powers trying to avoid being captured by the government. The 2019 film stars Gugu Mbatha-Raw as Ruth, Lorraine Toussaint as Ruth's mother, Bo, and Saniyya Sidney as Ruth's estranged daughter Lila. A series based on the film is developing at Amazon Studios, so if you watch the movie and crave more super-powered kin, hope is on the horizon.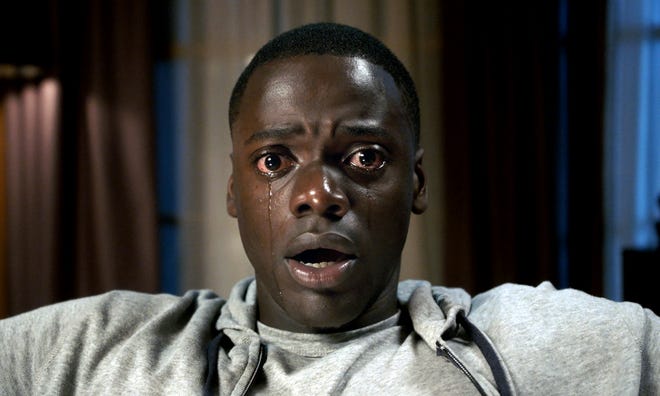 The horror thriller Get Out was a powerful feature film debut for the comedian Jordan Peele. Known as one half of the Key and Peele duo, Mr. Peele branched out and presented the world with an unsettling tale of assimilation. Peele stacked the cast with amazing Black actors, including Daniel Kaluuya, LaKeith Stanfield, Lil Rel Howery, Betty Gabriel, and Living Single's Erika Alexander. If you haven't seen Get Out, sink into your favorite chair and prepare yourself to be uncomfortable.
Disney+'s Black Panther: Wakanda Forever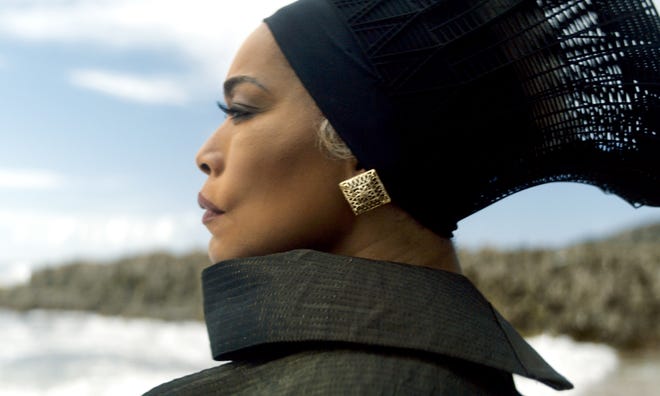 Black Panther: Wakanda Forever is the follow-up to director Ryan Coogler's 2018 smash Marvel hit Black Panther. Wakanda Forever is a somber tribute to Chadwick Boseman and his character T'Chala. The film examines how Wakanda and those closest to the King continue after his untimely passing. Powerful performances lead the movie from legendary auntie Angela Bassett, Letitia Wright, and José Tenoch Huerta Mejía. In the realm of superhero films, Black Panther: Wakanda Forever covers a lot of heavy themes and pays a fitting farewell to a lost friend.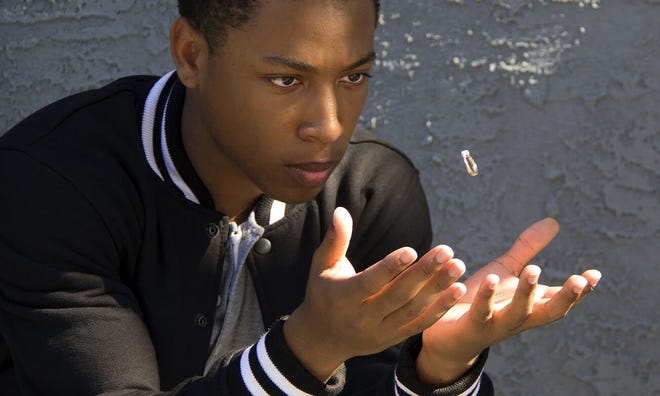 Sleight follows Jacob Latimore's Bashir "Bo" Wolfe, a street magician raising his kid sister Tina after both their parents pass. With few options, Bo turns to a life of crime that quickly gets out of hand. It turns out Bo has actual magic powers and must use them to save his sister and escape the clutches of his criminal employer Angelo. Starring an all-time favorite, Dulé Hill, Sleight is a budget-friendly superhero film with a lot of heart and a creative twist to the genre. It's currently streaming on Netflix, so you have no reason not to watch some magic and chill.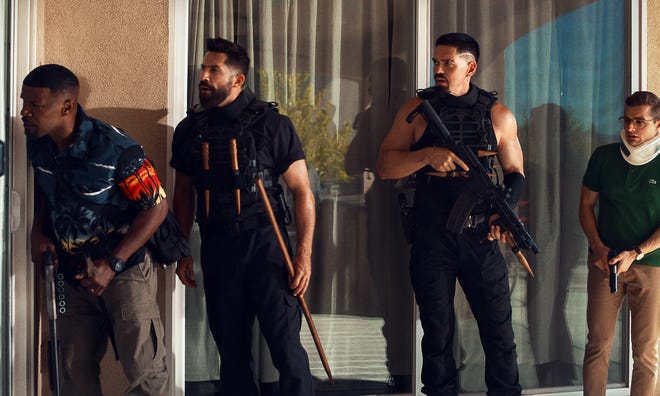 Another Netflix entry, Day Shift, follows Jamie Foxx's Bud Jablonski, a working-class dad trying to provide for his 10-year-old daughter. His primary source of income is hunting and killing a myriad of vampires throughout the San Fernando Valley. Day Shift turns vampires into vermin and hunters into glorified exterminators, giving the whole thing a pseudo-Ghostbusters vibe. Which is welcome. Jamie Foxx turns in his typical Foxx performance. Couple that with a cowboy-themed Snoop Dogg as the legendary hunter Big John, and this fun, ridiculous, and oft-times clunky genre film is a great weekend watch.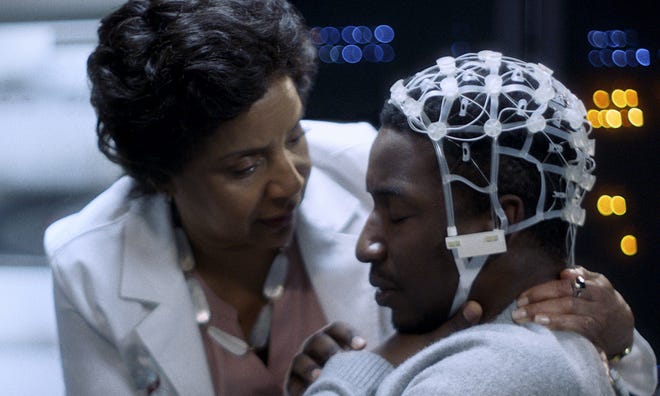 The Amazon Original movie Black Box follows an amnesia-stricken father, Nolan Wright, who undergoes an experimental procedure to repair his memory. In the film, he discovers a nefarious side-effect to the Black Box procedure and sinister ulterior motives from the neurologist Dr. Brooks. Black Box was directed by Emmanuel Osei-Kuffour and starred Mamoudou Athie as Nolan with the incomparable Phylicia Rashad as Dr. Brooks. This Bloomhouse horror film is a recommendation from my wife, who was thoroughly creeped out by the whole film, which is a glowing endorsement for a horror movie.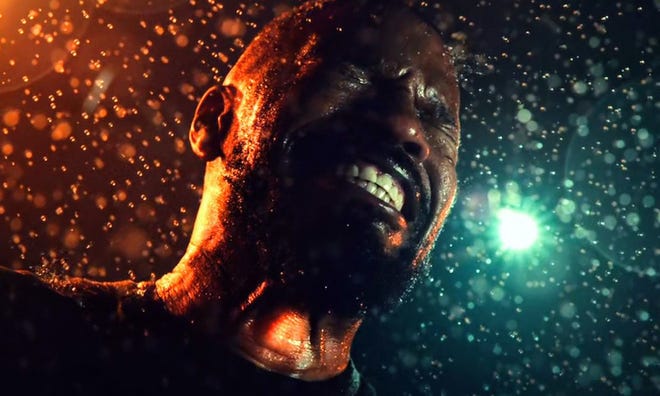 Project Power stuffs five minutes of random superpowers into a single capsule and asks the question, would you take it? This gritty take on a superhero film follows Art, an ex-soldier on the hunt for the creators of the destructive "Power" drug as it hits the streets of New Orleans. Project Power is another Jamie Foxx-led Netflix film, granting him the ability to fire heatwaves from his body. He is accompanied by Dominique Fishback as Robin, a teenage "Power" dealer. Together with Joseph Gordon-Levitt's Frank Shaverthey, the trio is hunting the creators of "Power" to stop the spread of the dangerous drug. Project Power is a fun superhero thriller for those interested in a more gritty universe of super-powered "heroes" and villains.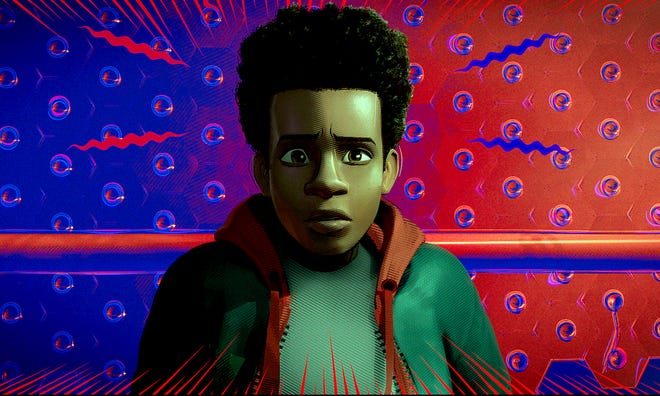 This is the gold standard for animated superhero films. Spider-Man: Into the Spider-Verse follows Miles Morales as he stumbles into great power, forcing him to take on great responsibility. This retelling of the classic Spider-Man origin tale through the eyes of Afro-Latino Miles is a visually-stunning, heart-powdered triumph. Spider-Man: Into The Spider-Verse will give you all the great feels a superhero movie should. Oh, and when Miles finally believes in himself and dives off that building scored to "What's Up Danger"? Shivers, people. Genuine shivers.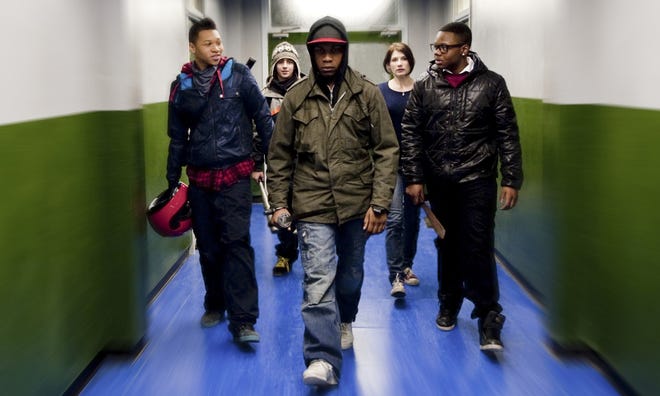 This sci-fi action film starring The Woman King's John Boyega, Attack The Block follows a gang of teens forced to defend their block from an alien invasion. What starts out as a relatively by-the-numbers quirky drama quickly evolves into a heart-pounding action thriller, as John Boyega's Moses leads his gang into battle against an onslaught of intergalactic, toothy aliens. The action picks up and keeps you glued to the edge of your seat. A young Boyega commands the screen and gets you rooting for the less-than-stand-up gang of youths. Attack the Block is a gem of a film many people probably don't know about. But now you do, so go watch and enjoy!
Honorable mentions
I researched several films, and some didn't make the cut. They still deserve some shine, so check out these films below if you need more Black-led or created genre film goodness (or So-So-ness for some of these).
---
Check out a roundup of our Black History Month coverage and related articles here.