10 Books By Black Authors To Add To Your TBR List
Seek to diversify your bookshelf beyond the month of February.
Reading a book transports us to different worlds and adventures. They allow us to escape our present reality, take a walk in someone else's shoes, learn something new, and live a thousand different lives from the comfort of wherever we are.
In recognition of Black History Month and the Black authors who continue to shape the literary landscape, we wanted to highlight these books to help you continue learning about and celebrating Black stories. From fantasy to fiction to beautiful memoirs, here are 10 books that need to be added to your TBR list right now.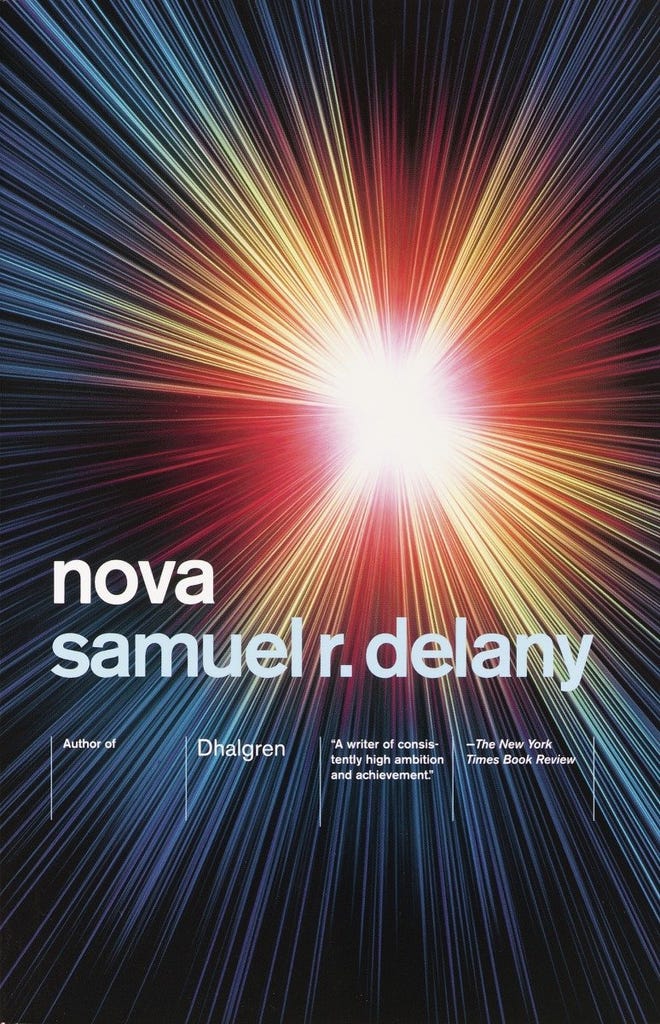 Samuel R. Delany is a brilliant writer who has penned books across many genres including fiction, science fiction, sexuality, and society. Nova is a 1960s science fiction novel that has all of the components you'd want in a futuristic space opera—politics, cyborg technology, vengeance, nobility, and cutting edge science.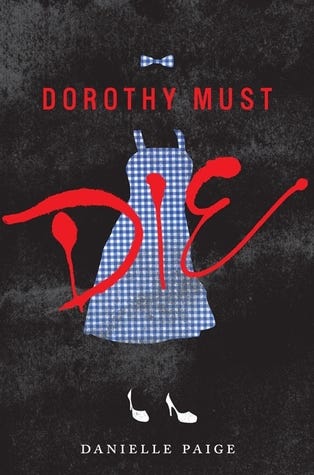 Danielle Paige is a talented New York Times bestselling author for her young adult books, as well as an established writer in the TV industry. Are you looking for a different take on a childhood classic? Dorothy Must Die is a dark, twisted, and unusual version of The Wizard of Oz. Instead of rooting for the red-heeled Dorothy, she's the villain we love to hate. The story follows Amy Gumm, a poor girl from Kansas, and her journey through Oz with the power-hungry Dorothy.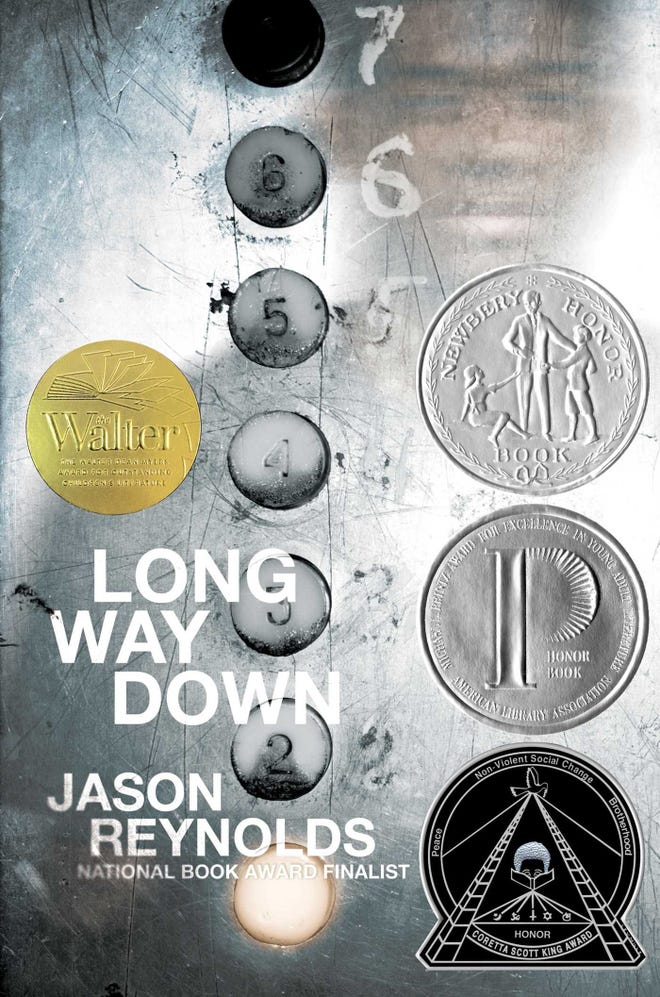 Jason Reynolds has a way of evoking intensity within his writing and bringing power and light to real-life issues. His story-telling is haunting and admonishing, and Long Way Down is no different. This free verse takes place over the course of 60 seconds. This fast and brilliant book follows the story of Black teen, Will, and his emotional ride of deciding on whether or not to avenge his 19-year-old brother's death. The ending will stick with you long after you tuck it back on your bookshelf and is one of the reasons why this story leaves a lasting impression on its readers.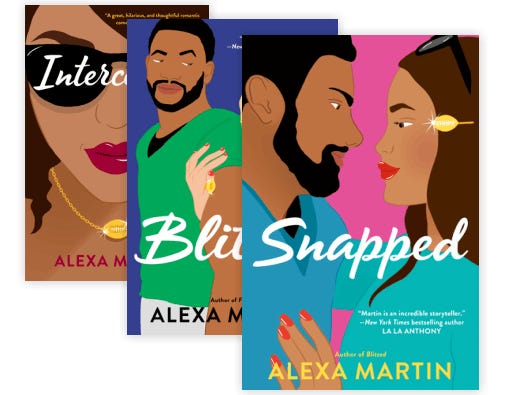 Alexa Martin is a writer and a homemaker who spent eight years as an NFL wife. Her relationship with her husband helped inspire her to write The Playbook Series. These swoon-worthy romance novels follow four strong women and the NFL football players who tackle their way into their hearts (and ours for that matter). Each book is a standalone story, but to read them in the order they came out start with Intercepted, Fumbled, Blitzed, and then Snapped.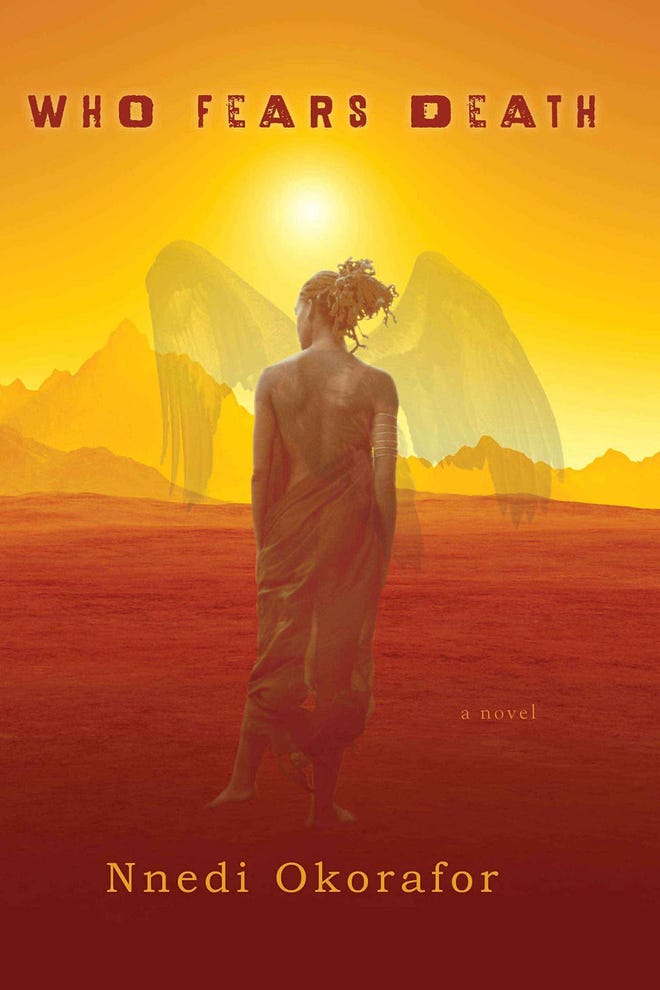 Who Fears Death bends the supernatural fantasy genre by throwing you into a mysterious, dark, and tormenting journey through post-nuclear-holocaust Africa. Nnedi Okorafor's incredible storytelling has won her a Hugo, Nebula, World Fantasy Award, and a Locus Award, and this story has been picked up as a TV series for HBO, with George R.R. Martin as executive producer. Trigger warning: although this story takes place in the future, you'll find many real-world issues happening today throughout your read.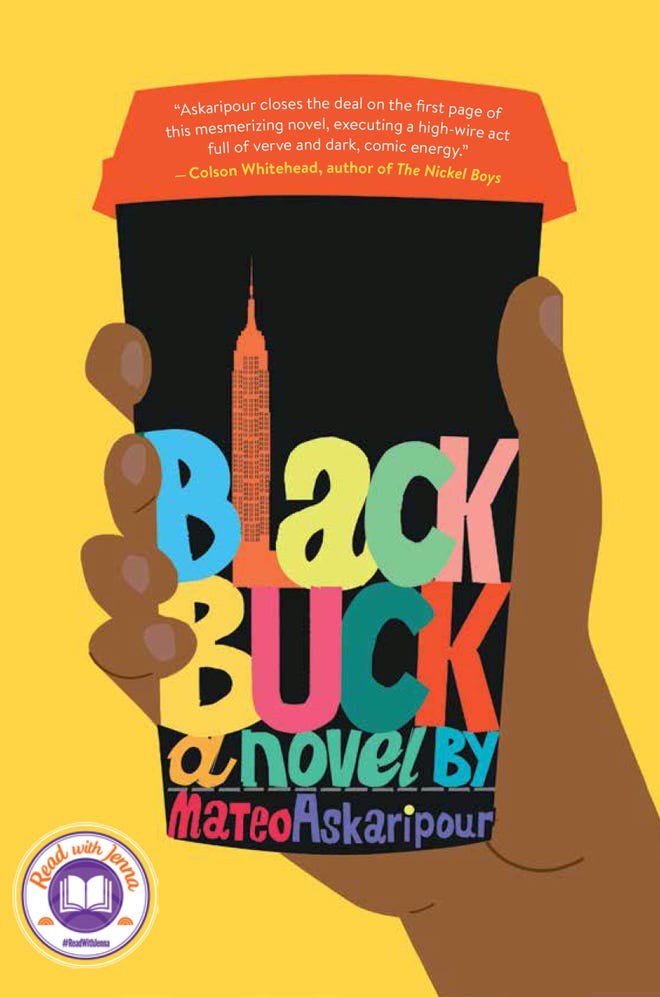 Black Buck is a satirical debut novel by author Mateo Askaripour that follows 22-year-old Darren who has worked at Starbucks for the last four years. Although he's content with his position in life, he ultimately accepts a job as the only Black salesman at a cult-like startup company. Although this book is filled with humor and irony, it does a great job at exploring ambition, race, and the "American Dream".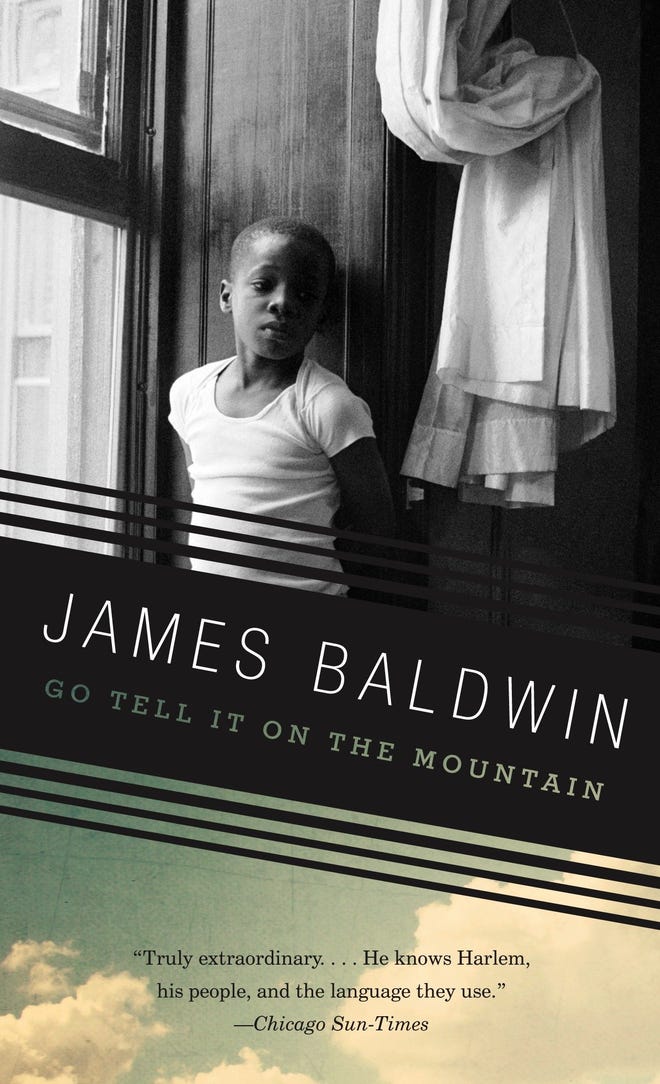 Go Tell it On The Mountain was originally published in 1953, but the message of spiritual, sexual, race, and moral struggles are still vividly important in 2021. It tells the deep story of John Grimes, struggling in 1930s Harlem, as he navigates his way of understanding his own identity while also living with his violent and religious step-father.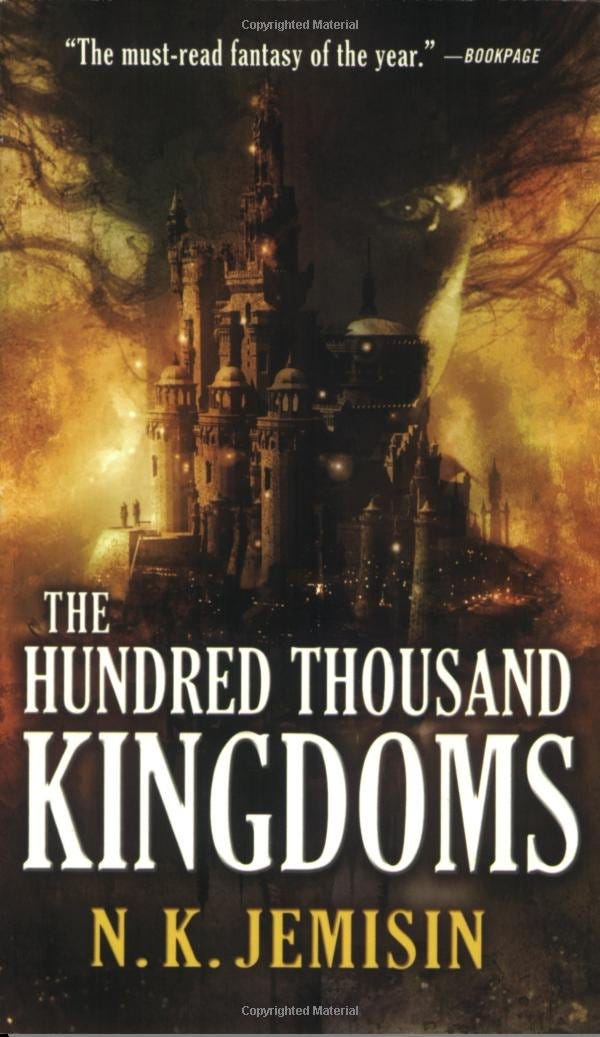 The Hundred Thousand Kingdoms is the first book of the Inheritance series, and N.K. Jemisin's debut novel. It's a twist on your typical fantasy genre that follows Yeine Darr, an outcast from the barbarian north, as she is thrust into the dangerous household of the planet's ruling family after her mother mysteriously dies. She learns she's an heiress to the throne, but must overcome a tense three-way power struggle with her family members to be the next ruler of the world. This fantasy series has everything needed to make you want to devour it in one sitting—gods, murder, intriguing court politics, and insteresting sex scenes.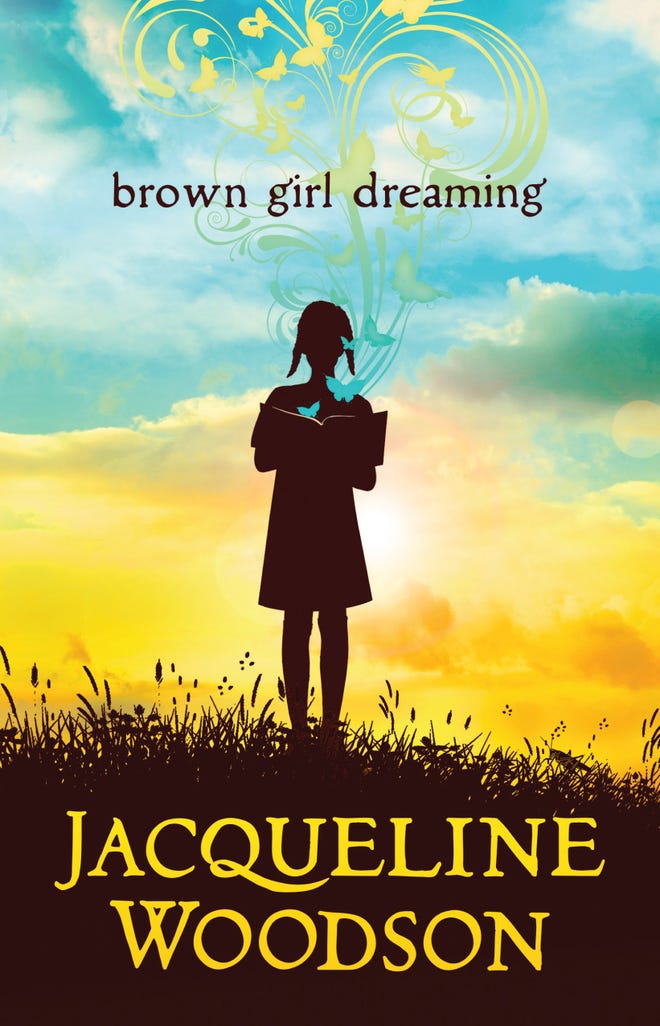 Jacqueline Woodson tells the story of her childhood in the 1960s in Brown Girl Dreaming, a memoir written in free verse. These poems show the pain, struggle, and emotional journey of Woodson's life in South Carolina and New York as she searches for her place in the world. Transport back in time in this moving memoir.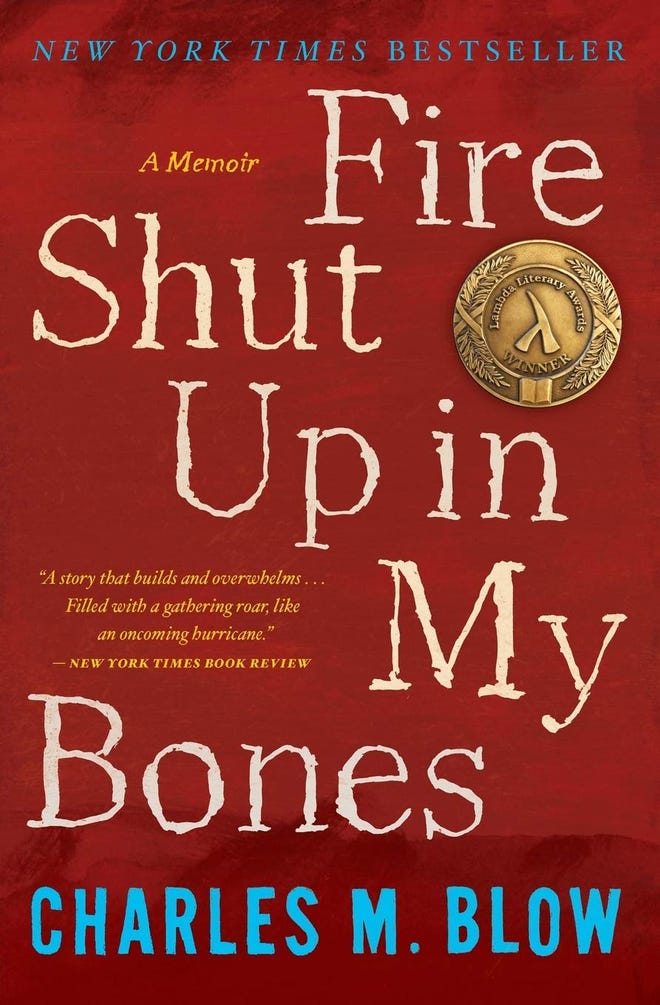 This powerful memoir by Charles M. Blow, a respected New York Times columnist, found his voice by coming to terms with his painful past. Following Blow's coming-of-age story in rural Louisiana, this contains themes of racism, abuse, and hazing.
---
Popverse celebrates Black creators and characters for Black History Month