Catwoman: How to cosplay as The Batman's Zoë Kravitz
Here is our buyer's guide to getting your own Catwoman cosplay for the new Batman movie!
DC fans have been eagerly awaiting the release of Matt Reeves' The Batman since casting rumors of Robert Pattinson taking up the mantle of Bruce Wayne spread in 2019. Hype has continued to build, even with the film's original release of June 2021 being pushed back to March 4th, 2022.
We think the main reason why audiences have stuck it out this long and are still beyond excited is because of the creative freedom and phenomenal director behind the movie. Or, perhaps it's because people just love Batman. Robert Pattinson will be the 12th actor to play the billionaire vigilante since the 1943 Batman that starred Lewis Wilson.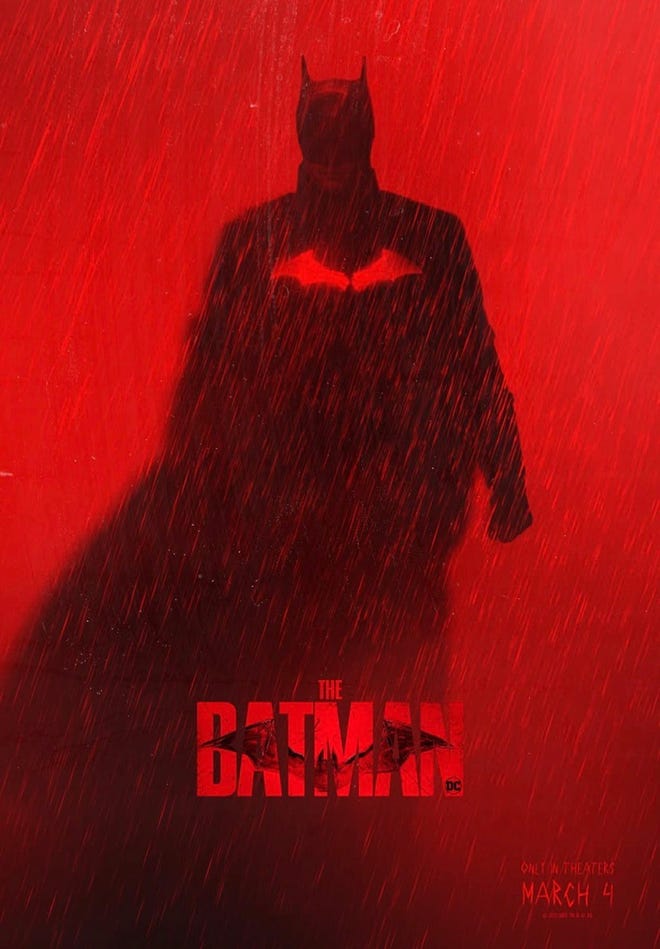 As for what audiences should expect to see going into this film? Well, assuming from the trailer, there will be tons of action, insane gadgetry, and plenty of brooding. In the depths of Gotham, Riddler is causing mayhem directed primarily at the Wayne's while the Bat creates an alliance with the Cat.
Aside from Robert Pattinson playing the Infamous Batman, the cast list includes Zoe Kravitz as Selina Kyle, Paul Dano as The Riddler, and Colin Farrell as The Penguin.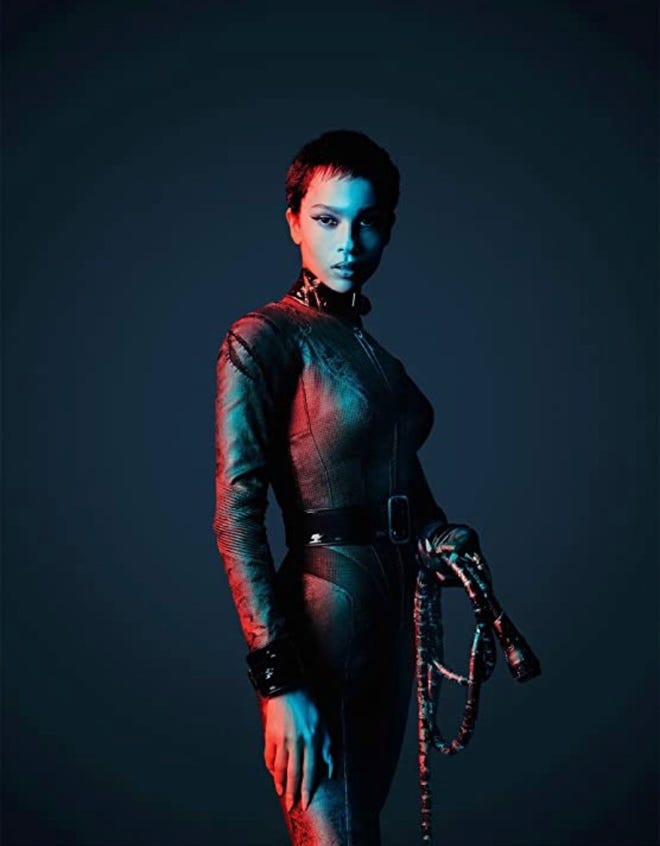 Like most cosplayers, we cannot wait to see Zoe Kravitz grace our screens as our favorite femme fatal. There is a reason why most cosplayers are drawn to Catwoman, heck myself, the writer has even cosplayed as her. There is something so powerful and feminine about suiting up in a black catsuit with claws because of how the character embodies so much more than the sex appeal that comic-book creators have drawn for Selina Kyle. She represents a complicated, softer, and stronger anti-hero than what we typically know.
Simply put, Catwoman is a badass, and we all want to be her. Therefore, we have put together an Amazon buyers guide for Zoe Kravitz's Catwoman that will have you saying me-wow! Plus, we've linked a storefront where you can buy the full cosplay with just a single click at the end of the article. So, without further ado, let's see what it takes to become the sensational Catwoman!
Buyers guide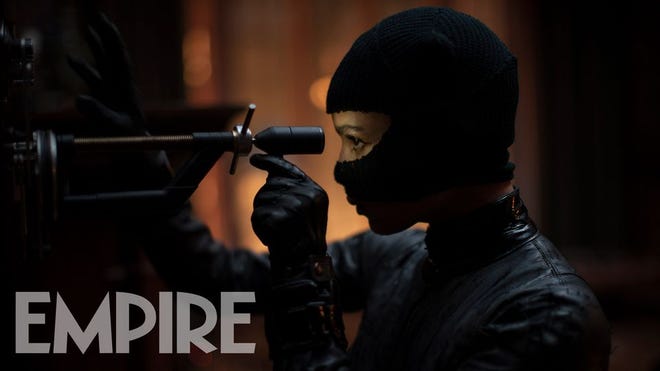 Our guide is entirely Amazon finds minus purchasing the costume in its entirety. Many of these individual pieces can be found at a department store or local thrift shop. And we recommend never to forget to look in your closet for Halloween costumes from seasons past (there could be some real gems in there).
Plus, if you're a veteran cosplayer, you may already have pieces of this cosplay like a whip from a Black Cat costume or a leather jacket from a Killer Frost cosplay. Remember, it's okay to reuse old props; it saves you money and helps our planet from creating more waste. We love recycling queens and kings!
If you plan on physically going to places, remember to mask up and bring that hand sanitizer.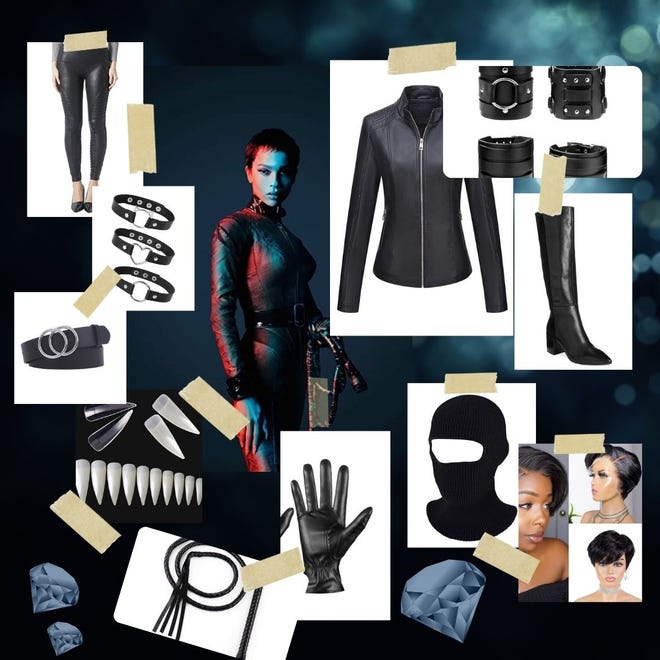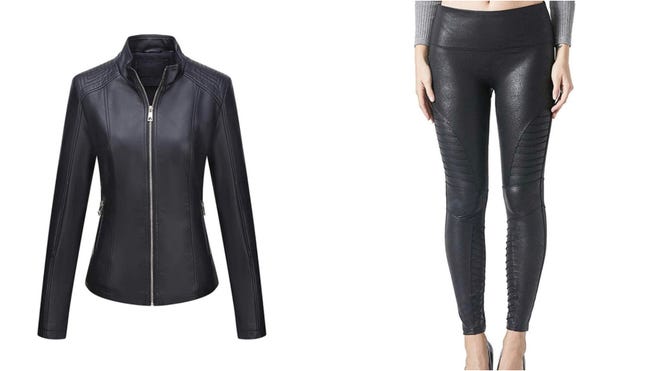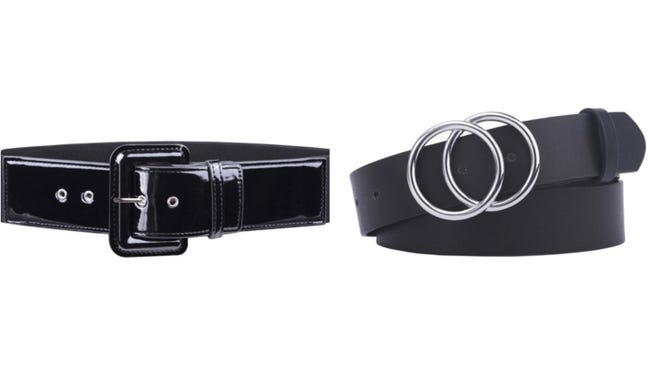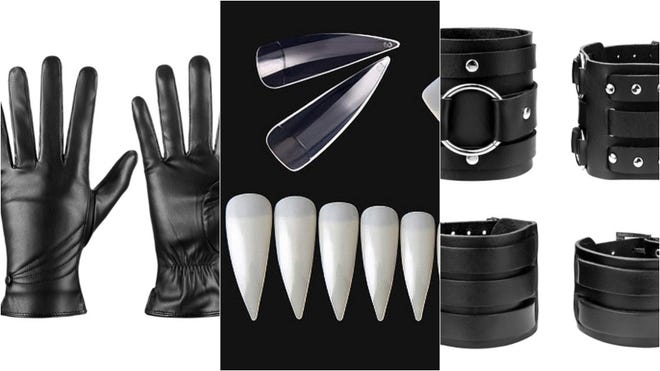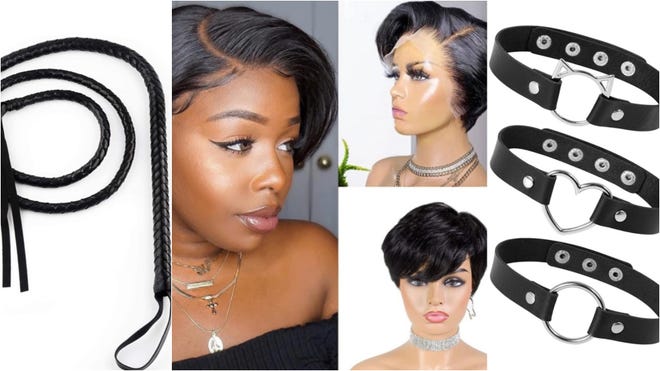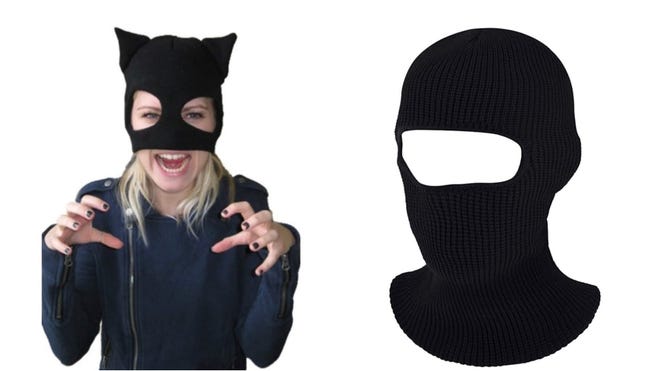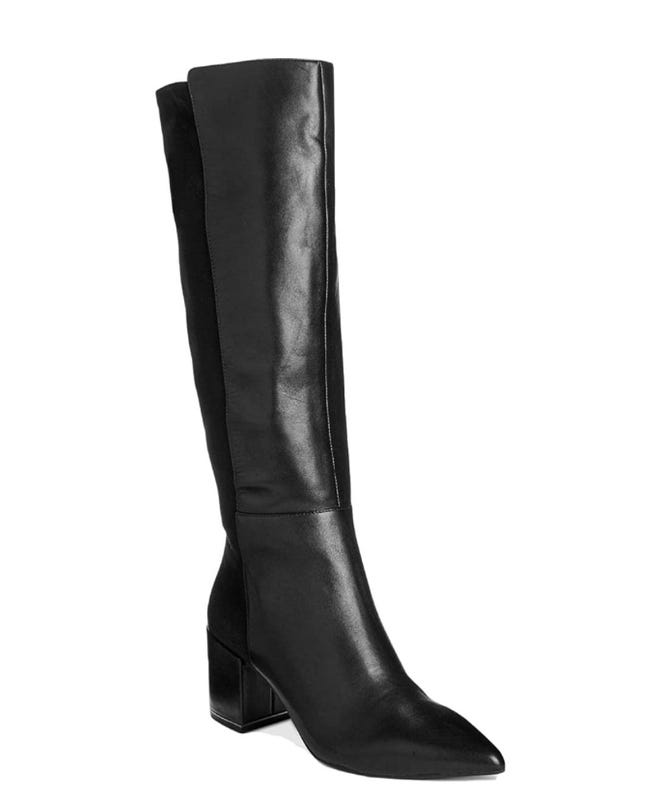 Extra! Extra! Read all about it! Screengrab of Selina Kyle without the costume and a longer hairstyle is so cute and a cheap, easy cosplay! You may have these pieces at home, so check first before buying. Also, we don't know what pants she is wearing with this, so just throw on some sweatpants and shoot a side-by-side cosplay picture that could go viral!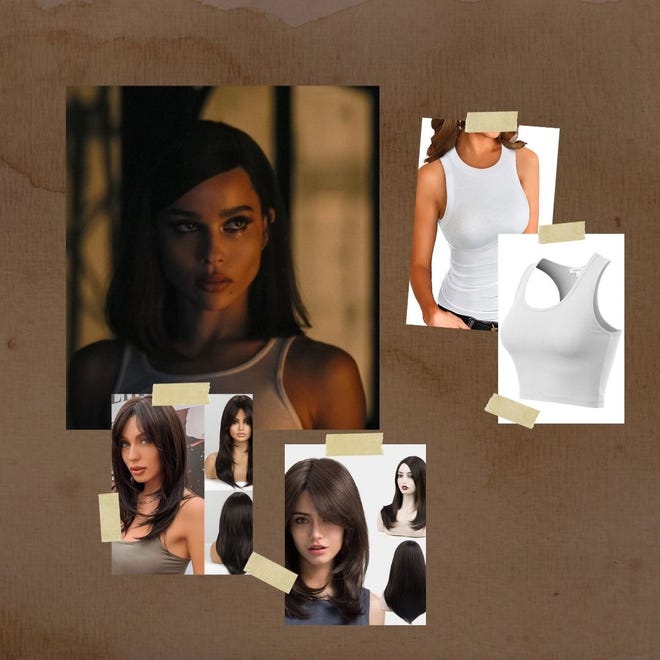 We gave options for both wig styles and shirt preferences for your choice because we are indecisive. Yet we do know that eyeliner is a must with this cosplay. For our suggested brand of eyeliner, check out our article on the best makeup brands for cosplay.
Quick Purchase Buying Option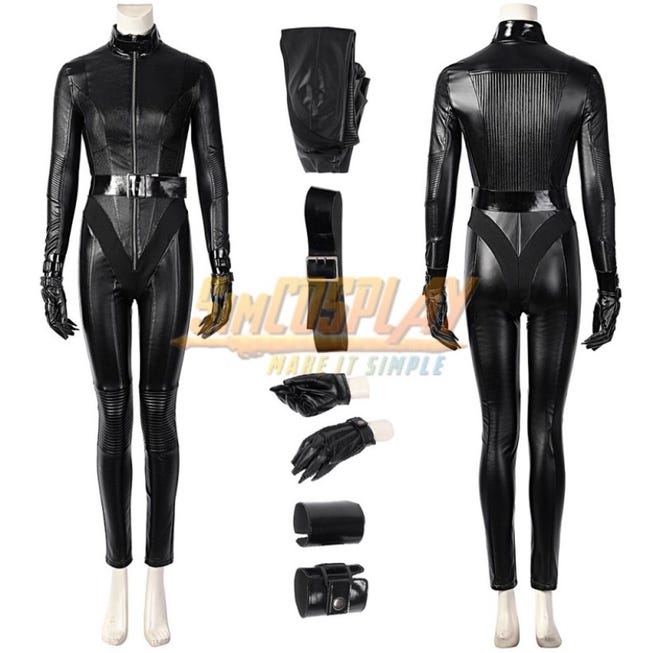 This is pretty accurate for what we've seen for the character in trailers. It's an easy buy from a reliable cosplay company. However, the company issued a statement regarding their annual Spring Festival celebration, and suits ordered after January 19th, 2022, will be tailored and delivered after February 10th.
With all of these cosplaying options for Catwoman, you are ready to claw your way into kicking ass and looking good while doing it.
The Batman premieres in theaters on March 4, 2022.