25 Geeky Gifts Ideas for Mother's Day
For the geek-minded matriarchs in your life.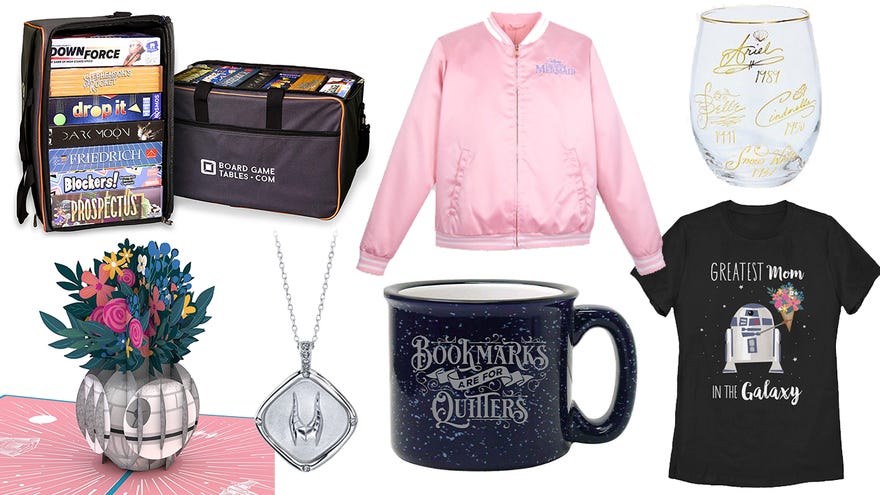 Mother's Day isn't in a galaxy far, far away. In fact, it's almost here! If you need to find the perfect gift for your mother, partner, co-parent, friend, or whomever you're celebrating this weekend, start by checking out this list of our favorite geeky gifts so far this year.
Geeky Gifts to Pamper Mom With
We all know how hard moms work, so give the gift of relaxation to the mom in your life. While you're at it, you might as well buy two and then enjoy some self-care time WITH mom this year!
Disney Princess Signatures Wine Glass - $16.90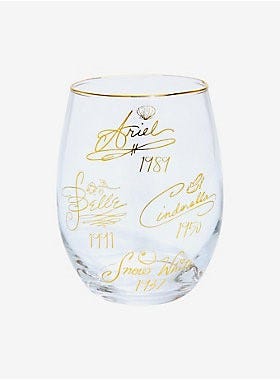 Disney The Little Mermaid Ursula Face Mask - $6.90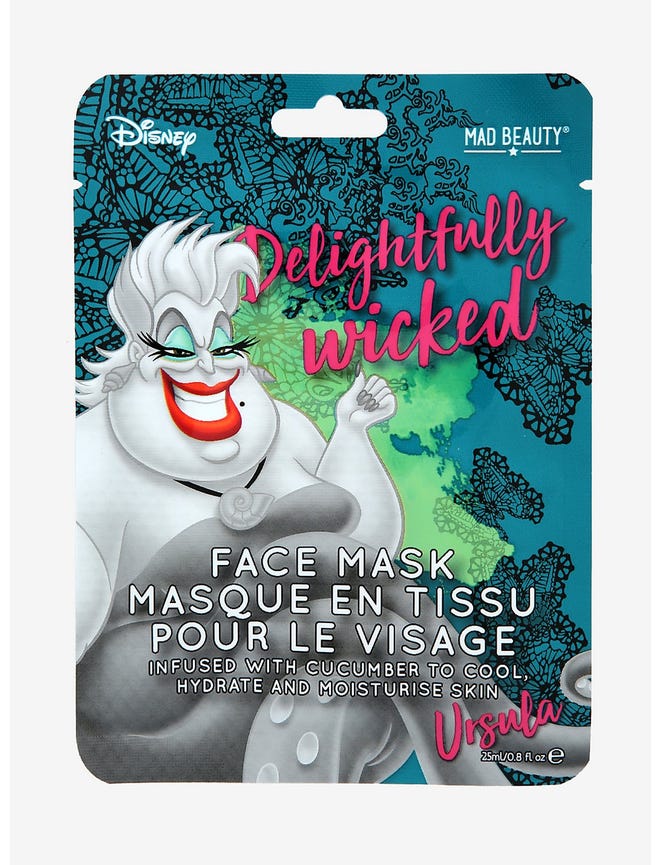 Sea Marine and Sea Salt Vacation Essentials Boxed Set - $54.99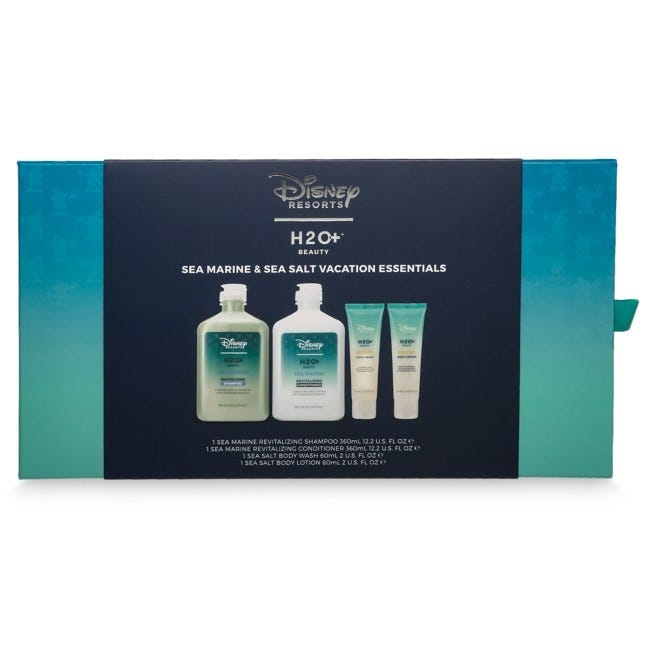 Jason Momoa: A Coloring Book of Fantasies With an Epic Dreamboat - $8.80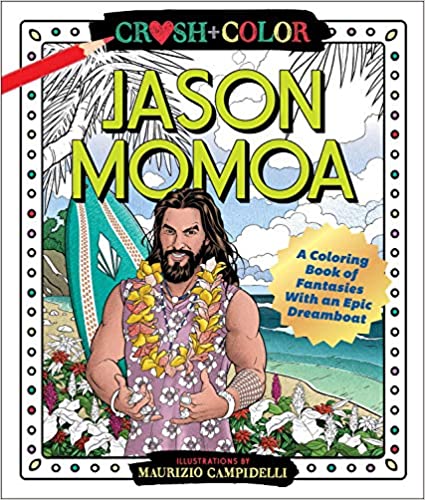 Geek Chic Gifts Mom Will Love
You can also celebrate the mom in your life by indulging in one of these fancy and fandom-friendly gifts:
The Little Mermaid Ariel Satin Varsity Jacket for Women - $59.99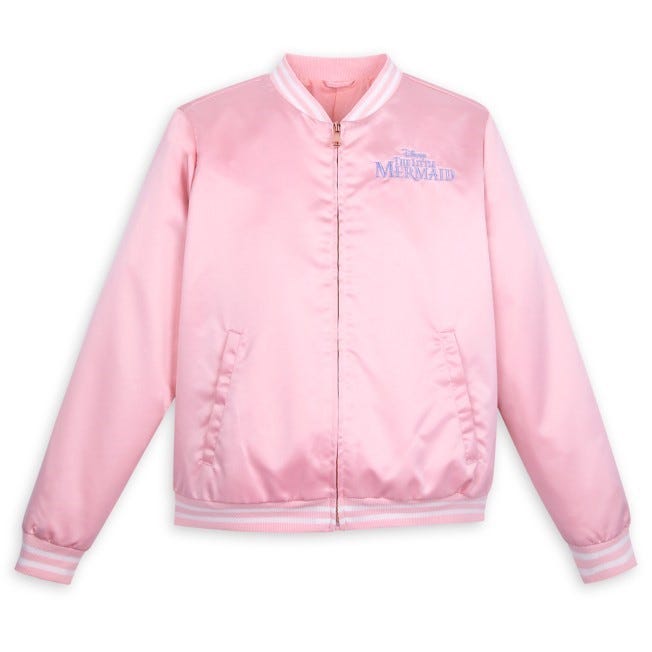 Star Wars: Galaxy's Edge Resistance Vest for Women - $59.99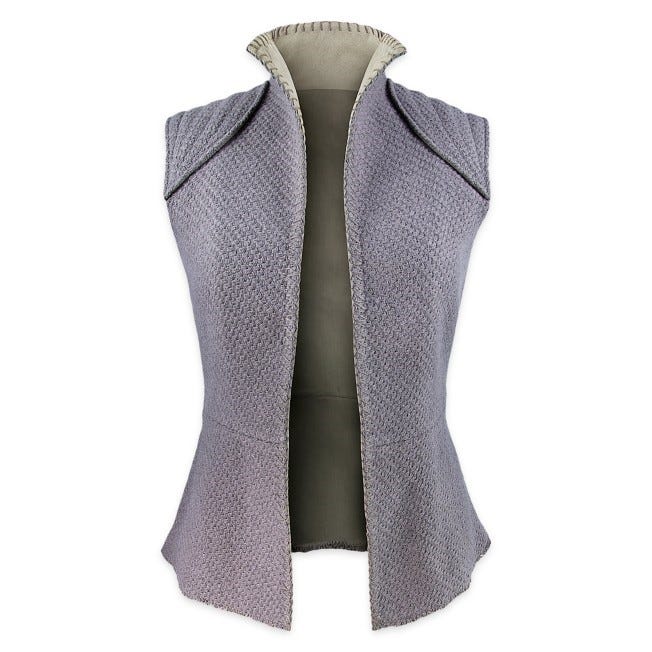 Maleficent Horns Pendant Necklace - $36.99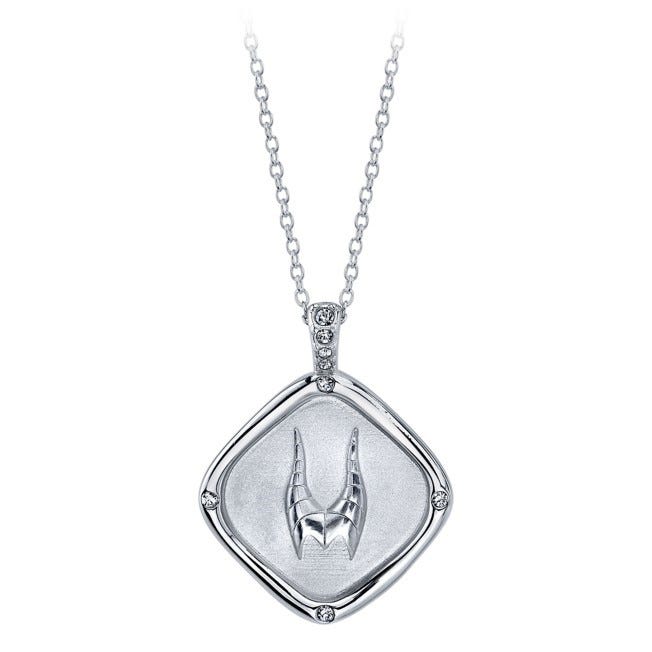 Disney Villains Floral Mini Backpack - $64.90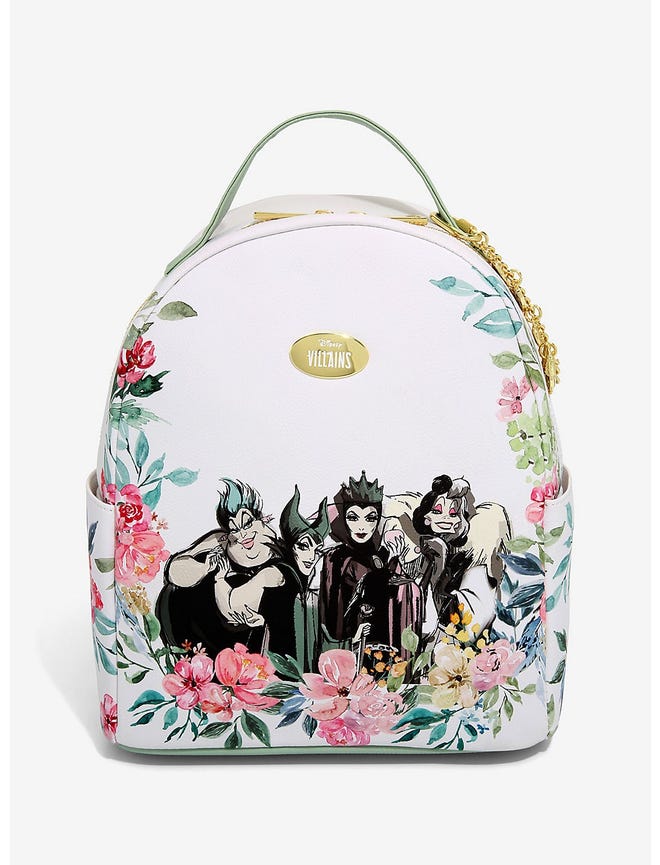 Beauty and The Beast Inspired Silk Rose and LED Light Dome - $29.99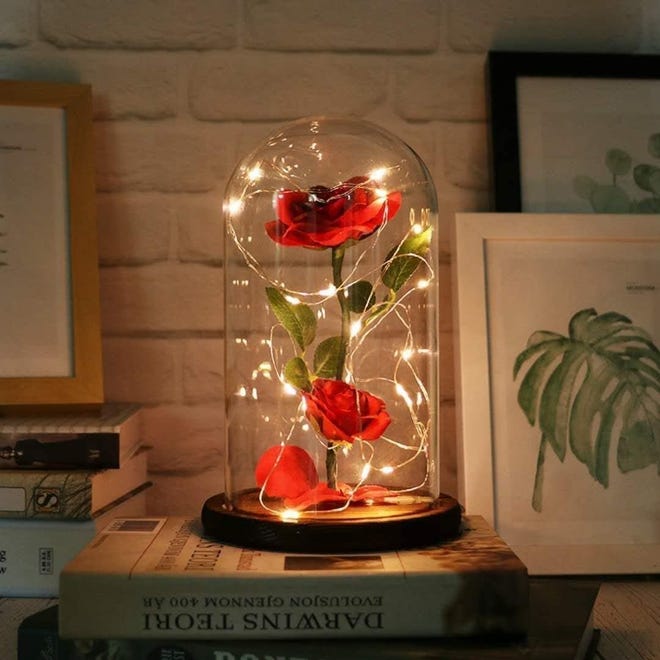 Mother's Day Cards Inspired by Fandom
Tell mom how much they mean to you with the help of these geeky greeting cards. Whether you're spending the day together or apart this year, gifting mom with a heart-felt card is a classic way to show mom some extra love this Mother's Day:
Star Wars Happy Mother's Day Pop-Up Card - $15.00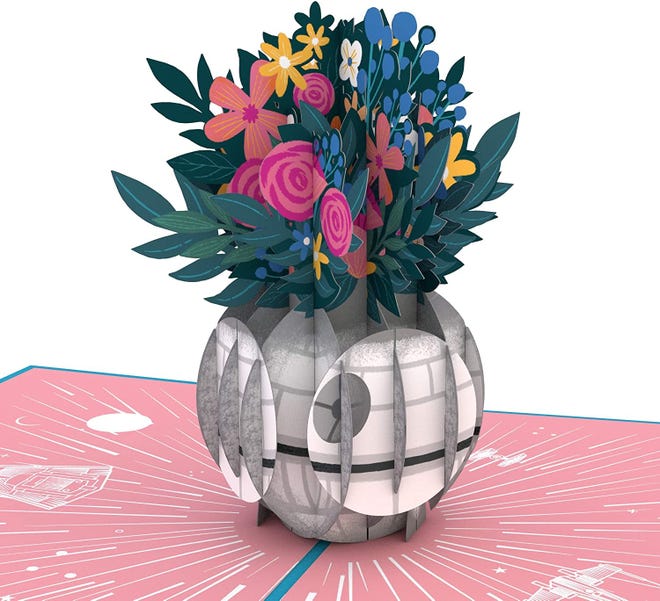 Hallmark Wonder Woman Mother's Day Card - $5.59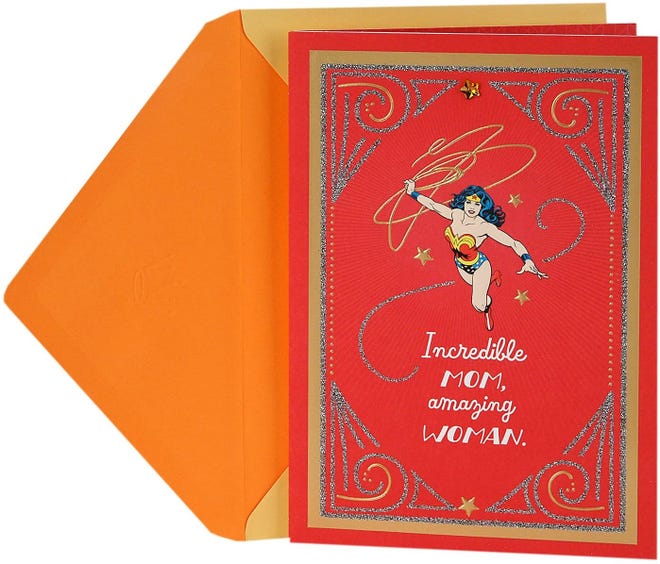 Harry Potter Hedwig Owl Pop-Up Card - $14.99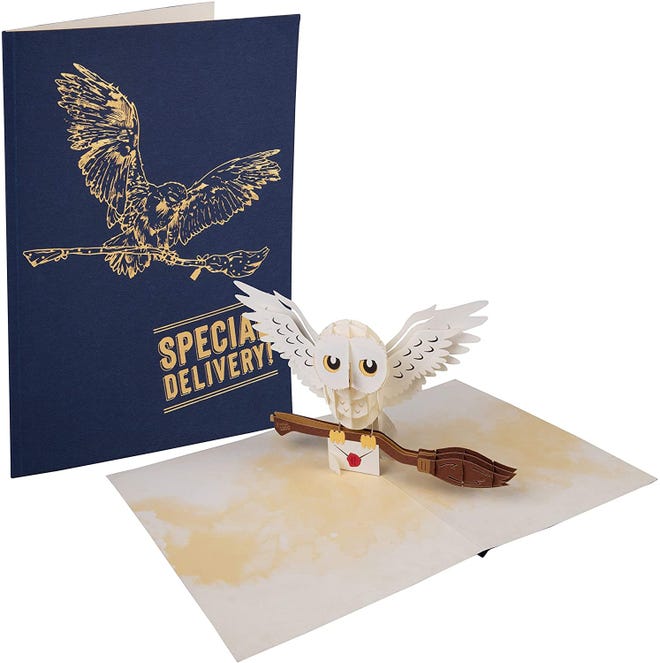 For Moms Who Love Star Wars
Is your mom the reason you love Star Wars? These fandom-friendly gifts could be just the thing you need to show mom how much you care:
Star Wars R2-D2 Greatest Mom in the Galaxy Mother's Day T-Shirt - $19.99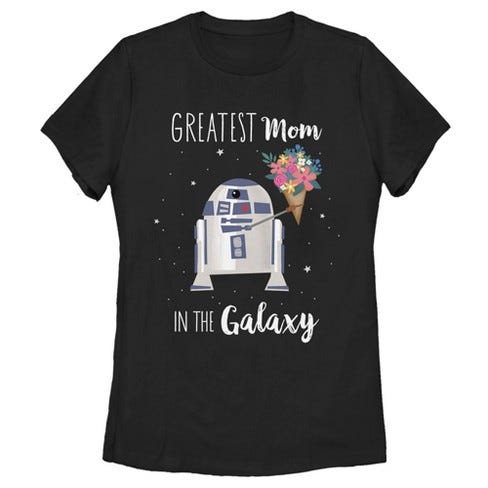 Star Wars Moms Rule Sweatshirt - $44.90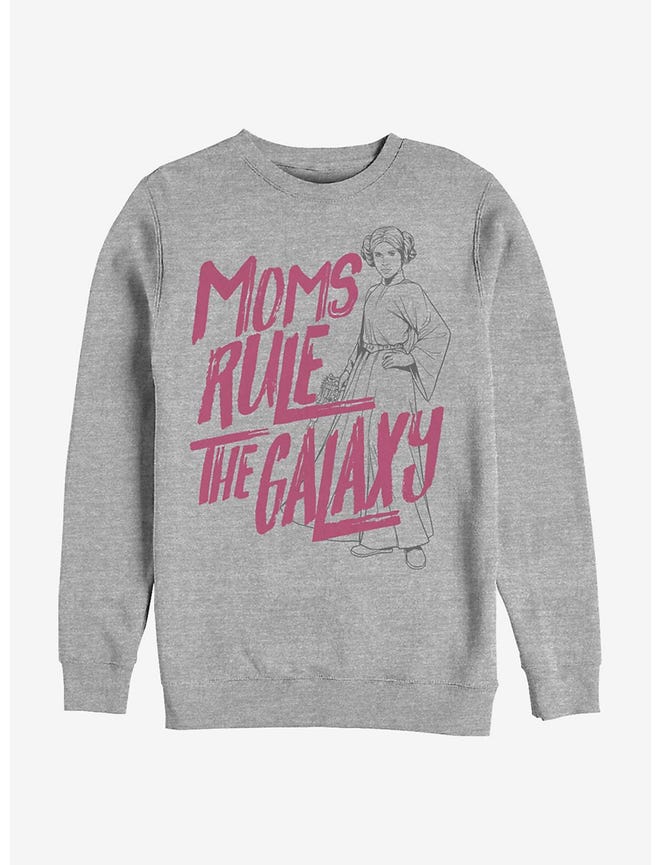 Star Wars: The Mandalorian Padfolio Stationery Set - $19.99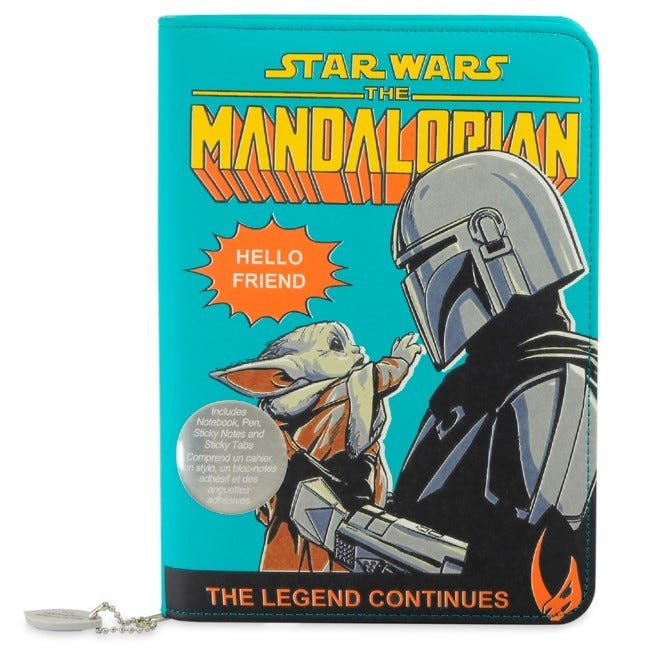 The Art of Star Wars: Galaxy's Edge Book - $50.00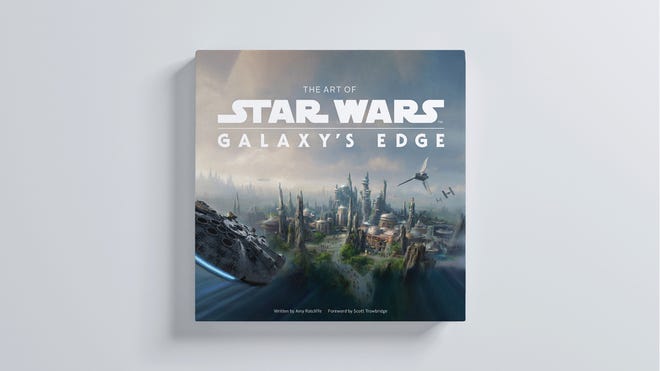 Bookish Gifts for Reader Moms
For the mom that loves to read, just pair together a bookstore gift card with one of these literary-inspired ideas. She'll love it; we promise!
Book Lovers 18x18 Inch Throw Pillow Cover - $16.86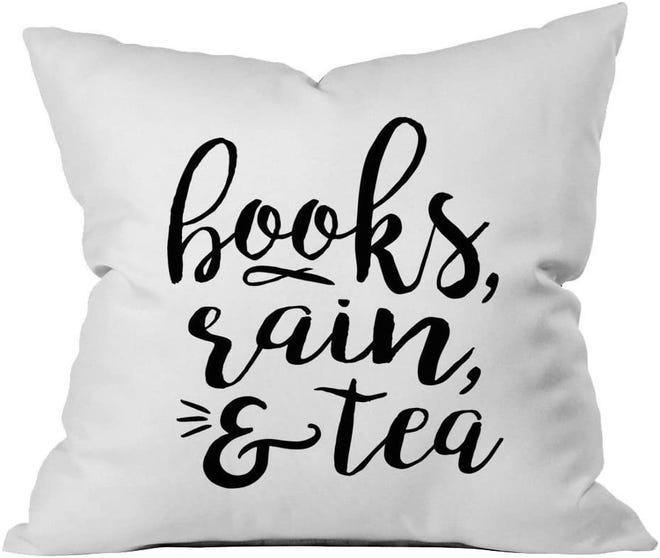 'I Read Past My Bedtime' T-shirt - $18.99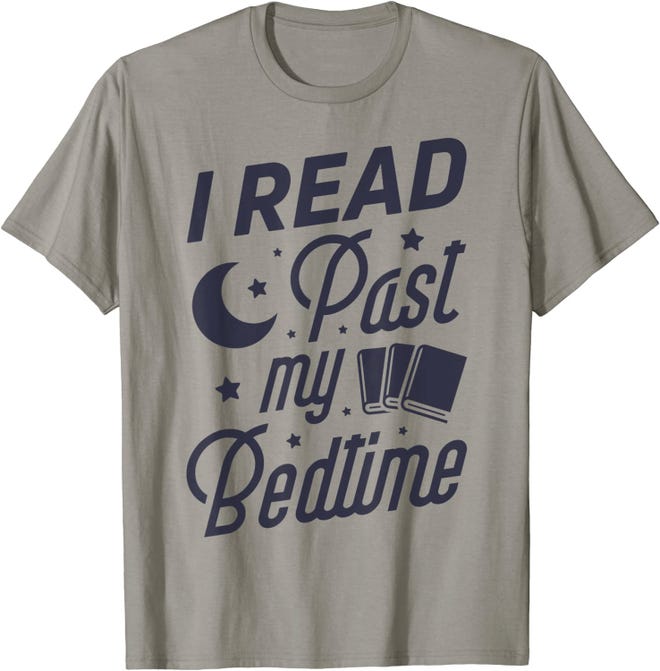 Funny Enamel Bookish Coffee/Tea Mug - $15.00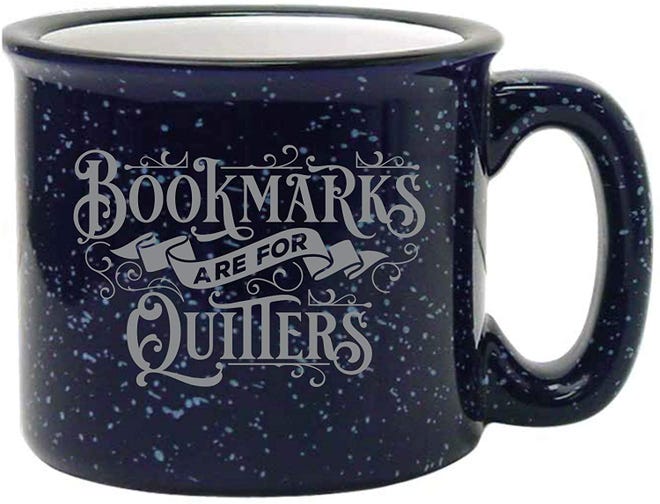 English Breakfast Novel Teas - $13.50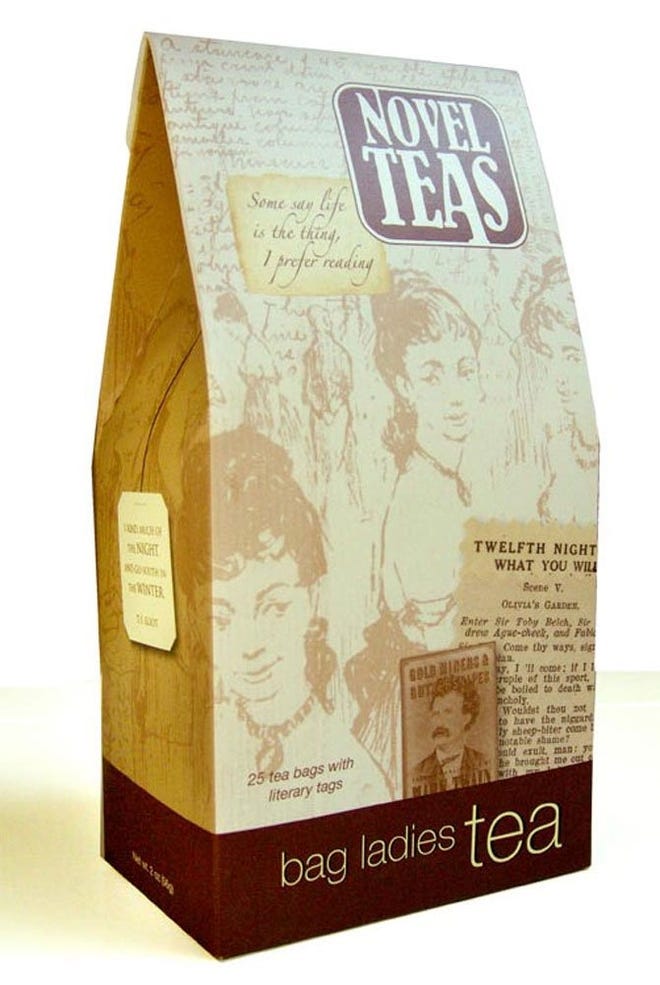 Geeky Gifts for Gamer Moms
Whether your mom's a gamer that prefers to play solo or with others, on a screen or on a table, we've got you covered with these unique gift ideas:
Women's Gamer Novelty Socks with Non-slip Letters - $6.99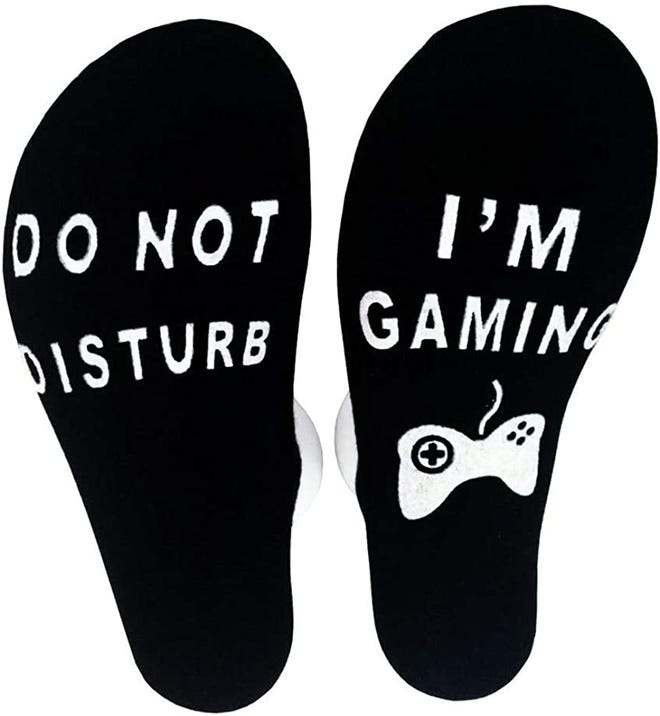 Board Game Backpack - $44.00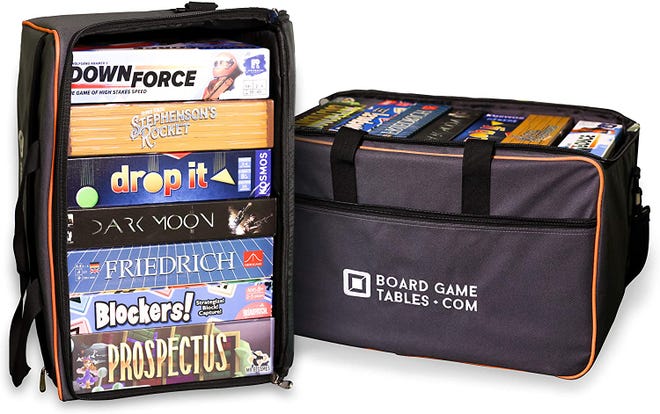 'I Paused My Game to Be Here' T-shirt - $17.95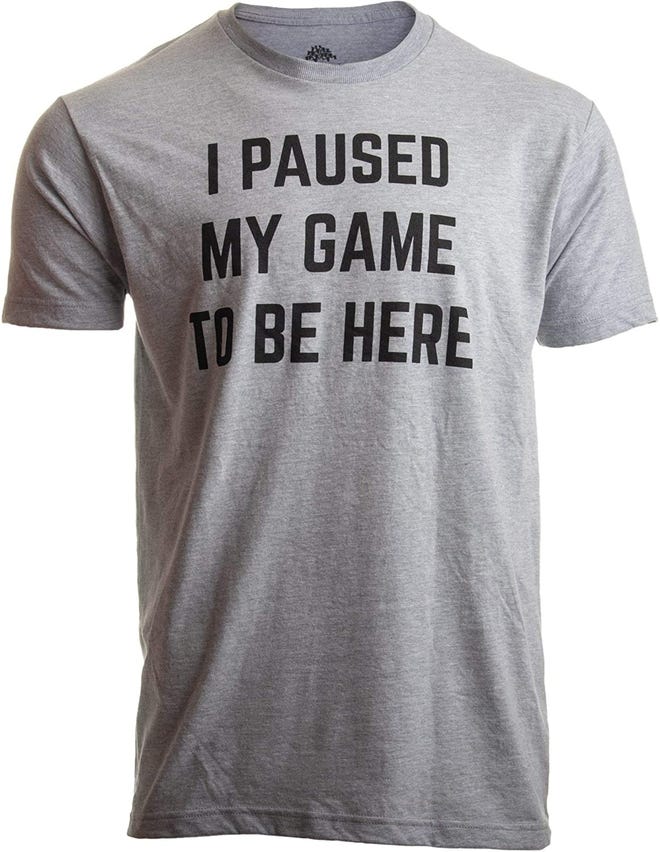 Sony PlayStation Coaster Set with Tin - $22.90