Geeky Gift Guide: Best Presents for the Pet in Your Life
From our doggos to yours.
It's that special time of year: snow is falling, it's getting darker earlier, and the radio is blasting holiday music nonstop. No doubt you're spending chilly evenings cozying up with your special someone. Not a partner, not a significant other—the real love of your life: your pets.
The holidays are typically spent giving gifts to your loved ones, and your pets should be no exception. Show off your favorite fandoms by dressing your furbabies up in the coolest Marvel sweaters or by letting them beat the stuffing out of a Nicholas Cage catnip toy.
Check out some of the coolest pop culture pet products around from a human who owns three doggos herself.
Pet Toys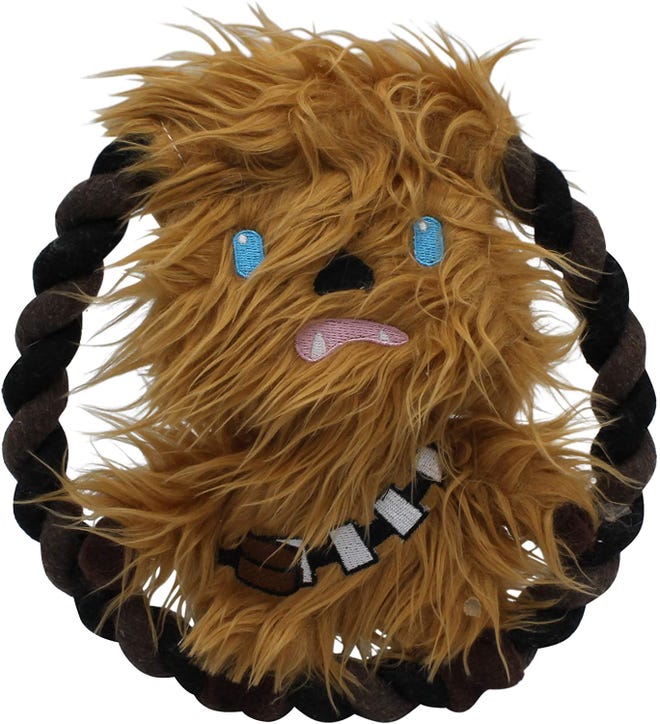 Whether your best friend is a cat or a dog, they'll want to skip those lazy catnaps and play with these pop culture-themed toys – squeakers, fuzz, and all!
Dog Toys
Cat Toys
Pet Clothing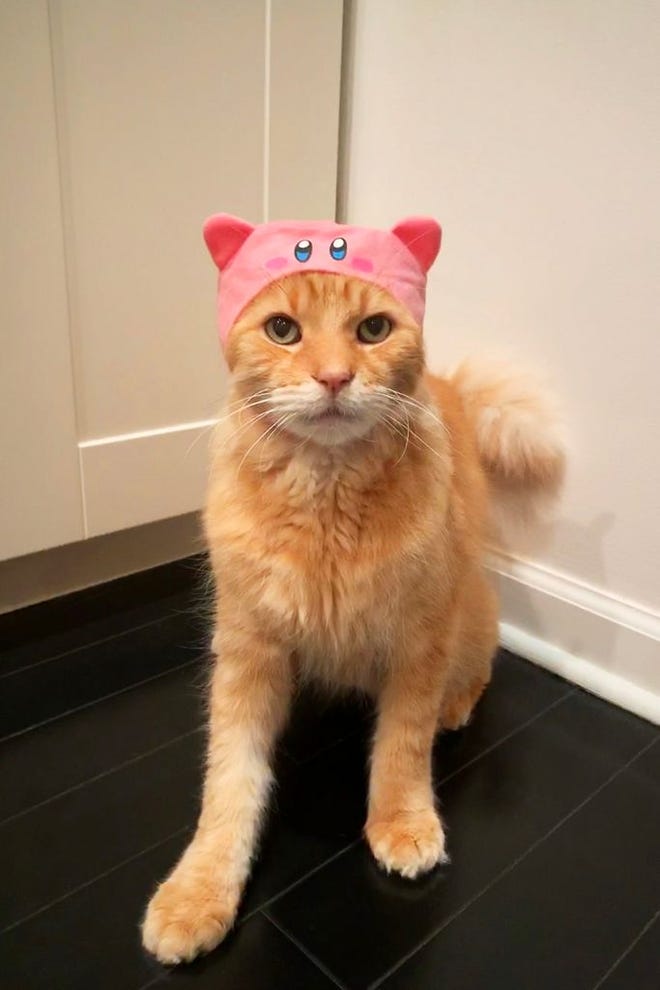 Pets in general are adorable, but have you ever put a bow tie, hat, or sweater on them? Maximum cuteness level achieved.
Pet Beds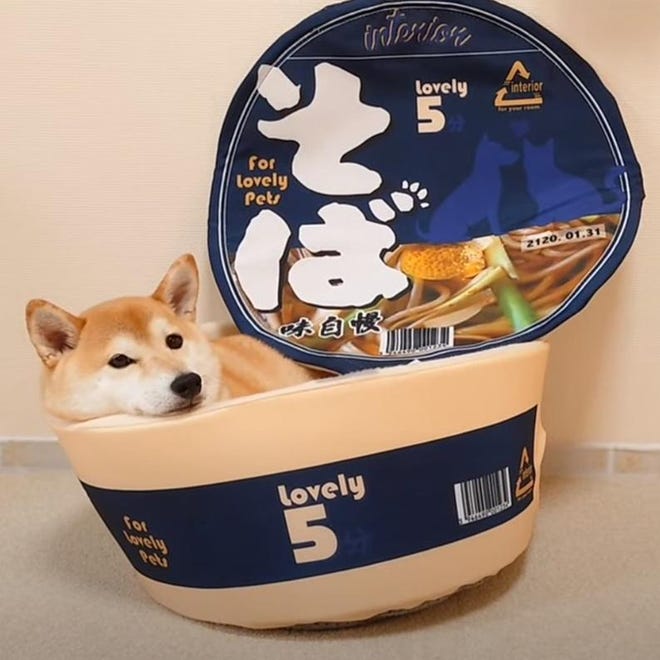 Pet beds are the perfect gift for that sleepy furbaby that wants to snuggle up on a nice, cozy bed all day.
Harnesses, Leashes, and Collars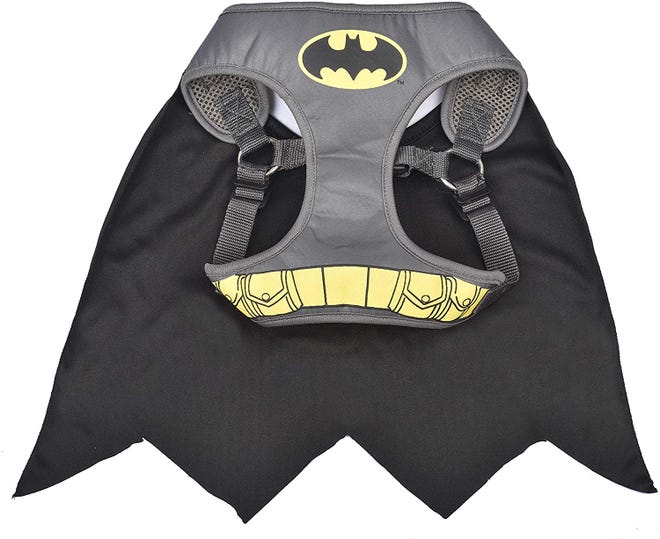 Show off your fandom by walking your Batdog and Catbus in these stylish harnesses, leashes, and collars.
Presents for the Human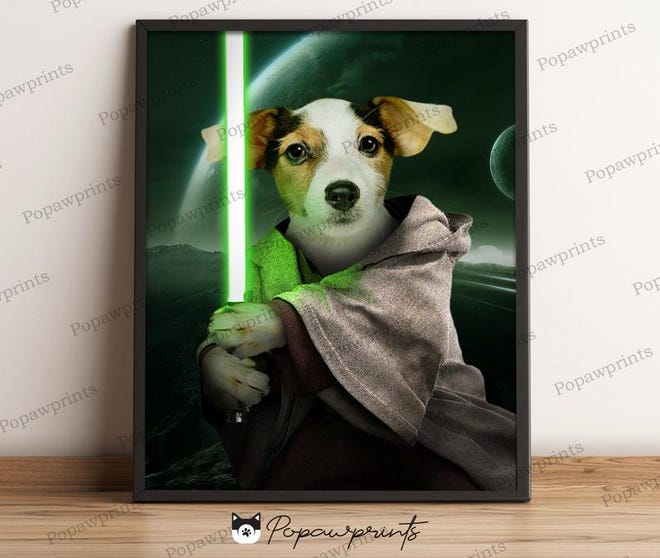 Just because this is the season for giving doesn't mean you can't treat yo'self! Nothing says "I love my pet so much" more than hanging a photo of them above the fireplace, or heck, wearing their face as a part of your daily wardrobe. Check out these purrfect gifts just for you.
Want more geeky recommendations? Sign up for our newsletter and join our Discord server.