Our Geeky New Years' Resolutions
2021 energy.
It's that time of the year again. The time when folks optimistically tell themselves that at 12:00:01 AM on January 1 the world is new, and they will finally floss more this year. After the year we've just had I'm not looking to create resolutions that will only set me up for heartache. But you know what I am here for? Celebrating fandom all year long to get me through what is hopefully not 2020: Part II.
So with that, I asked our team for their geeky New Years' resolutions, related to their fandoms. Let us know yours by chiming in on Twitter, and have a safe 2021!
Watch Every Nicolas Cage Movie Ever Made: Annie
As Content Manager for MCM Comic Con, Annie's got a lot she wants to do in 2021. Totally understandable –it's a whole year after all. Here's Annie's list:
Organize My Comic Collection: Mike Negin
Mike is the brains behind Artist Alley at New York Comic Con, C2E2, Emerald City Comic Con, and everywhere else.
"I'm going to get my comic collection in order and finally watch Stranger Things."
Justice for Barb! You'll understand that later, Mike.
Read Star Wars: The High Republic: Derrick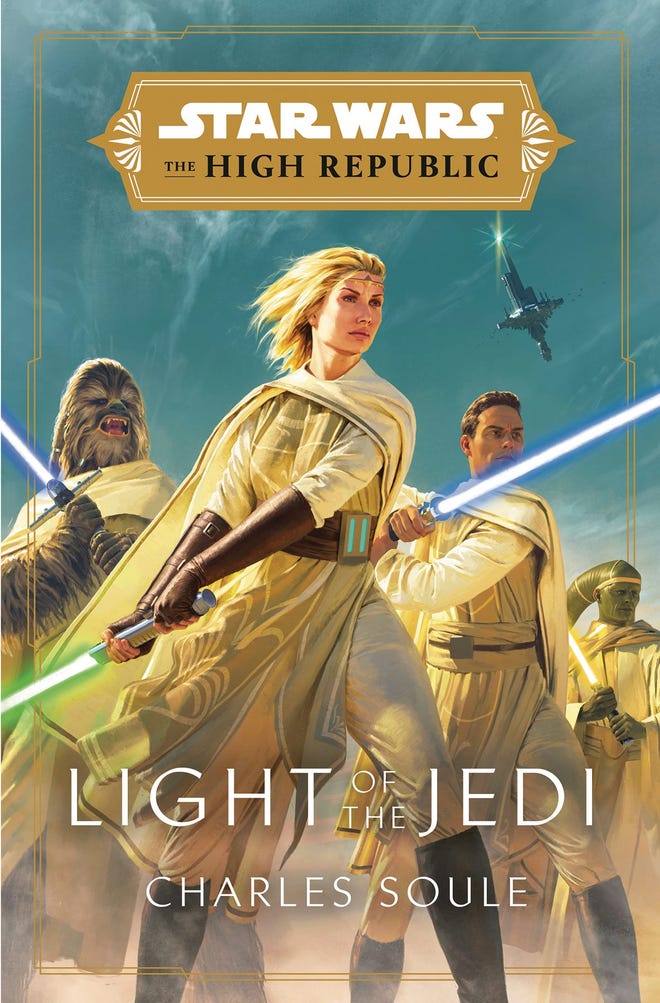 Oh hey, that's me, the author of this article. I'm a Marketing Coordinator for New York Comic Con.
"I'm going to get a Nvidia GeForce RTX 3070 for my gaming PC. They've been insanely hard to find. I'm also going to read all of the Star Wars: High Republic books and comics as soon as they come out. I want to be on top of the new era."
Batgirl Cosplay: Kelsey
Accessible, easy-to-digest cosplay advice and guides are Kelsey's special as Editor-in-Chief of Cosplay Central. Here's Kelsey's list:
Finish writing my novel
Find a proper D&D group
Max out all jobs on Final Fantasy XIV to 80
Finish my Batgirl cosplay
Work on Final Fantasy XIV cosplay
Play Through My Backlog of Games: Alice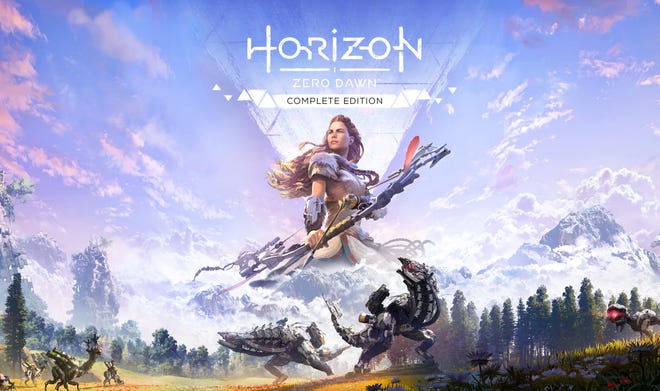 "Mine would be to get through an ever-expanding games backlog - having a shiny new console doesn't help but I have some serious catching up to do in 2021!"
Alice, MCM Comic Con's Digital Content & Campaign Manager, has a PlayStation 5, if you're looking for one too, check out this article for where to buy a PS5.
Dive into a New Fandom: Sara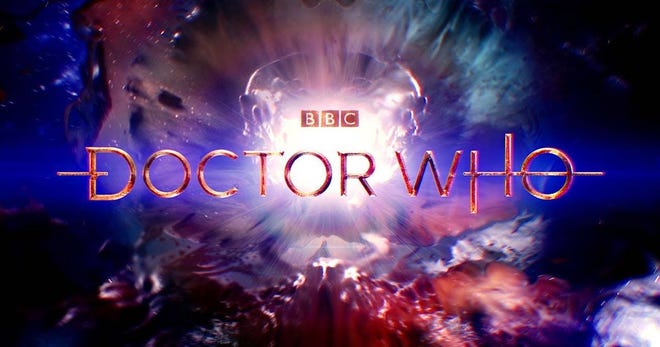 Sara is a Marketing Coordinator for Emerald City Comic Con:
"My resolution is to dive into a new fandom. And I know you know what that is….
Doctor Who…
Why?
So glad you asked.
I want to experience another show that has a great fan following. Outlander has a really spirited group of people that follow and discuss the content and I know there will be Doctor Who fans that I can connect with along the way.
I also have watched clips on YouTube and other time travel shows to know that I am interested in going anywhere with new sets of companions each season (I think that's how it works?).
My OTHER resolution is to build my own Stormtrooper or Mandalorian helmet from the ground up. I want to literally grow it from a SEED. Editor's note: this is impossible; The Child chia pet is the closest thing available today.
I dream to have a super shiny one, a super colorful one, and then just a really nice dark one – it's a whole vibe I would like to finally bring into my life."
Read The Witcher Books: Kylie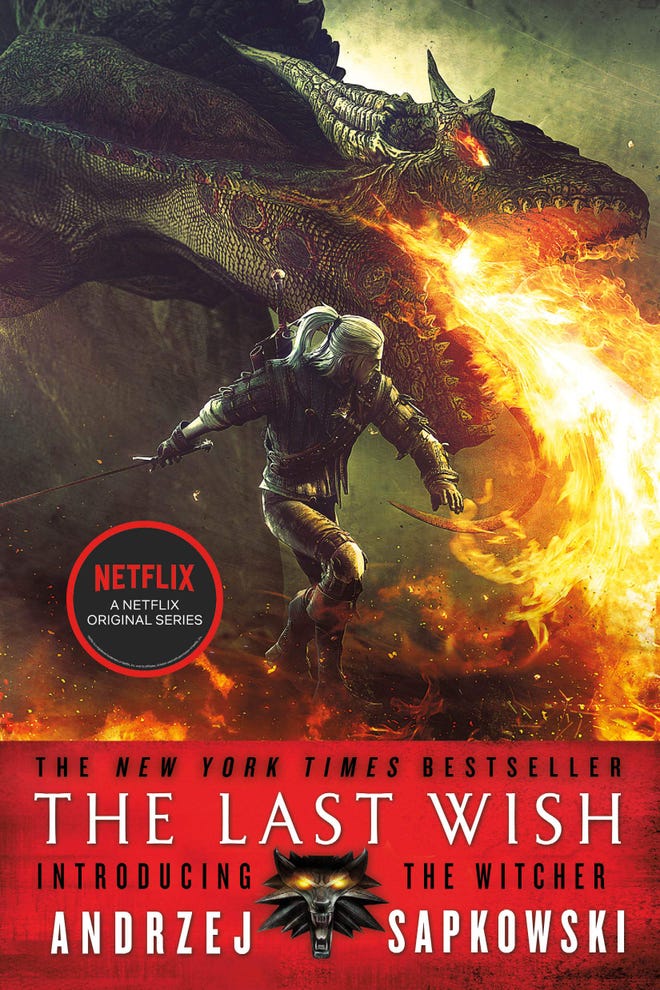 Kylie, a Senior Marketing Coordinator for C2E2 and New York Comic Con, wants to "finish all of The Witcher books."
She's only in the second book right now, so she's got a long way to go. Check out the whole collection of Witcher books by Andrzej Sapkowski here.
Beat Hades on Hell Mode: Sean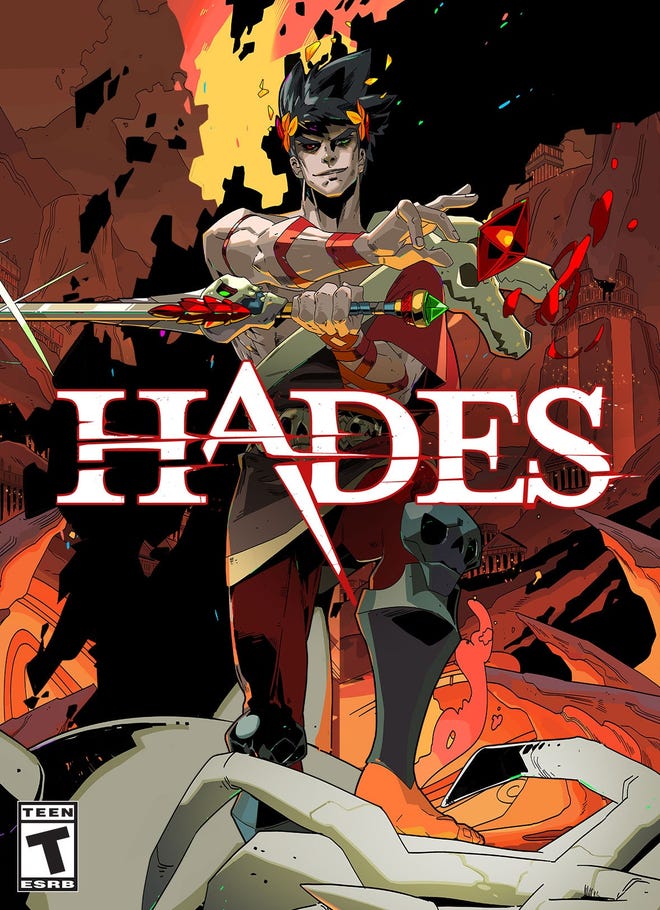 "My New Year's Resolution is to beat Hades on Hell Mode."
Hades is available on Steam, Epic Games Store, and Nintendo Switch if you want to race Sean out of hell. Sean is the Brand Marketing Manager for PAX.
Star Wars: Destiny: Thor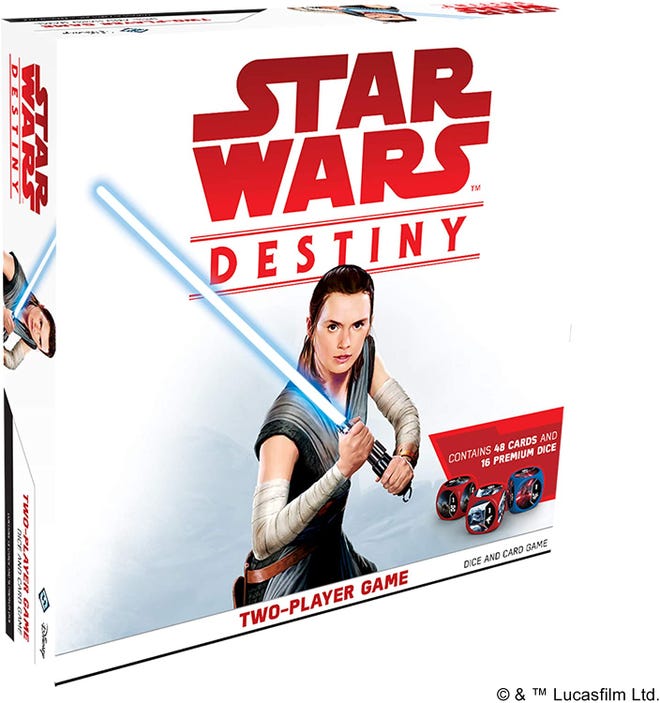 Thor is a Marketing Coordinator for Star Wars Celebration, and his resolution for 2021 makes a lot of sense:
"My resolution for 2021 is to finally beat my wife in Star Wars: Destiny."
Star Wars: Destiny is a competitive card game where two players battle each other using iconic characters from every inch of the Star Wars universe. Buy the starter set here.
Read 52 Books in 52 Weeks: Ash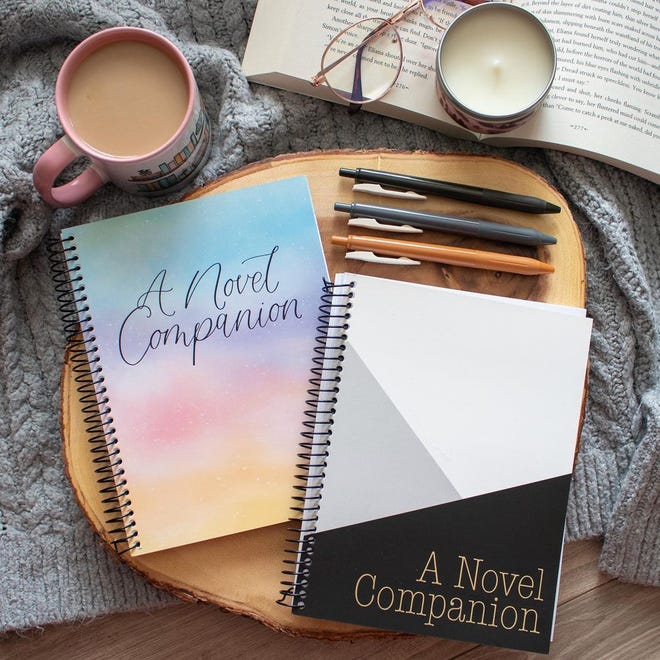 "My 2021 New Year's Resolution is to read 52 books in 52 weeks. This time, I've purchased a badass reading planner from Little Inklings to help me manage my TBR list, pace out my page goals, and stay on track."
Ash is a Content Coordinator for Florida Supercon.
Want more geeky recommendations? Sign up for our newsletter and join our Discord server.