Recreate the Avengers Shawarma Scene with Exclusive Funko Pops
Shawarma.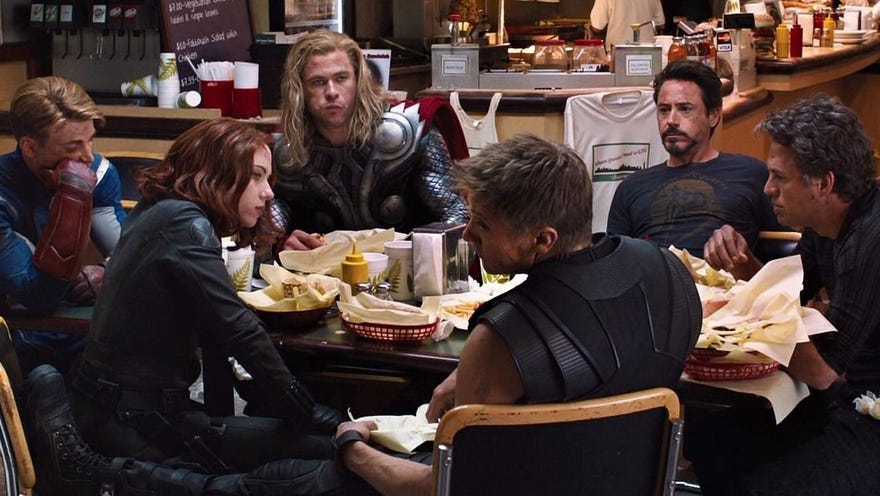 Did you know the shawarma scene at the end of The Avengers movie was created by an improvised line by Robert Downey Jr.? It was shot well after the rest of the movie, you can even see Chris Evans hiding his beard that he was growing for Snowpiercer.
This iconic—and honestly kind of weird—fan-favorite moment from The Avengers is coming to the Funko Pop! world. Immortalize these Amazon exclusives in your collection today, and get ready for pre-orders on the second half of the set when they release later this year!
Bruce Banner
The first Funko Pop! to release was Bruce Banner, with shawarma and fries and drinks on the table. It's available now: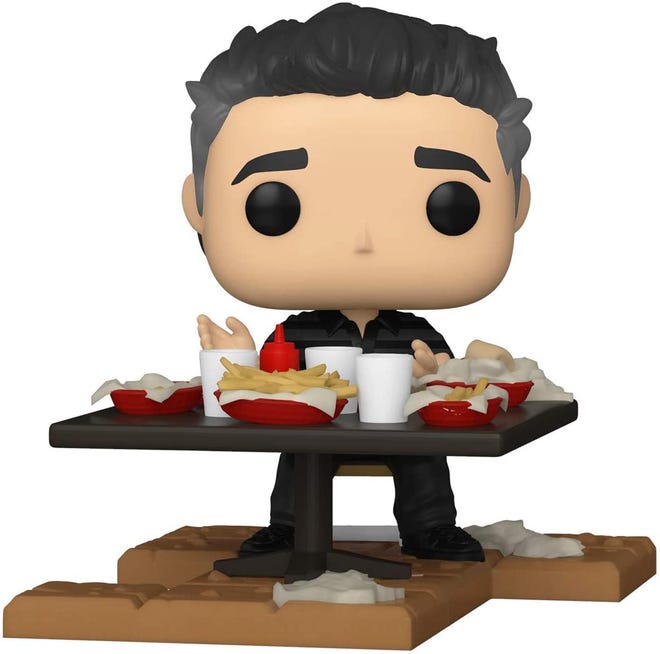 Tony Stark
Then came Tony Stark, available for pre-order and releasing on April 21 in the US, but is already available in the UK (although out of stock at the time of publishing):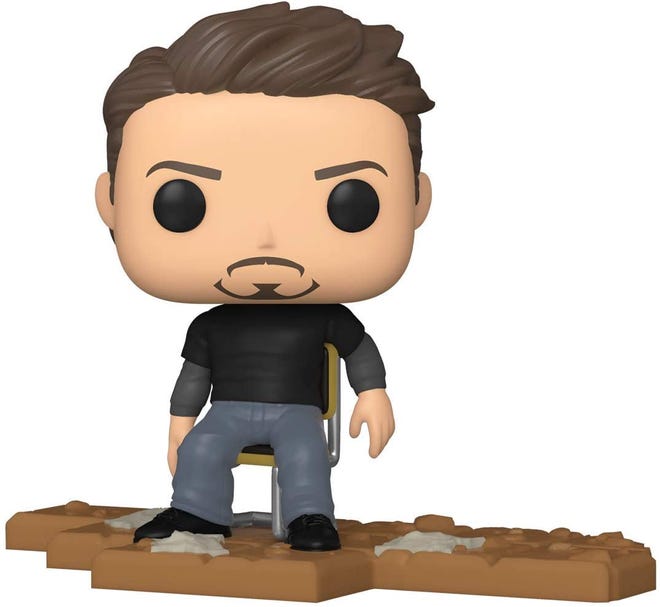 Hawkeye
Then Hawkeye, available for pre-order and releasing on July 1 in the US and May 27 in the UK: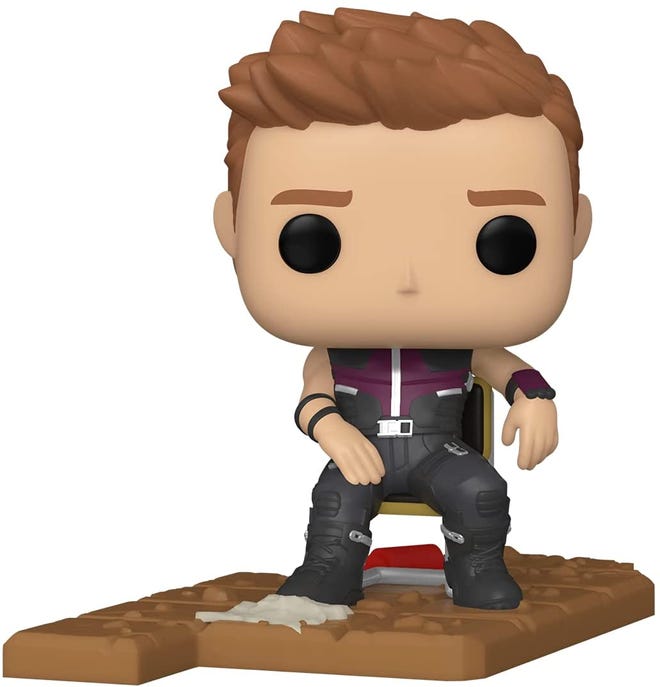 Steve Rogers
Captain America was announced on June 3, and will release on August 19 in the US, and August 5 in the UK.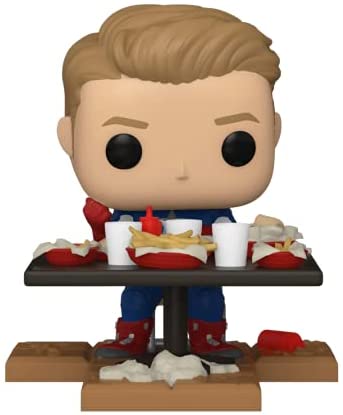 The next two in the set are Black Widow and Thor. They'll be releasing later this year.
Honestly, we're lucky to have this.
We're also lucky to have this Hulk (with taco) Funko Pop! A couple of tacos from the strongest Avenger will always be good company.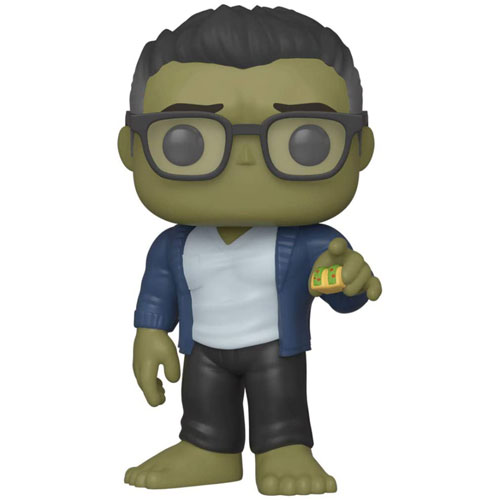 $23.94 / £14.95