What To Do With All Those Gift Cards You Received
A list to end all lists (JK we'll have more for ya)
Look, I know gift cards can seem like they're a rushed gift or they're not personal, but wouldn't you rather have that than a shirt in the wrong size or another pair of fuzzy socks? (And I'm saying this as someone who loves fuzzy socks.) Sometimes a friend or family member wants to show you they care by giving you the freedom to choose your own gift. Quite frankly, I'm here for it.
But now you have these gift cards and you're not sure what to spend it on. Luckily for you, we've been creating detailed fandom lists of products that are calling out your gift card's name and have compiled them right here for you. Whether you like the handmade nature of Etsy, are looking for the perfect reading accessory, need more Star Wars merch in your life, or are planning out your next cosplay — there's a gift guide for that.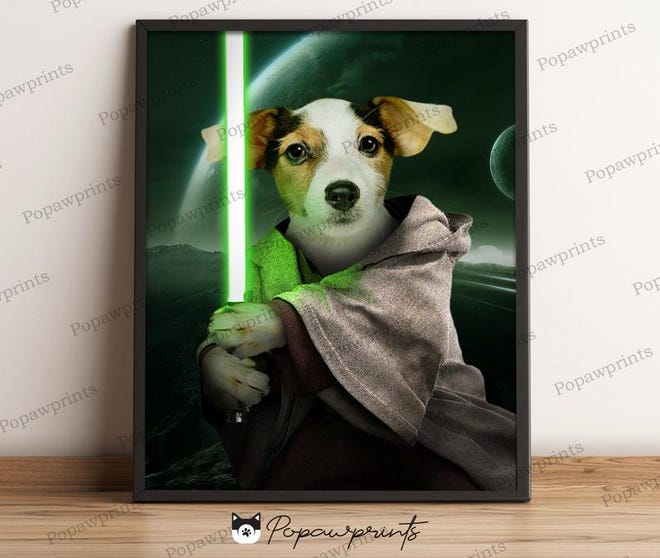 Etsy is a treasure trove of unique, geeky, and amazing gift ideas. Some of these products you can't find anywhere else!
Geeky Gifts on Etsy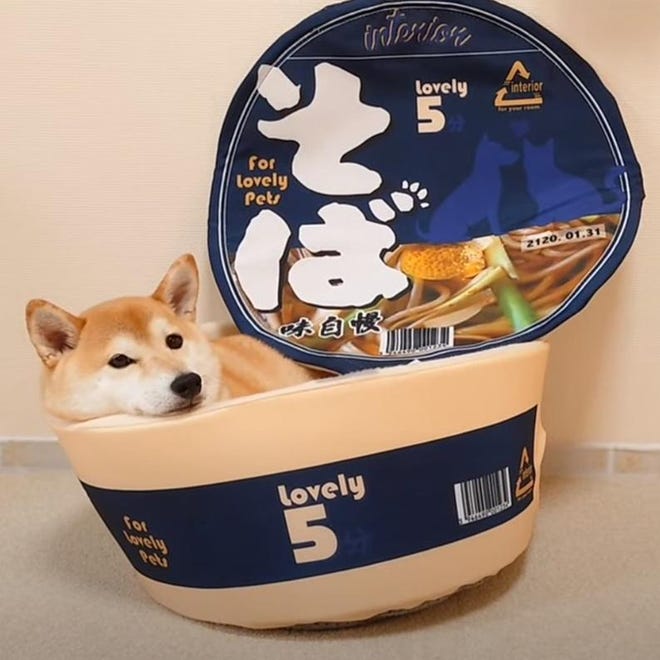 Treat yo'self by treating your pet. They'll love you even more for it.
Best Pet Presents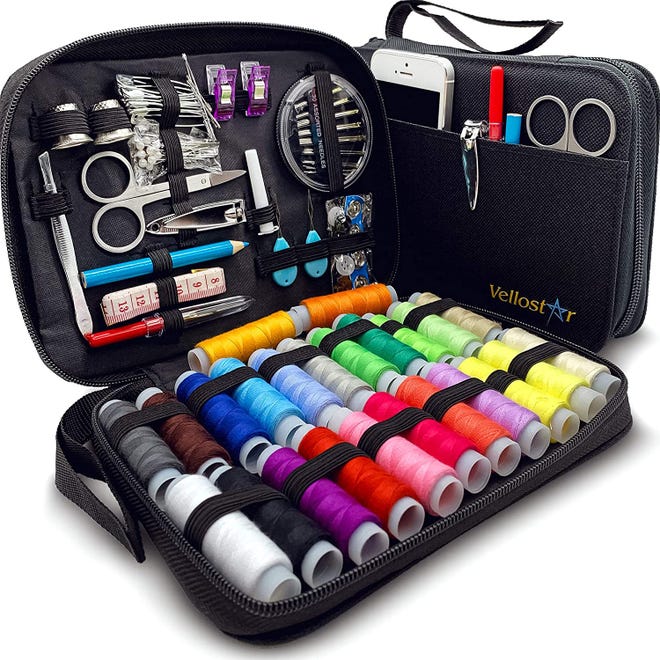 Now's a great time to get into cosplay if you're a first-timer, or to stock up on essentials.
Best Cosplayer Gifts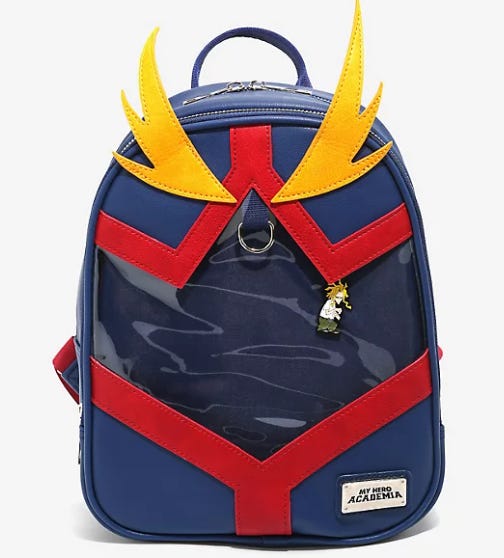 Anime fans are truly blessed with the best merch.
Best Gifts for Anime Lovers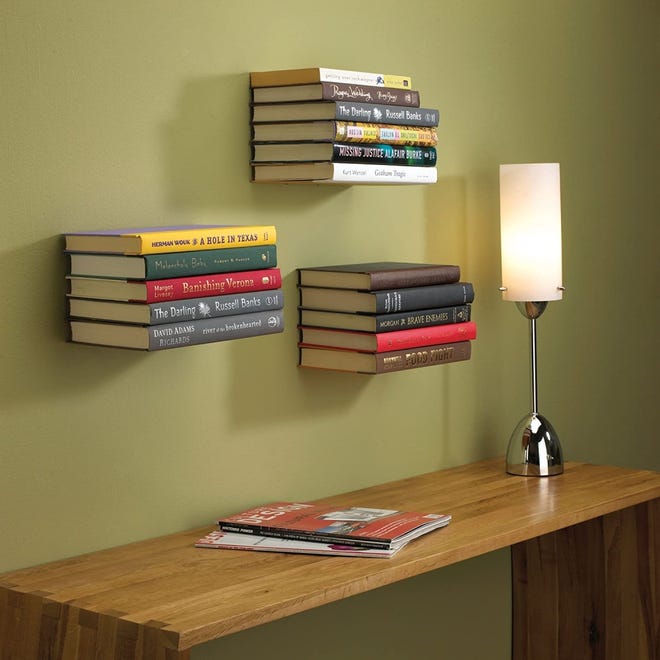 Whether it's a book that's been on your to-read list for a while or a new bestseller, these cozy and bookish gifts will make your reading journey a little more pleasant.
Best Gifts for Book Lovers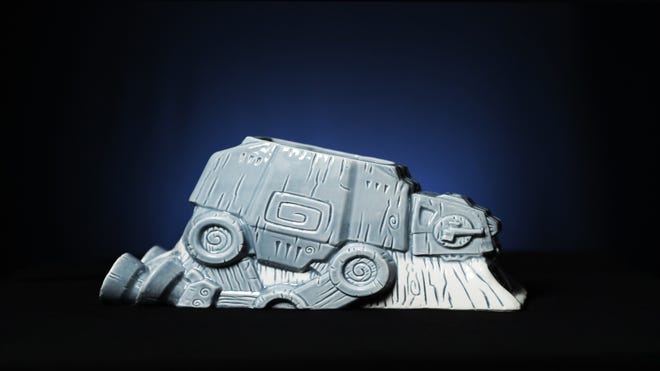 This unique merch from a galaxy far, far away won't be available forever, and isn't available anywhere else. While you're browsing merch, also sign up for the sweepstakes for a chance to win 4 VIP tickets and more.
Star Wars Celebration Merch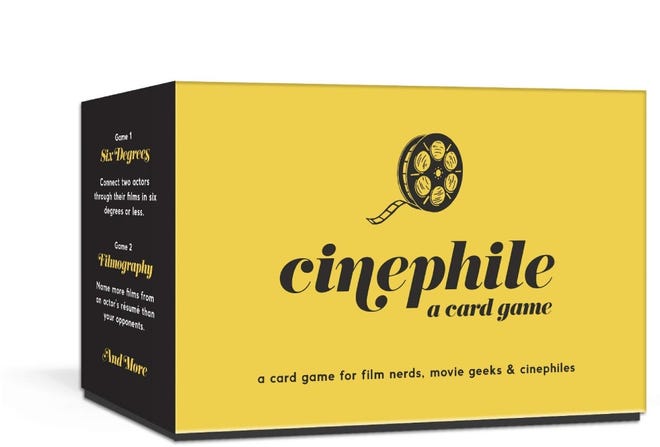 Gifts for fans of movies and TV can be really hard to find—I mostly end up finding t-shirts. These gifts are a little outside the box, but are absolutely perfect.
Movie and TV Gifts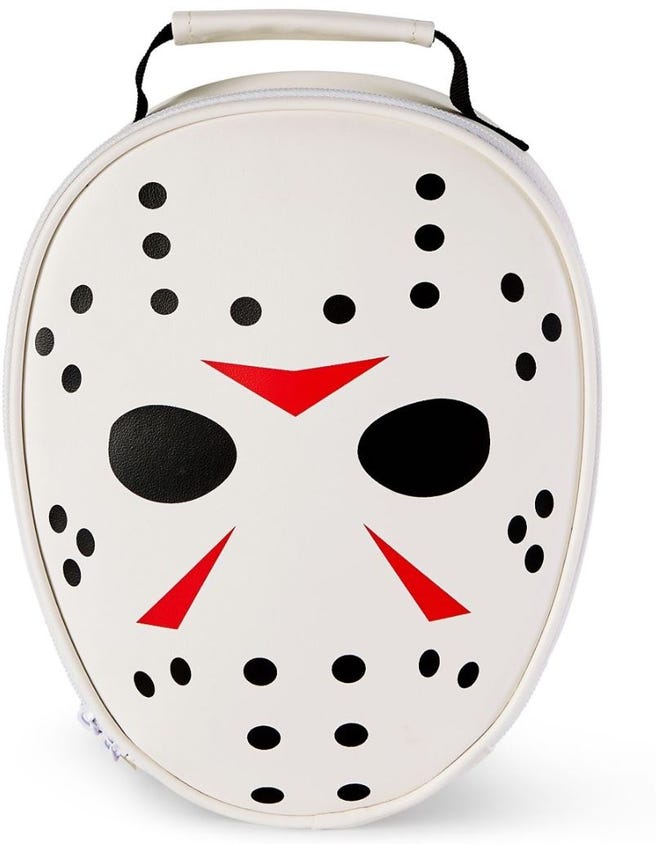 A horror fan is a horror fan all year long, OK? Just because it's the holidays doesn't mean you can't get spooky.
Great Gifts for Horror Fans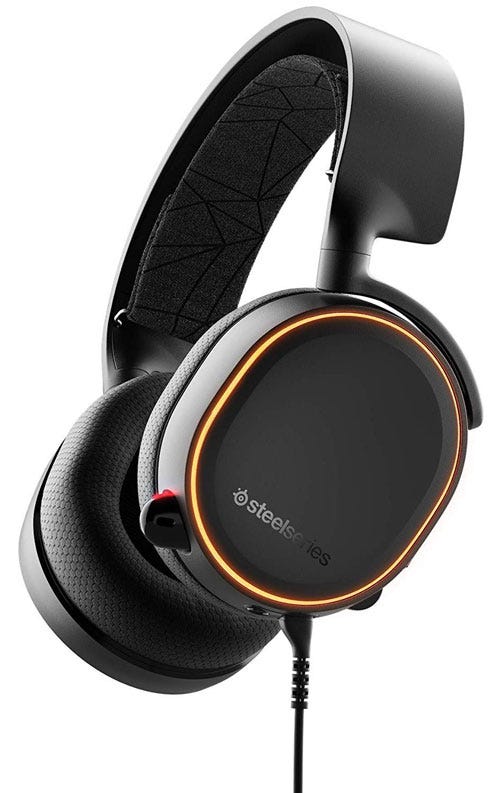 You might not be able to get your hands on a PS5 or Xbox Series X, but there's still plenty of great peripherals, accessories, and quality of life improvements that you can add to your gaming setup.
Amazing Gamer Gifts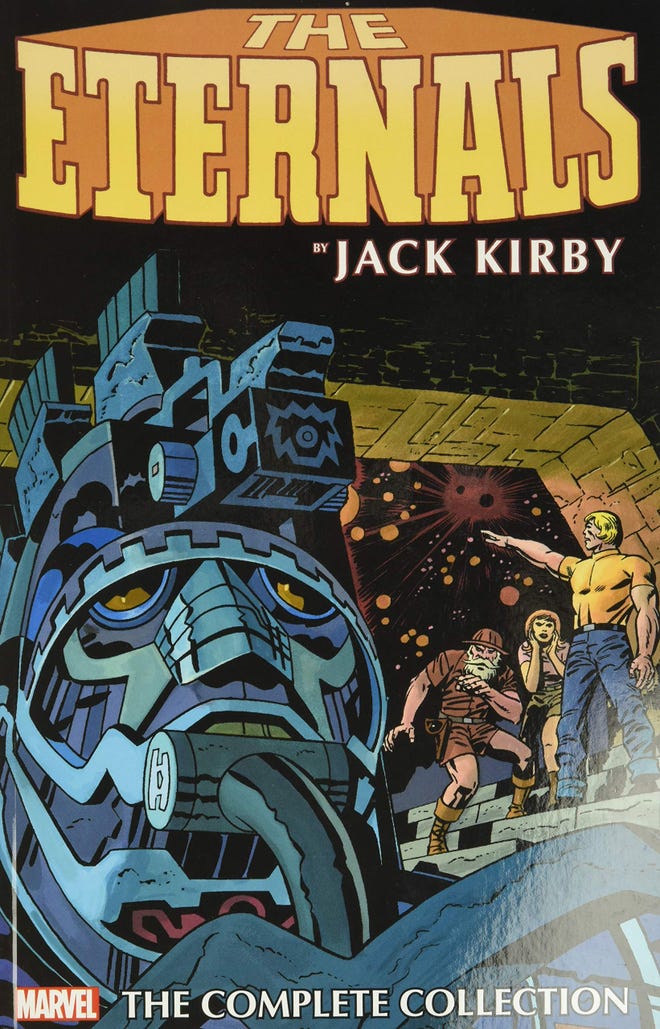 Comics and graphic novels make excellent gifts, and with that stack of gift cards, you can give yourself a few of our recommendations of the best graphic novels available now.
Perfect Graphic Novels Gifts
Anyone with a pulse is susceptible to the incredible cuteness of The Child. We've just finished the second season of The Mandalorian, get yourself some Baby Yoda-themed apparel or gifts to carry him with you all year long.
33 of the Cutest Baby Yoda Gifts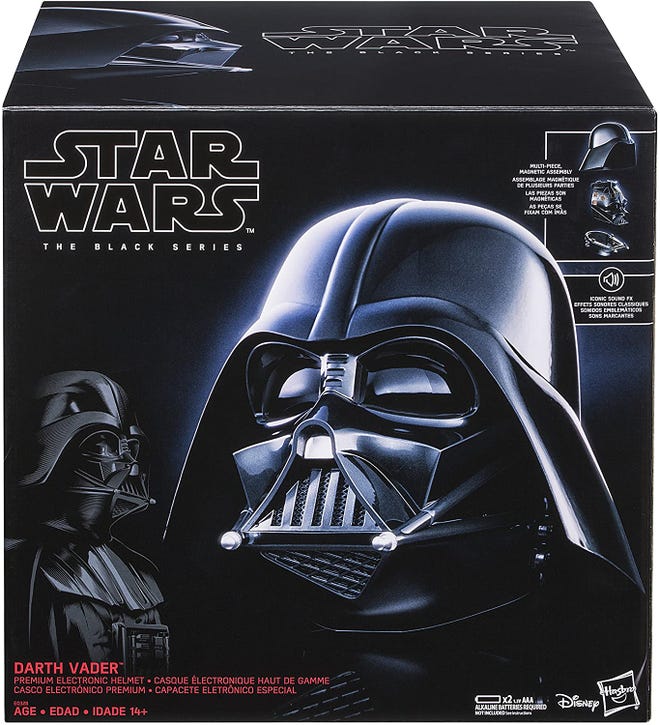 Ah Star Wars, another fandom blessed by endless amounts of fantastic merch. No matter what you like, you'll find unique products here!
21 Unconventional Star Wars Gifts
Want more geeky recommendations? Sign up for our newsletter and join our Discord server.