Comic conventions: a comprehensive guide to most all of the upcoming comic cons
There are comic conventions happening weekly around the world - here's a list of many of them, so you can make plans to be there yourself!
Loving comics can be a solitary experience - unlike movies or TV shows, you can't read them as a group. But that's where comic conventions come in.
Comic conventions bring the best of comics and associated pop culture fandoms to cities all around the world. Whether that means the appearance of the creators behind your favorite comics, rare copies of your favorite comics, or even clothing, collectibles, and other merchandise, comic conventions can have it all. You can even dress up as your favorite character and take part in the creative world of cosplay.
But it can be hard to keep track of all the conventions happening in your area, or keep an eye on the big ones so you can make travel plans to get to these landmark events. That's where this page comes in!
Popverse is collecting dates and locations for all the major comic conventions around the world; from the biggest US shows like New York Comic Con and Comic-Con International: San Diego to beloved regional shows like HeroesCon and TCAF. We even have some of the biggest international events such as Angoulême International Comics Festival and Komiket on the list.
There's a couple big comic conventions which we're waiting on for their next announced dates such as Baltimore Comic Con, Thought Bubble, Motor City Comic Con, D23 Expo, London's MCM Comic Con in October 2023, Switzerland's Japan Impact, the Netherlands' Animecom, Hungary's MondoCon, and Latvia's UniCon. But if you see an oversight on the list, you can email us with the name, dates, and location of the event.
December 2022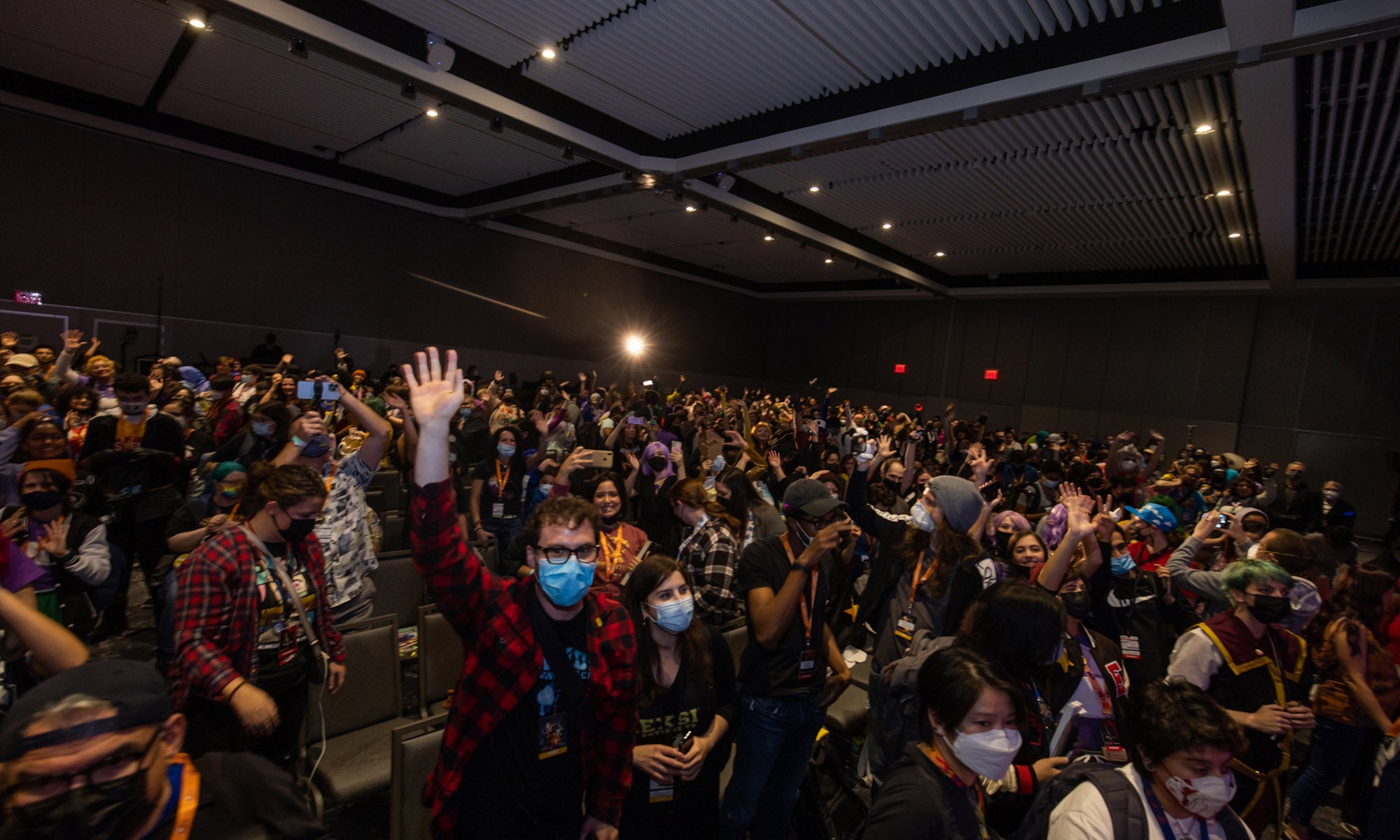 January 2023
February 2023
March 2023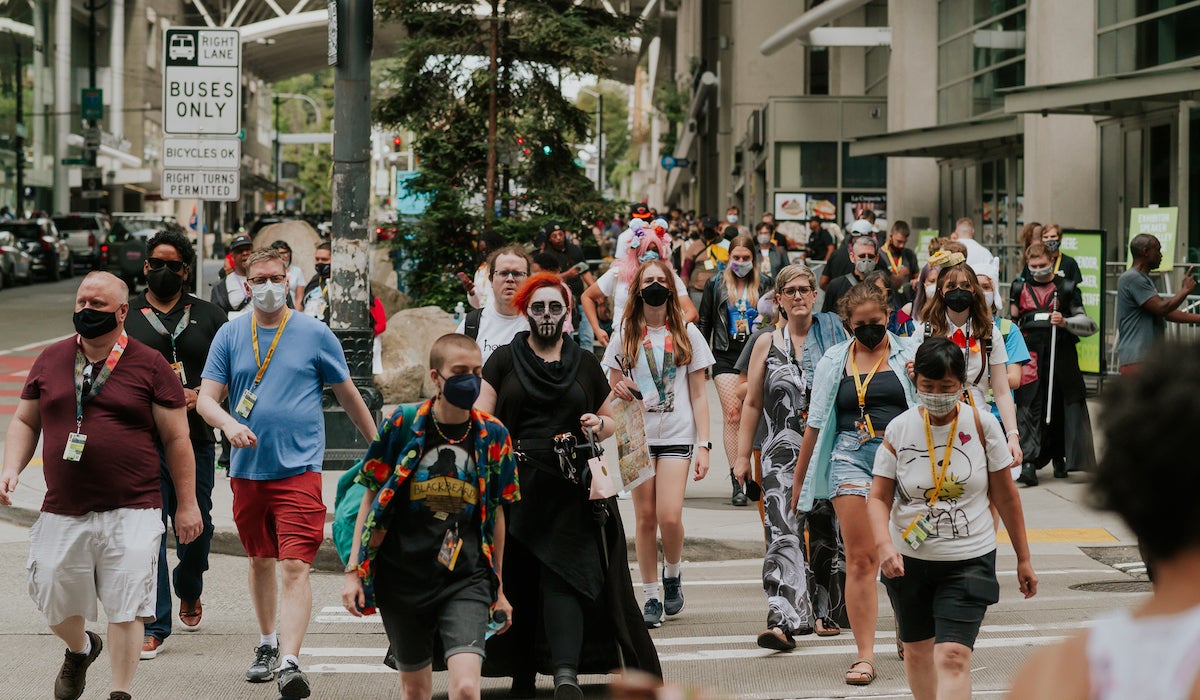 April 2023
May 2023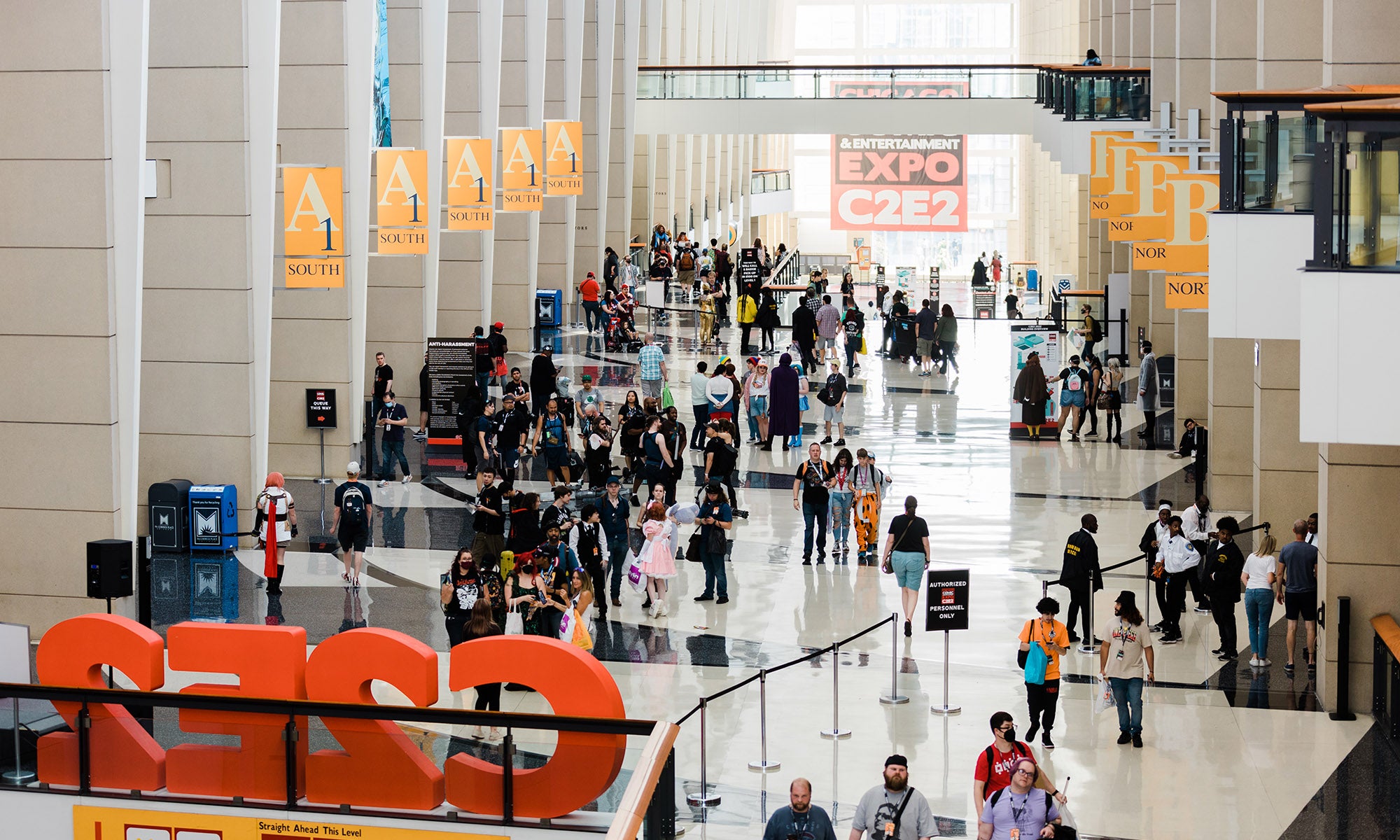 June 2023
July 2023
August 2023
September 2023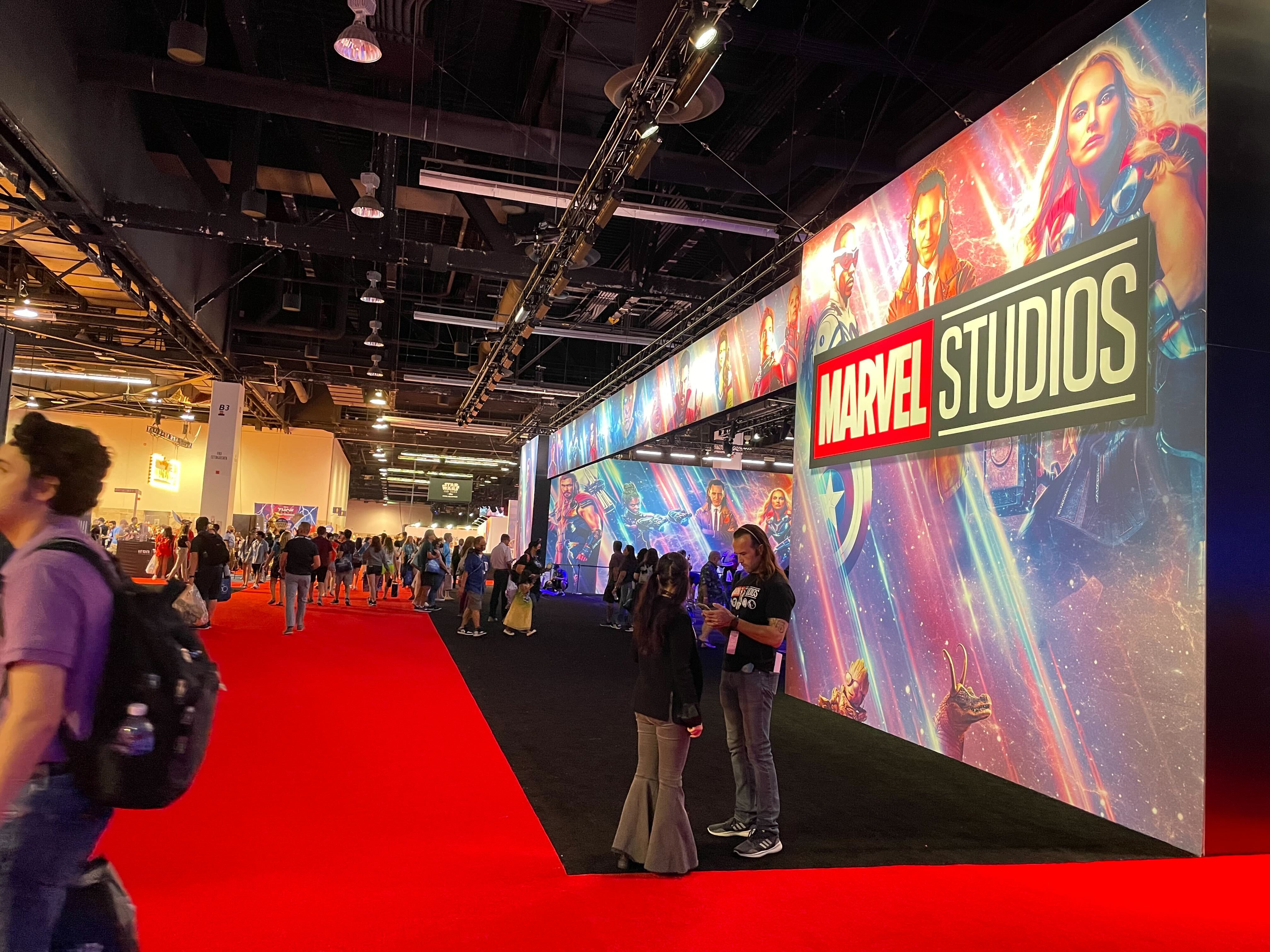 October 2023
November 2023
Comic Conventions and how to enjoy them more
Popverse aims to be a comprehensive guide to the best of pop culture - and a big part of that is conventions. To that end, we have a series of articles exploring different facets of these events and how you can plan for, enjoy, and take part in them. Read on!