Metaverse Comic Week: Exclusive Art and Comic Legends Live
An exclusive event created by comics fans, for comics fans.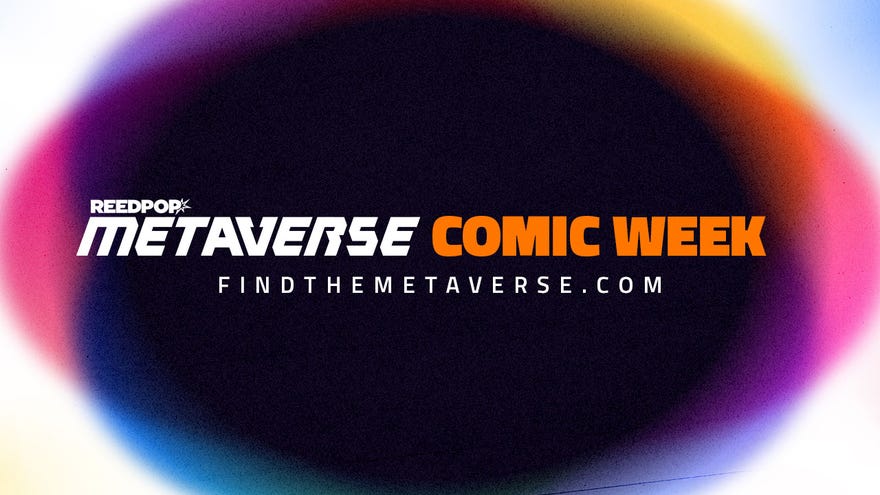 Missing your regular chats at your local comic shop? Join Comic Shop Talk to recapture that same feeling.
Professionals can join Breaking Into Comics to learn from published creators about how to get into the business side of comics.
Comic Shop Talk: An Inclusive Fan Meetup
6:00 - 8:00 PM ET - Thursday, March 18
Do you miss going to the comic shop every week? Or miss the smell of a freshly printed comic book? Endlessly litigating who'd win in a fight – Hulk or Superman - with your friends?
Well, we do, too. That's why we're looking to bring some of that comic shop culture back to you with our rendition of that comic shop chatter we miss. Part book club and part informal hang out, join us for the first ever Comic Shop Talk: An Inclusive Fan Meetup. We'll be hosting an informal virtual gathering of fellow comic fans to discuss this week's books, share recommendations, talk about what you've been reading, and more. Special comic guest Kyle Higgins will be joining us to discuss the release of Image Book Radiant Black, the release of MARVEL'S The Trials of Ultraman, and other upcoming projects.
Meeting ID: 821 2477 8367
Meeting Passcode: 918052
Breaking Into Comics Meetup
6:00 - 8:00 PM ET - Friday, March 19
Looking to make the leap into the comics industry? Well, we're bringing all the best parts of a "Breaking Into Comics" panel to you aspiring pros at home. During our first meetup, you'll hear from published creators and seasoned instructors from The Kubert School in an intimate, small group setting. You'll have the opportunity to ask questions, learn tips from the pros, and get the tools to take the next steps in your comics journey. Best of all, registration is free and you don't need to take a plane, train, or automobile to participate!
Meeting ID: 827 6860 4113
Meeting Passcode: 369097
Questions about this event? Check out our FAQs page or reach out to our team!
Exclusive Art
We know how much you love art exclusives, so you'll be pleased to know Metaverse Comic Week will feature unique products and commemorative merch for purchase. Look out for signed prints featuring Jason Fabok, Mirka Andolfo, and Clay Mann.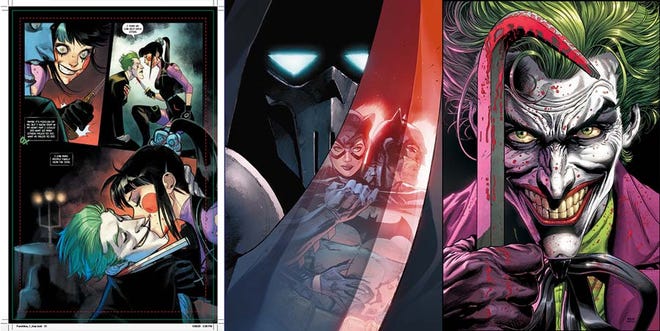 Shop our limited selection of items now before they're sold out! Save by buying three prints from the same artist for $100 (discount will be applied at checkout) - and shipping is free on orders $45 or higher.
---