Cosplay & cultural appropriation: avoiding stereotypes and racism in costuming communities
Five cosplayers discuss appropriation and costuming while cosplaying and during Halloween season.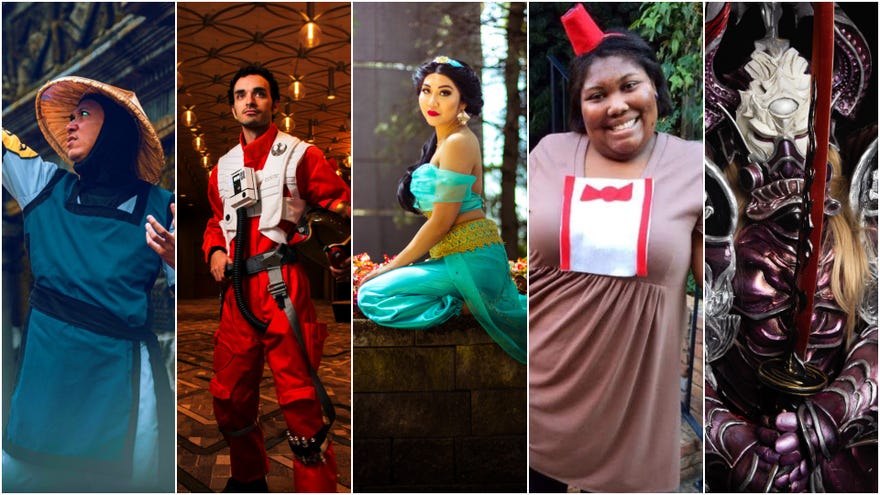 "A white man donning blackface is taboo. Conversation over — you can't win, but our intentions were pure: We wanted to make a funny movie that had a message about racism," once said C. Thomas Howell about the 1986 movie Soul Man.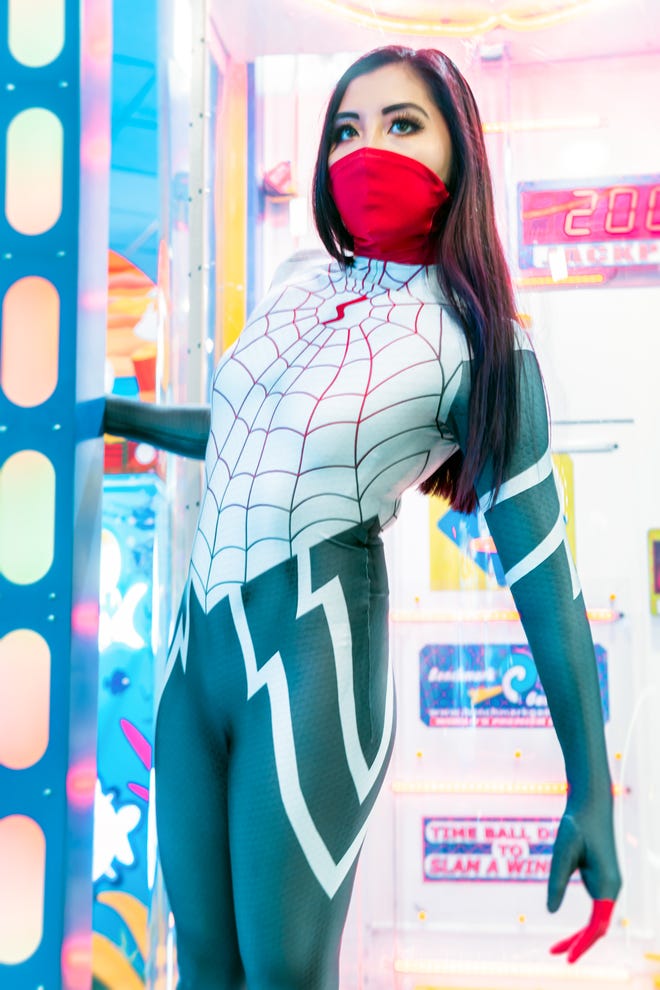 Blackface is one of the many aspects of cultural appropriation, and just flat out racism, we often see not only in the news with the likes of Rachel Dolezal and Jessica A. Krug pretending to be Black for career advancements, but also in movies, TV, fashion ads, and of course in some cases - cosplay. This is why we felt it was important to reach out to BIPOC cosplayers from around the world, and from various backgrounds to get their take on cultural appropriation and how cosplayers can help guide people in the right direction when it comes to portraying someone of another race.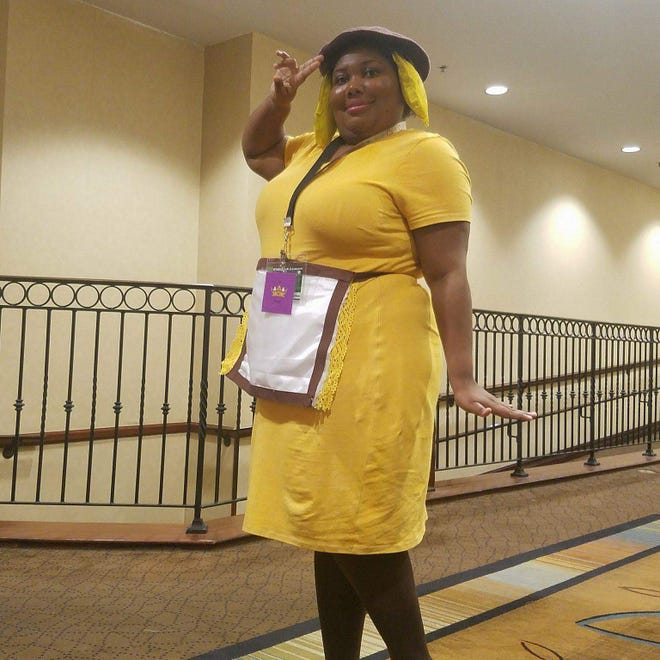 We talked to a handful of cosplayers and three of them admitted that they weren't introduced to cultural appropriation until college, but after that started to take note. AichiYume (@AichiYume), an African American cosplayer, was in school during the wave of Native American headdresses at Coachella and noted how the things she once saw as harmless suddenly were far from that. Pat (@naerolescosplay) had a similar experience during his time at the University of Florida. The Trinidadian/Colombian cosplayer said, "Not only did we get into the obvious examples like blackface and Orientalism, but at one point one of my professors actually pulled up a Halloween costume website and we looked through it with that lens. It was quite cringeworthy."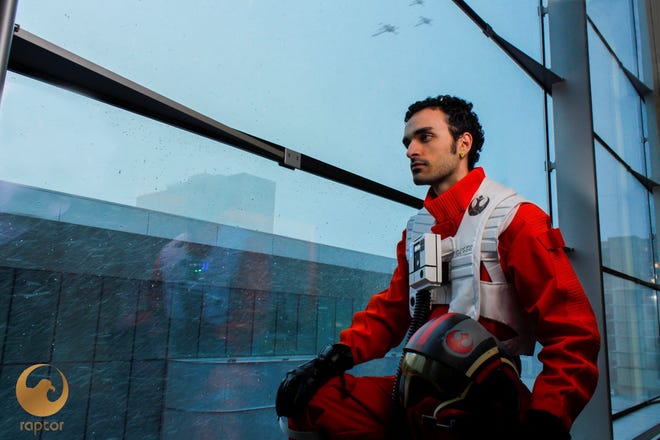 Bri (@figarocosplay), who is Filipina, also got a lesson in this at school but noted that she also saw it quite a bit when she started cosplaying more a couple of years ago, "Once I got into cosplay and started following other cosplayers, it shocked me how many bigger cosplayers would darken their skin, change their eye shape, etc. just to look like this fictional character when smaller cosplayers would cosplay the same character and not do any of that." For Bri, one of the worst aspects of cultural appropriations towards Asian people is the sexualization often found in cosplay and beyond, "Asian women are already oversexualized in Western media so cosplayers wearing lingerie with these traditional outfits or making them revealing when they originally are not is just perpetuating this stereotype."
Another Filipino cosplayer, Rich (@richroxcosplay), said he actually first heard of it on the news about a cosplay story, but for Sameer Bundela (@sameertikkamasala) - this is still pretty new as it's not a topic often discussed in India, but he did note that the stereotypical Indian characters we have are just as problematic and we agree.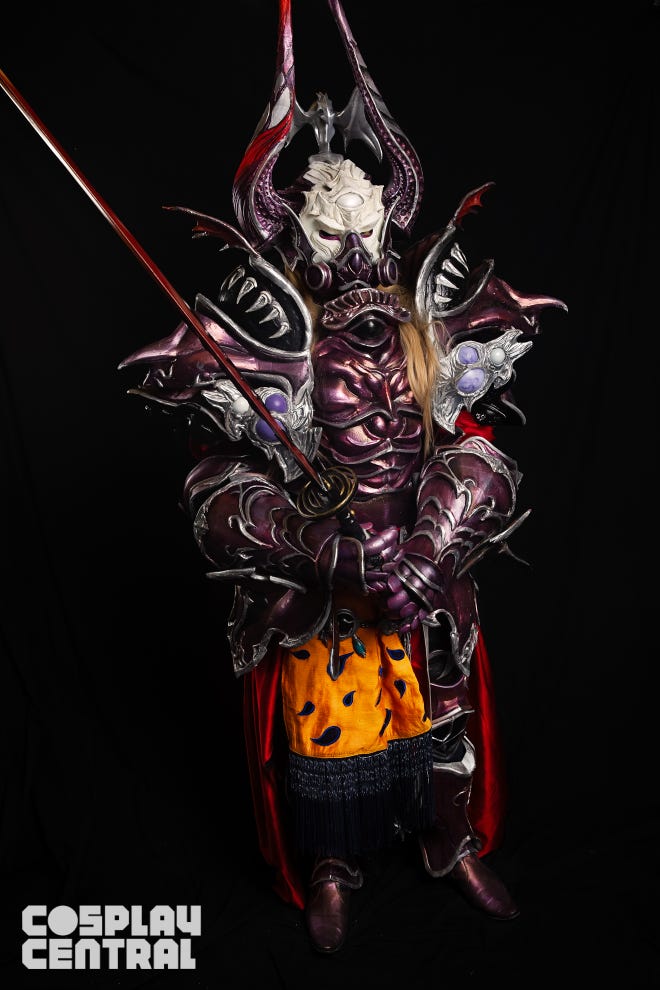 Stereotypes, just one of the many things people of color have tucked away somewhere in their minds. We face them every day and because of that, BIPOC have always been more conscious and aware, but as we've seen - our BIPOC cosplayers weren't always in the know about cultural appropriation but now that they are, some are more conscious about what they will and won't do with their looks. Pat struggled with putting together a 'Black Panther' look, while AicheYume often questions her choices as an anime fan, "Being an anime fan means sometimes having to look at kimonos and yukatas and Shinto shrine outfits and feeling wholly unworthy of putting on cultural artifacts for the sake of a cool photo." That's where she and Bri differ as she doesn't think there is an issue with wearing a kimono - just so long as it's appropriate to the character and not sexualized.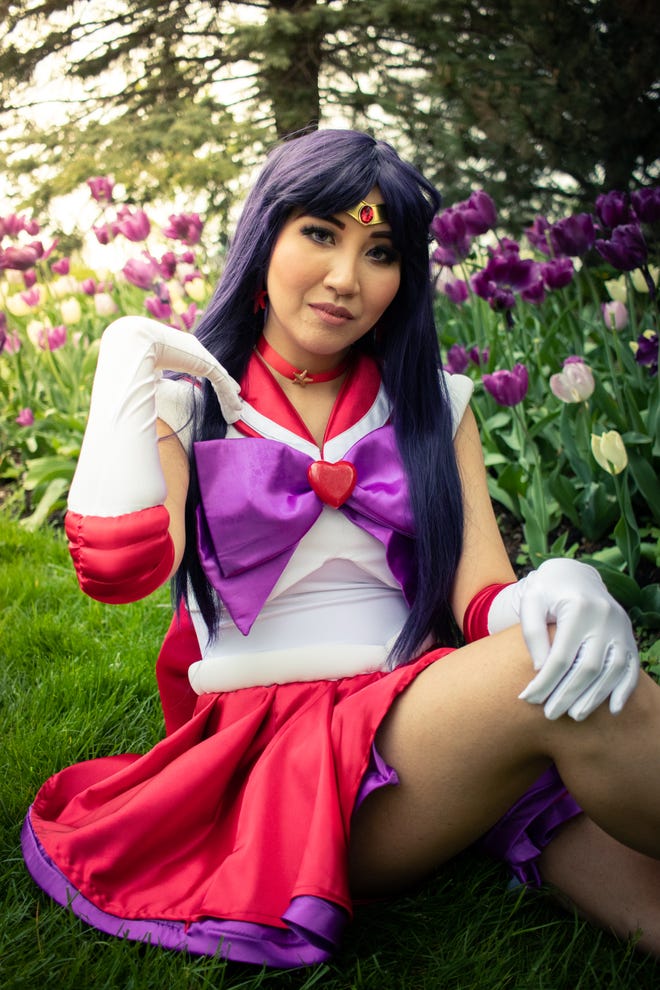 This often leads us to wonder if we're just too PC nowadays, too sensitive. Something often geared towards the generations known as millennials and Gen-Z, but is that such a bad thing? To be aware of what we're doing and how it ultimately might affect someone else? Pat feels like we need to have these conversations and make those changes, "If something makes another person of color uncomfortable then that is something that we need to take seriously. I keep saying person of color, but this also goes for those of us in the queer community and disabled community as well as there are many different forms of appropriation that we must combat in both the cosplay community and everyday life."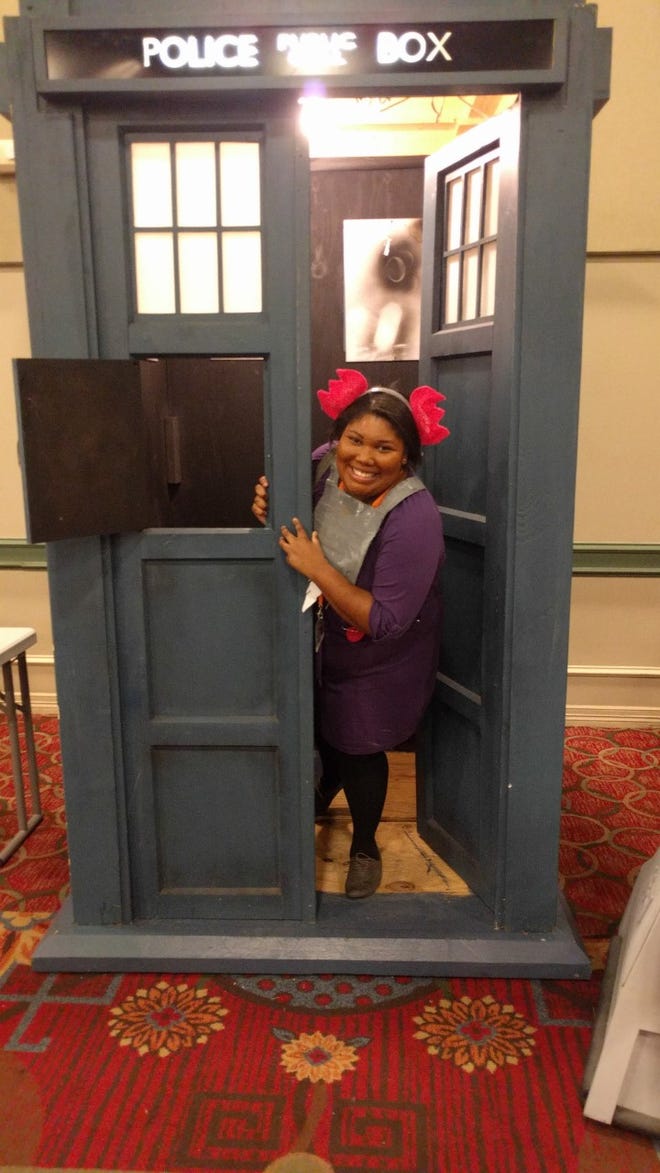 Pat is right, we're out here doing the absolute most sometimes and being what the kids call, extra. Especially during Halloween when it's not just cosplayers who are dressing up, but everyone and their mother...and oftentimes we see the worst cultural appropriation come into full swing during spooky season. It's important to note that while most of us love to dress up on Halloween, cosplayers do this year-round. So of course, their costumes are more thought out than the average person. Something many of our cosplayers noted with Rich saying people have no regard for what they wear, and Bri noting how many just buy whatever they find on the shelves.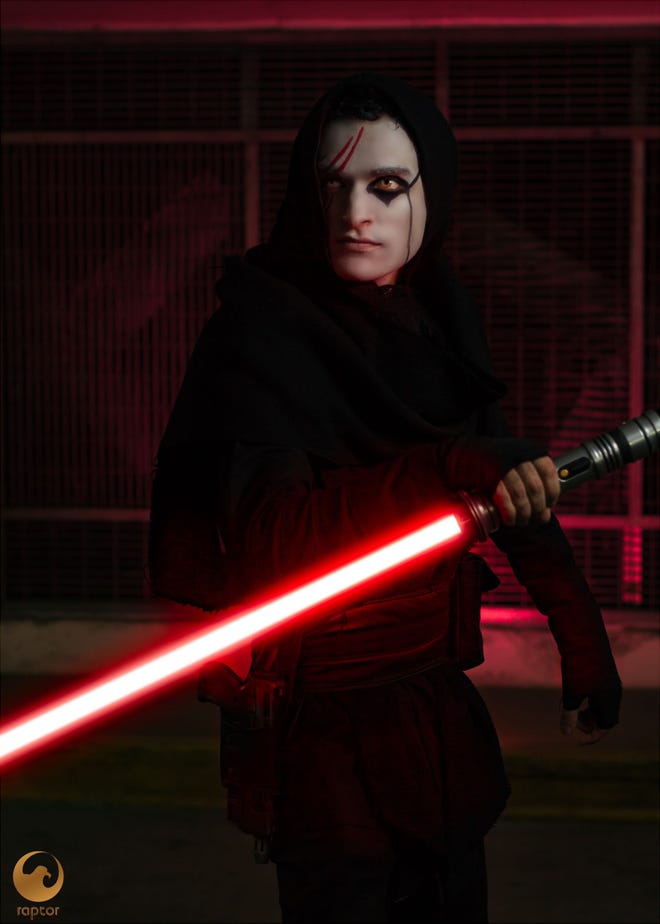 Sameer broke this dynamic down beautifully and noted that it's not just on those dressing up, but those who make these questionable costumes, "The purpose of cosplay is to share our love for characters with other people who are fans of it, but when it comes to Halloween, a lot of the times the purpose of the costumes is to evoke some kind of humorous or shocked reaction in a gathering or on social media. With that, people are always trying something outrageous or risque," adding, "I'd say the responsibility sits on the shoulders of the companies to not make characters that feel like a stereotype. and to make sure to give opportunities to cosplayers from the races the characters belong to."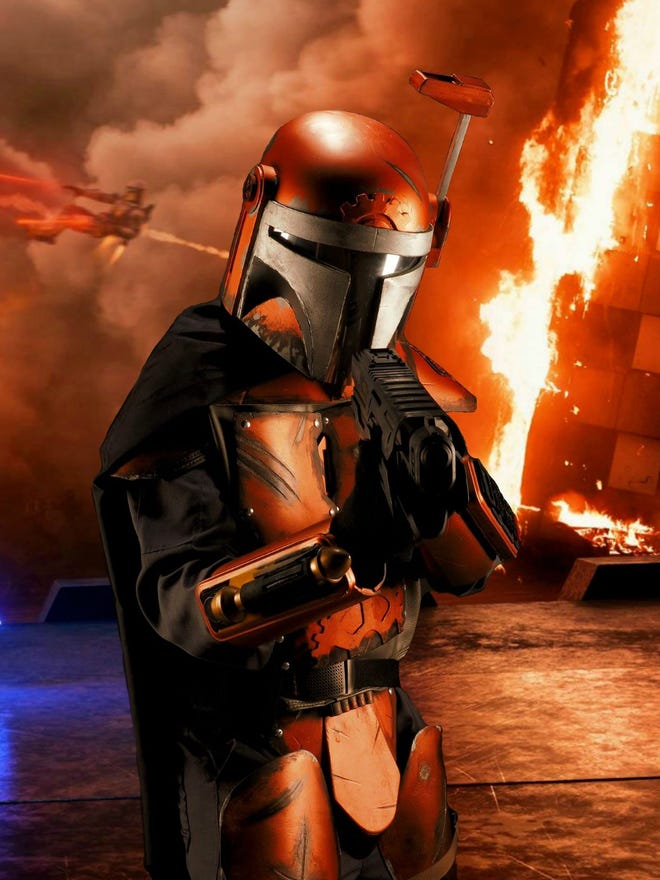 Our new cosplay friend from India also noted that because of Halloween fanatics that go over the line, cosplayers can often get lumped in with them, therefore getting a bad rap. This isn't right because cosplay isn't about hurting anyone, it's about celebrating beloved characters. So many in the cosplay community are doing what they can to bring awareness to the issue of cultural appropriation so that they can hopefully influence casual cosplayers to be more mindful of how they go about creating their own costumes.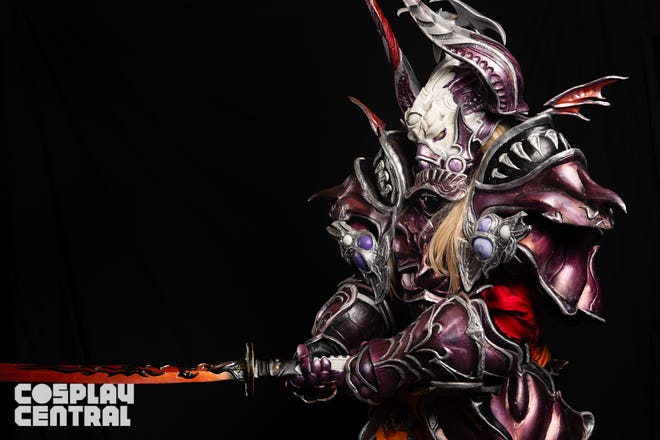 "All small victories help to push the movement forward. The more safe or partially safe spaces that we can construct for all people of color helps to give us a sanctuary from the increasingly fractured and vitriolic outside world," said Pat. While Bri noted the Black Lives Matter Movement and how that ties in with not only changes in cosplay but the world, "With the ongoing BLM movement, I think there are more people who are more aware and careful not to culturally appropriate and they're calling out the ones that do. Hopefully, that mindset will continue outside the cosplay space so that there's more BIPOC representation in media and politics so that the fight toward racial equality becomes more and more within reach."
In the end, all of our cosplayers were pretty much on the same page when it came to the advice they had for cosplayers who may be wondering just how not to step over the line with their looks. Be mindful of what you're doing, try and stay away from stereotypical accents, stop with the sexualization, and if you just stay true to the design and overall aesthetic of the character, your cosplay will not only be appropriate, but amazing.