How to Get Your Cosplay Fix at New York Comic Con x MCM Comic Con's Metaverse
Casual cosplay showcases, fandom chat, a cosplay clinic and more!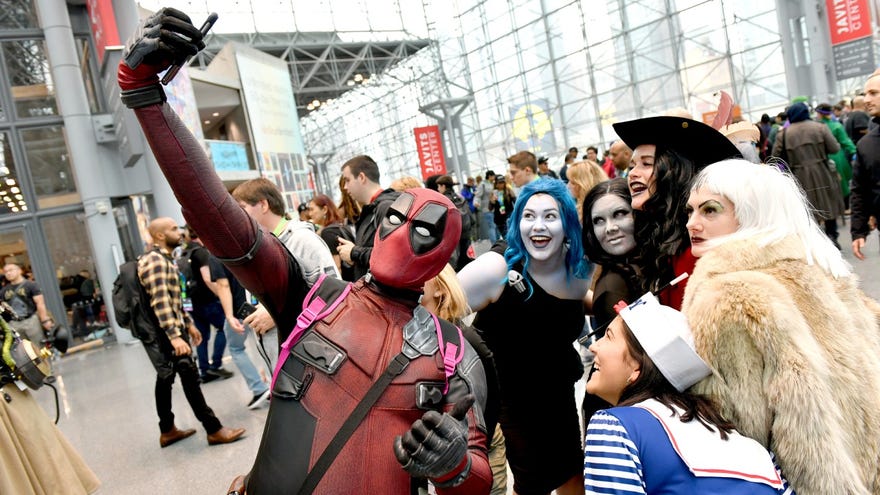 If you've missed showing off your wonderful cosplay creations in person just as much as we've missed seeing them, then you're in luck! Head over to ReedPop's Discord server for a whole host of cosplay-focused activities to get your teeth into, whether you want to learn new techniques, show off your quarantine builds, or simply admire cosplayers' work. It's the closest thing you'll get to the show floor right now!
Strut your stuff, virtually, take part in a casual cosplay showcase, post your pics, and heart-react to your favs in the chat. Look out for some of best-loved fandoms in the main Metaverse panel schedule and head to Discord afterwards to share your cosplays of your D&D characters, The Boys, Doctor Who, Steven Universe, and more!
There will be lots happening over NYCC x MCM Metaverse weekend so take a look at all the schedule below. Head to the ReedPop Discord server and select the "cosplay showcase" channel to join in!
Thursday October 8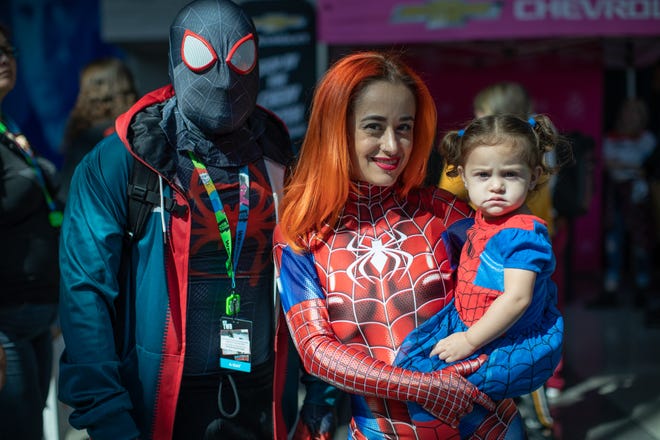 Your First Cosplay #Throwback
Thursday October 8 from 12 PM ET/5 PM BST
Everybody has to start somewhere! What was the first cosplay you ever made? Do you love it or loathe it? And how far do you think you've come since then? Share your throwback photos and come join the nostalgia in chat.
Behind the Mask: Cosplay Transformations
Thursday October 8 from 5 PM EST/10 PM BST
What do you look like before "suiting up"? Share your before and afters here.
Friday October 9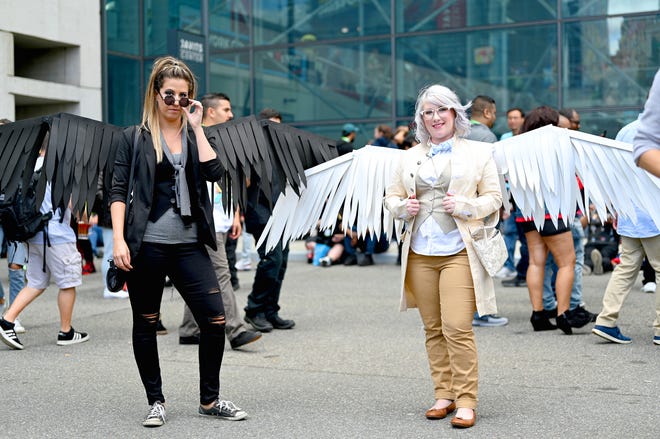 From Page to Reality: Bringing Book Cosplay to Life
Friday October 9 from 10:50 AM EST/ 3:50 PM BST
Bibliophiles unite! Let your imagination run wild and continue the conversation after the panel is over. Who are your favorite literary characters to cosplay? How do you translate words into costume? Share in the chat and join our Literary Cosplay Showcase!
Disneybounding
Friday October 9 from 3 PM EST/8 PM BST
Can you recreate your favourite Disney character just by using the items in your closet? We want to see! Take part in our virtual cosplay showcase - Disney edition!
From Trash to Treasure
Friday October 9 from 5 PM EST/10 PM BST
Quarantine made a lot of things hit differently - cosplay creativity included! Did you collect bottle caps and arrange them into a shield, turn bed sheets into robes, or transform some other household item? We want to see your best looks and builds made from found materials!
Saturday October 10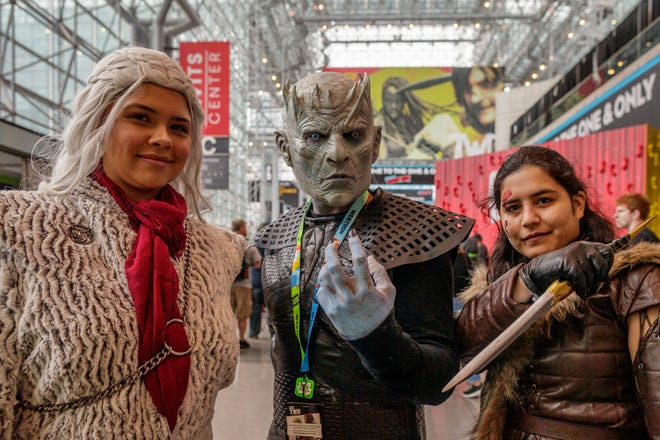 Wigs 101
Saturday October 10 from 12 PM EST/5 PM BST
Where: Cosplay Clinic Discord Channel
Join the "Wigs 101" chat and get a-head of the game, your wig game! Share your insights here and never have a hair 'mare again.
Sunday October 11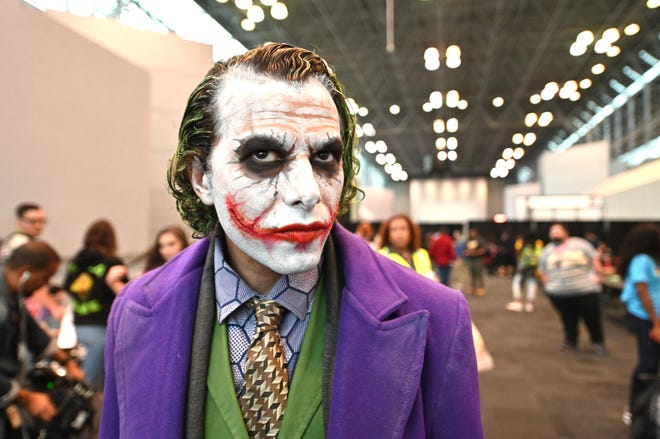 Cosplay Photography at Home
Sunday October 11 from 12 PM EST/5 PM BST
Where: Cosplay Clinic Discord Channel
If photography's more your bag and you've changed up your working while you can't get out and about to scout your usual locations as much, share your techniques in the "Cosplay Photography at Home" session.
Serving Face! Cosplay Make-Up and More
Sunday October 11 from 3 PM EST/8 PM BST
Make-up can take a simple costume to the next level or can help you transform completely. Discuss tips and tricks for making the most of makeup for cosplay and share your before and after of your best makeup transformations.
911! Cosplay Emergency?!
If you're stuck on something, got a top tip you'd love to share or are simply seeking some inspiration, head to the ReedPop Cosplay Clinic channel. This is the place to find answers to all your cosplay questions, share best practices and talk shop.
Happy cosplaying! We can't wait to see your creations!
*cape swoosh*