Ru Paul's Drag Race Star Kim Chi's 3 Make-Up Must Haves for Cosplay
3 products to help keep you looking snatched all day.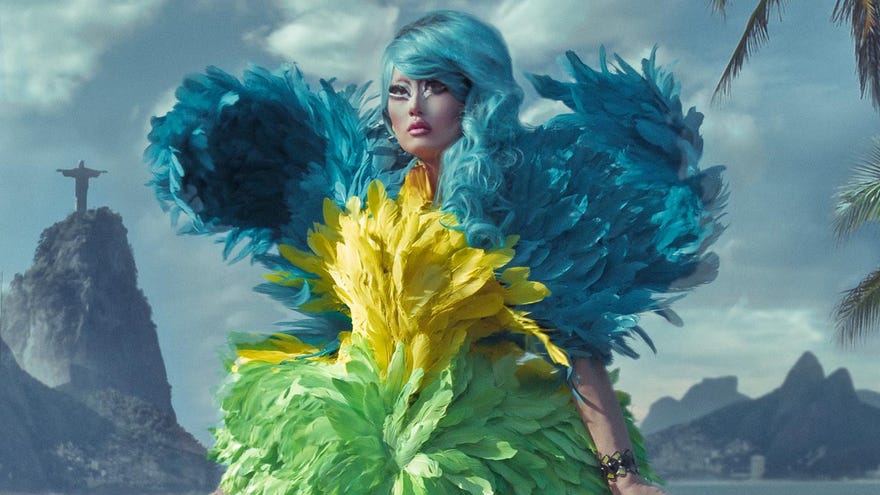 Strutting your stuff on the Con floor? Jumping around making cosplay TikToks in your bedroom? Whatever you're up to, we know it's super annoying when the make-up look you crafted so carefully starts to smudge or separate. We caught up with self confessed Anime queen, Kim Chi (Ru Paul's Drag Race Season 8), to see what her top products and pointers are for taking your cosplay make-up to the next level and looking fierce all day.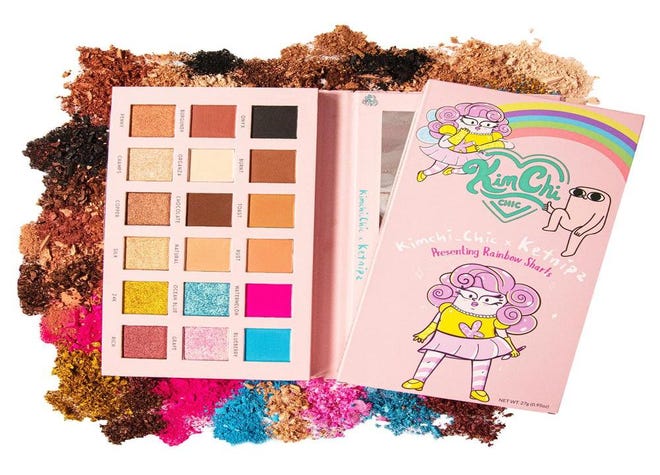 Rainbow Sharts is our limited edition 18 color eyeshadow and pigment palette in collaboration with Ketnipz ! A bit like ReedPop, KimChi Chic Beauty and Ketnipz both embody creativity, inclusivity, and self-acceptance. You'll be able to transform into any persona using the colours on this palette alone, just like Bean transformed into Drag Bean on the packaging!
I created this as a starter palette for everyone. It has tons of neutrals that are great bases and just a pop of bright colors. These shades are amazing on their own, but the perfect staples that are ideal for layering up to create cosplay looks.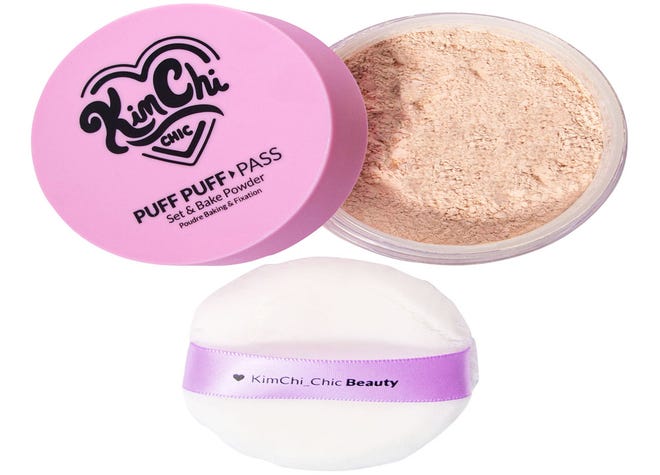 The secret to having your make-up last the full length of a con is having a good setting powder. Puff Puff Pass is a lightweight loose powder that's finely milled and easy to use to set and/or bake your makeup. Formulated with rice powder and Vitamin-E as special ingredients, their natural anti-aging and oil-absorbing properties will keep you looking snatched all day.
Puff Puff Pass has a custom heart sifter that's perfect for getting powder out evenly and as a bonus looks cute! Every Puff Puff Pass includes a classic powder puff (extra fluffy!) that makes it easy to set and/or bake your make-up. Even when you're on the go!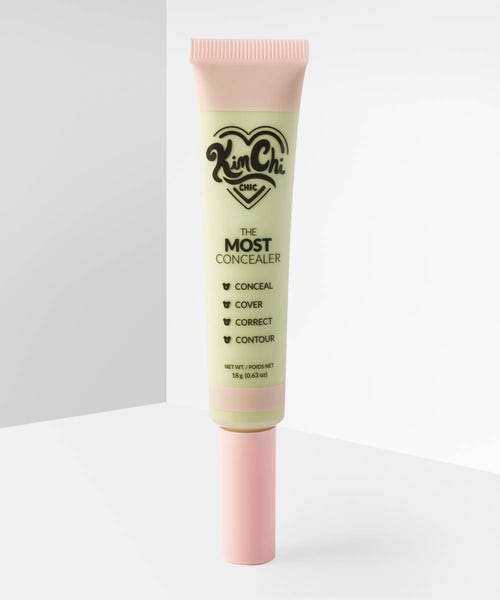 Last, but definitely not least, we have The Most Concealer - it's a multi-task superstar! This buildable full coverage & water resistant concealer is available in 27 shades and can be used for any of the four C's: conceal, cover, correct, and contour. It also has a brush applicator that adds the product easily and smoothly, even in hard to reach spots, resulting in a matte & satin hybrid finish - another essential that will last all day.
This may be called a concealer, but I see it as more of your natural feature enhancer. It's amazing as a primer too! Conceal, cover, correct, and contour. Never forget those four C's!
So there we have it. 3 products that'll ensure you'll never get sweaty face paint in your eyes ever again!
Hear more make-up tips from Kim Chi and see her transform into Josuke Higashikata from Jojo's Bizarre Adventure in the Metaverse' Anime stream on Sunday August 16 at 5:45 PM PT // 8:45 PM ET // 11:45 AM BST. Subscribe to our YouTube channel to make sure you don't miss out!