Quiz: Which Character Should You Cosplay Next?
What's just one more cosplay?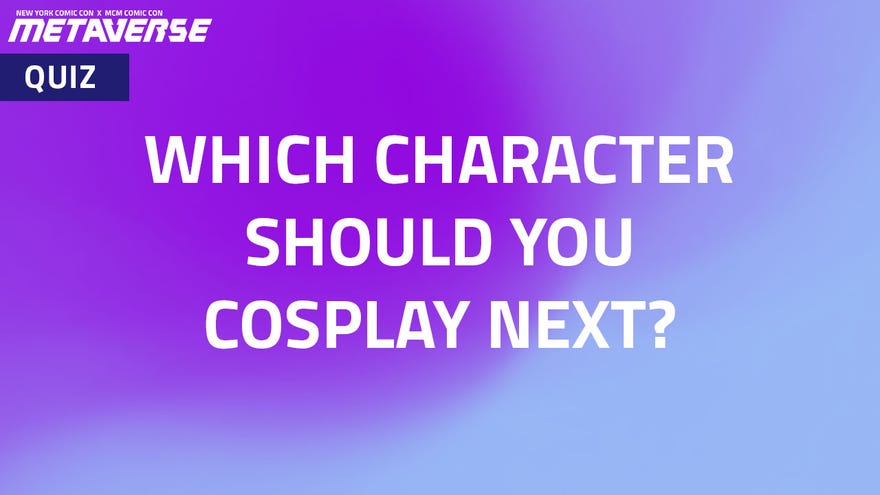 Figuring out your next cosplay can be a daunting task. There are so many options to choose from! Take this quiz to figure out which character you should cosplay next. It won't help you procrastinate any less, but maybe the results will give you some inspiration. Time to get the safety pins ready.
Share your results (and cosplay pics) on social media with us!