Cringe together as Dragonball Evolution and other live-action films based on anime are lampooned
Enjoy bad cinema as we take you on a tour of the worst live-action adaptations of anime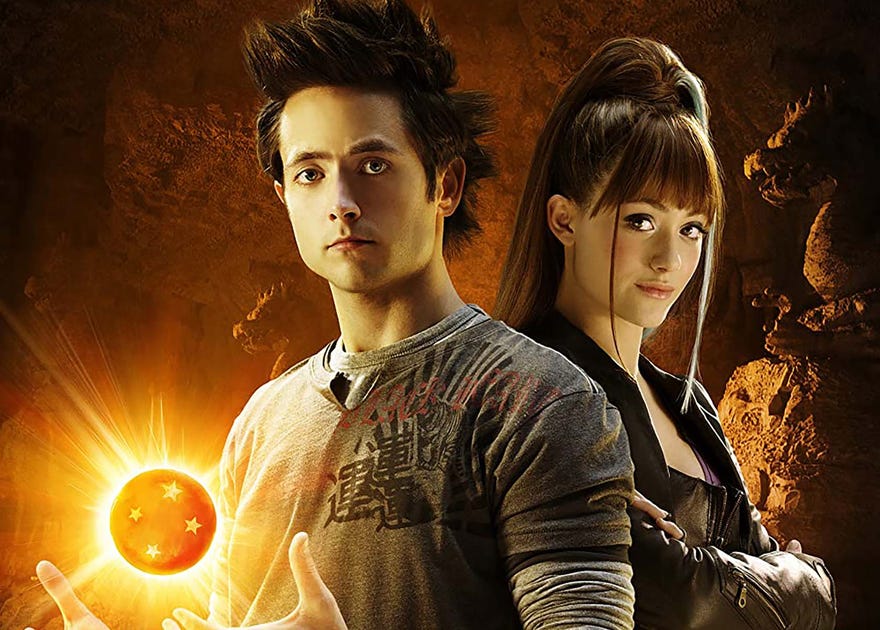 Comics are hard to adapt into live action - but for Hollywood, manga (and anime) is even harder. At Emerald City Comic Con, the gang from Nerds Know tackled this unfortunate phenomena in a panel called Live Action Anime Cringefest. They start with the horrendous 2009 Dragonball Evolution, and things get way worse from there.
Popverse filmed this and many other panels at ECCC this year, and making them one of two ways - by becoming a Popverse member at the 'Fan' level (or higher), or by buying a ECCC digital ticket. The ECCC digital ticket gives you access to live video panels streamed at ECCC from the Main Stage, VOD panels from three other stages, and access to all the great content from Popverse for 30 days. The Popverse membership does that for the entire year, and would include live video panels from the upcoming New York Comic Con, MCM London Comic Con in October, and (yes) next year's Emerald City Comic Con and C2E2.
Having problems watching this video? Check out the Popverse streaming video and VOD FAQ.
Subscribe to Popverse to read this article
Become a member and get first access to tickets and badges to our events, photo ops, exclusive content, and more.