Disney calls Bob Iger out of retirement as new CEO following stock drops, layoffs, more
Bob Chapek is out, and Bob Iger is back in as Disney sounds the emergency alarm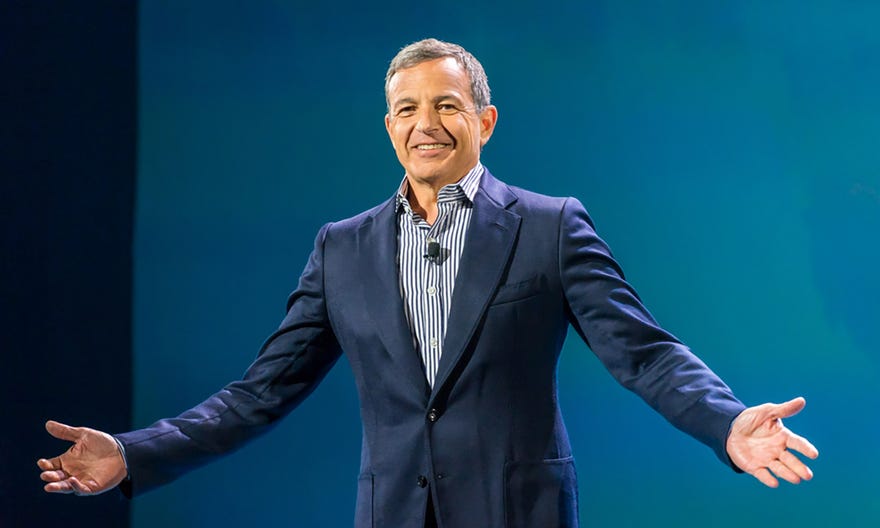 Late in the evening on Sunday, November 21, 2022, a major shift in power took place. Behind the closed doors of the Walt Disney Company, the pop culture juggernaut's board of directors voted to change their leadership in a show of faith that showed not that much faith in current CEO Bob Chapek.
Retired Disney CEO Bob Chapek has been asked - and accepted - to resume his role as the head of the Walt Disney Company, two years after he retired from the role and followed a carefully planned passing of the torch to his successor, Chapek. This is an about-face for Disney, who just six months ago renewed Chapek's CEO contract for three more years.
"I am extremely optimistic for the future of this great company and thrilled to be asked by the Board to return as its CEO," Iger says in a statement. "Disney and its incomparable brands and franchises hold a special place in the hearts of so many people around the globe—most especially in the hearts of our employees, whose dedication to this company and its mission is an inspiration. I am deeply honored to be asked to again lead this remarkable team, with a clear mission focused on creative excellence to inspire generations through unrivaled, bold storytelling."
This turn of events came just days after Disney's quarterly results fell short of expectations, and a new round of layoffs was announced by Chapek. On Friday November 19, Disney stock was at its lowest in two years (the entirety of Chapek's run). According to CNBC, that's what triggered the Disney Board Friday evening to begin looking for a replacement for Chpake. While they did look at promoting from within, given the pressures of the job currently they prefered someone who would know the job on Day 1. The Disney board reached out to Iger on Friday, and by Sunday had made their decision.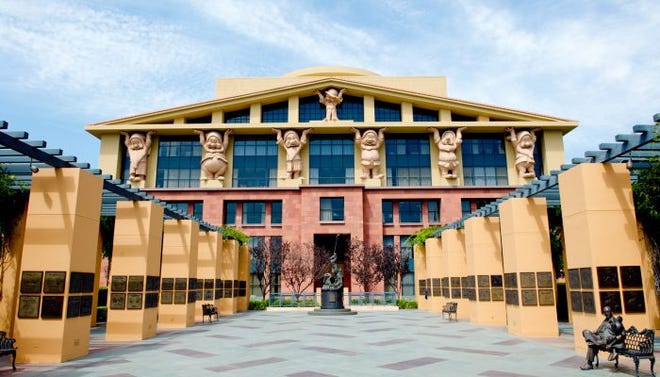 So what happens to Chapek? He is reportedly out of the company completely, ending a 30-year run with the company which began as marketing director for Disney's home video division back in the VHS days to becoming chairman of Walt Disney Parks and Resorts. Upon being named CEO of Disney in 2020, Chapek named Josh D'Amaro as his parks & resorts successor.
"We thank Bob Chapek for his service to Disney over his long career, including navigating the company through the unprecedented challenges of the pandemic," Disney board chairman Susan Arnold says in a statement. "The Board has concluded that as Disney embarks on an increasingly complex period of industry transformation, Bob Iger is uniquely situated to lead the Company through this pivotal period."
Since news came out Iger was resuming his role as Disney CEO on Sunday, Wall Street response has been positive - the Disney stock rose 8% in pre-market trading.