Mark Ruffalo chats the original Avengers: Infinity War ending on the ECCC 2023's Main Stage
The MCU's biggest, greenest hero showed up at Emerald City Comic Con for a... smashing spotlight panel
It's been more than a decade since he took on the role of Bruce Banner in the MCU, but when he showed up for the 'Mean and Green: Mark Ruffalo Spotlight' panel at Emerald City Comic Con 2023, Mark Ruffalo proved himself as irrepressible and incredible as any Hulk could possibly be — especially when it comes to maybe, possibly, revealing something he really shouldn't.
"It's been amazing fun, and really challenging and always surprising. Even to the point where we were shooting [Avengers:] Infinity War, and Hulk was supposed to come busting out of the Hulkbuster at the end and we shot that, we shot it four times and it wasn't working, and we realized — well, the [Russo Brothers] realized — that we couldn't have Hulk save the day again, and we had to have Banner… lose," Ruffalo revealed on the main stage at ECCC 2023.
"That was the kind of thing where it was in the script one way for two years, and then when we came to shoot it, we decided it would be better if Hulk didn't show up, and Banner had to try to make friends with him to get him to show up."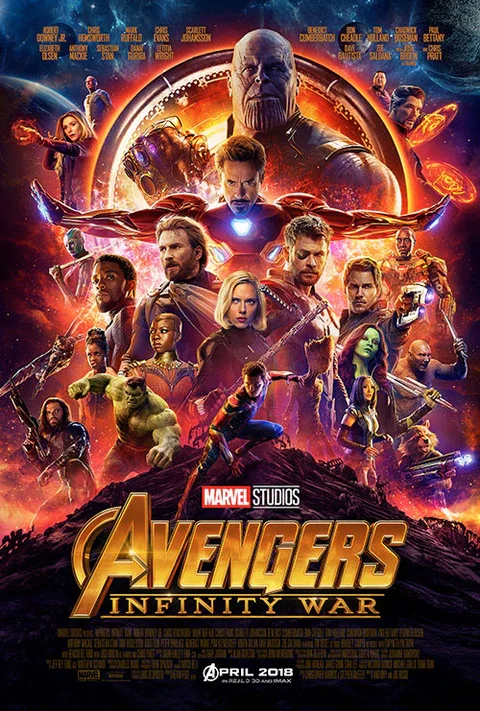 That decision didn't come easily, however — or quickly.
"We shot that scene like five times over the course of a year. Me, by myself, in the Hulkbuster," Ruffalo continued, with the script continually undergoing reworking as everyone involved tried to make the scene work. "That's been one of the differences [with] any other movie you shoot, is that we're always kind of finding it as we go along, you have so many people, so many storylines, that you're trying to interweave together, and marvelously, beautifully. What [Marvel is] really looking for is what's going to have the greatest impact for you guys."
The plus of working on a Marvel movie, Ruffalo said, is "how alive they are, and how much the actors bringing to it. Before we shoot any of these movies, we're always sitting down with [Marvel Studios president Kevin] Feige, and he's like, 'What do you guys want to do in this next round? Where would you like to go? What would you like to see happen?' I think that keeps things lively and interesting for you, and lively and interesting for us, which is what makes good cinema, I think."
It's also fantastical cinema, a point emphasized when a fan asked Ruffalo how it felt to lose Chris Evans and Robert Downey Jr. from the MCU family in Avengers: Endgame. "Sad, but there is a time machine. And there are alternate universe and realities, so anything could happen," he said, laughing — which led to the fan asking the obvious follow-up: does that mean we might see Steve Rogers and Iron Man again in the MCU? Ruffalo looked to the ceiling in mock horror. "Man, are you trying to get me in trouble again?" he asked. "I'm not going to say it's not possible. But I'm not going to say it is."
Watch the full Mark Ruffalo panel from Emerald City Comic Con 2023 here.
---