Pixar reveals a new boy meets aliens film, Elio
A charming sounding story with Pixar's Elio
A new Pixar film was announced Friday at D23 Expo: Elio. Scheduled to debut in theaters in early 2024, Elio follows a young boy makes first contact with aliens and ends up becoming an unlikely ambassador to this alien society.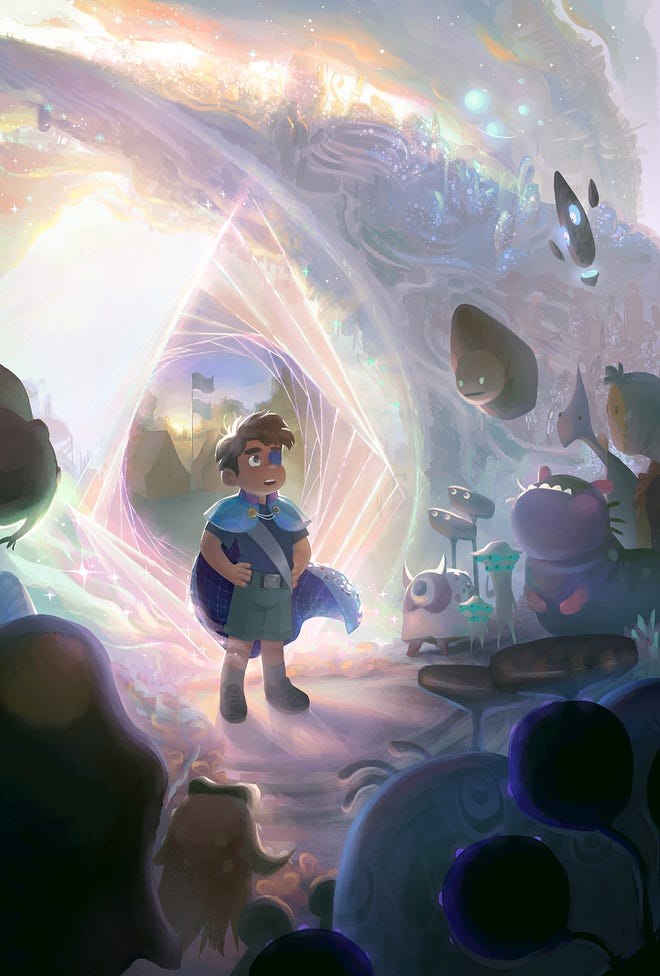 Yonas Kibreab, whom you might remember as a Jedi youngling in Obi-Wan Kenobi, will voice Elio, and told a packed D23 Expo audience he is "so grateful to be in a Pixar movie and play Elio."
Kibreab will be joined on the voice cast with America Ferrera (Ugly Betty, Superstore), who plays his mother, Olga Solis. Ferrera is a long-time member of the Disney family, having appeared in the 2002 Disney Channel film Gotta Kick It Up.
Elio is pencilled in for a spring 2024 debut.
---
Feel like you're missing out on this year's D23? Follow along with Popverse's boots-on-the-ground
coverage of this year's D23 Expo
.