Meet Marvel's secret weapon, Ellie Pyle
Marvel Comics' new Executive Director of Digital Content talks working at Marvel, Women of Marvel, and the opportunities in working under Marvel Studios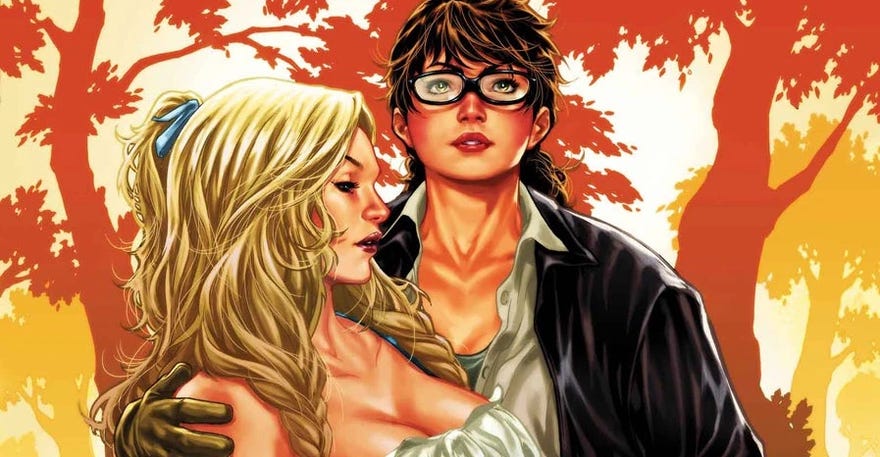 The world knows who Marvel's heroes are. Many of us know the creators who make those stories. But how many of us know the people who make those stories happen? In many respects, the people behind-the-scenes at Marvel (or any comic publisher) are the unsung heroes of it all - and amidst them we found one that rises up that is perhaps the secret weapon of Marvel.
Ellie Pyle.
In her two stints at Marvel, first in publishing and then largely in digital media, editor and producer Ellie Pyle has quietly made a big impact. As an assistant, and then associate, editor from 2010-2014, Pyle edited the Cullen Bunn/Will Sliney run of Fearless Defenders in which Valkyrie first came out as a queer woman. She was also on Daredevil as Mark Waid explored the backstory behind Matt Murdock's mother, and edited Dan Slott's wild Superior Spider-Man, in which Doctor Octopus became Spider-Man.
Subscribe to Popverse to read this article
Become a member and get first access to tickets and badges to our events, photo ops, exclusive content, and more.