10 Funko POP!s to Preorder
With an endless array of characters and licenses, Funko POP!s are a toy collector's dream. I can't be the only one who says, "Just 1 more," and then ends up buying 50 more.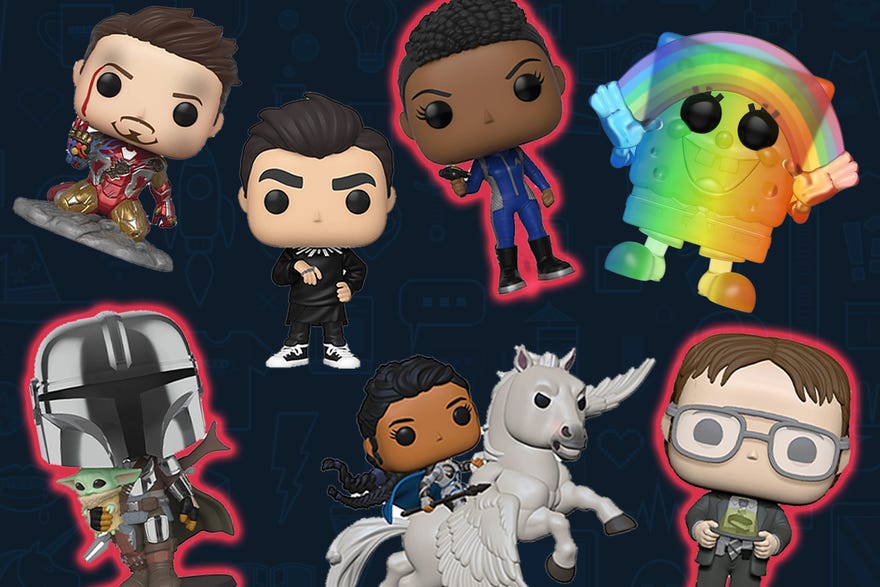 With an endless array of characters and licenses, Funko POP!s are a toy collector's dream. I can't be the only one who says, "Just 1 more," and then ends up buying 50 more. They're just a fun and affordable way to brighten up any space and collect toys. Plus… they're just so damn cute. Check out a list of upcoming Funko POPs that you need to pre-order right now!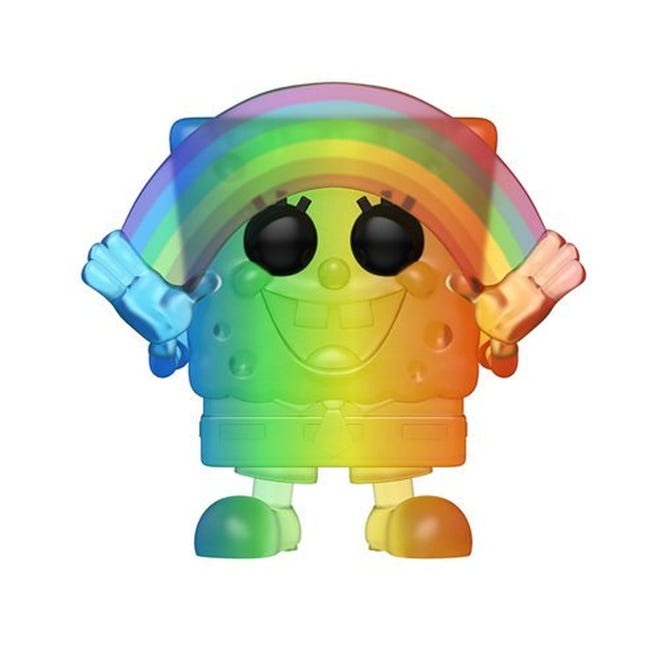 1. Pop! Heroes: Pride
In celebration of Pride Month, Funko has released a line of rainbow colored characters. These aren't just colorful – as part of the initiative the company has donated to the It Gets Better Project, an organization that seeks to uplift, empower, and connect LGBTQ+ youth. Choose from Rainbow Hello Kitty, Rainbow Batman, or SpongeBob!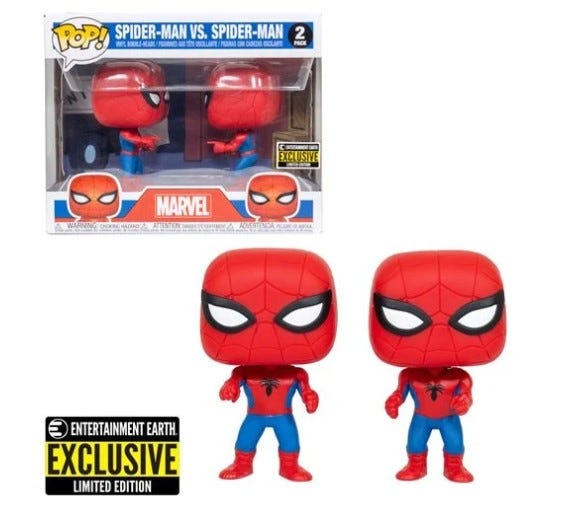 Straight from the meme (or the 1960's animated Spider-Man cartoon) comes this Entertainment Earth Exclusive. This POP! 2 Pack is sure to bring joy to any Spidey fan with its two pointing POP!s. See if you can spot the difference between them!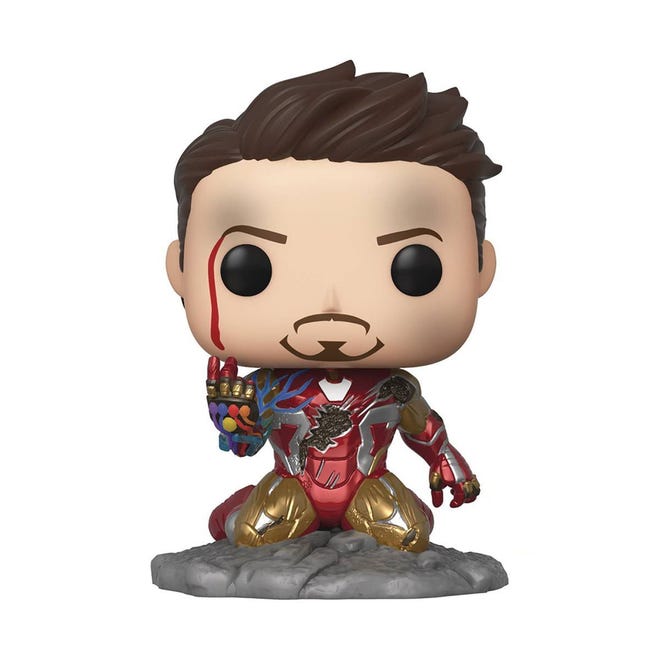 "And I am Iron Man." No geek will ever forget those final words (and the chills and screams that followed) uttered by Tony Stark in Avengers: Endgame. Commemorate this memorable moment with this Iron Man Funko POP! The best part? It glows in the dark.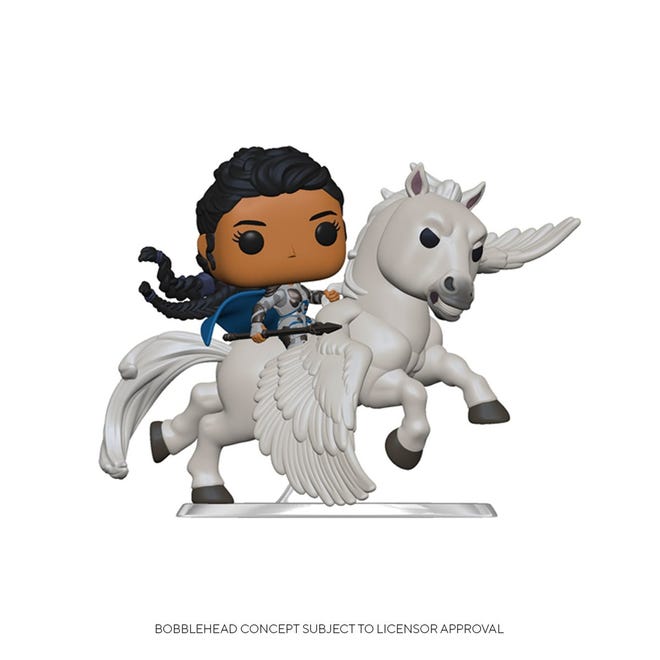 If you can't get enough of Avengers: Endgame (and who could blame you really), then this Valkyrie Pop Ride is perfect for you. Featuring the new King of Asgard on her Pegasus, it will make a stunning addition to any collection. Plus, it's another epic moment from the movie to remember.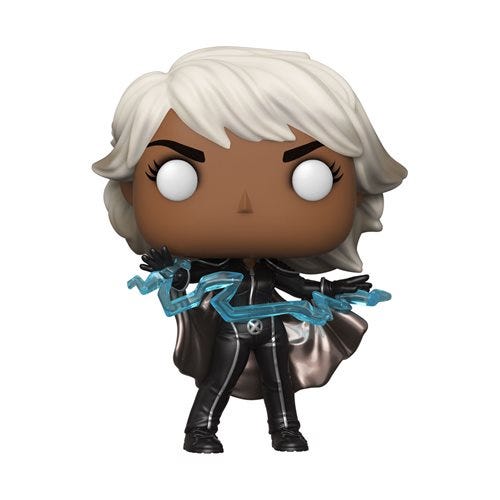 5. X-Men 20th Anniversary Funko
Can you believe X-Men (2000) turns 20 this year?? To celebrate this important moment in comic book movie history, Funko has released a line of POPs featuring the characters from the film. Collect your favorite or buy the whole team!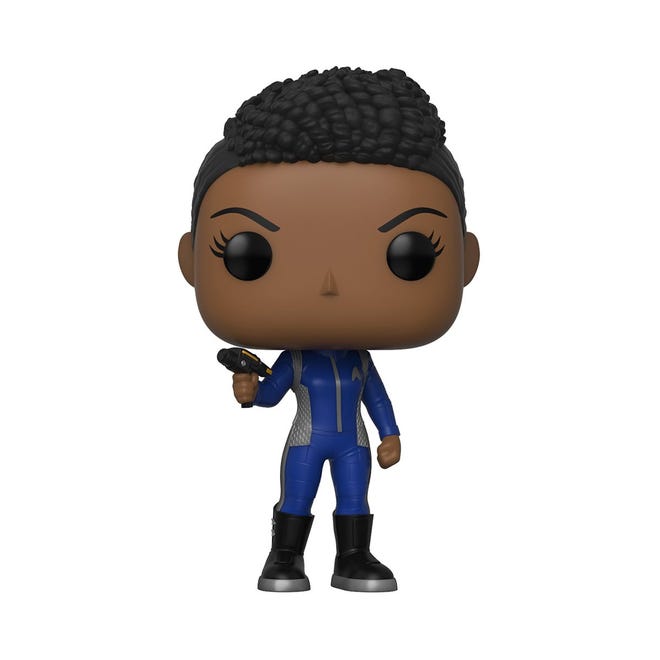 Star Trek: Discovery is the latest in the franchise to get the POP! treatment. You can choose from Michael Burnham in her silver science uniform or Saru in command gold – or why not bring home both? While it's not the same as watching season 3, hopefully these will help ease the wait.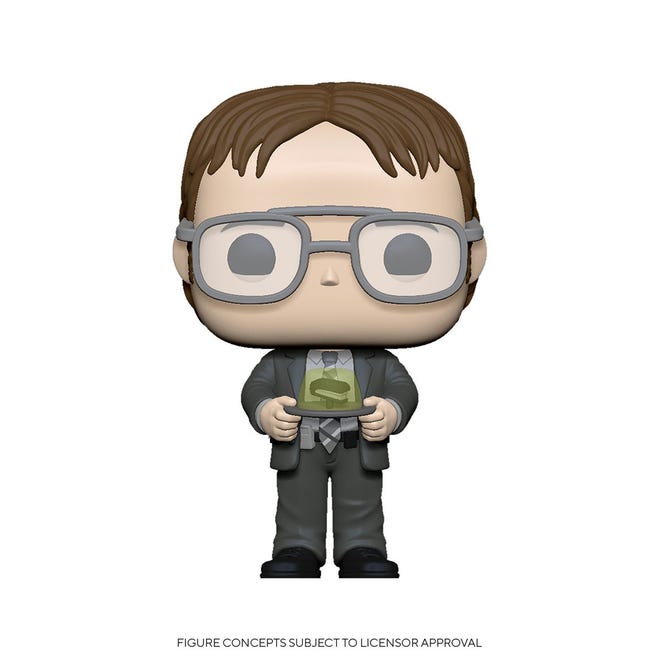 7. The Office
These POP!s from The Office are hilarious odes to very specific episodes. Who could ever forget Meredith's take on casual Friday (or Kelly's fashionable one)? And, of course, the stapler that started it all. They're all here – now in Funko form!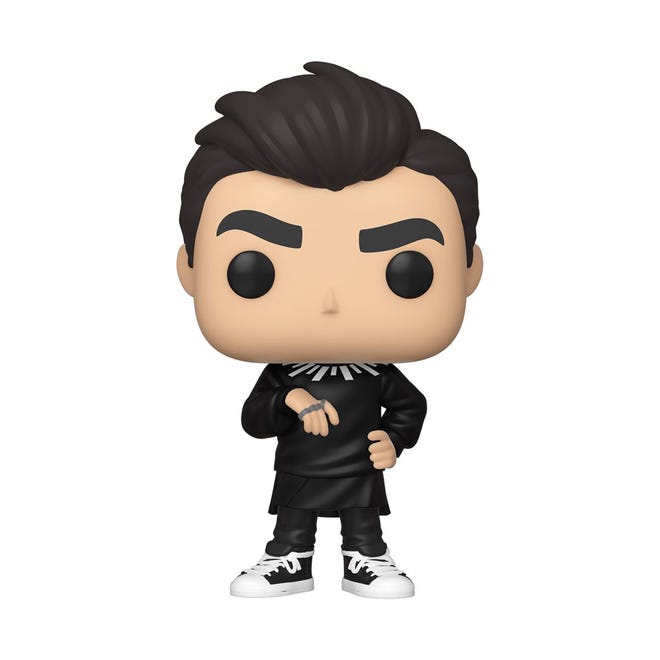 8. Schitt's Creek
Ew, David! The characters of beloved show Schitt's Creek have been immortalized in Funko POP! form. Bring home the whole Rose family to fit your every mood from patriarch Johnny to a little bit of Alexis.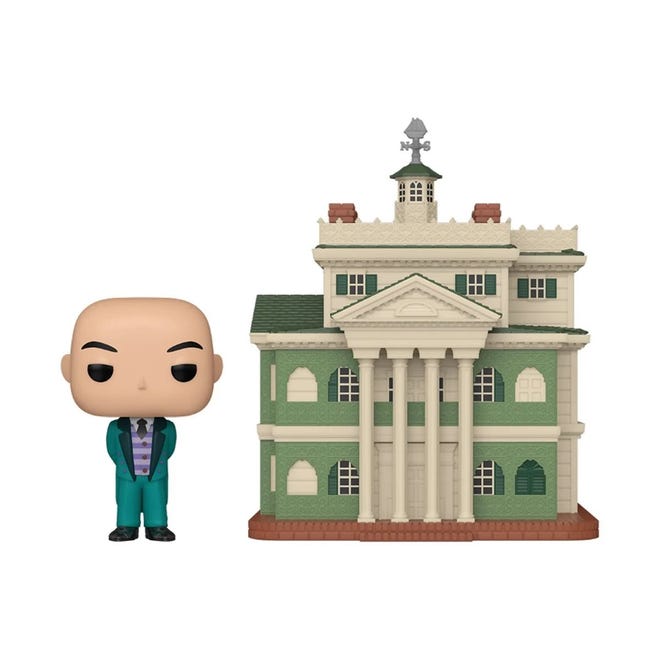 9. Haunted Mansion
Welcome, foolish mortals. Do I have some Funkos for you! The newest line of Disney Parks inspired POP!s comes straight from the Haunted Mansion. The POP!s feature Constance Hatchaway and Alexander Nitrokoff as seen in their paintings. And the lucky few could get the limited-edition chase, which feature the characters as they appear in their stretched portrait.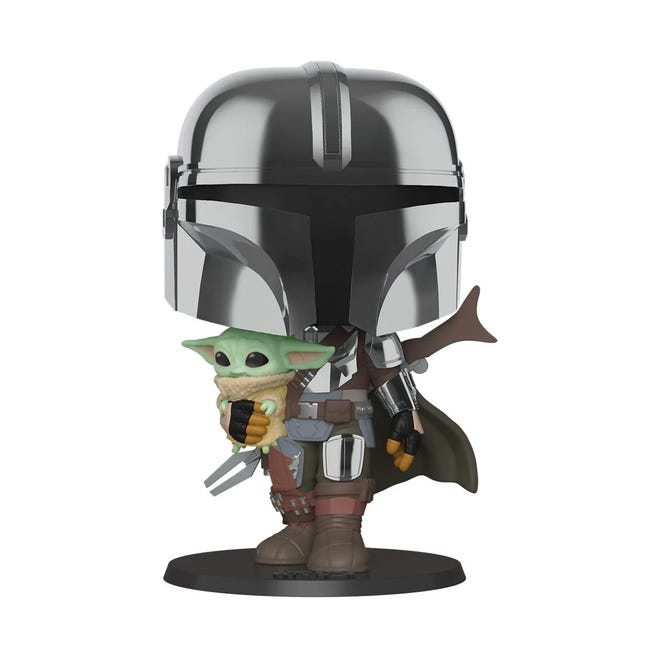 If you're like me, you cannot get enough of the Child. This adorable baby is the gift that keeps on giving and this POP! Is no exception. It shows the bounty hunter in his beskar armor holding the Child in his arms. A must for any Star Wars fan.