Geeky Gift Guide: 18 Best Gifts to Get the Movie & TV Fanatic in Your Life
Gadgets, games, merch, and books galore!
Winter is coming. It's getting darker and colder out there, and if you're anything like me, you're planning film fests and TV series marathons in the warmth of your home!
Whether you and your friends are Stranger Things buffs, horror fans, movie trivia nerds or waiting impatiently each week for The Mandalorian, why not gear up for the ultimate movie/TV night or perfect Christmas gift?
From themed games and puzzles, cool merch apparel to tech gadgets for making the viewing experience at home that much better, I've rounded up some of my favorite gifts out there that will have any cinephile on the edge of their seat.
Here are 18 great gift ideas for the movie and TV fans in your life!
Games
1. Cinephile Card Game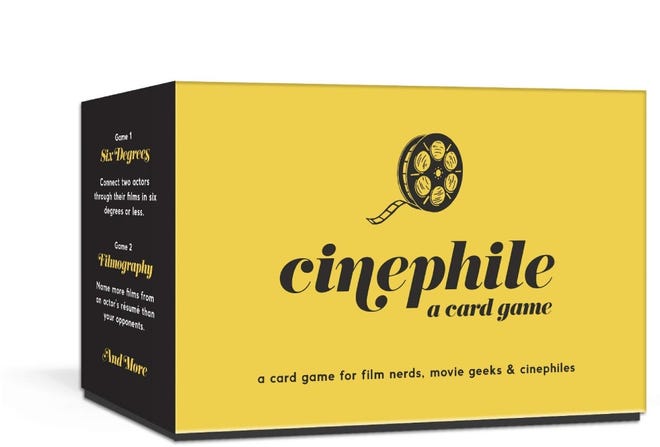 2. Stranger Things Monopoly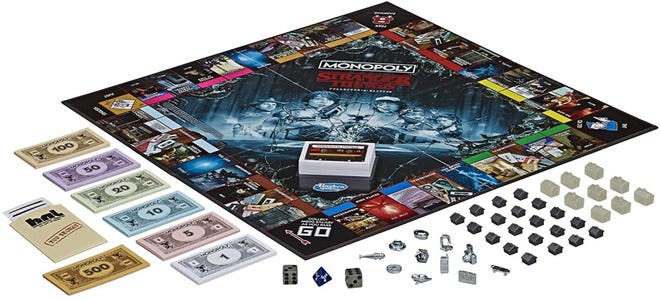 US (Collector's Edition) - $39.99
3. The Umbrella Academy Game

4. The Walking Dead Trivial Pursuit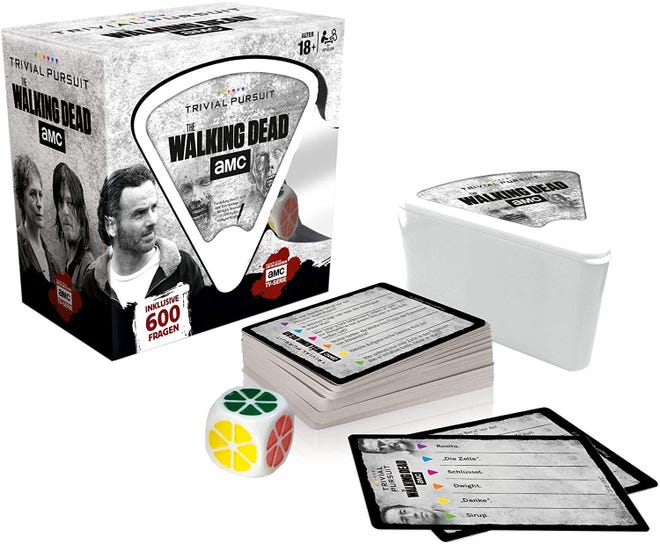 5. Mr. Meeseeks' Box O' Fun: The Rick And Morty Dice Dares Game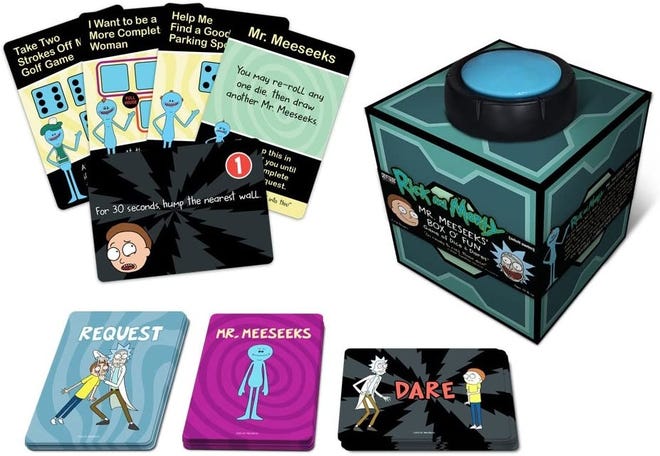 Home Goods
6. A Home Mini Projector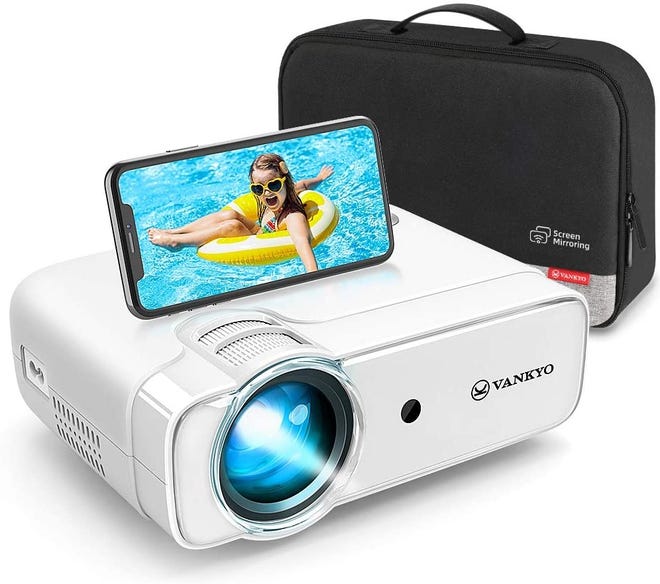 7. Star Wars: Rogue One Death Star Popcorn Maker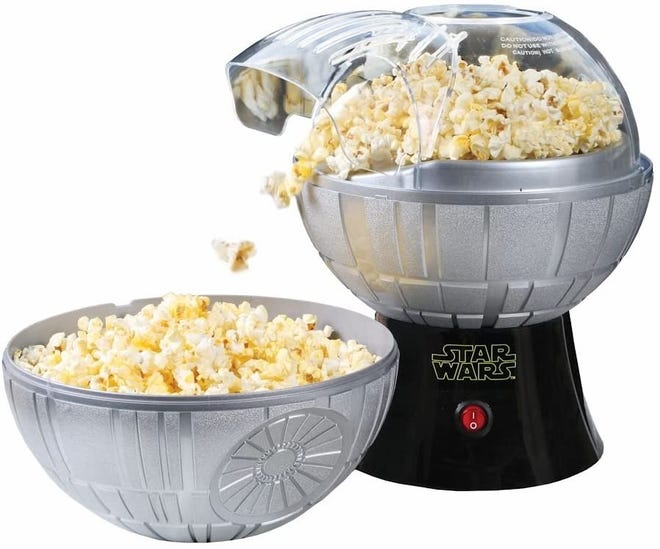 (Available only in US)
8. Doctor Who Tardis Teapot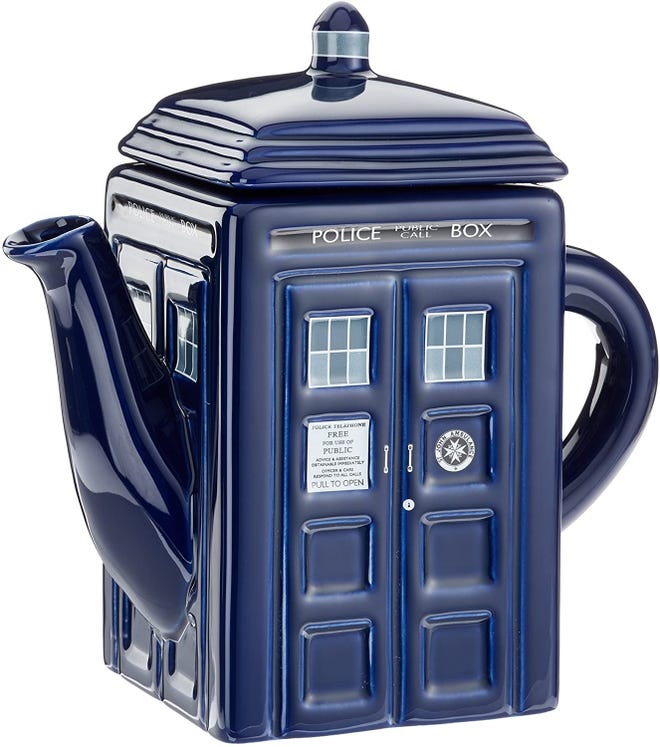 Toys
9. Doctor Who Thirteenth Doctor Barbie Doll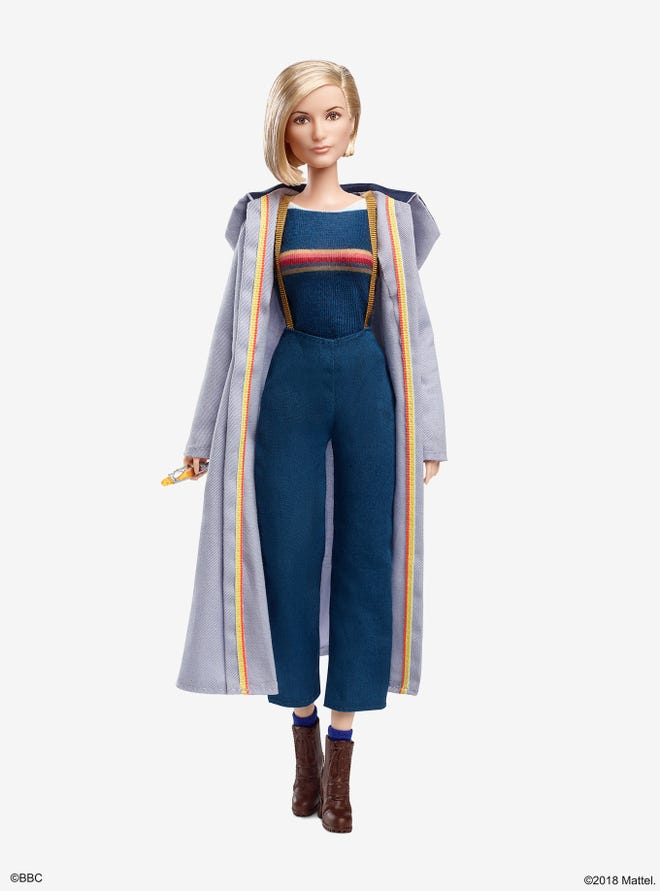 10. Movie Clapperboard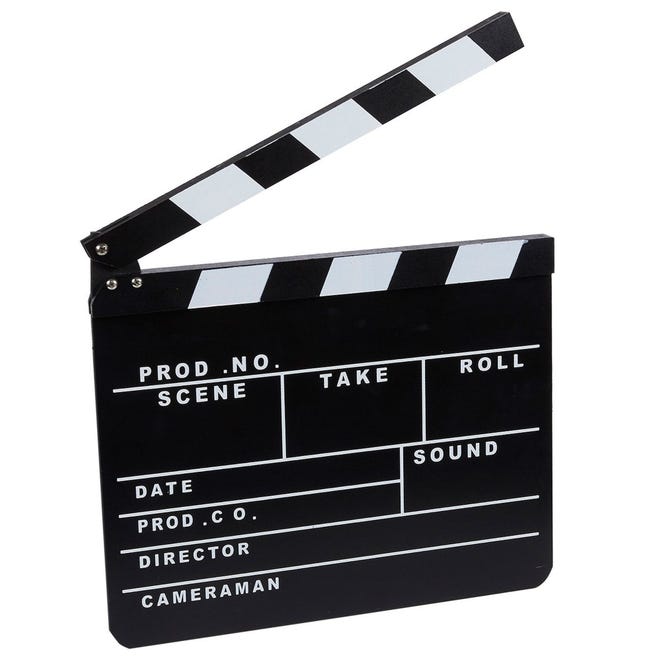 11. Movie Lovers Puzzle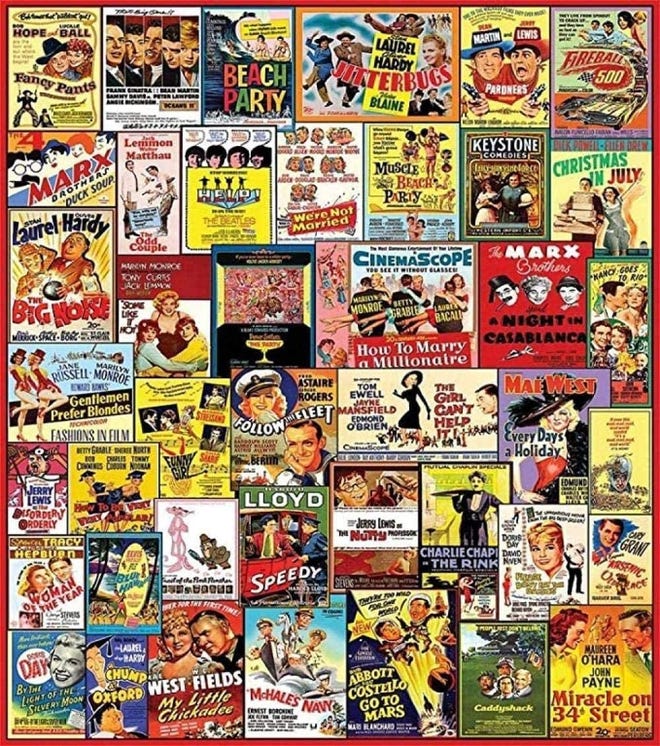 Books
12. Cinemaps: An Atlas Of 35 Great Movies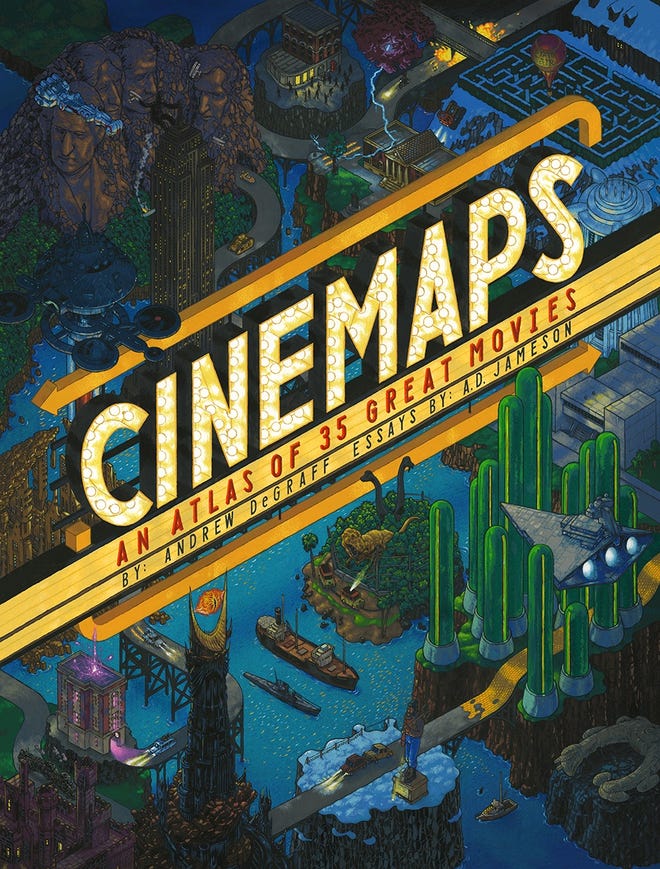 13. Binging With Babish: 100 Recipes Recreated from Your Favorite Movies and TV Shows Cookbook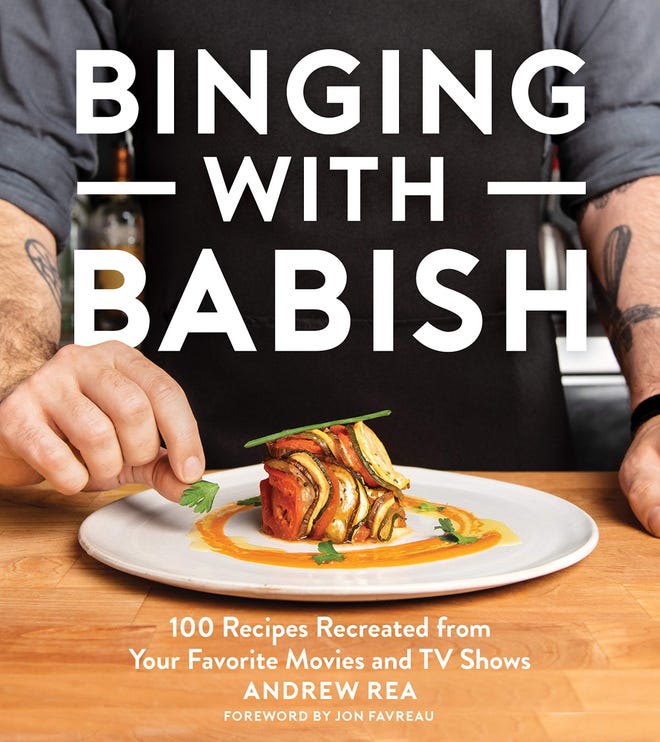 14. 1001 Movies You Must See Before You Die (Updated For 2020)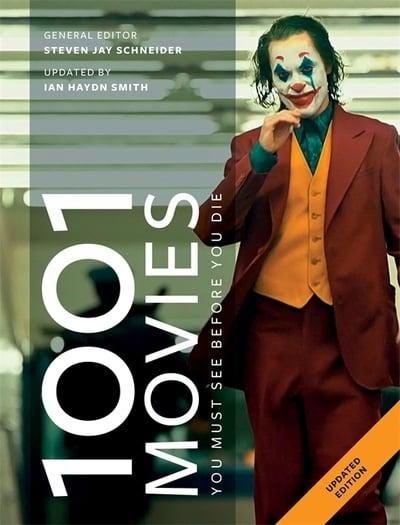 15. The Star Wars Archives: 1999 - 2005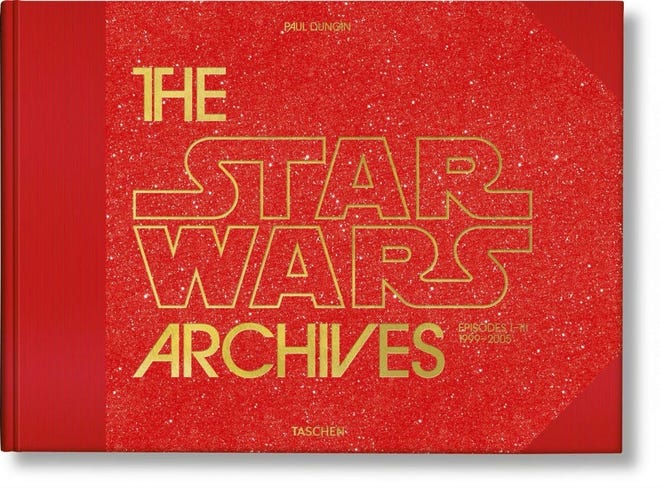 US - $151.25 (pre-order)
More
16. The Office: Shrute Farms Hooded Sweatshirt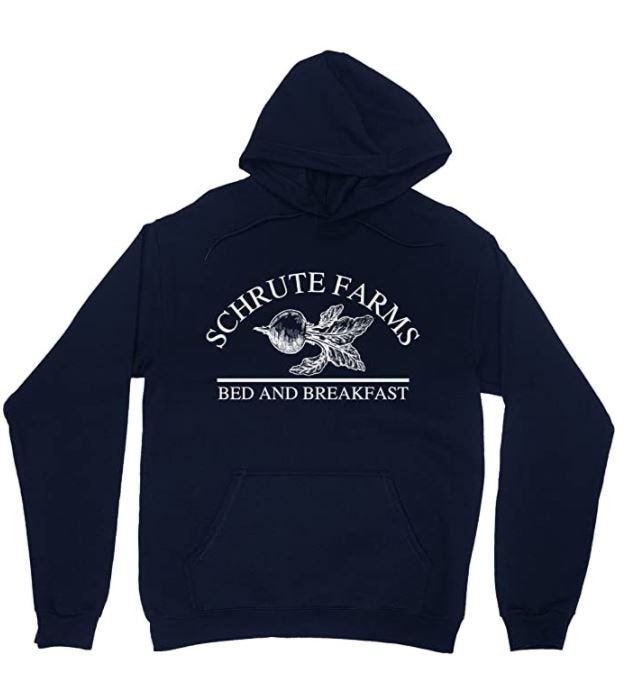 17. Supernatural: The Official Coloring Book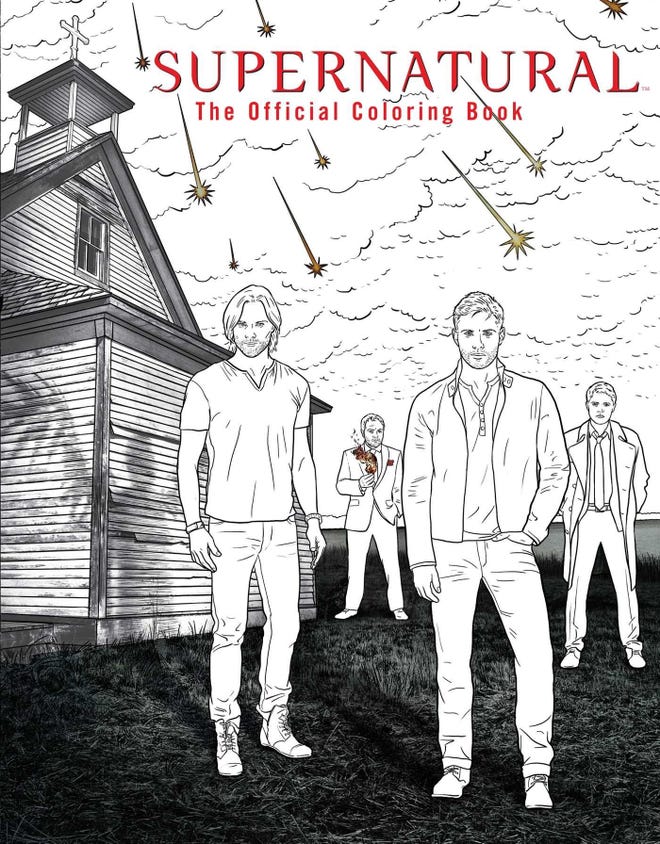 18. Star Trek Captain's Log Notebook