Celebrate Season 2 of Star Wars: The Mandalorian With Mando Mondays
This is the way...to the best new Mando merch.
Star Wars: The Mandalorian returns to Disney+ on Friday, October 30 for the highly anticipated season 2! Fans will finally be able to watch the continuing adventures of Din Djarin and The Child. Affectionately known as Baby Yoda, The Child had everyone talking last year with his adorable face, bone broth sipping, and precocious nature. Fans clamoured to get their hands on him, only to find out that no merch was available due to the show's secretive nature. To prevent the same issue from happening this year, Luscasfilm has created Mando Mondays!
Every Monday, starting today, new products will be released inspired by the series. This means you can watch The Mandalorian on Friday and have the newest, hottest Baby Yoda item by Monday (or at least in your shopping cart). Mando Mondays will run for nine weeks, ending right before the holidays on December 21.
Mando Mondays won't just be toys either. Luscasfilm promises games and a publishing program attached to the show as well as other products, accessories, and clothing. Pre-orders for the first Mando Monday are available now. Make sure to visit the official Mando Mondays website for more information and even more products.
Check out some of our favorite Mando Monday products below!
11/16
The Child Ginormous Cuddle Plush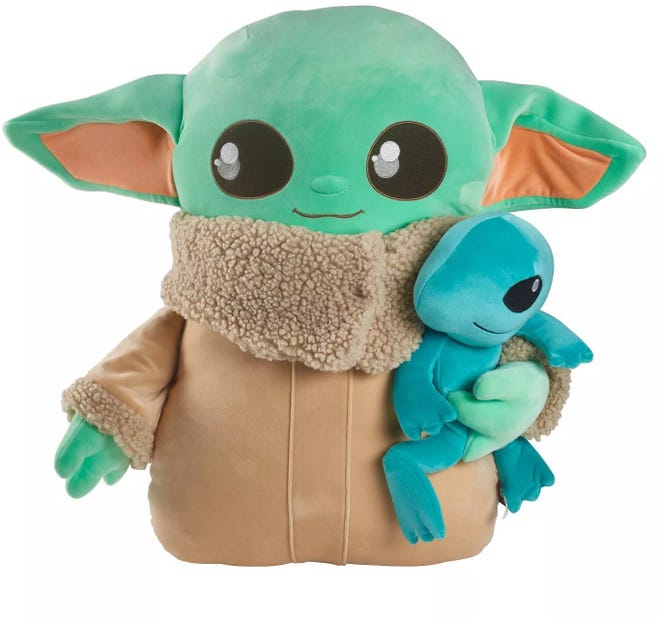 Star Wars The Black Series Moff Gideon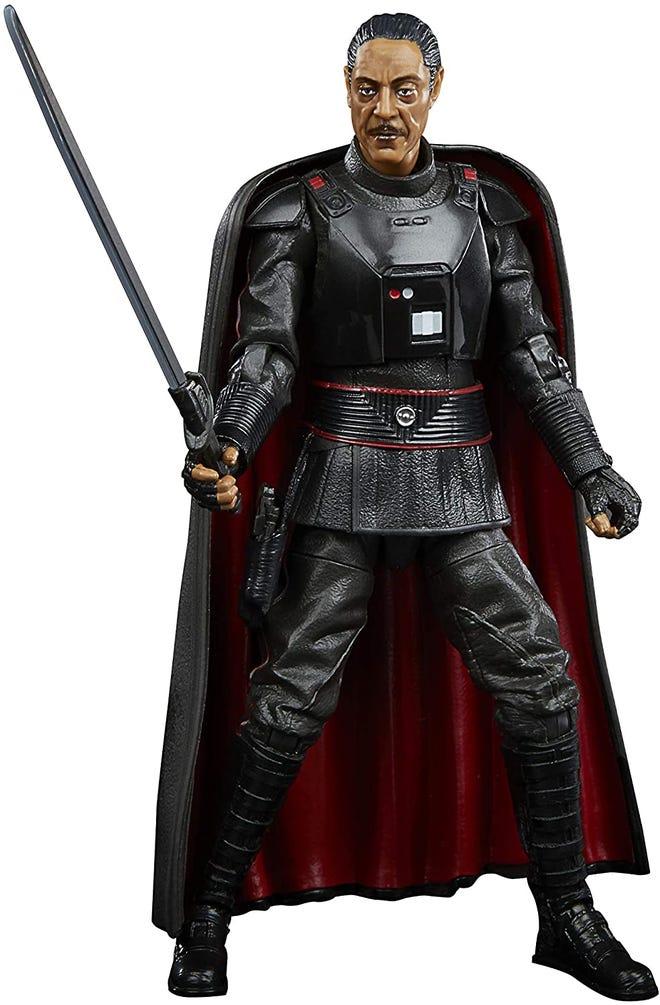 Bo-Katan Kryze T-Shirt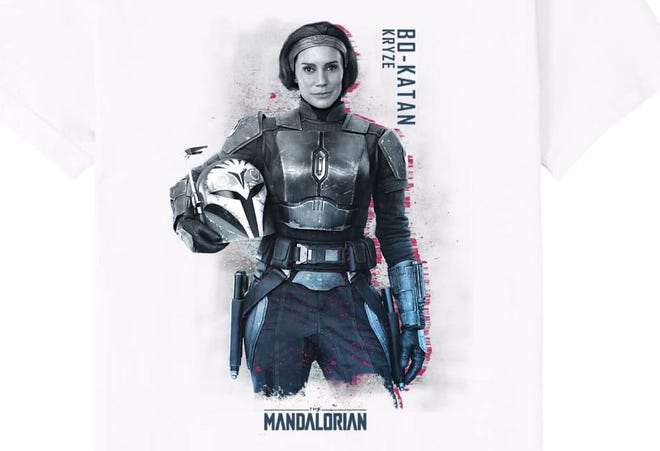 Her Universe Pajama Set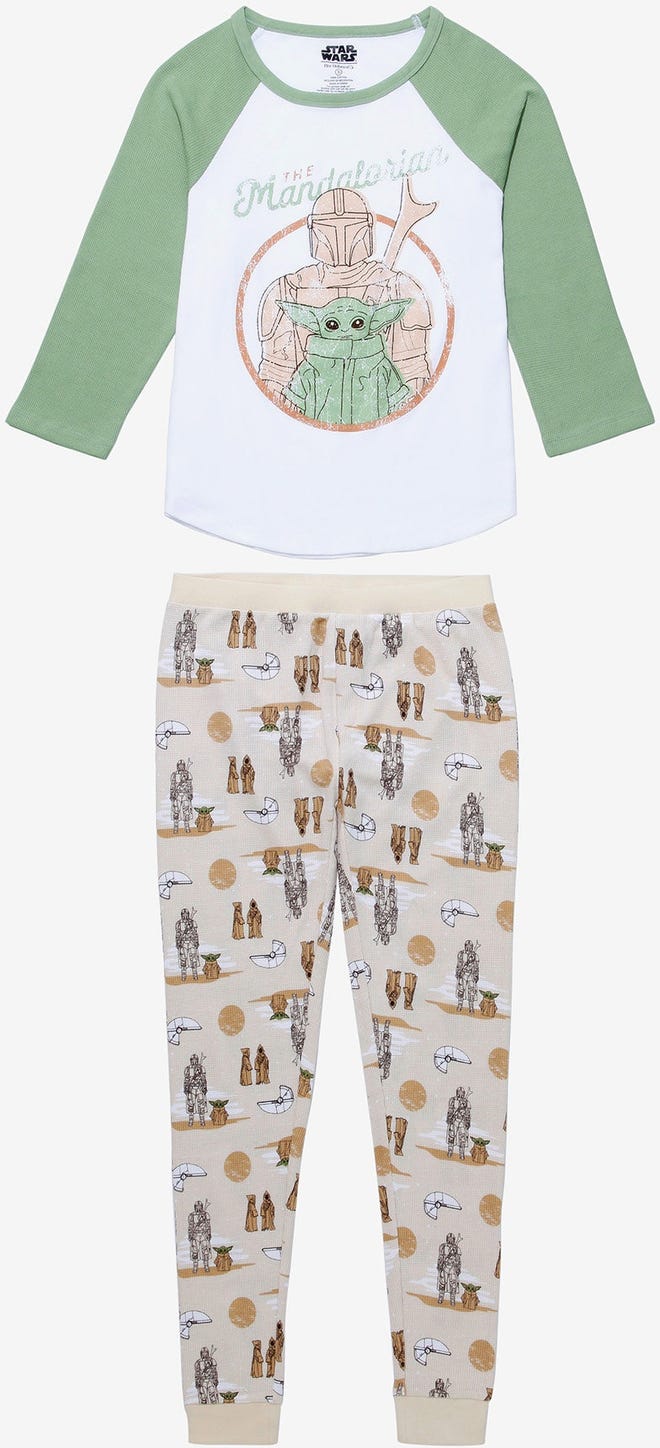 UK delivery available, price confirmed at checkout
11/9
Funko - The Child With Canister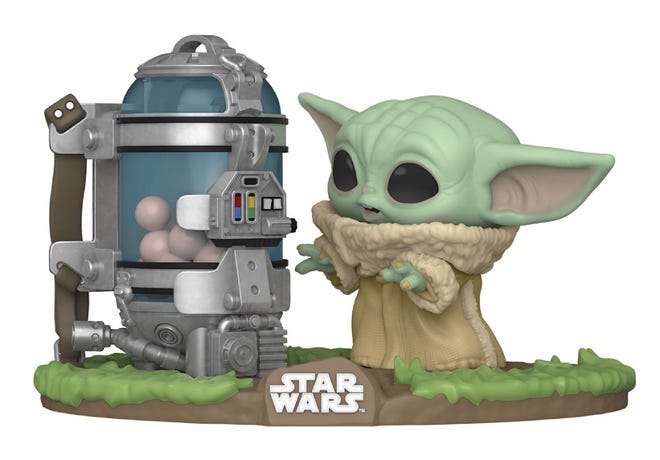 Star Wars: The Mandalorian Monopoly (Pre-Order)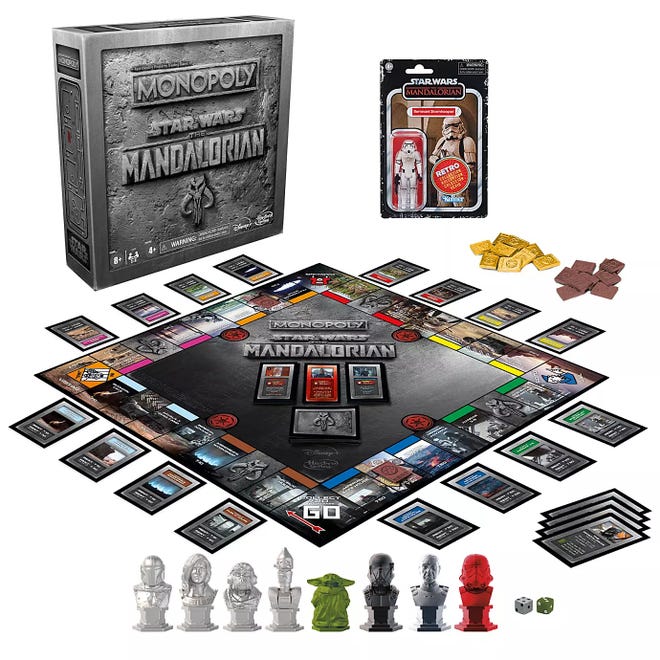 UK delivery available, price confirmed at checkout
The Mandalorian Tumbler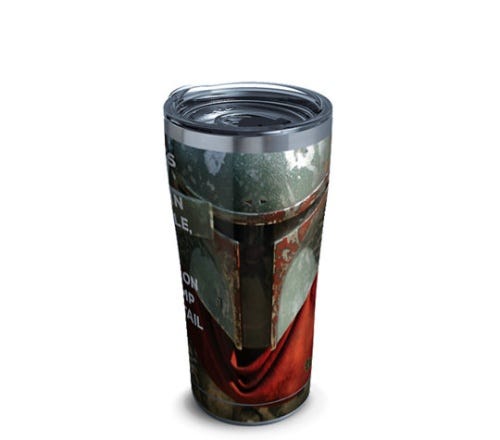 The quote on the tumbler reads, "I guess every once in a while, both suns shine on a womp rats tail." A good outlook to have on life.
The Mandalorian Comic Book Cover Art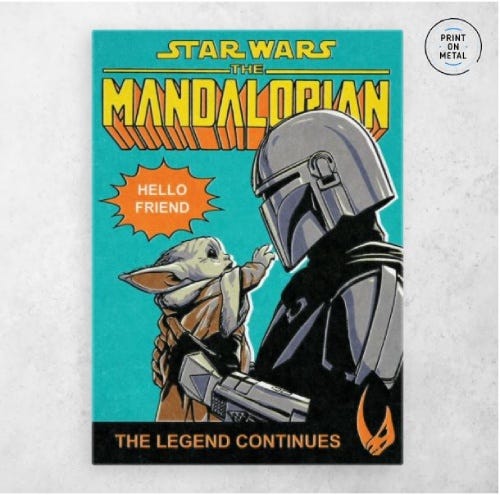 UK delivery available, price confirmed at checkout
11/2
Honestly is there anything cuter than The Child in a bag?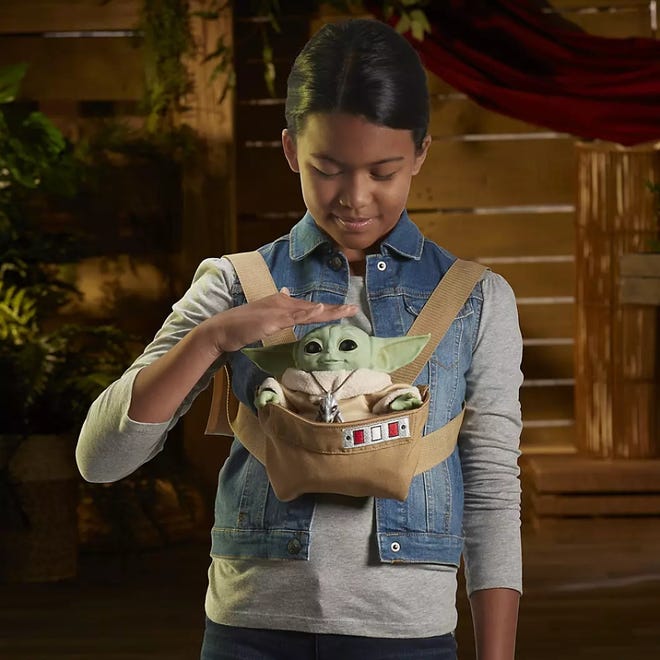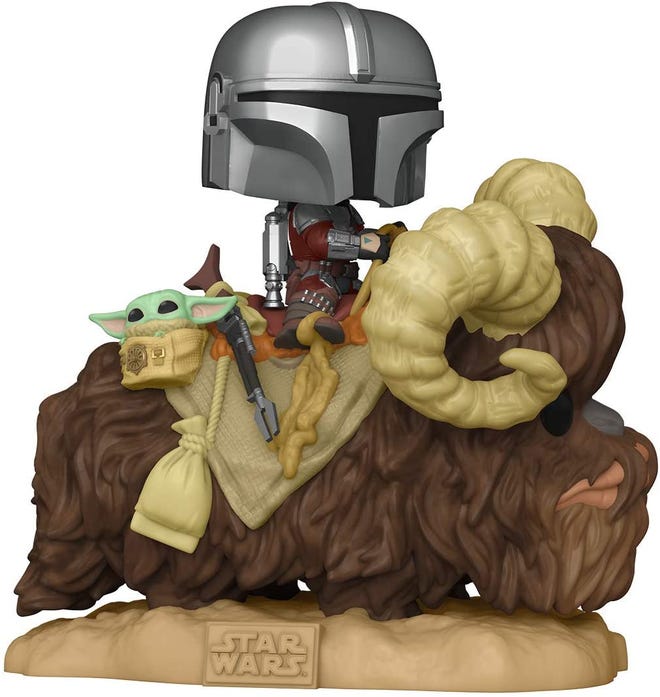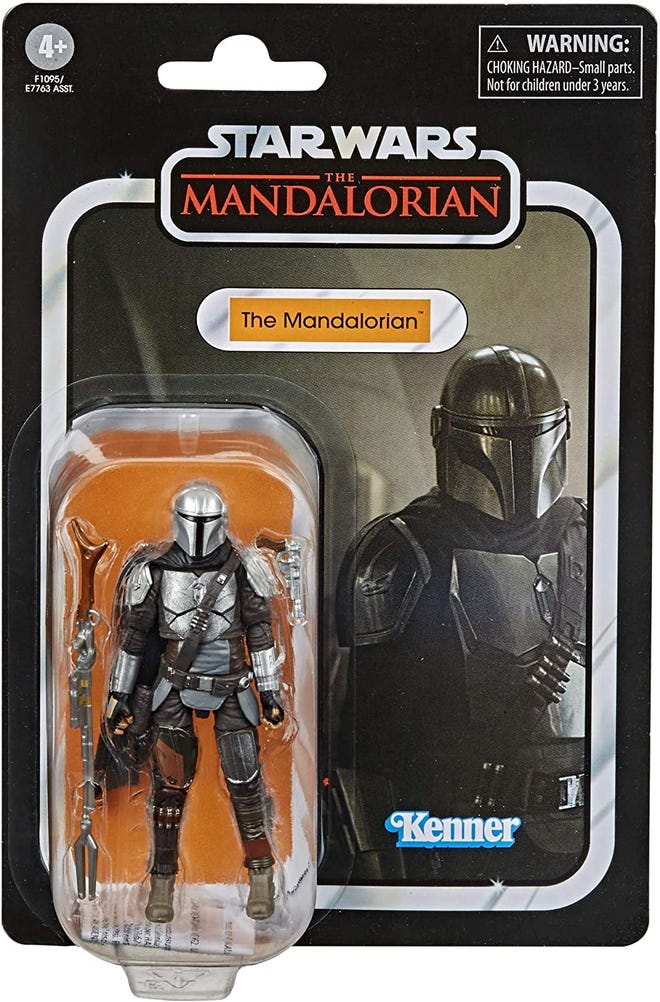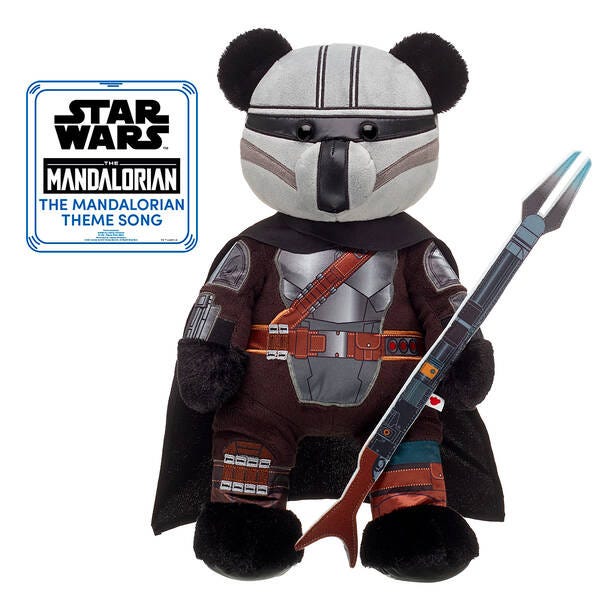 This online exclusive comes with The Mandalorian theme song which plays when you press the bear's paw!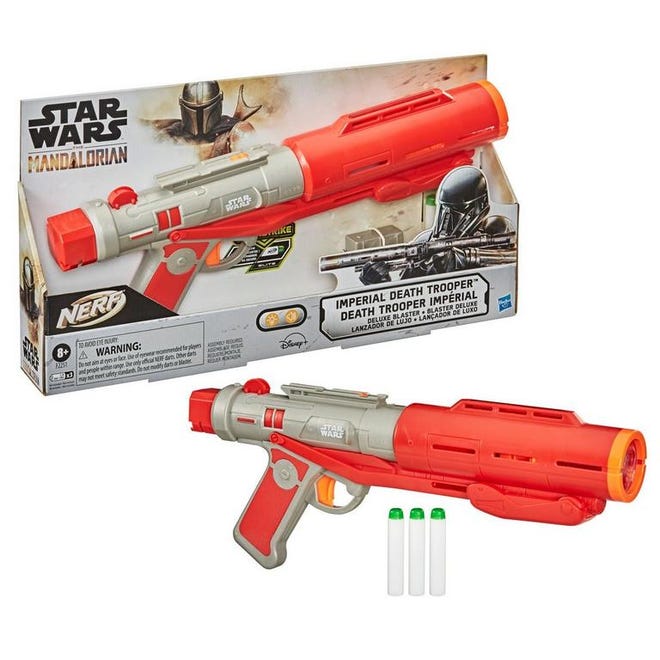 10/26
The hype awakens!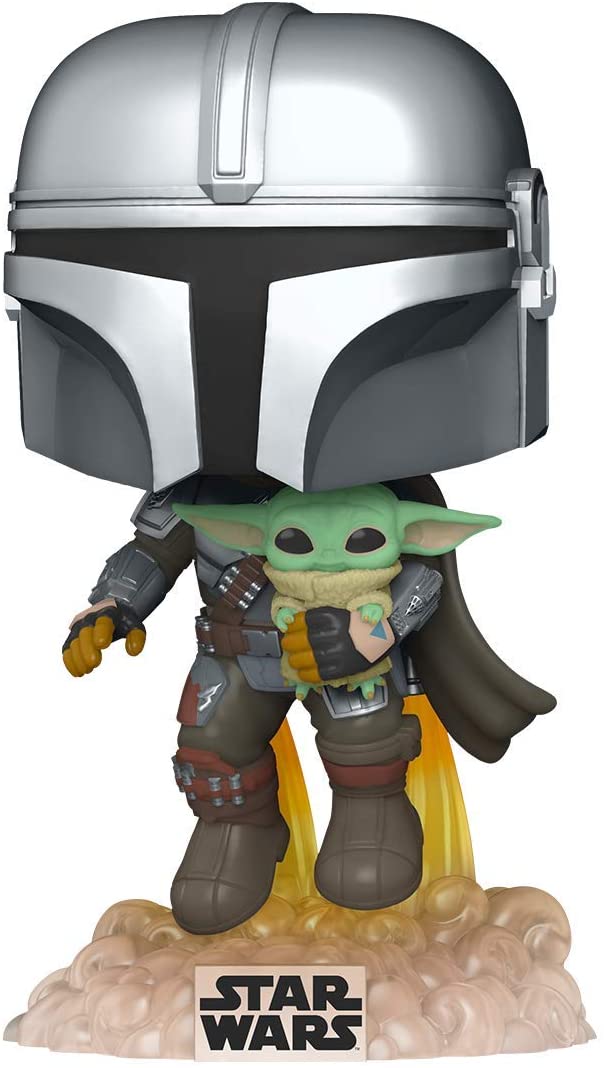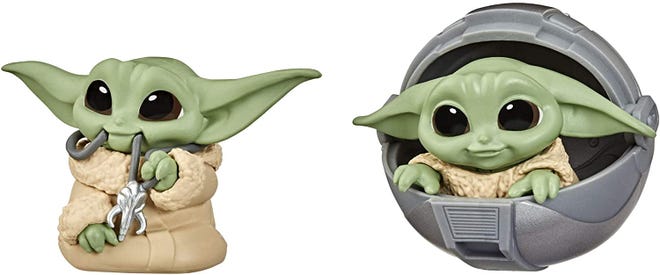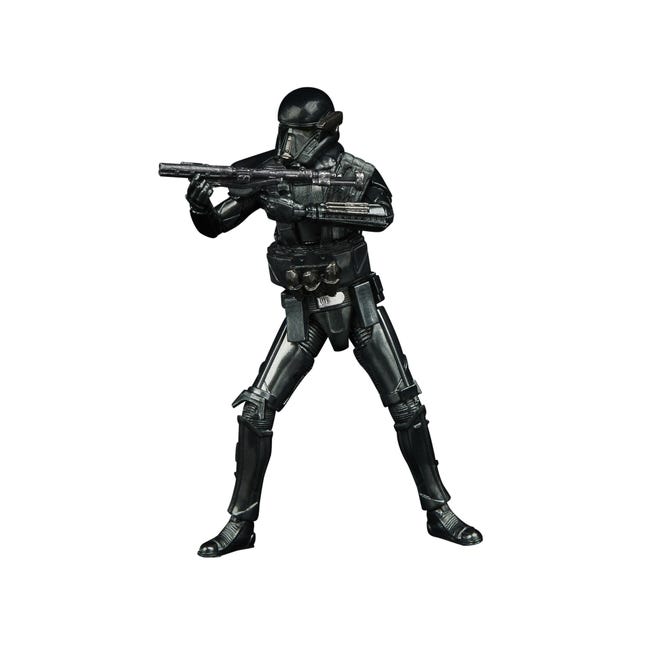 Available only in the US
Available only in the US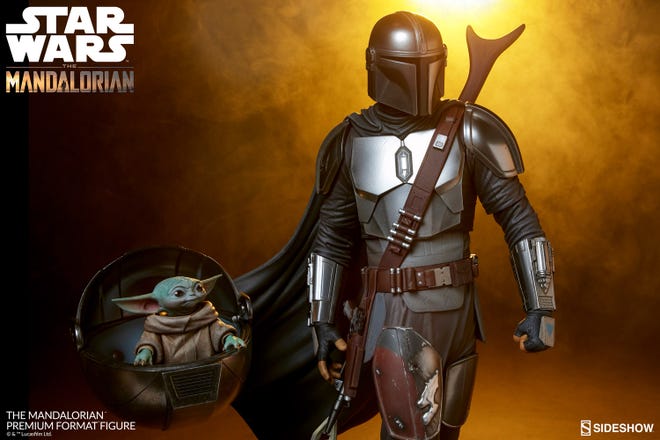 Check back every Monday to see what's new!