A Tribute to Chadwick Boseman, from NYCC and MCM Fans
A tribute fit for a King.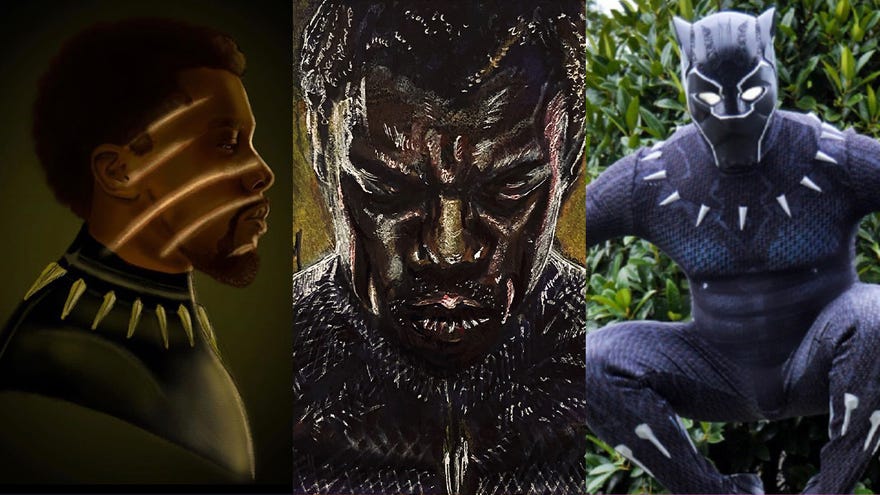 On August 28, 2020, we lost an incredible actor who moved us through his work as an Avenger and the King of Wakanda. We invite you to celebrate Chadwick Boseman's legacy as T'Challa and his film career by sharing a short quote, fan art, or cosplay photo of how he inspired you.
Have a tribute you would like to share? We are still accepting submissions. Visit our Community Page and share your creation with us. You could see your work here or on social media.
Colon cancer is the second leading cause of cancer-related deaths in men and women in the US. Please consider donating to charities that work to fund research and spread awareness about this disease.
View some beautiful tributes submitted by fellow fans below.
"Inspiration to my sons. My 11 year old son drew this image the day Chadwick passed." -Gail from New Jersey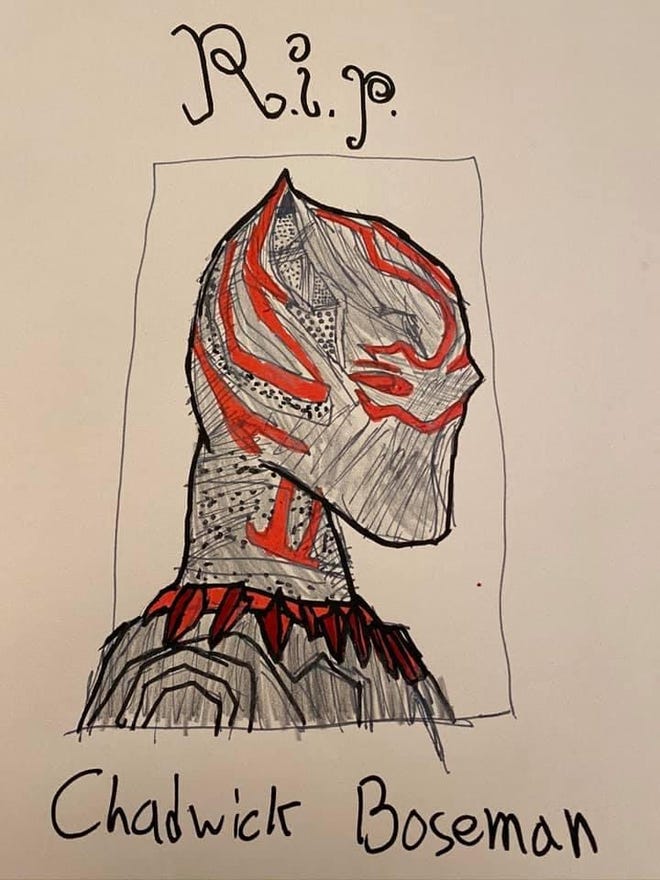 "He was an incredible hero!" -Billy from New York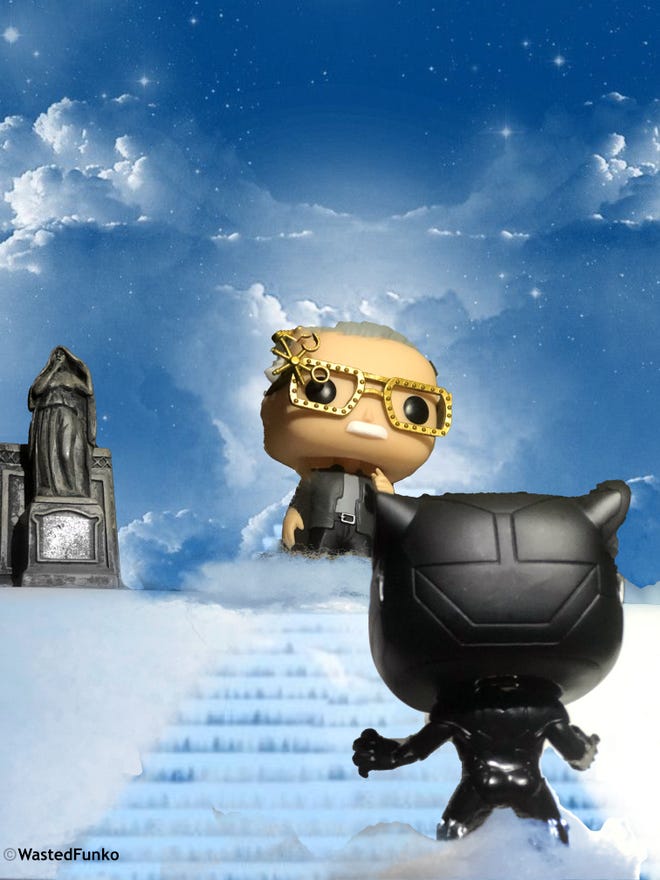 "I never had the pleasure of meeting him in person, but I wish I had, because I'd talk his ear off about all the wonderful and amazing experiences I've had cosplaying Black Panther with hundreds of boys, girls, women and men of color who got to see a character, a king, superhero, who looked like them. He was an inspiration." -Mo from Georgia
"An amazing actor with a very talented range but also an inspiration to all."- Francine from England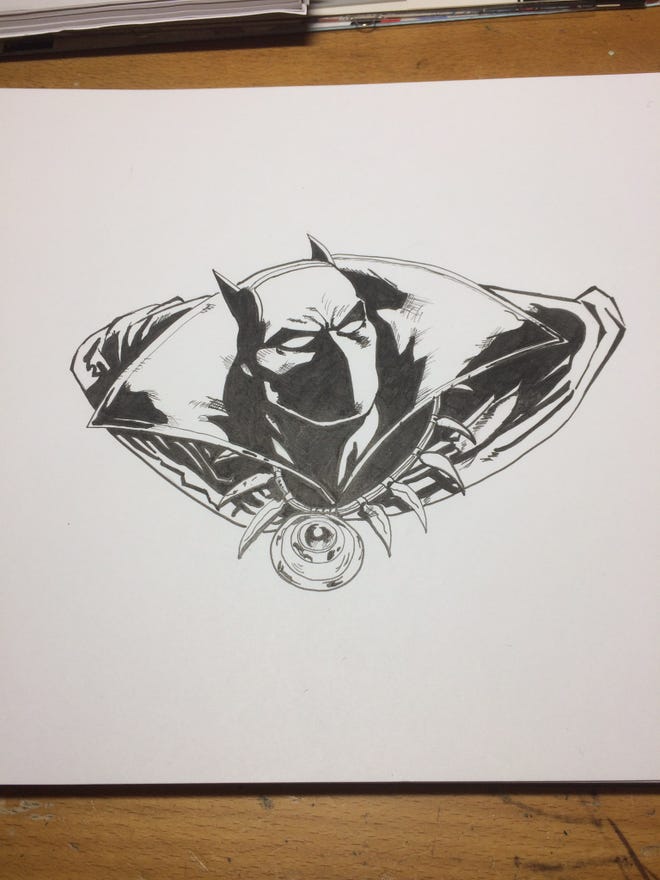 "He was class personified. Strength. An artist of the highest caliber. Being able to still smile all while working through adversity is something I will carry on with me. A true King." -Dennis from New York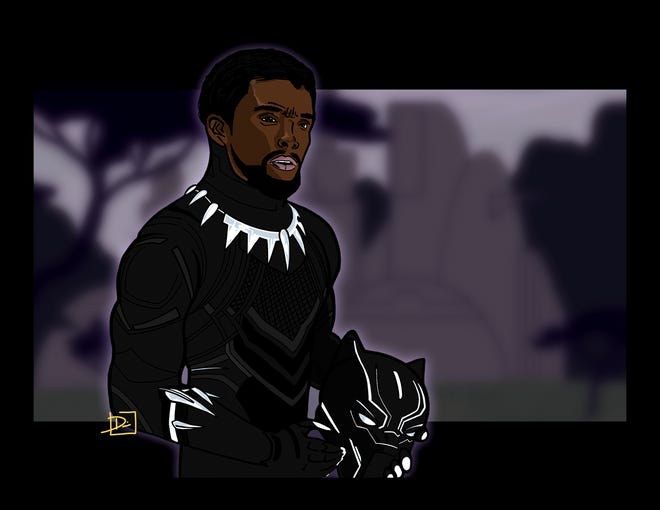 "Chadwick was able to give life to Black Panther on the big screen and to be honest I never grew up knowing anything about Marvel. You could say that he showed me something that I would definitely (have) loved when I was a kid. Seeing the Black Panther movie was a fulfillment of a childhood I never had compared to any comic-book fan, and he made that happen. I thank him for providing another hero my younger self can look up to.
Rest easy, king! Wakanda forever." - Nathaniel from the Philippines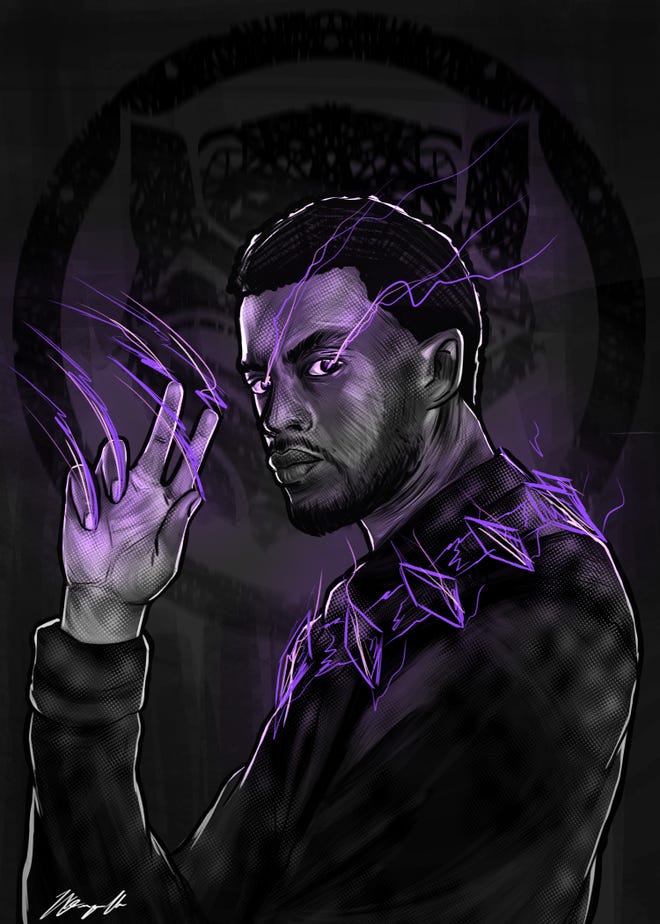 "Sometimes it's hard to find the words when someone passes away. It's right there at the tip of your tongue, but it isn't able to clearly form the way you imagine it. I didn't know Mr. Boseman personally but I could already tell he was something special just by the way you were invested in the characters he portrayed on the screen. He displayed a quiet dignity, resounding resilience, and immeasurable strength during his greatest battle. This illustration I did is just a small tribute to him." - Charles from New Jersey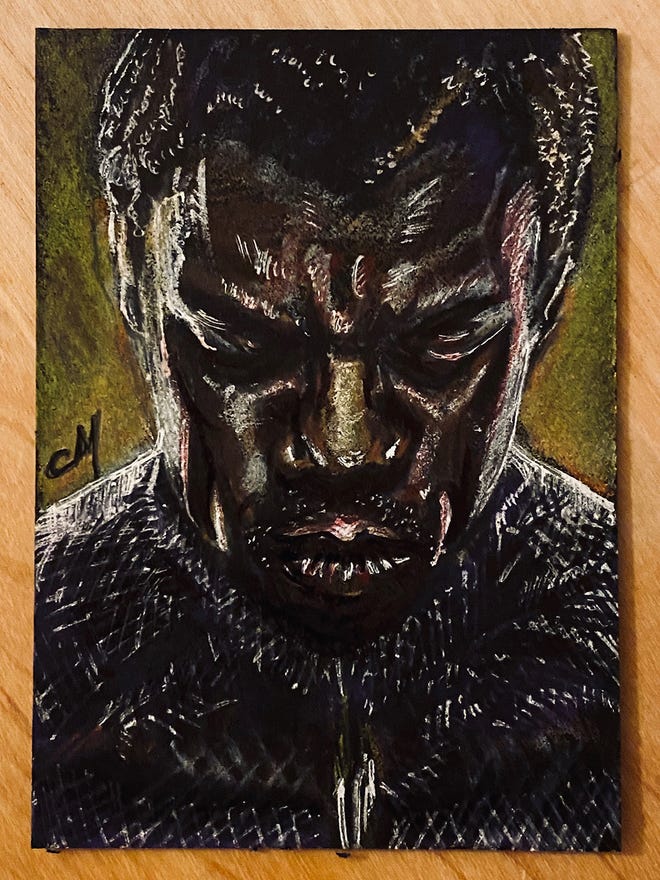 "Chadwick represented class, humor & grace & the promise of great things yet to come." - Bill from New Jersey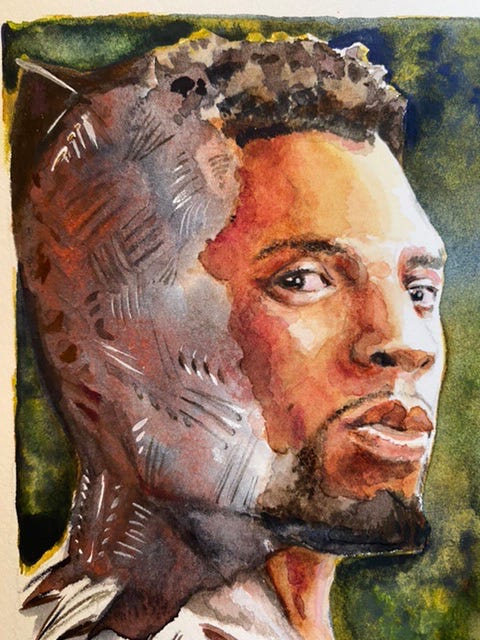 "An iconic, inspiring, boundary-breaking actor who was the same age as myself. A great one gone too soon. My piece is up for auction at NYCC, through Kirbys Comic Art, raising money for one of Mr. Boseman's interests, St. Judes Hospital." - Casey from Ontario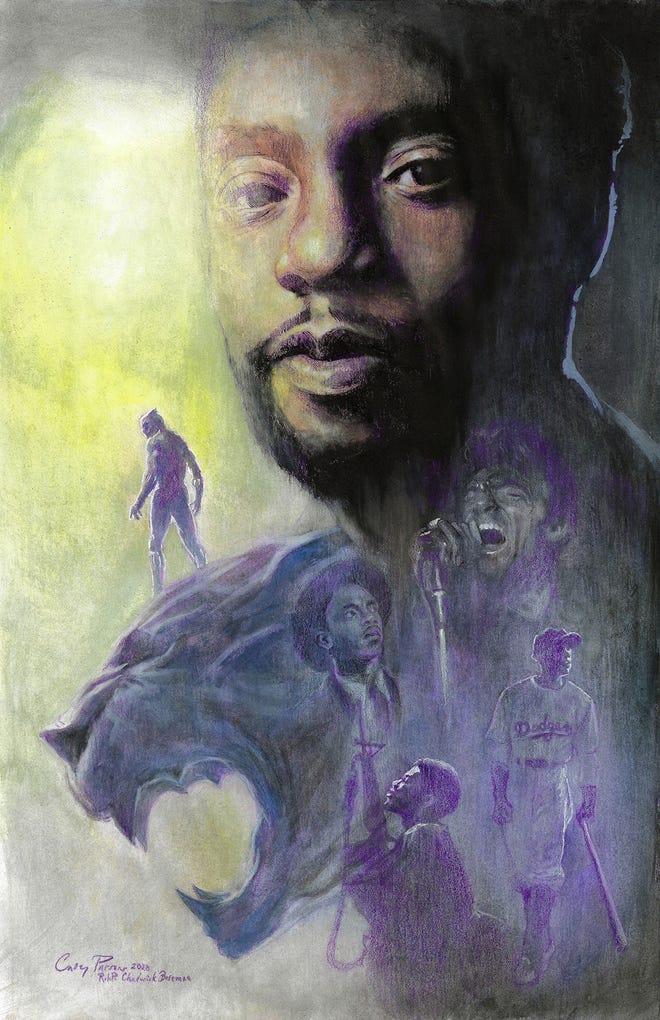 "He was my favorite actor in the MCU. Everything he did was inspiring to me. He taught all of us to do better, to be better. And I use those lessons every day." - Jenna from Florida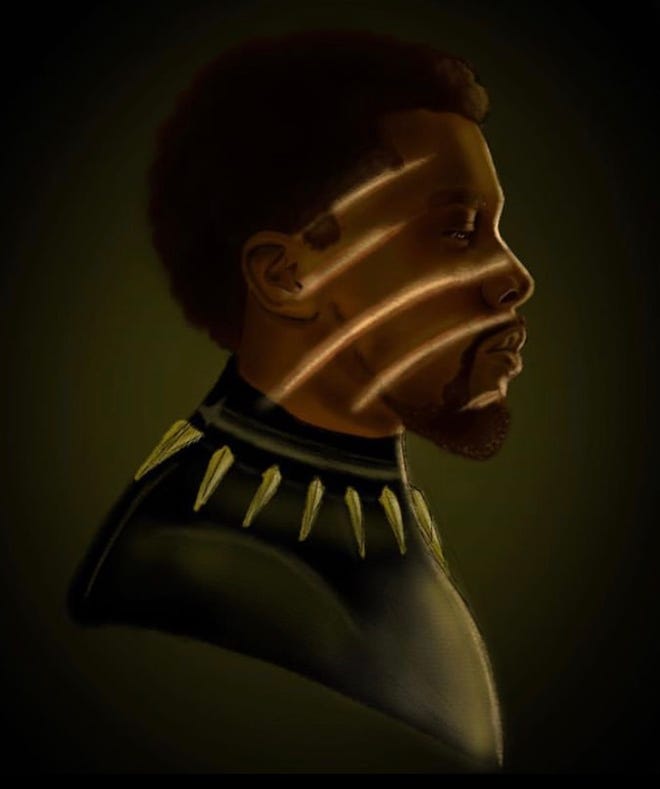 "He was a great actor and all of his movies were must see. Inspiring to see the way he carried himself. My family has a history of prostate cancer so any awareness being raised by the King's passing is appreciated." - Patrick from New Jersey