Everything You Need to Know About Paid Q&As
Splads will get this ;)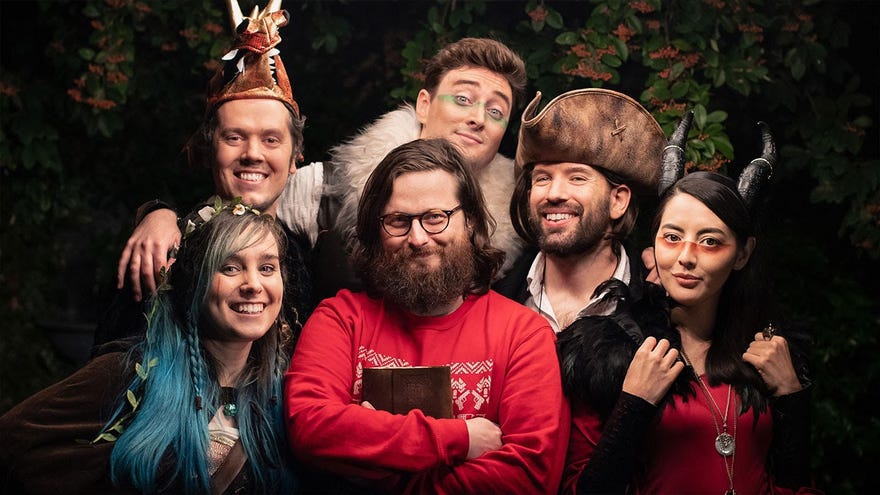 Everything You Need to Know About Paid Q&As
Want to upgrade your Metaverse experience? There will be a select number of exclusive panels that fans can purchase a ticket to watch. You'll get the opportunity to ask questions via the chat during the panel and it will be available for replay after the livestream for a limited time.
Here's the rundown on everything you need to know about paid Q&As – from buying admission to logging on and enjoying the show.
1. Purchase a ticket
Visit our ticketing site and click to purchase a ticket to your desired Q&A.
2. Confirmation Email
Once you have entered your information and clicked submit, you will be brought to the confirmation page. You will also receive a confirmation email.
3. Day of Checklist
On the day of the event, make sure you have:
Reliable internet connection (Pro-tip: there is a button on the confirmation page to test your connection prior to the event)
A supported web browser Chrome, Firefox (Android or Linux), Safari 11 (iOS), Chrome Firefox or Safari 11 (macOS), Chrome, Firefox or Edge (Windows)
4. Join the Q&A
Before the Q&A time, pull up your confirmation email and click on "View Your Order Online" to be brought to a confirmation webpage. When you scroll down to the "Your Order'' section, you will see a rectangle containing the Q&A details. One hour prior to the Q&A start time, there will be an active link for you to click to gain access.
5. Ask a Question
During the Q&A, you will have the opportunity to ask questions in the chat window. There are no guarantees that your question will be chosen. Remember to be respectful and do not ask inappropriate questions or do anything makes the other party feel uncomfortable in any way.
6. Show Time
Sit back, relax and enjoy time with your favorite celebs!
Want even more exclusive opportunities with celebs? Check out our paid experiences here.