Everything You Need to Know About Personalized Videos
There's nothing like getting a personalized video from a friend for your birthday.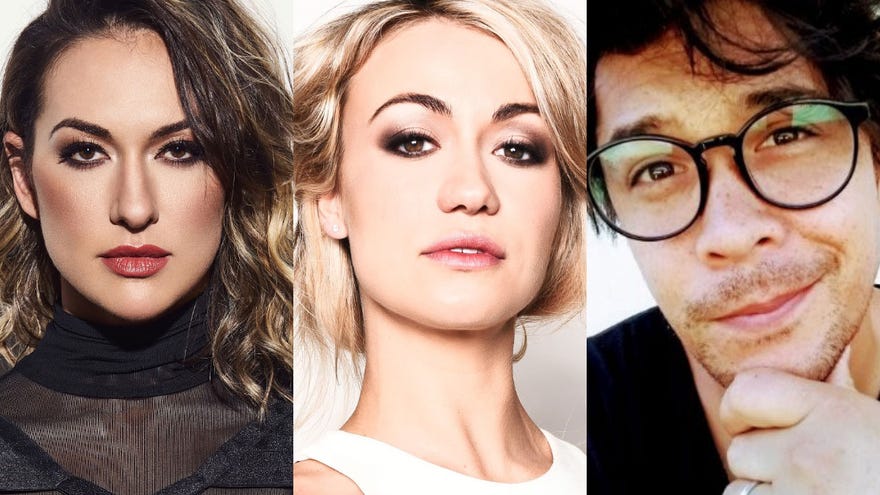 Everything You Need to Know About Personalized Videos
Looking for the perfect way to celebrate a milestone or send a special message to someone you love? Look no further than personalized video messages from your favorite celebs! Request a message for a shout-out, birthday, wedding, congratulations or holiday. You can watch download, share, and keep your video forever.
Here's the low-down on everything you need to know about personalized videos messages:
1. Purchase a ticket
Visit our ticketing site and click to purchase your desired personalized video.
2. Video Instructions
Once you have entered your information and clicked submit, you will be brought to a page where you can enter in the details for your video message. Video messages will be about 30 to 60 seconds in length and there is a 250-character limit. Please include:
Your name and, if a gift, the name of the person it is for
Enter details such as interests, hobbies, hometown, birthday, age etc. so that the celebrity can make the message as personalized as possible
Please note that celebrities have sole discretion to determine what is appropriate to say. Character voices cannot be guaranteed, and celebrities will not endorse any products/companies during the video.
3. Confirmation Email
After you have submitted your video instructions, you will be brought to a confirmation page. You will also receive a confirmation email. If you closed the window before you entered your video instructions, click on the "View Your Order Online'' button in your confirmation email and there will be a pop-up to submit those details.
4. Afterwards
The celebrities will record the messages the week after NYCC x MCM Metaverse and you will be emailed a link to download your video no later than November 6.
Want even more exclusive opportunities with celebs? Check out our paid experiences here.
Have a question that isn't answered here? Check out our FAQs for more info.