15 Geekiest Advent Calendars to Help You Countdown to the Holidays
Because sometimes we want more than chocolate.
As the festive season fast approaches and we begin to test our vocal range and shoulder shimmy to All I Want For Christmas, the race is now on to get the best advent calendars for you and the whole family.
From Star Wars's mini builds set with iconic starships and characters to surprise Elf figurines and Dragonball Z Pocket Pops - advent calendars have come a long way since I was a wee pup, and thanks to the wonderfully geeky ones available, every day in December can feel like Christmas morning!
Here are our favorite 15 advent calendars out there for you to enjoy an awesome geekily countdown to Christmas!
1. Funko: The Nightmare Before Christmas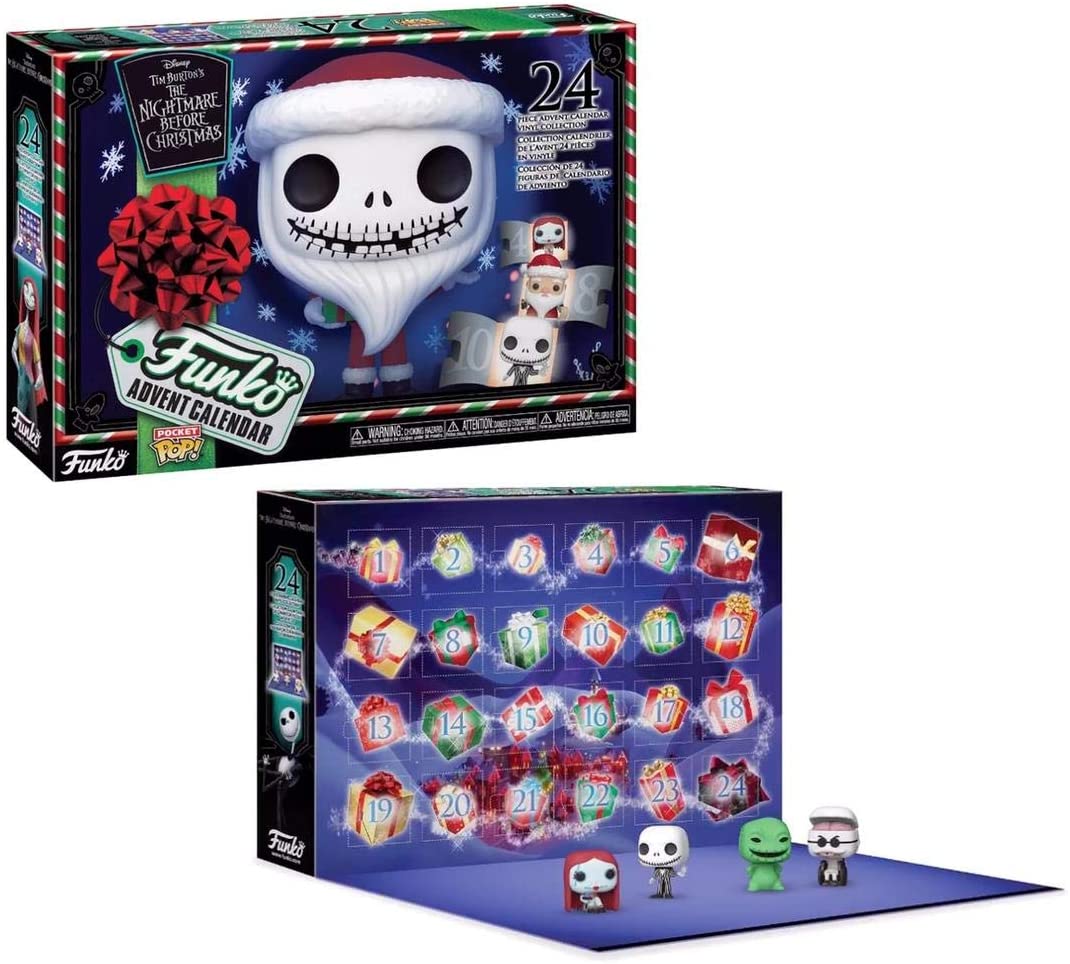 2. Elf Advent Calendar, Enjoy 24 Days Of Fun Collectible Surprise Figures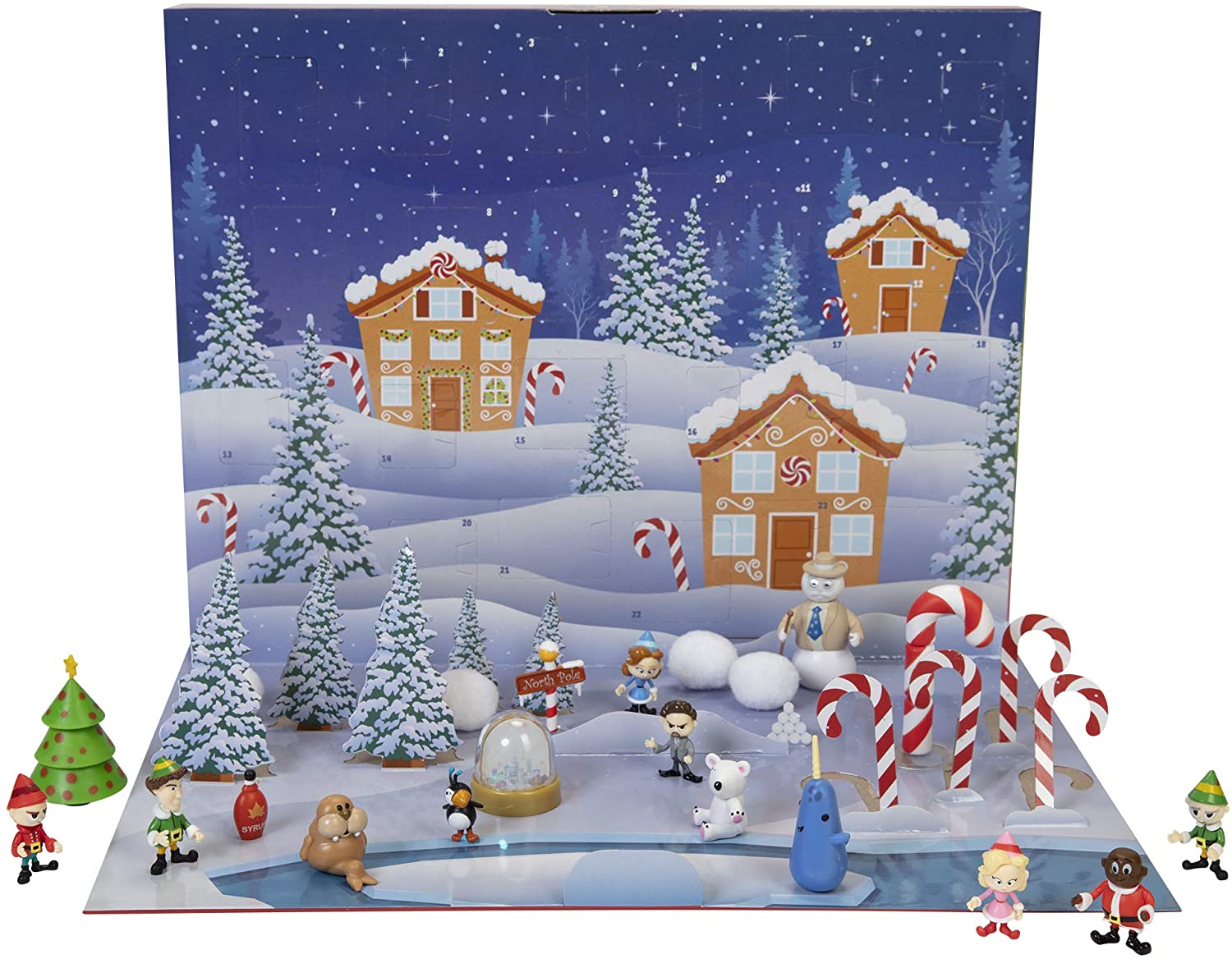 3. LEGO: Star Wars: Christmas Mini Builds Sets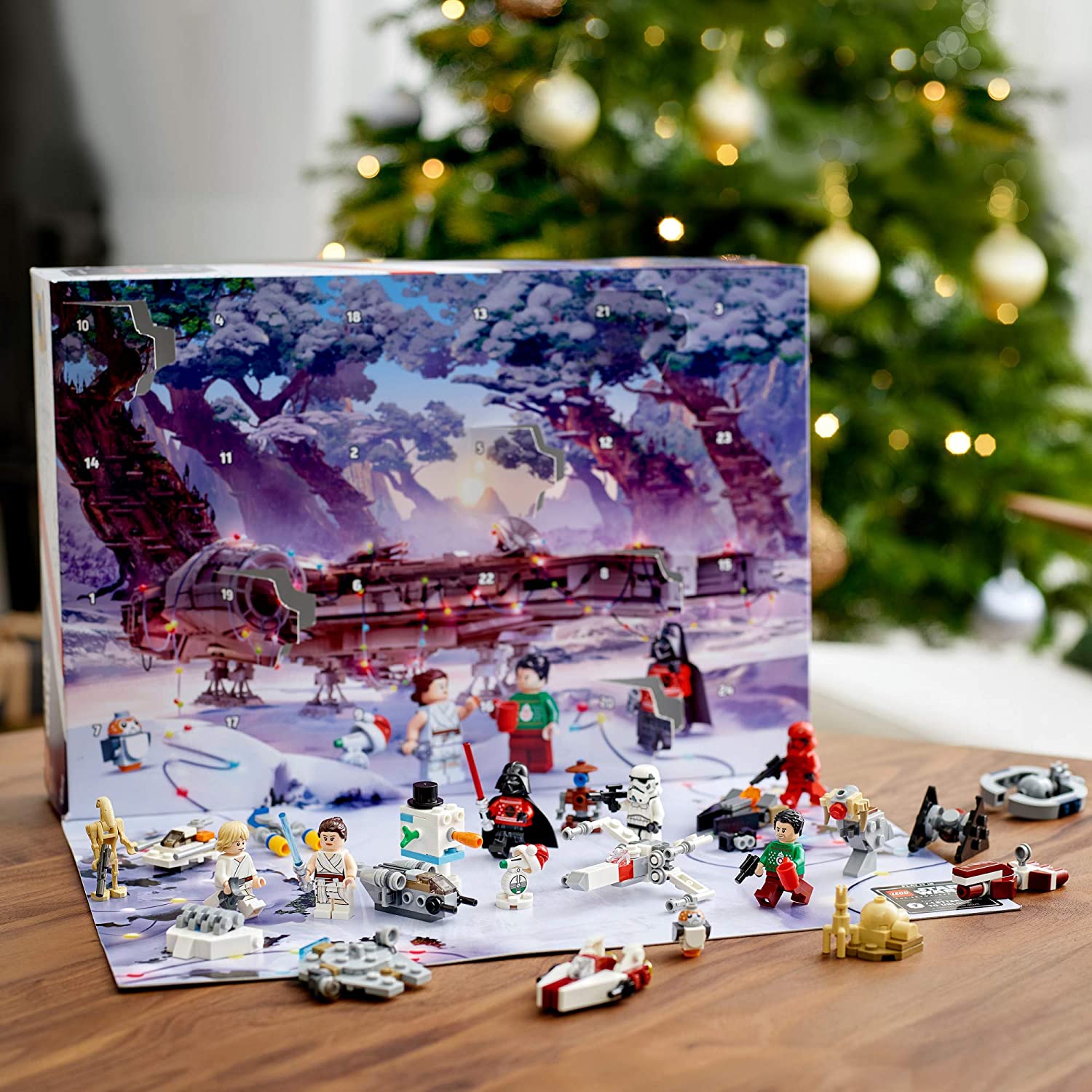 4. Playmobil: Back To The Future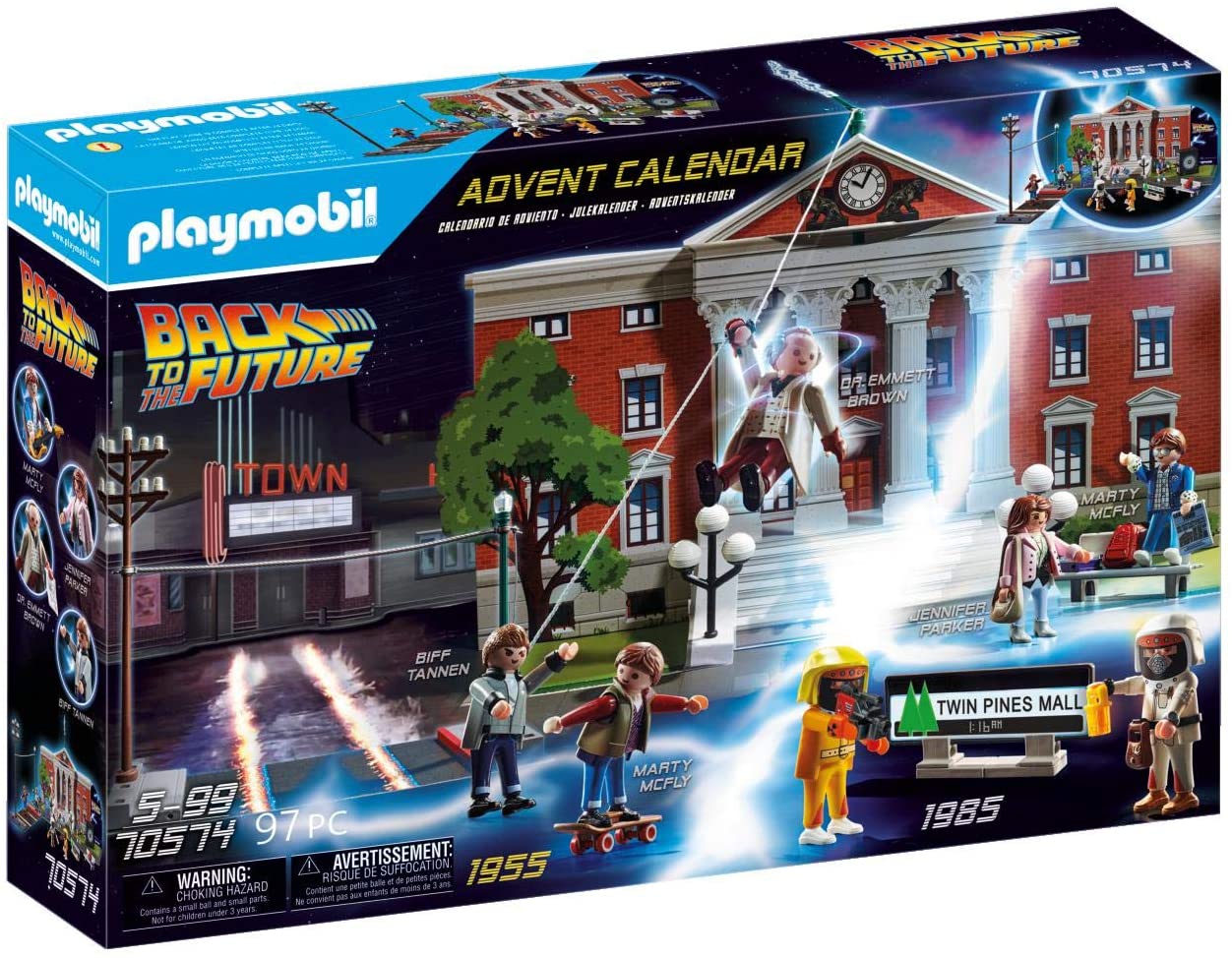 5. Funko: Dragon Ball Z Pocket Pop!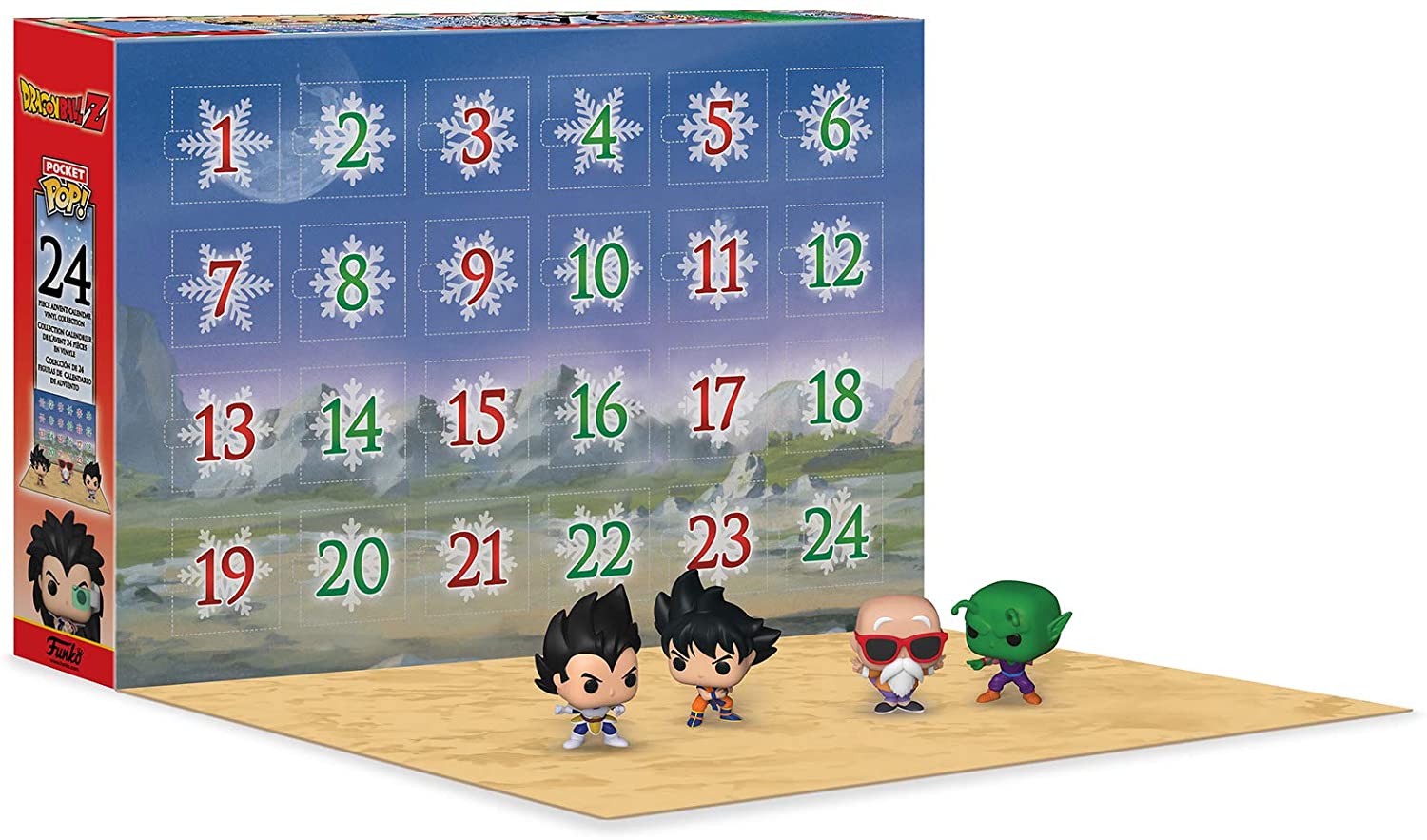 6. Marvel Storybook Collection Advent Calendar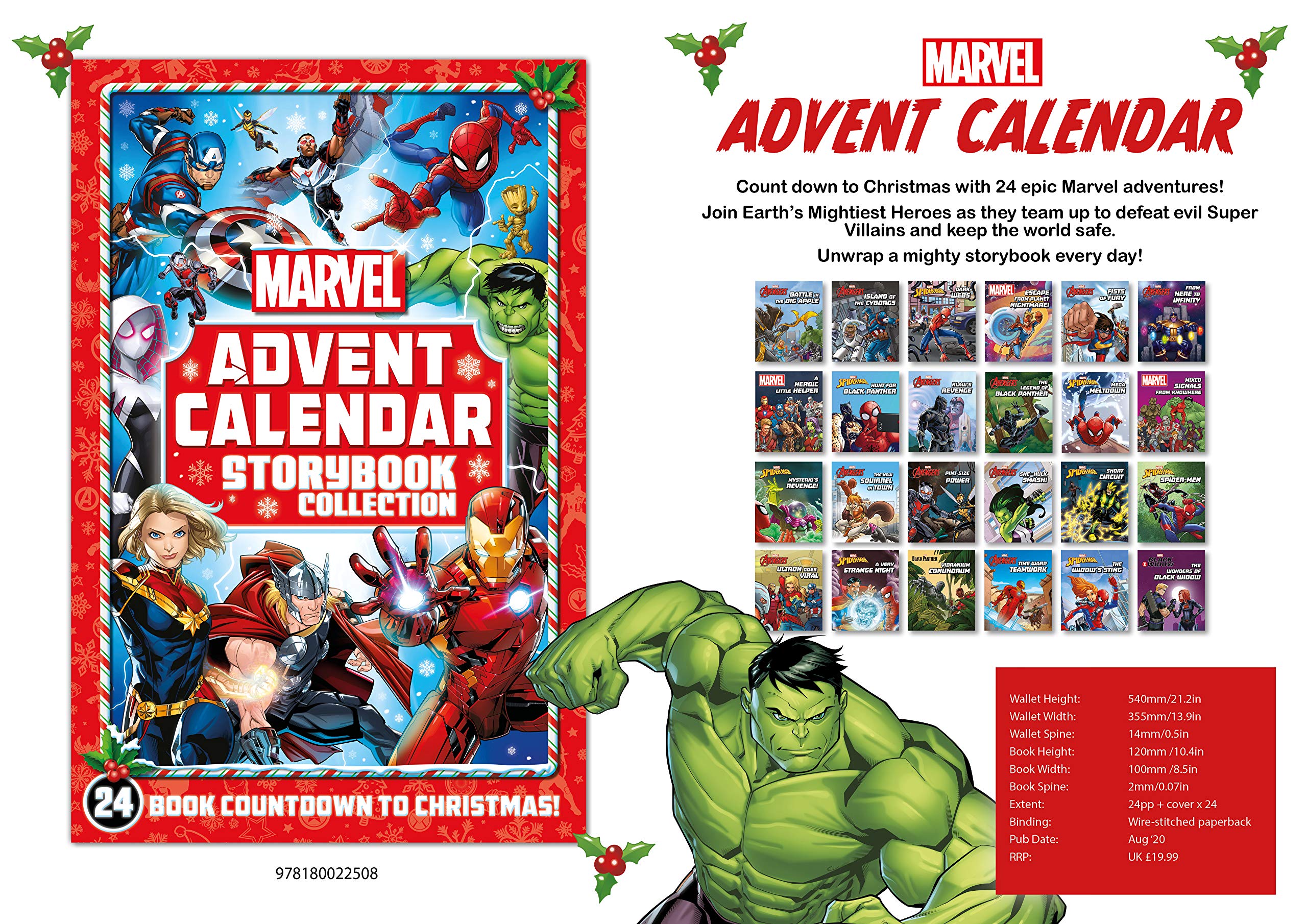 7. Kid's Justice League 12 Days of Socks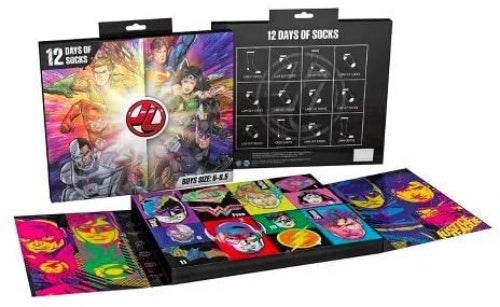 8. Friends: The One With The Surprises Advent Calendar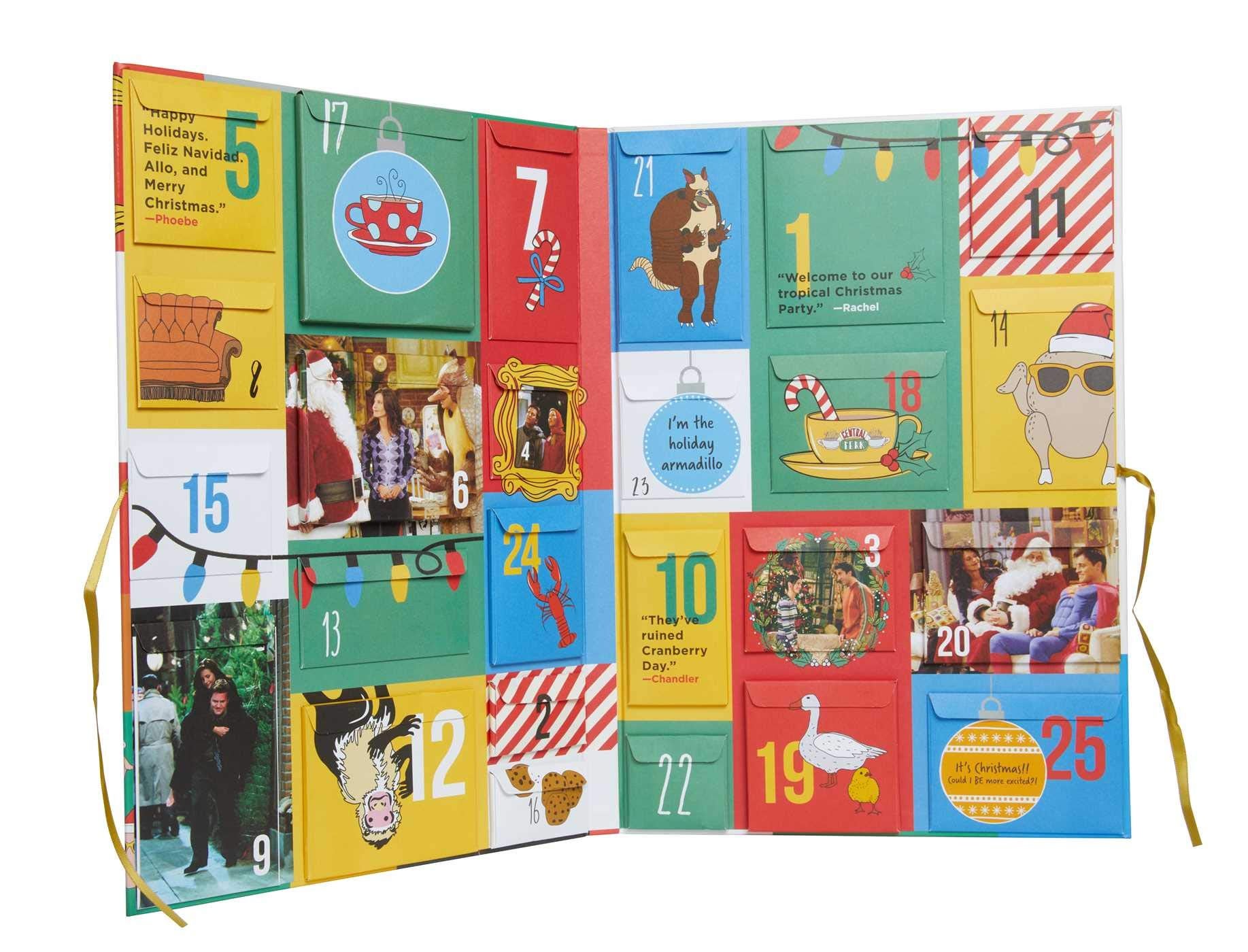 9. The Office 12 Days Of Socks Advent Calendar Set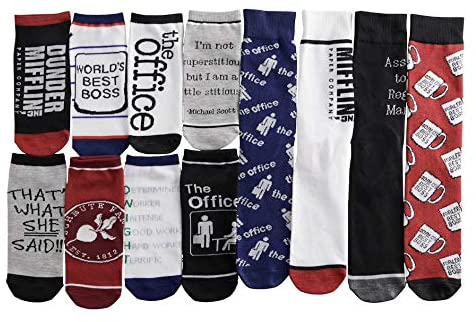 10. Super Mario Nintendo Advent Calendar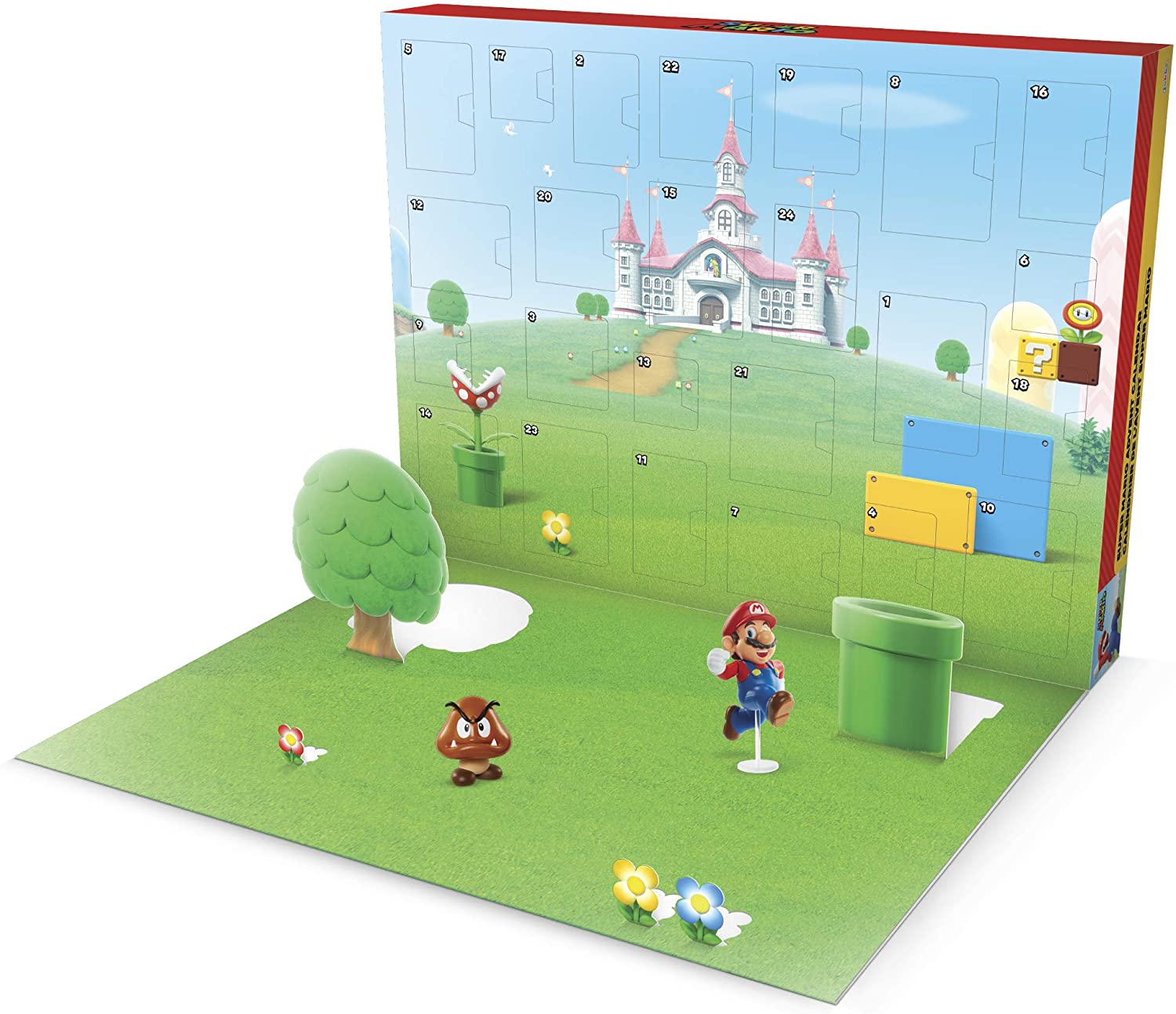 11. Funko: Fortnite
12. Hot Wheels Advent Calendar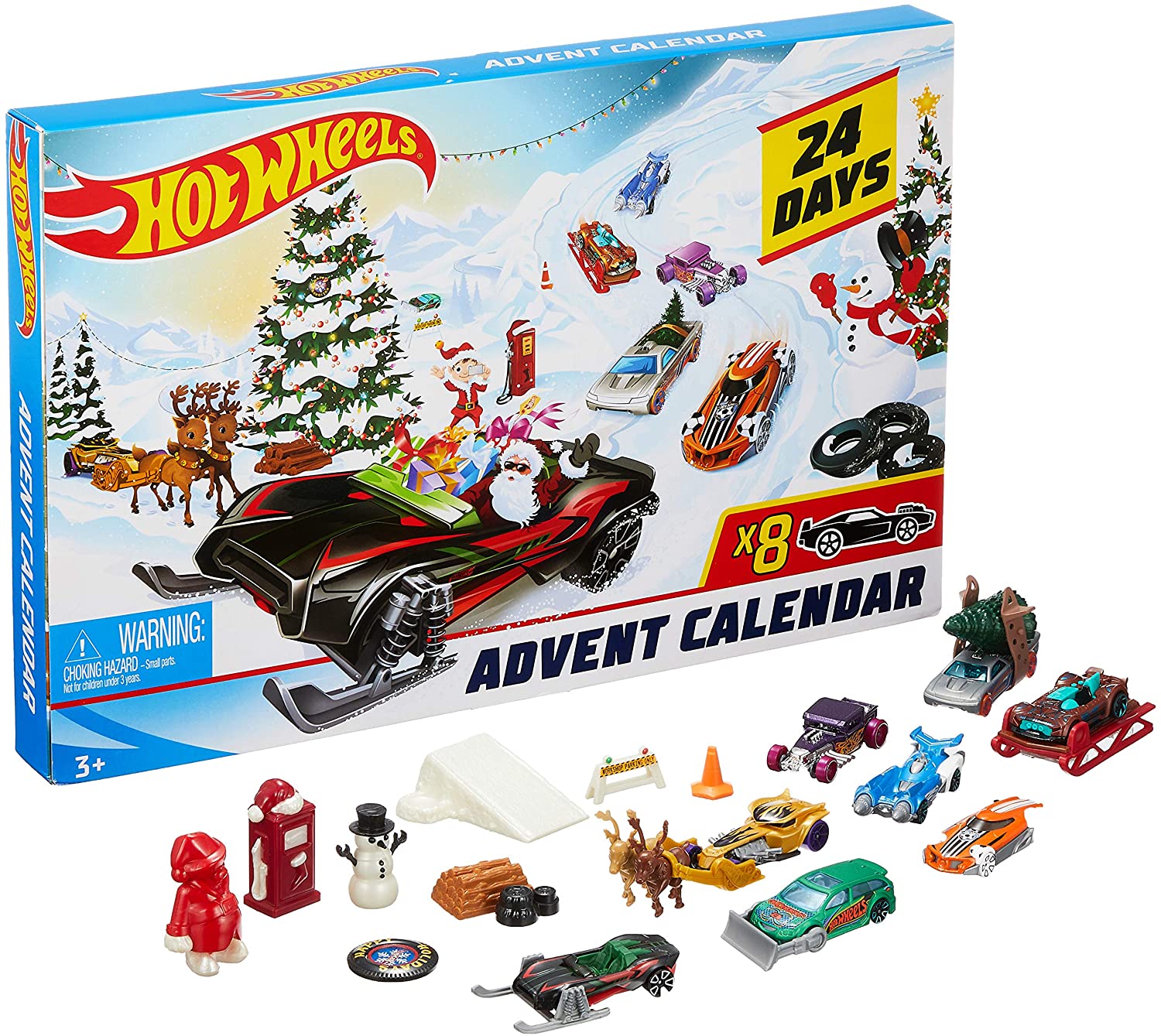 13. Pokemon 2020 Holiday Advent Calendar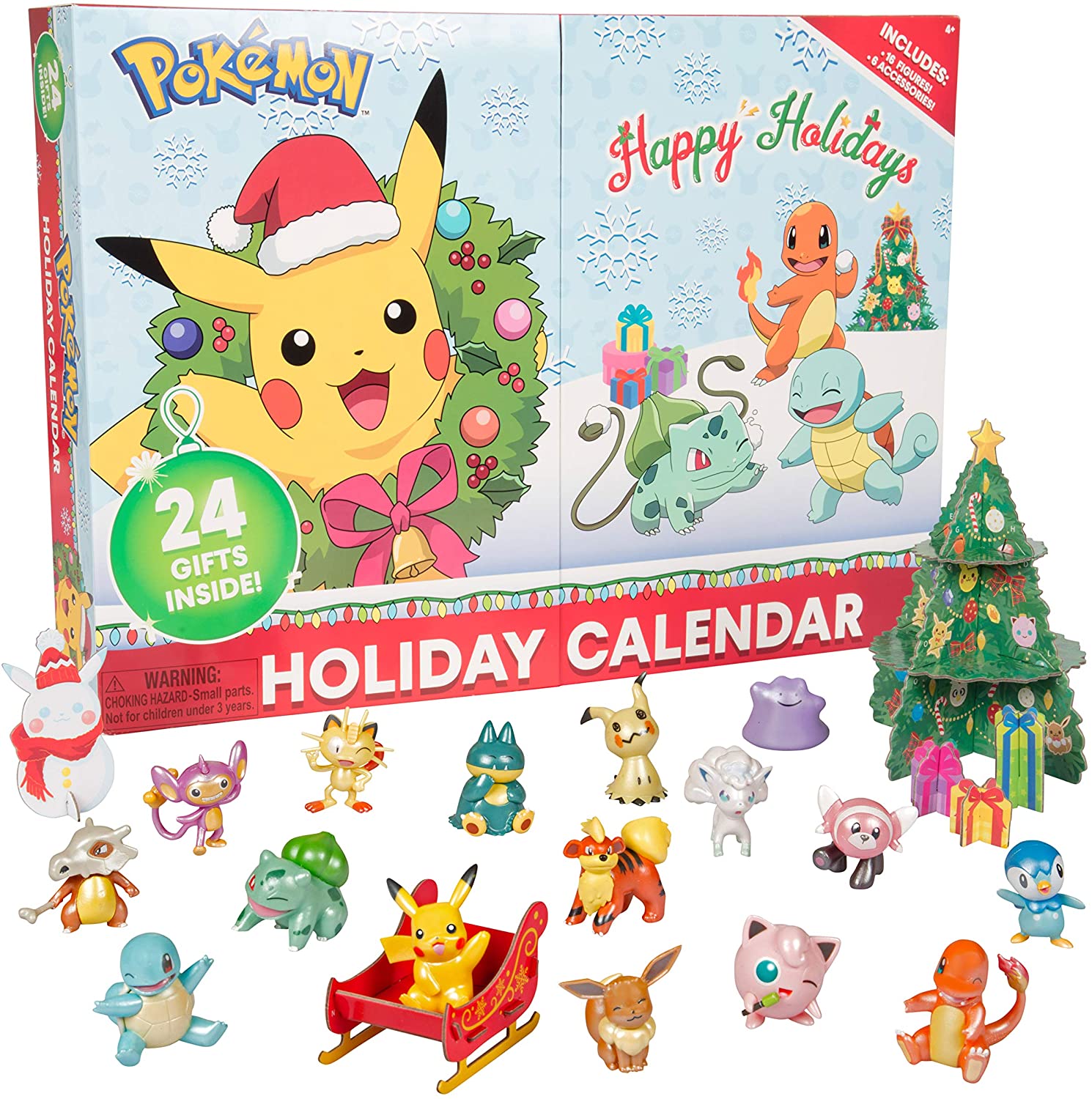 14. Minecraft Advent Calendar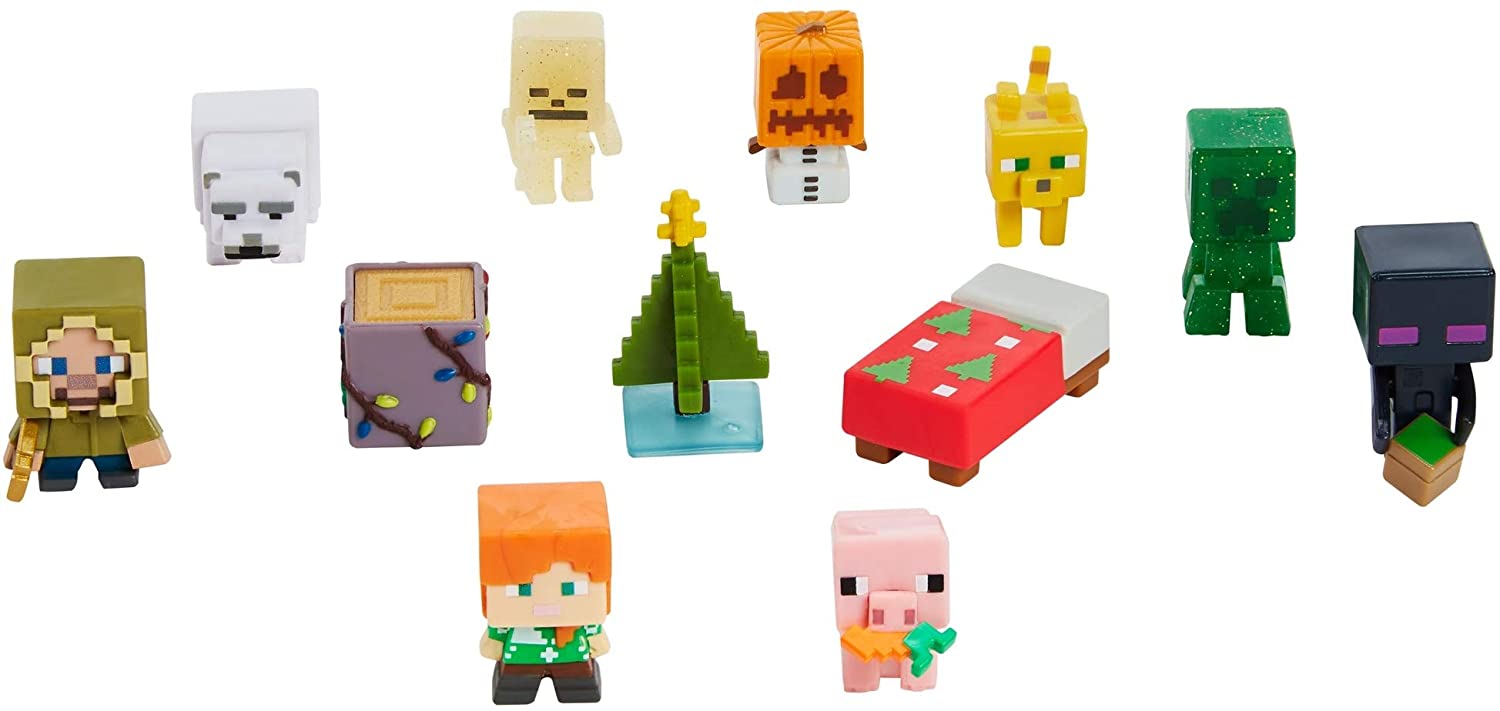 (Available only in the US)
15. Disney Holiday Sock Advent Calendar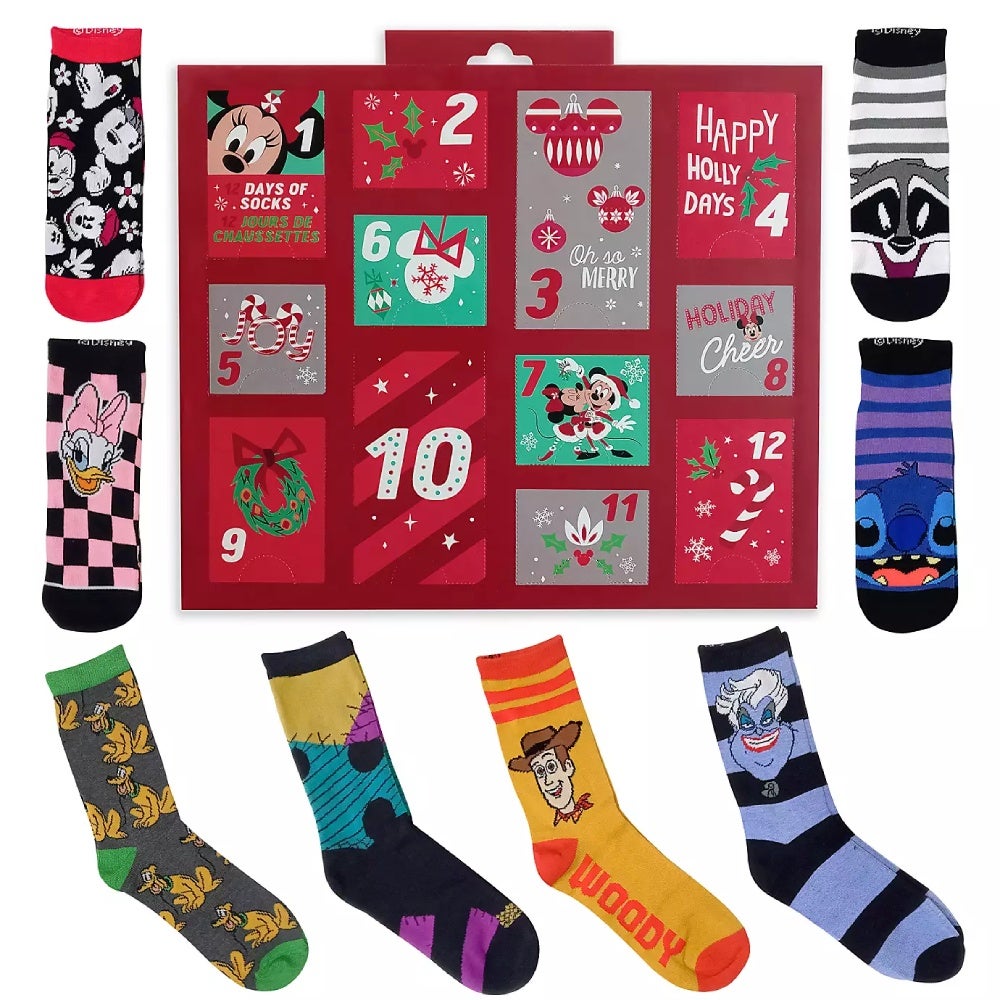 (Available only in the US)