MCM Comic Con presents Theo James and Stacy Martin from ARCHIVE!
Watch the interview and take the quiz.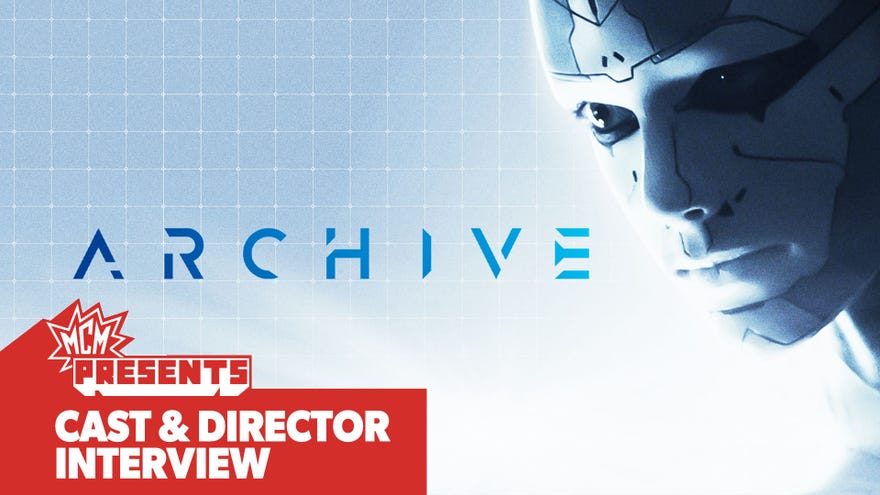 At MCM Comic Con, we were lucky enough to speak with the film's awesome stars Theo James and Stacy Martin – virtually, of course! – and fantastic director Gavin Rothery. We chatted all things Archive, but also played some fun games, too! Check out the interview right here.
In the near future, George Almore (Theo James) is working on a true human-equivalent AI. When his wife (Stacy Martin) is tragically killed in a car accident, he becomes obsessed with the impossible: bringing her back to life. Her memories have been preserved thanks to the Archive, but only for so long. Meanwhile, the Archive company has caught on to George's work and will stop at nothing to put an end to it – and him.