The BEST Merch from The Falcon and the Winter Soldier We've Found (so far)
Shut up and take my money!
This article contains spoilers for The Falcon and the Winter Soldier.
We always knew season one of the Disney+ show would be more than Steve Rogers' two best friends bantering for our amusement, but boy, was it so much more. With its action-packed fight scenes and dizzying aerial sequences, Bucky Barnes (Sebastian Stan) and Sam Wilson (Anthony Mackie) showed us how they navigated a post-Avengers: Endgame world with an actual big reveal at the end.
All episodes of The Falcon and the Winter Soldier are now streaming. Whether you're going to watch it for the first time or watch it again and again, we've rounded up some of the best merch that will have any fan wanting to strap on a pair of jet-pack wings and discover who will yield the shield!
Funko Pops
Funko Pop! Marvel: Falcon and The Winter Soldier - Captain America (Sam Wilson)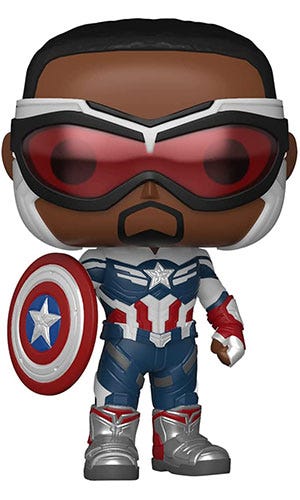 Funko Pop! Marvel: Falcon and The Winter Soldier - Captain America (Sam Wilson) with Shield (Amazon Exclusive)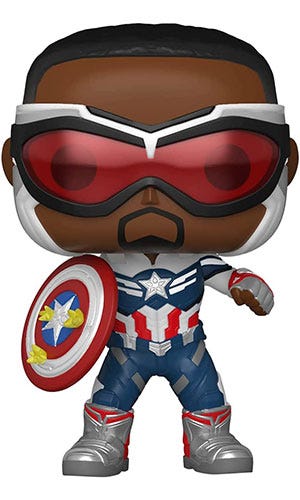 Funko Pop! Marvel: The Falcon and The Winter Soldier - Baron Zemo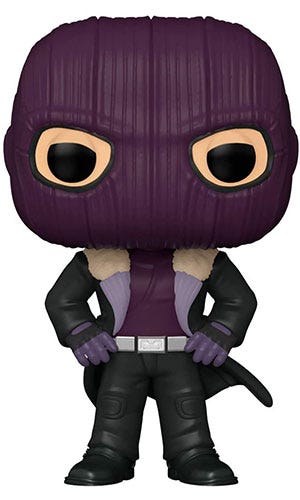 Funko Falcon Pop! Vinyl Figure, The Winter Soldier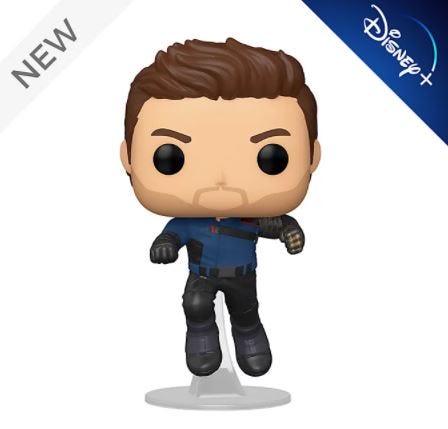 Funko Falcon Pop! Vinyl Figure, The Falcon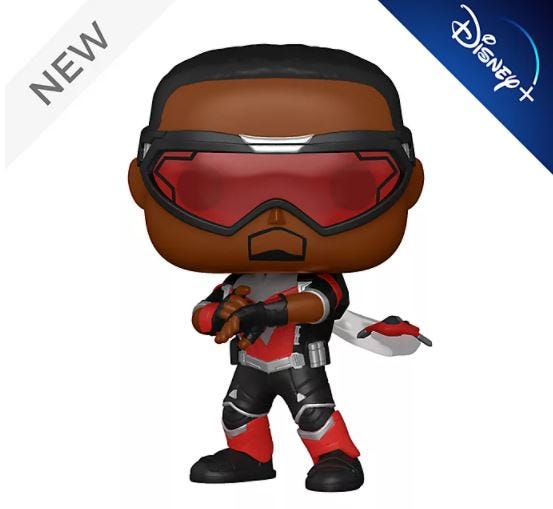 Funko Pop! Marvel The Falcon and the Winter Soldier Falcon (Flying) Vinyl Figure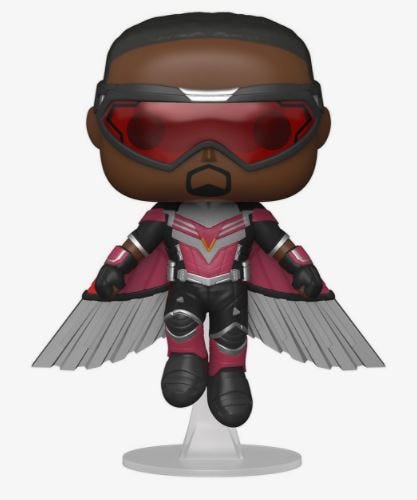 Funko Marvel John F. Walker Vinyl Bobble-Head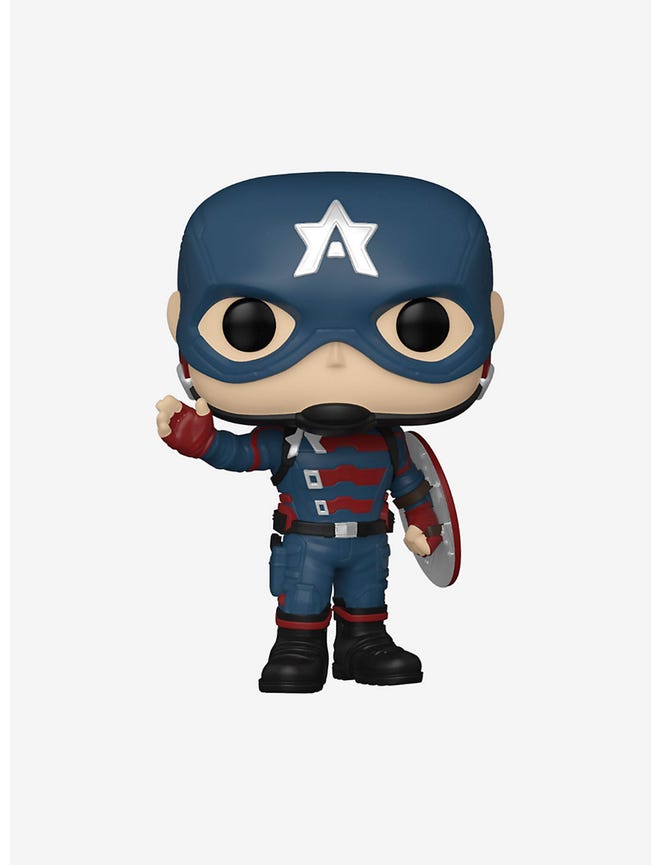 Funko Marvel Sharon Carter Vinyl Bobble-Head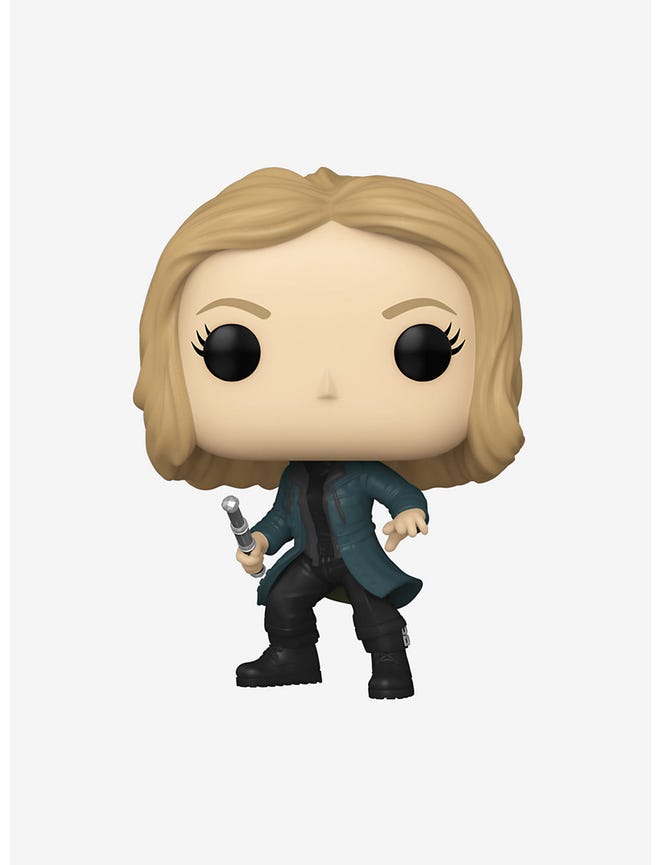 Apparel
Marvel The Falcon and the Winter Soldier Chibi T-Shirt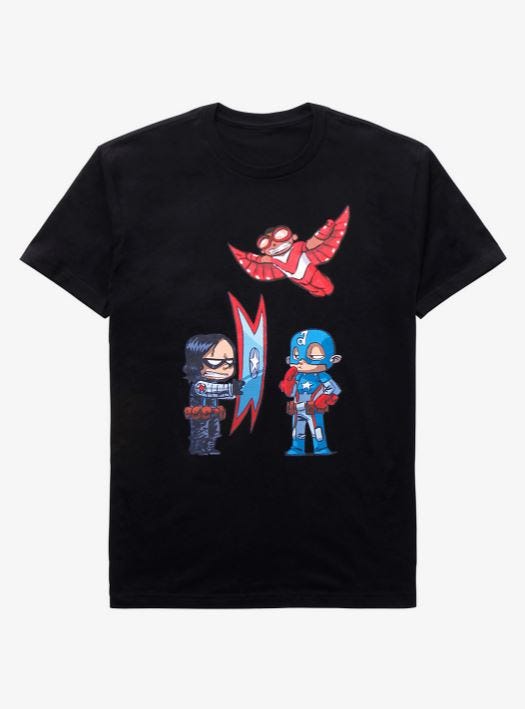 Who Will Wield The Shield? Varsity Jacket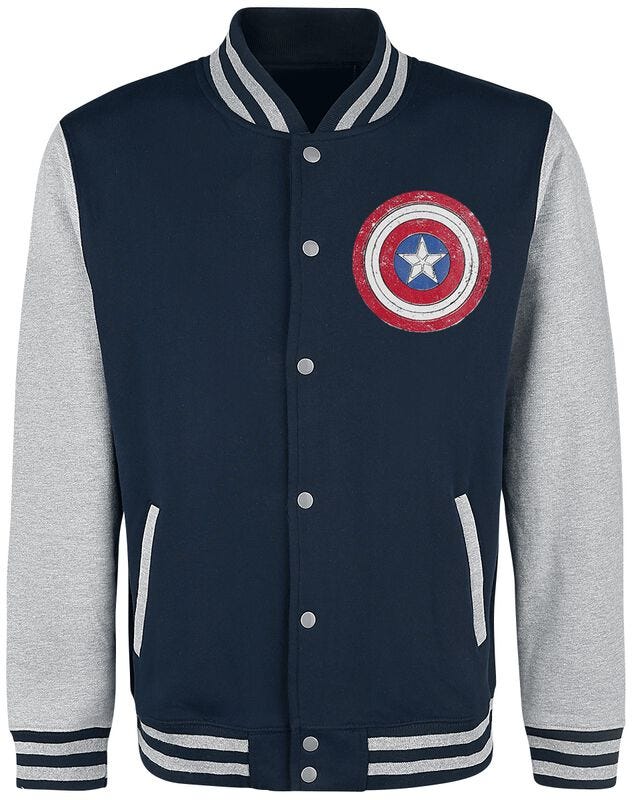 Bucky and Sam T-shirt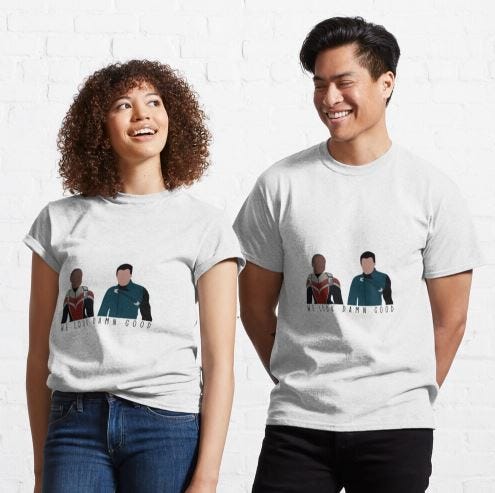 Falcon Loungefly Wallet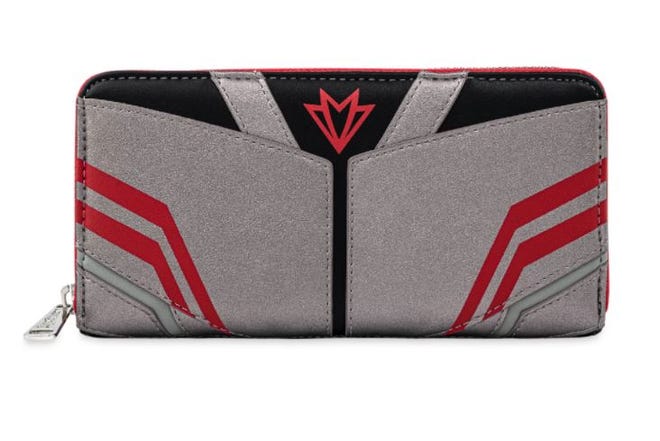 Falcon Loungefly Mini Backpack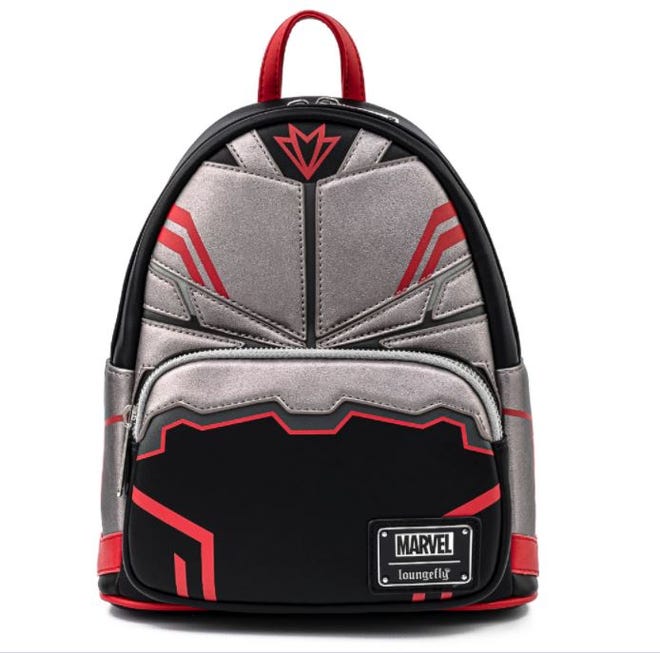 Marvel The Falcon and the Winter Soldier Bucky T-shirt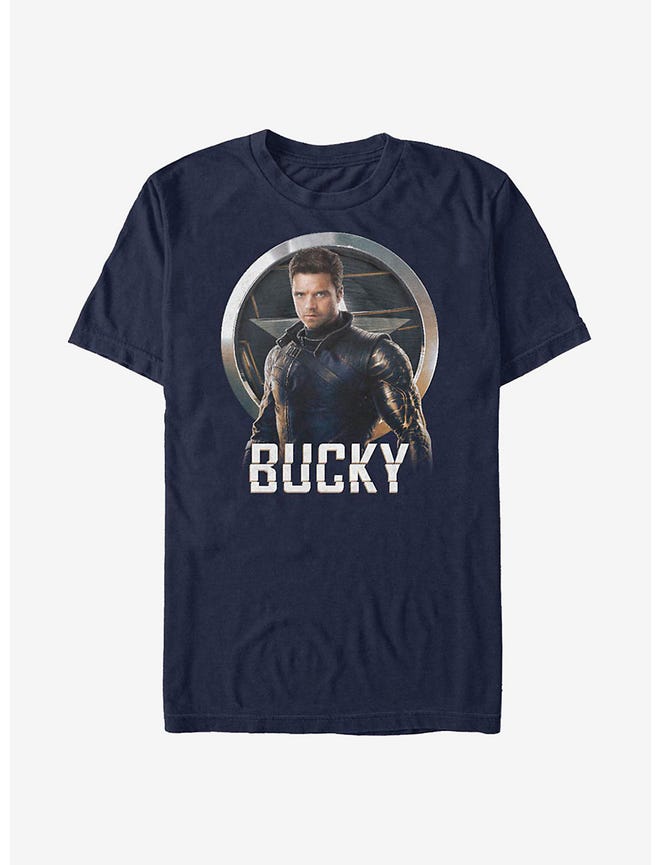 Marvel The Falcon and the Winter Soldier Get To Work T-shirt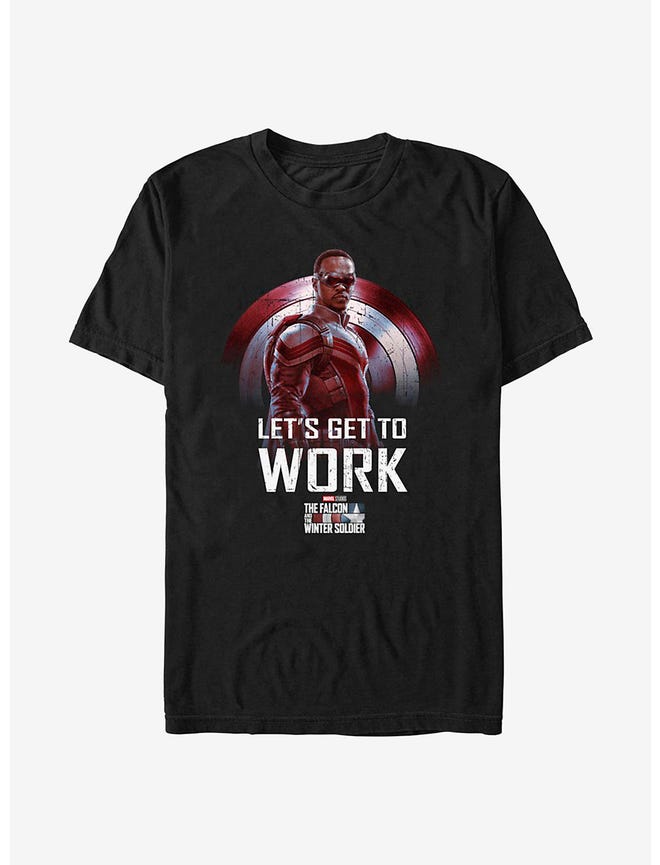 Comics
Falcon & Winter Soldier Vol. 1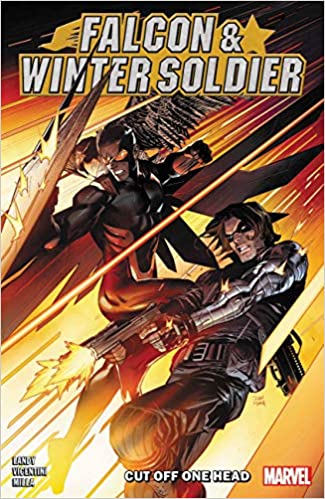 Winter Soldier: The Complete Collection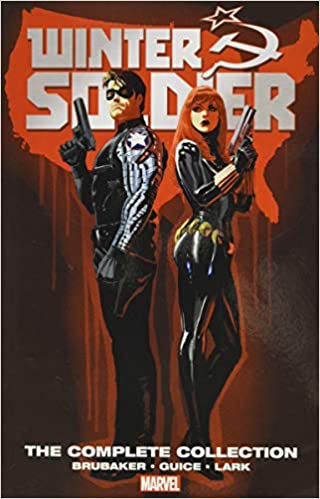 Winter Soldier: Second Chances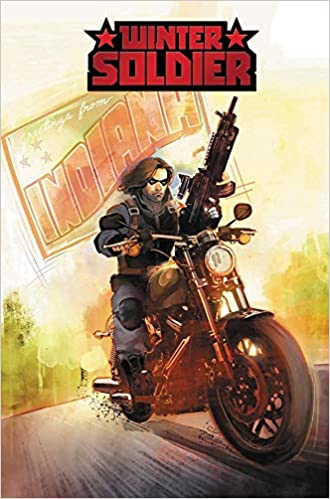 Winter Soldier: The Bitter March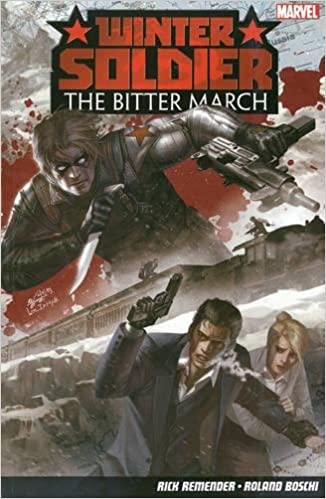 Captain America: Winter Soldier - The Complete Collection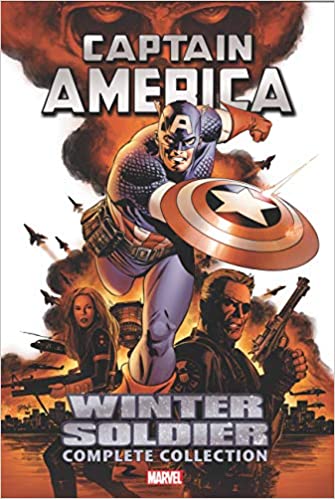 Captain America: Sam Wilson Vol. 1 - Not My Captain America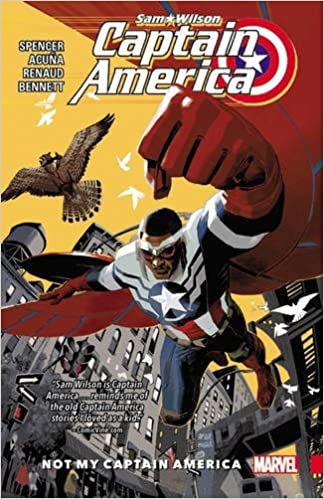 Captain America: Sam Wilson Vol. 2 - Standoff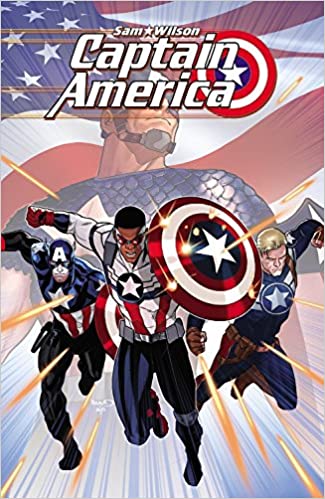 Captain America: Sam Wilson Vol. 3: Civil War II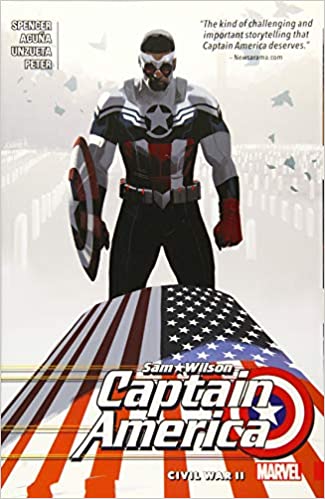 Home Goods
Winter Soldier & The Falcon in Front of Shield Metal Lunch Box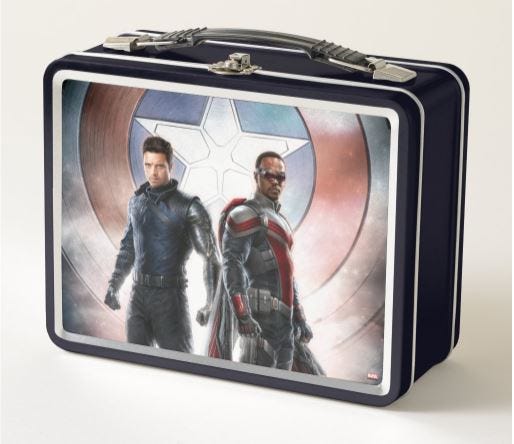 Who Will Yield The Shield Throw Pillow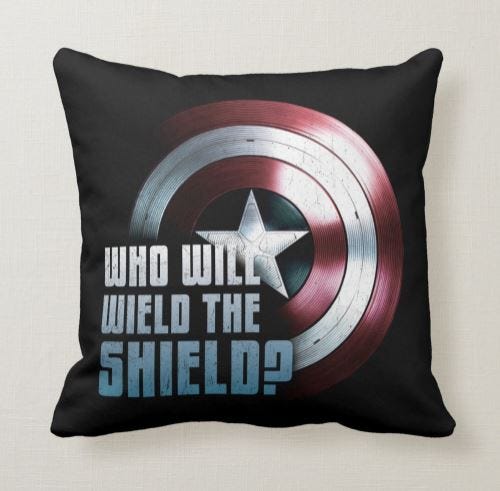 Marvel Captain America Shield 3D Wall Light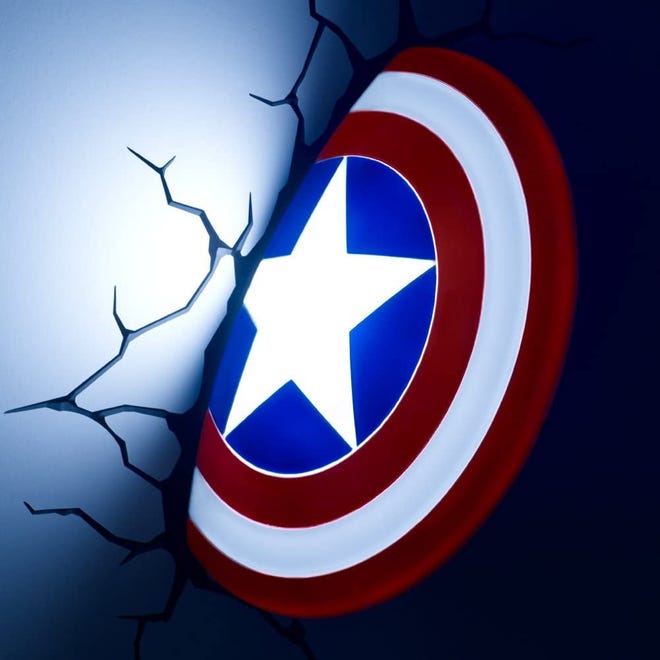 Who Will Wield The Shield? Stainless Steel Water Bottle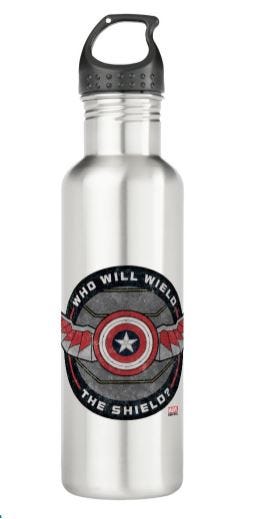 Captain America Shield Luggage Tag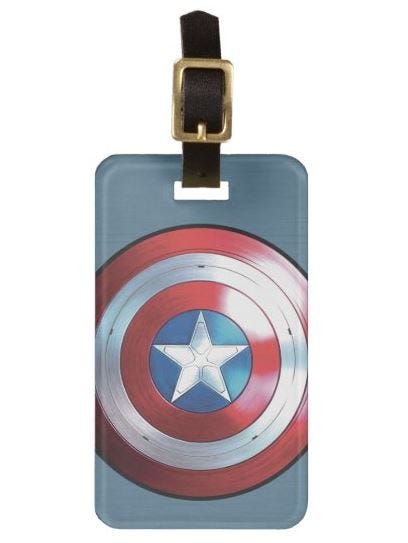 Who Will Wield The Shield Graphic Mug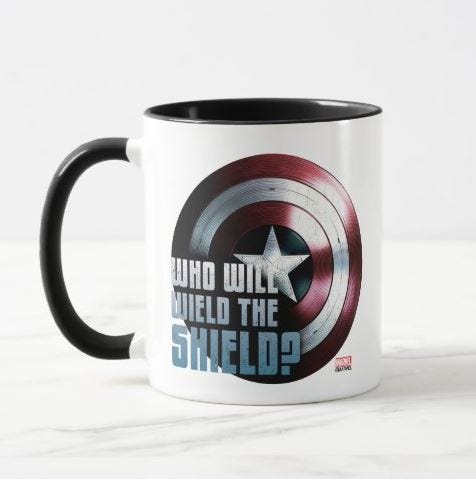 Pins/Stickers/Collectibles
Hasbro Marvel Legends Series Avengers Falcon And Winter Soldier Captain America Premium Role Play Shield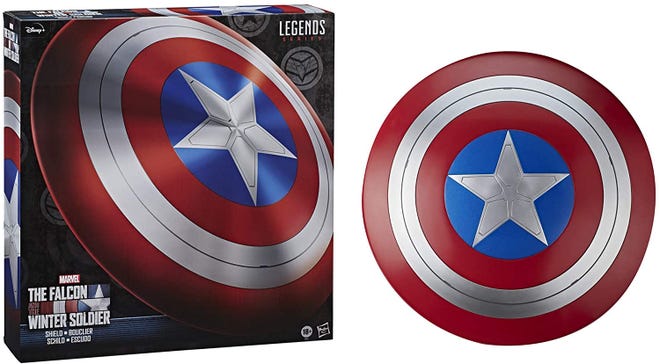 Androids, Aliens & Wizards Sticker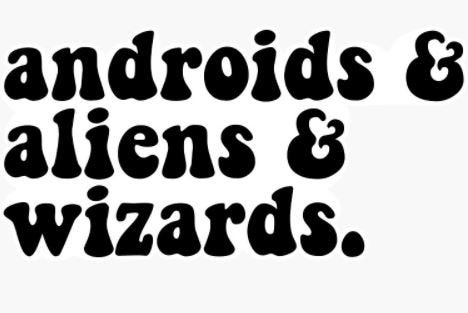 The Boys Mask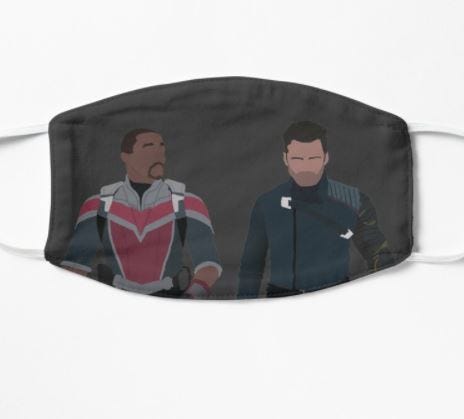 Winter Soldier Code Book Hardcover Journal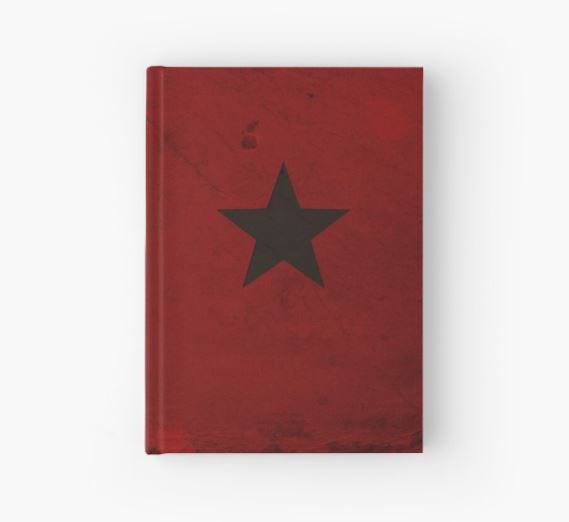 The Falcon and the Winter Soldier Pin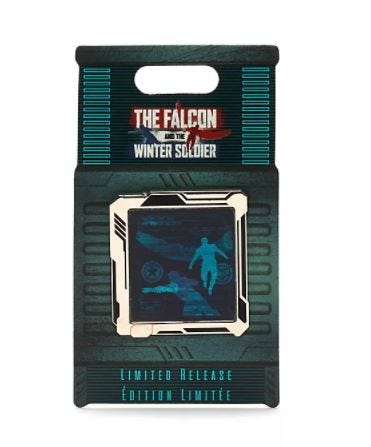 The Falcon & The Winter Soldier: Hot Toys Action Figure: Winter Soldier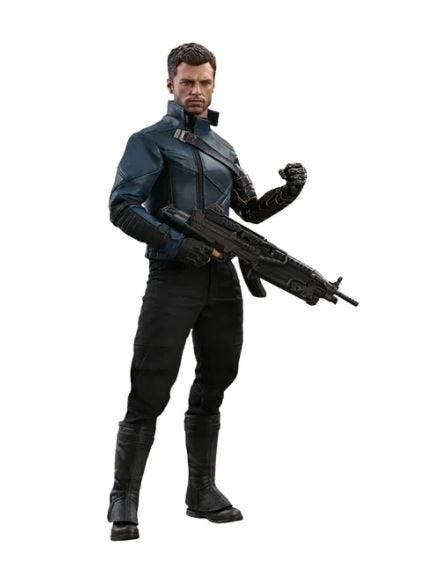 The Falcon & The Winter Soldier: Action Figure: Captain America (John F Walker)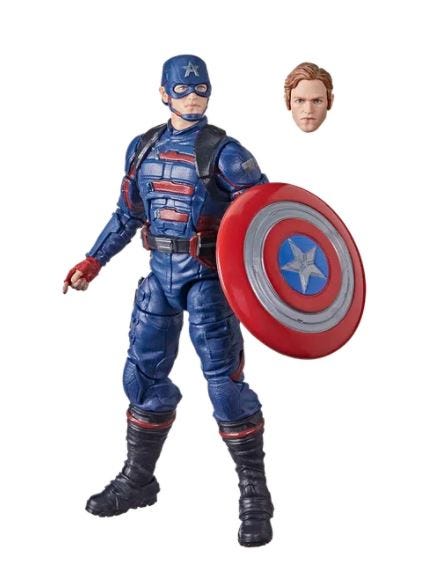 Falcon & The Winter Soldier: S.H. Figuarts Action Figure: The Falcon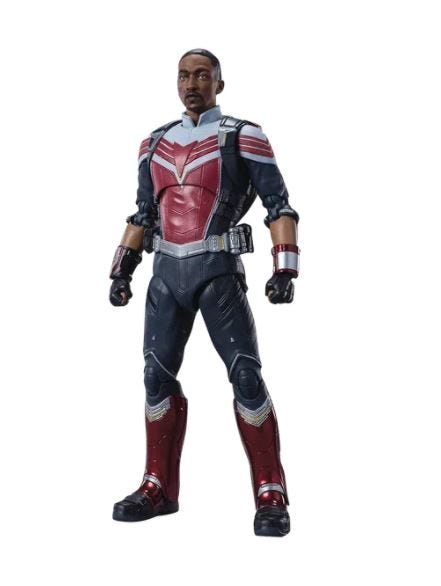 Falcon & The Winter Soldier: S.H. Figuarts Action Figure: Winter Soldier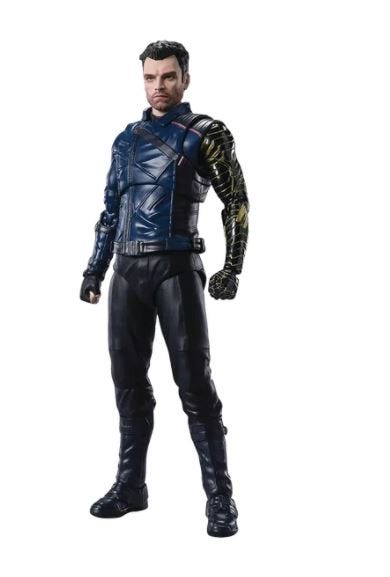 The Falcon and the Winter Soldier Minifigure Keyring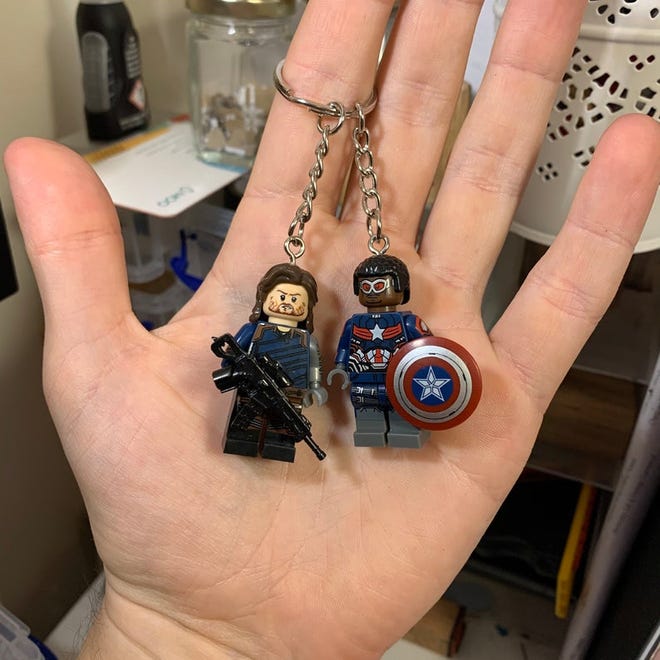 Marvel The Winter Soldier Enamel 5 Pin Set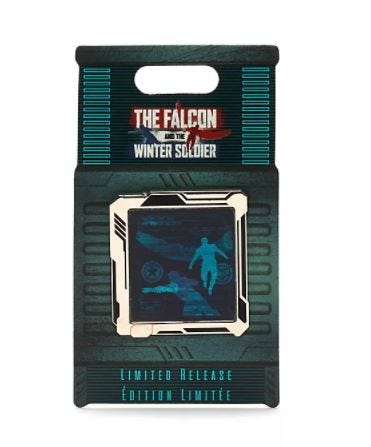 James Bucky Barnes WWII Style Military Dog Tags