The Flash's hall of pain moments laid bare in Howard Porter's stunning Flashpoint Beyond #5 variant
Flashpoint Beyond #5 surfaces some raw moments from DC's past
Flashpoint Beyond revisits the upside world of 2011's Flashpoint event through the eyes of the sinister, alt-universe Batman Thomas Wayne, and the penultimate chapter is pushing ol' Batdad further to the brink. And if a variant cover is something go by, it might also open up an old wound for Flash (and us Flash fans).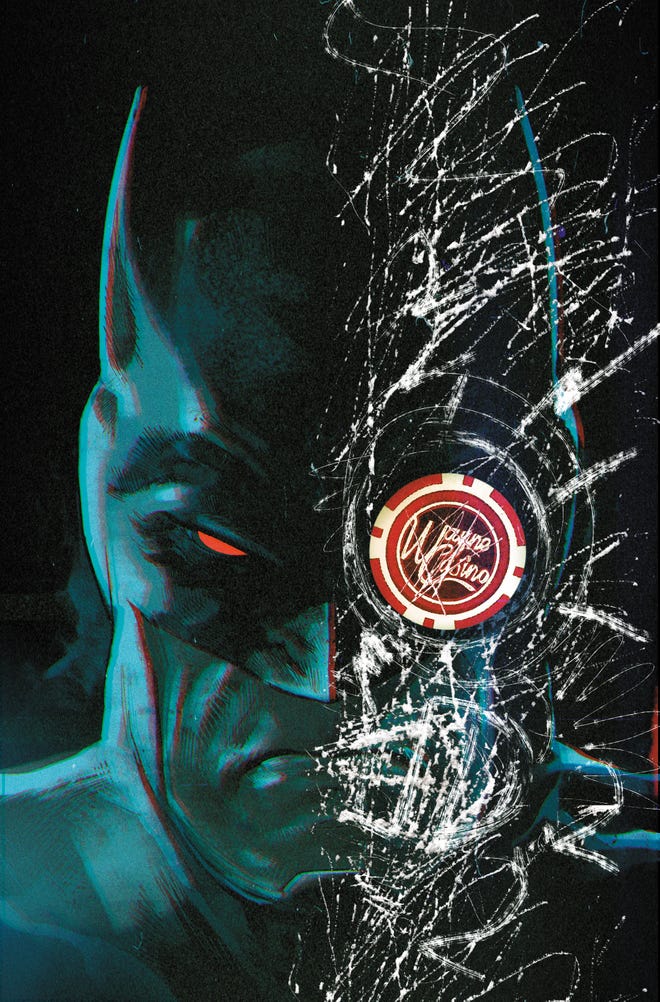 The Clockwork Killer is a recently-uncovered serial killer in the alt-universe world of Flashpoint, and someone that Thomas Wayne – let's call him Flashpoint Batman – blames for the wholesale collapse of that universe. With a name like 'Clockwork,' it's easy to think how this could be related to Doomsday Clock – especially given Geoff Johns wrote all three of these series, but also it was Doomsday Clock's Doctor Manhattan (Yes, of the Watchmen) which held the smoking gun that killed off the Flashpoint world as readers were shown in the finale of Flashpoint back in 2011.
Flashpoint Beyond #6 is written by Johns, along with Jeremy Adams and Tim Sheridan. The issue will be drawn by series artist Xermánico, along with guest artist Mikel Janín.
Iconic Flash (and Justice League) artist Howard Porter is currently illustrating a special variant cover for Flashpoint Beyond #5, and we managed to get a copy of it before he's even finished it. Once its finished and printed it'll be hard to come by, as retailers get one copy for every 50 copies of Flashpoint Beyond #5 they order.
Take a look at the (again, not final) Flashpoint Beyond #5 variant cover by Howard Porter (hint, you'll want to make this your new background image):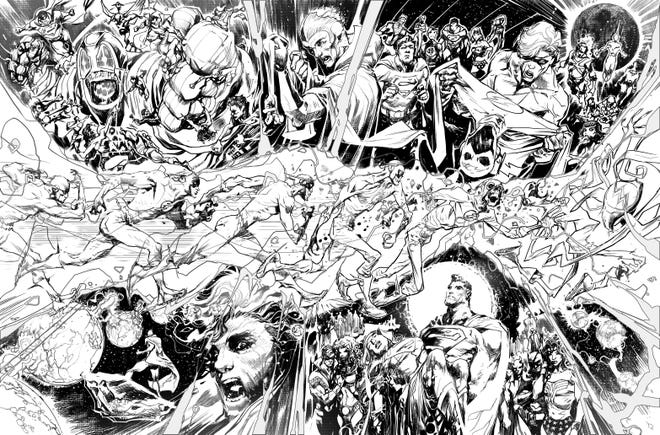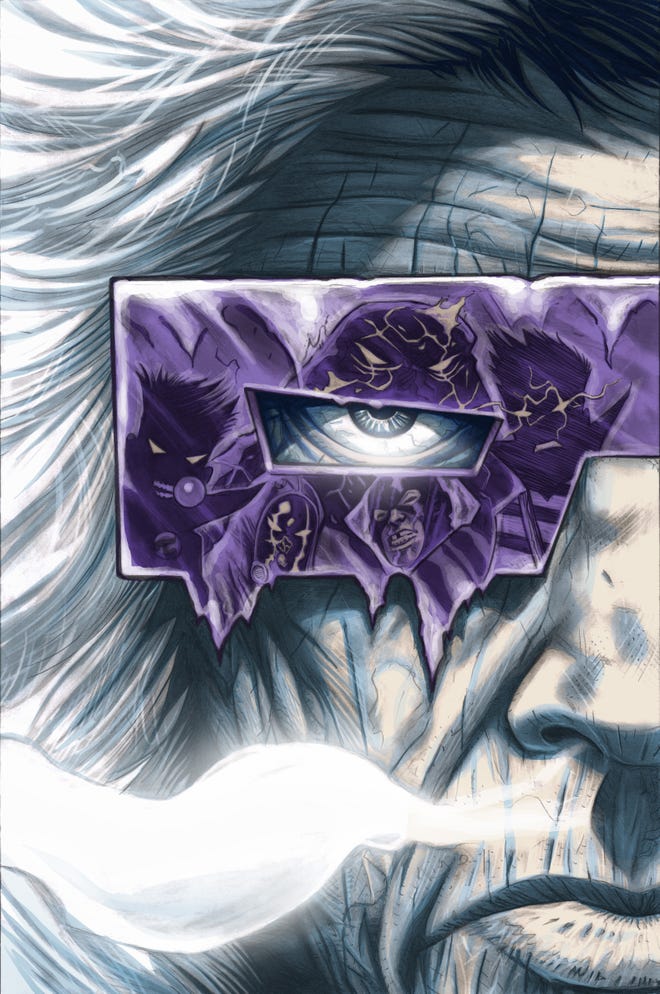 That's Howard Porter, going right for the feels there with some iconic moments from Crisis on Infinite Earths - but done in a caring and artistic way that even us Flash fans can't help but appreciate. I never thought I'd quote this song on a comics news outlet, but it hurts so good.
Fellow Flash icon Scott Kolins has also drawn a variant cover, featuring a familiar face of his: Captain Cold.
Flashpoint Beyond #5 (of 6) goes on sale on September 6.
---
DC fan? Make sure you've read all our recommeneded best DC Comics stories of all time.