The Best Ways to Play Tabletop RPGs and Board Games Online
It's all about the pixels.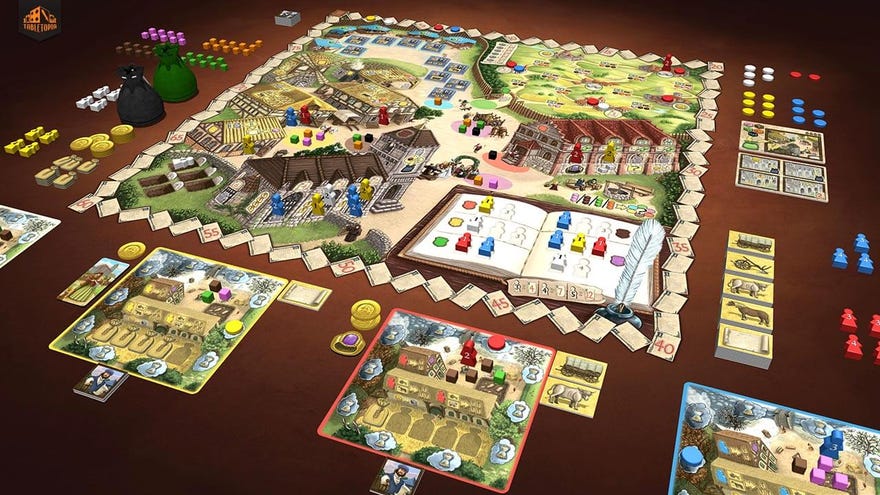 One of my new year's resolutions for 2021 is to get back to playing more tabletop games with friends online. My core group isn't gathering around a table in person, so for the time being we'll be making use of the many various virtual options out there.

While these virtual gaming options will never replace the real thing, they have come a long way in the past few years, and the gaming community has been able to take advantage of the advances made in virtual connectivity that many of us are used to in work or school right now.
If you're a regular tabletop game player or looking for something new to engage with friends and family during quarantine, we've got a couple great options for you to play together remotely.
Tabletop RPGs and Dungeons & Dragons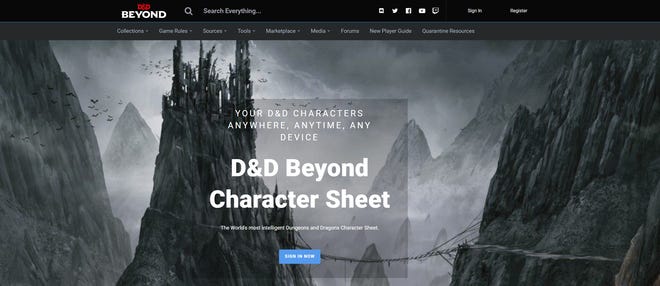 For the tabletop RPG enthusiasts there's a bunch of options out there for you to game virtually, regardless of skill level. Here's a couple of our favorites:
For Newbies: If you're interested in Dungeons & Dragons specifically, look no further than D&D Beyond, the official online toolset of the game. It's free to sign up and includes the basic rules with additional sourcebooks and adventures available for purchase. With D&D Beyond, it's extremely easy for newbies and experienced players to create characters, roll virtual dice, look up spells and stats, and play a full-featured campaign.
For Advanced Players: For those that are a bit more advanced in their TTRPG playing, Roll20 is arguably the best toolset around. It's more robust than something like D&D Beyond, but also has a bit more of a learning curve as a result. It supports more games, If you're into Pathfinder, Call of Cthulhu, or really any other pen & paper RPG, Roll20 is the way to go. Like D&D Beyond, Roll20 runs in a browser window so there's no need to download software (there is also a Roll20 app) and your game can be completely reskinned and customized with battle maps, character sheets, etc. It also has built-in voice & video chat right from your browser, so your adventuring party can focus on role playing, and not on technical setup.
Bare Bones: Don't discount the power of the many video conferencing apps available - Zoom, Google Hangouts, FaceTime, Skype, and all the others. I've successfully ran numerous games over the past year through Google Hangouts and everyone had a blast. You'll need your own character sheet and dice, but the best tabletop roleplaying games exist in "theater of the mind" and you don't need fancy maps and doodads to have a good time.
We recommend this MCM Comic Con RPG dice set for £14.65 ($20)
$20.00 (?14.65)
Pick up the D&D Player's Handbook, and you'll have everything you need.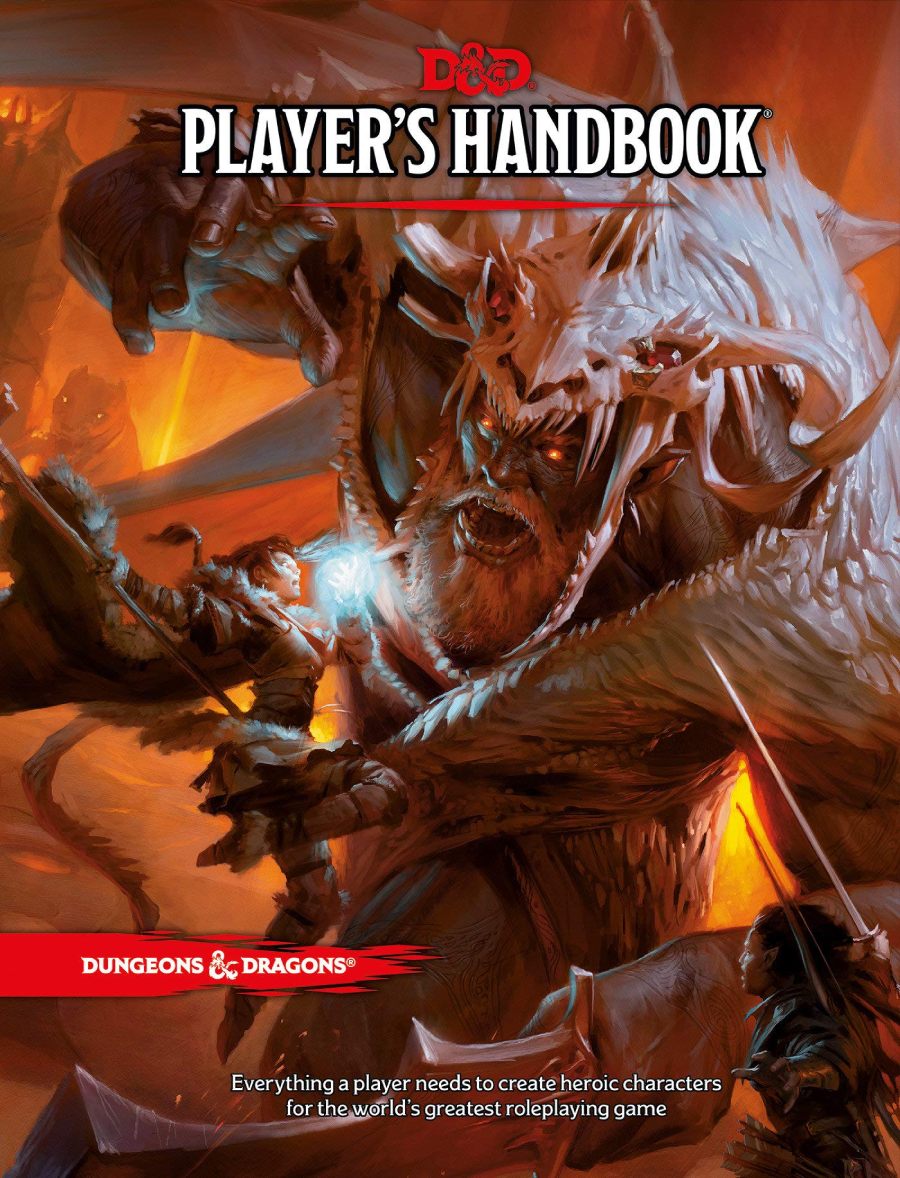 $22.96 (?34.31)
And of course, you'll want some decorations for your backdrop - this Mind Flayer Funko Pop is a good place to start.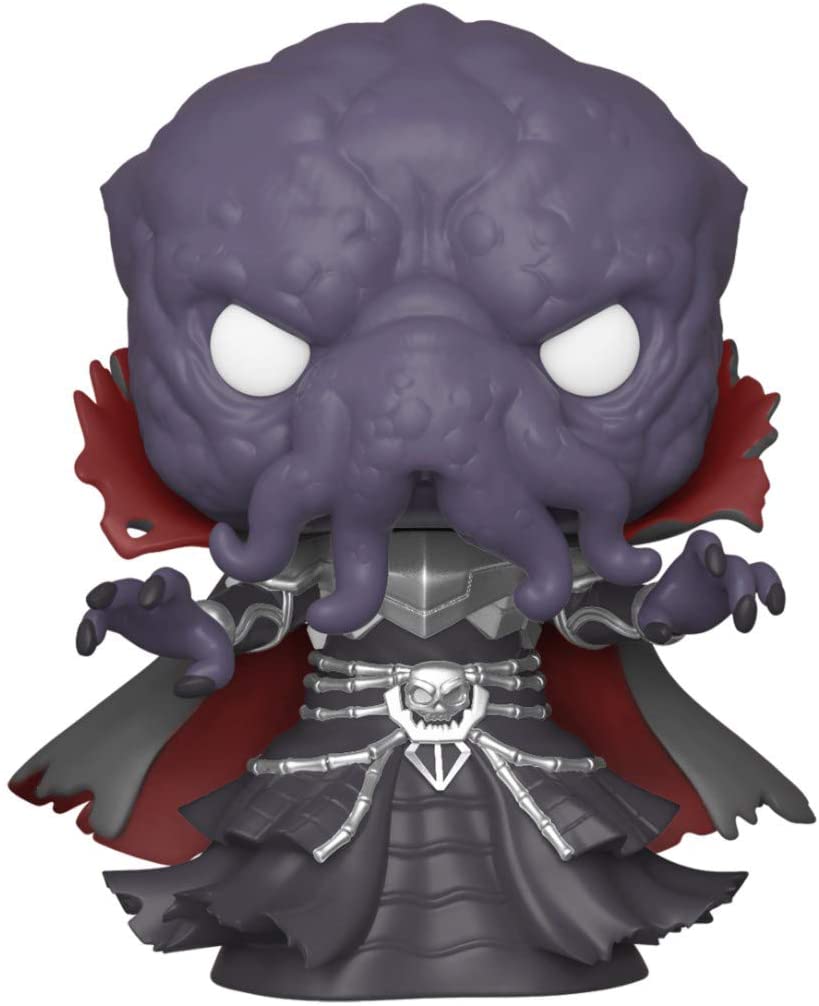 $14.30 (?14.65)
Magic: The Gathering Arena
We're coming up on 30 years of Magic: The Gathering, the supreme king of collectible card games. Every few years I opt to get back into the game, but my run is usually short lived, due to financial restrictions (MTG can quickly become an expensive hobby) or the required time commitment.
Enter MTG Arena, Wizards of the Coast's free-to-play online version of the card game classic. Available on PC, Mac and soon to be on mobile, Arena is the perfect way to scratch the itch. It's incredibly easy to pick up for a few minutes or a few hours and has options to play against friends or matchmaking with strangers. Arena adheres to a microtransaction model where new cards will cost real world money, but there's plenty of enjoyment to be had here for free.
Tabletopia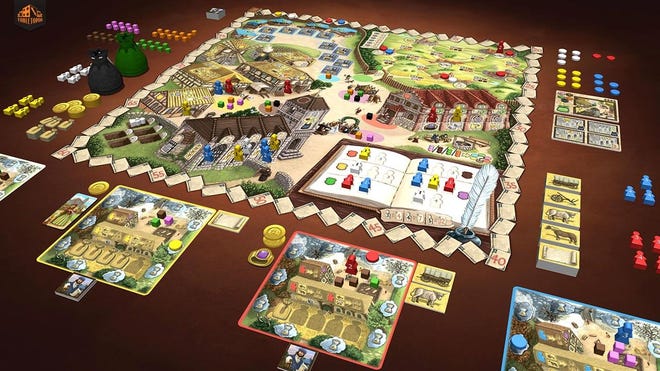 Tabletopia is an open-ended board game engine that's available right from your browser. It'll allow you to play a bunch of popular and officially-licensed tabletop games like Scythe, Wingspan, and Secret Hitler. It's very user-friendly and setting up a lobby for friends or strangers to join is super simple. Tabletopia boasts over 1500 games to play, and while some are only available to premium subscribers, only one person in your group needs to have a subscription for you all to play.
Tabletop Simulator
Much like Tabletopia, Tabletop Simulator is an open-ended board game engine—albeit much more robust. Think of it like a blank page or in this case, an empty table. You can add a board, some pieces, dice, figures, and almost anything you can imagine (or another player has created). How you choose to interact with them is up to you. You can do a lot more with Tabletop Simulator's toolset, but it takes some learning.
Tabletop Simulator's one-time purchase of $20 (£14.65) through Steam includes some classic games (chess, checkers, backgammon, etc.) but where the software really shines is it's incredible community of user-generated mods. Through modification, fans have re-created some of the most popular tabletop games around inside of Tabletop Simulator.
If you own a virtual reality headset, Tabletop Simulator also works in VR—which is probably the closest we're going to get to the real thing any time soon.
Want more geeky recommendations? Sign up for our newsletter and join our Discord server.