7 Cozy Video Games To Play When You Need a Break
Nothing like taking some time off to do tasks and quests in game.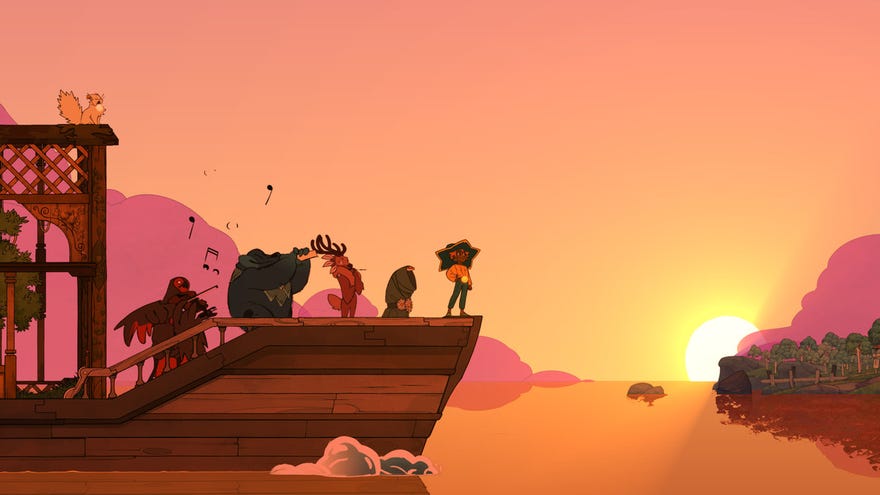 *sips coffee* Ahhh, there's nothing like an afternoon in bed playing a game that literally relaxes your soul. Gaming is a stimulating hobby and often leaves you wanting new adventures. Day after day you can enter a new world, accept a quest that may or may not leave your hero dead, and fight monsters to save the world… but what happens when you need a break from destroying drowners in The Witcher?
That's where serene games come in—want to be a barista and spend your day talking and making customers feel better? Done. Want to take over your grandpa's old farm, get married, have children, and pet all of the cows? I got you. Interested in immersing yourself in a world that's so beautiful that you can't take your eyes off of it? Let's go.
There's just something so therapeutic about doing virtual chores and crossing them off of your virtual to-do list. Unwind from real life, and get ready to play games that help you relax.
Story of Seasons: Pioneers of Olive Town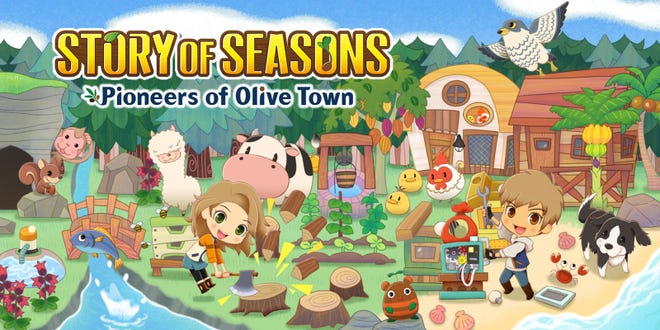 Fish, mine for ore, grow plants, take care of livestock, design your farm, get married, have children... that's right, you're living out a life in this 1 player simulation RPG. While these Story of Seasons games are incredibly peaceful, that's not to say there's no challenge . You need to organize your time, cultivate your farm, save up money, and carry on your grandfather's legacy. No pressure. Story of Seasons: Pioneers of Olive Town published and developed by Marvelous Interactive Inc (XSEED Games) released on the Nintendo Switch in the US on March 23 and in the UK on March 26, 2021.
My Time at Portia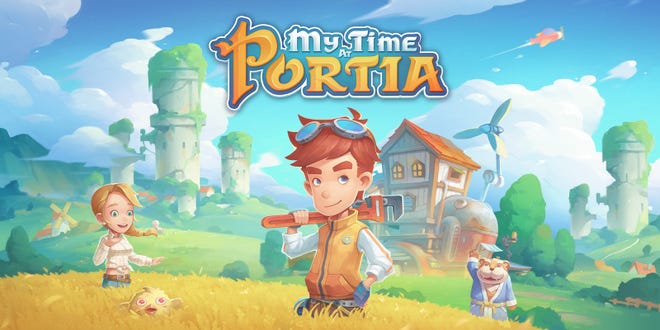 This charming and post-apocalyptic game isn't your average farming sim. My Time At Portia has the makings of a classic life simulation game—raise animals, till soil and harvest crops, befriend the townsfolk, fulfill quests and commissions, mine, find a sweetheart, and grow your town. However, this indie sim by Pathea Games gives you more freedom and action in this enchanting town than you're used to in a casual, cozy game. Get your swords ready because you'll be battling dangerous (albeit cute) llamas and lady bugs in the fields, monsters in dungeons and ancient ruins, and deciding if you side with the church or science (or both). Play My Time at Portia on the PlayStation 4, Nintendo Switch, Xbox One, or PC. If you end up loving this game, My Time at Sandrock, the sequel, is set to premiere on Steam Early Access later this year and have a full launch in 2022.
New Pokémon Snap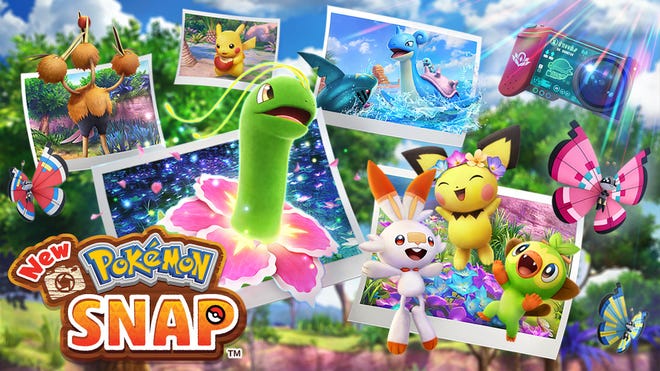 If you've played the OG 1999 Pokémon Snap, then hold onto your camera, because we're about to get super nostalgic. If this is your first time playing this single player sim, then get ready to hop into your NEO-ONE travel pod because it's about to be a wild ride. In this game, you're a photographer exploring lush and unknown islands to snap photos of Pokémon in their natural habitat as you research an unknown Illumina phenomenon. Make sure to get the best photo possible because you'll earn points by the poses, position of their faces, and more. New Pokémon Snap releases on Nintendo Switch on April 30, 2021.
Spiritfarer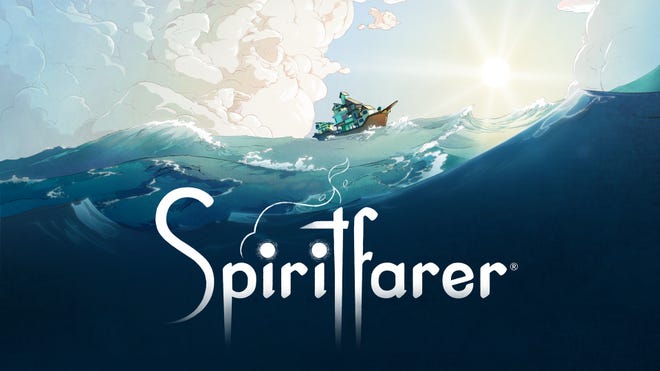 "A cozy game about dying" is how Thunderlotus, the makers of Spiritfarer, describe this unique game. Does that hook you? If not, keep reading. In this game, you play as Stella, ferrymaster to the deceased. Build a boat, explore the world, and care for spirits before you, the Spiritfarer, release those sweet passengers into the afterlife. That's not all you do in this sim and sandbox action game. That's right; you guessed you. You mine, cook, harvest, fish, farm, and more. Play it by yourself for a relaxing solo day, or let someone join in on the fun in co-op mode.
Rune Factory 4 Special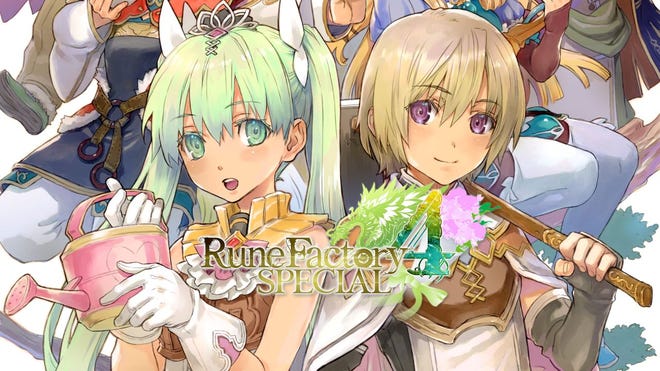 The best way to describe this game is fantasy farming adventure. You're starting a new life in a region called Selphia, that's ruled by a dragon. You have the basic mechanics of a farming sim where you also raise cows, erm, monsters. If you played the original RF4 on the Nintendo 3DS, Rune Factory 4 Special (Nintendo Switch) includes a brand-new Newlywed mode, new difficulty mode, more in-game cut-scenes, and an updated opening sequence. If you're new to the Rune Factory franchise, what really sets this game apart is the interactive and downright enjoyable interactions with the charming townsfolk, as well as the boss fights. There's more to this little sim developed by Marvelous Interactive Inc. than meets the eye. If Story of Seasons seems a little too slow paced for you, then try cozying up with this fantasy game.
Haven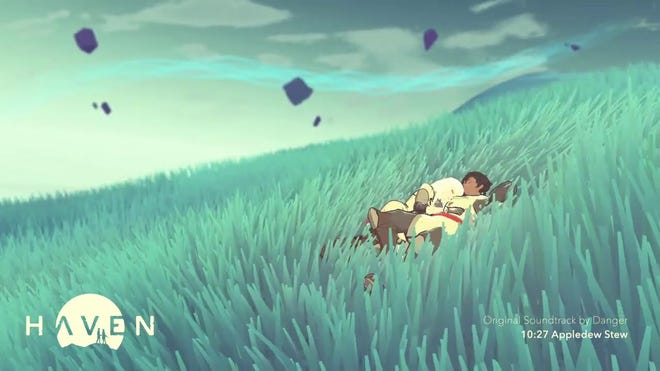 Looking for a romantic action adventure with stunning visuals? Haven, developed by The Game Bakers, is the indie game for you. Two lovers, Yu and her boyfriend Kay, escape to a lost planet to be together. Glide around and explore this unstable, dangerous planet as you fight against the very thing that's trying to tear Yu and Kay apart. The soundtrack, visuals, voice acting, and semi-open world exploration of this game are everything you need to take a break from the real world. Fighting and calming monsters is necessary in this game, but the battle system mechanics are very chill. This game is designed as a solo journey, but can also be played couch co-op. Haven is available digitally on PS4, PS5, Nintendo Switch, Xbox One, Xbox Series X/S, and PC.
Coffee Talk
Visual novels are a great time when you're looking for a game that's simple, fun, and has a good story line. Coffee Talk has all you need to decompress: a calming soundtrack, chill experience, deep stories, a point and click gaming style, and coffee *sips coffee again*. Have heart-to-hearts with fantasy-inspired customers while serving them a warm drink. Enjoy those coffee shop vibes in this indie game by Toge Productions on the Nintendo Switch, Playstation 4, Xbox One, or PC.
Loved these recommendations? Join our ReedPop Discord to chat with us about more games and meet cozy gamers like yourself!