9 Fun Family Activities to Bust Boredom on Weeknights
Fuuuuuuuuun.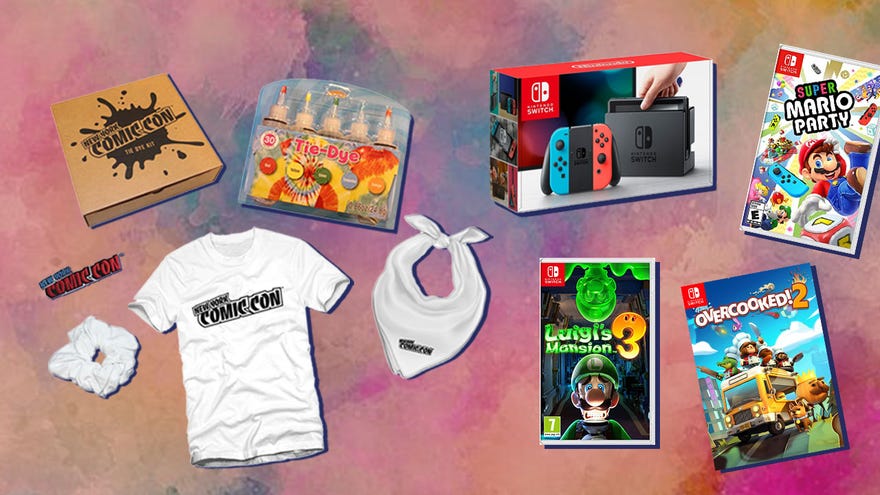 It's been almost a year since our lives changed dramatically, and for many of us, the coldest part of winter can quickly turn to cabin fever—especially if we're cooped up with our families. These winter blues can quickly have the closest of families looking like an episode of Family Feud. Don't let that be you! Instead, direct your energy towards some of these activities that our fans have been tweeting, posting, and talking about to bust that boredom.
1. NYCC and MCM Tie Dye Kits
There's nothing more fun for kids than crafting something magical, showing off their creations, and then wearing them. Each Tie Dye kit comes with dye and ink bottles, white logo t-shirt, white scrunchie, white bandana with show logo, and a show patch. Did I mention it's on sale for a limited time? Grab yours while supplies last!
2. Board Game Nights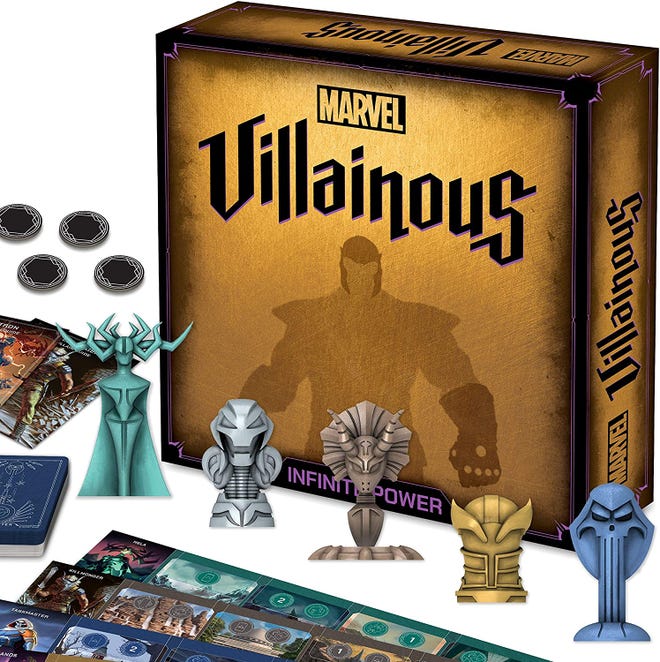 Gather round the table, family! It's time to jump into the shoes of some of the Marvel Cinematic Universe's antagonists, and advance their nefarious plans towards total galactic domination! In the Marvel version of Disney's Villainous series you can take the role of Thanos, Hela, Ultron, Taskmaster, or Killmonger and face off against the heroes you know and love.
3. Video Game Nights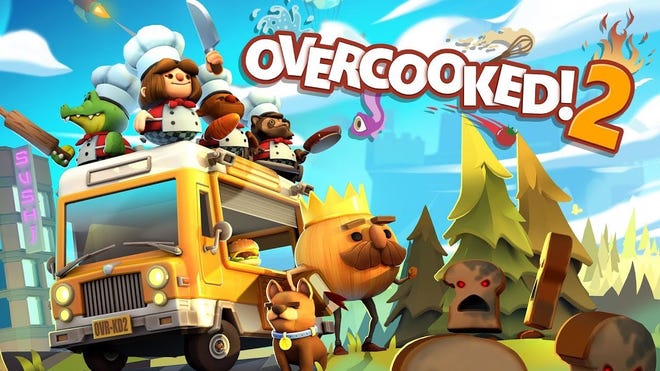 Have a PlayStation 4, Xbox One, or Nintendo Switch? Get the kids and the adults to work together in one of these couch co-op games. From fighting ghosts in a haunted mansion, to undead bread zombies, or even each other, you'll have a blast playing games like Luigi's Mansion 3, Overcooked 2, Jackbox Party Pack, and Mario Kart 8.
4. Create Your Own Comic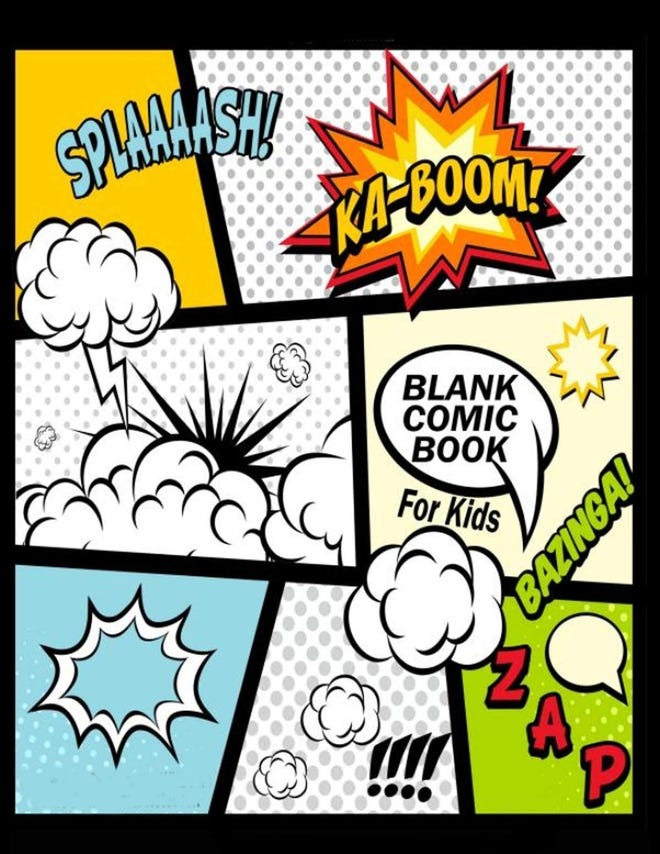 Children are fantastic storytellers. Their creativity is unmatched, and this create-your-own-comic-book gives them the opportunity to write their story, and illustrate their characters. Add a few pens and let their imaginations run wild.
5. Coloring Books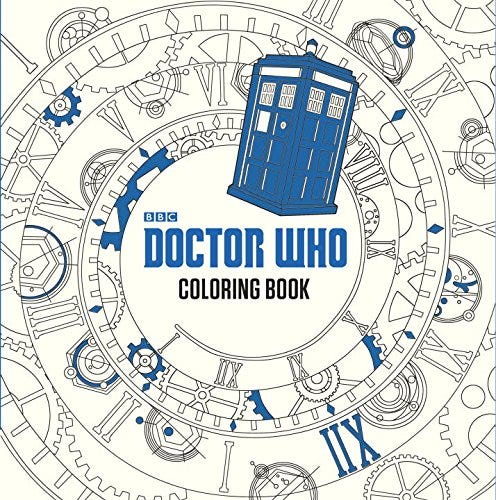 It doesn't matter how old you are, coloring is always a good time. Grab the crayons and colored pencils, and color your favorite Doctors, villains, and the Tardis in iconic settings throughout time and space.
6. Dungeons & Dragons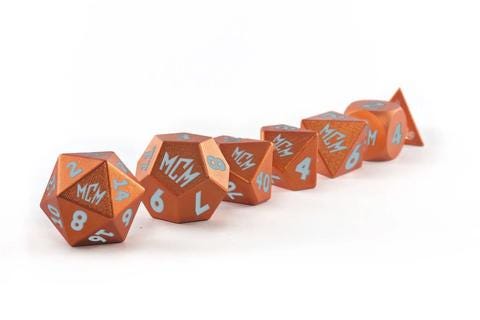 Whether you're new to Dungeons & Dragons, or your family has formed its own guild and is seen regularly rolling a D20, this is an intimate way to spend time with the family. D&D is all about storytelling. Tell a story, go on quests, battle, and so much more. We recommend picking up the Official Starter Set for $33 (£19.26 in the UK). It contains everything you need to get going with a group of new players—oh and don't forget your dice.
Buy ReedPop Dice (price varies)
7. Watch a New Show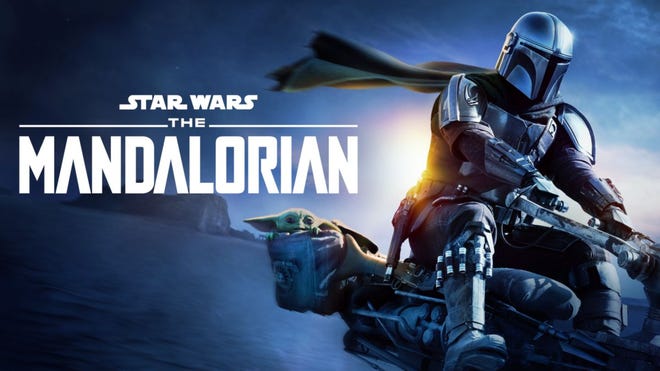 Disney+ is coming out with a plethora of TV shows this year, from WandaVision to Loki, and a lot more in between. The Mandalorian has been taking the world by storm, and if you haven't seen it yet, it's a must—even if you haven't watched all of the Star Wars movies yet!
Sign Up For Disney+
8. Geeky Paint Nights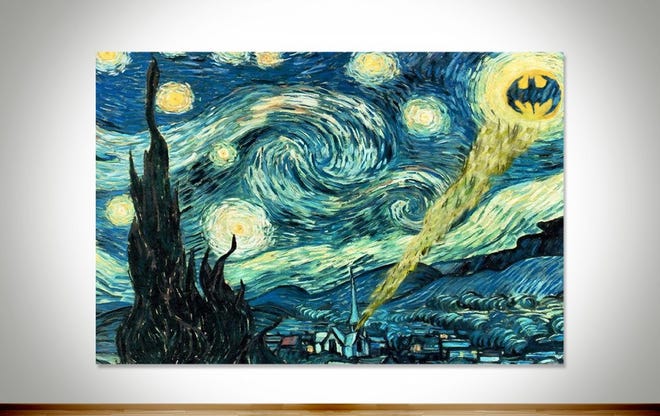 Grab snacks, hot chocolate, paint, canvases, brushes, and pick a geeky photo for the entire family to paint. Not only is it a great time, but some competitive sides might come out—who can draw the best Starry Night x Batman crossover. Protip: after creating these masterpieces, frame and hang them in your home for a miniature art installation.
9. Read Comics Together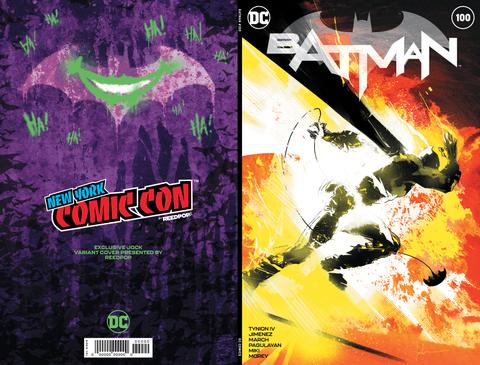 Comics are the heartbeat of every comic convention. They're where a lot of movies and TV shows originate, and they're where we find our favorite artists, inkers, and writers. They're where we find inspiration, hope, heroes, and villains. Don't be fooled by the format—comics can teach powerful lessons. Read them as a family and talk about your favorite moments, arcs, and characters.
Buy Metaverse Exclusive Comics (price varies)
Want more geeky recommendations? Sign up for our newsletter and join our Discord server.