Geeky Gift Guide: 23 Best Gifts to Get the Gamer In Your Life
Get your game on with these gifts!
The holidays are a time for friends, family, and being thankful for the good people and good things in your life. It's also a time when there's great deals on stuff and what better way to show your appreciation of the gamer in your life than with some sweet tech gifts! The thing about video game fans is that there's such a wide variety of people who call themselves gamers. This can make them kind of hard to shop for. So, I've included a little bit of everything so you can definitely find something for the gamer in your life.
Sure, now that I'm an adult I realize just how good the gifts of socks were, but that doesn't mean I don't equally appreciate some sweet new headphones. Here's some cool stuff available to get for your video game enthusiast friend/relative!
Hardware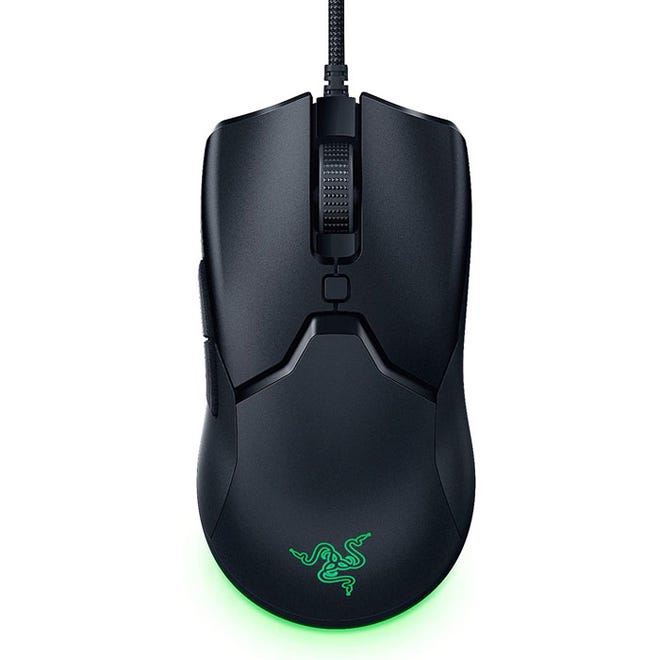 This mouse is lightweight and comfortable! Great for gamers who don't need too many extras, just point and click!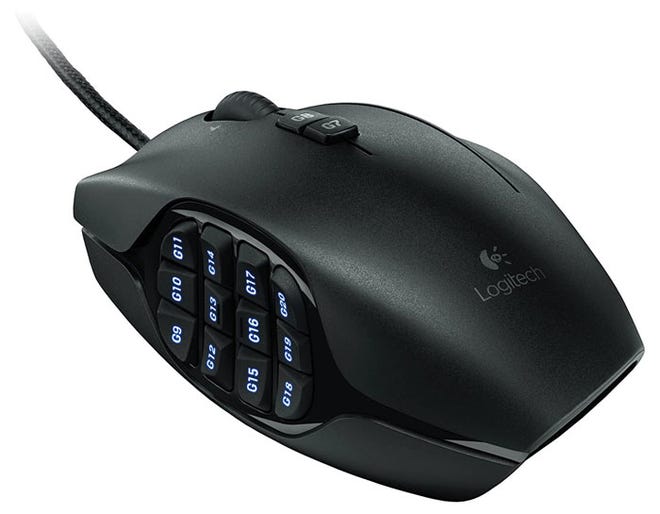 This mouse DOES have all the extras, there's tons of buttons so this mouse is great for gamers who play MMOs or MOBAs.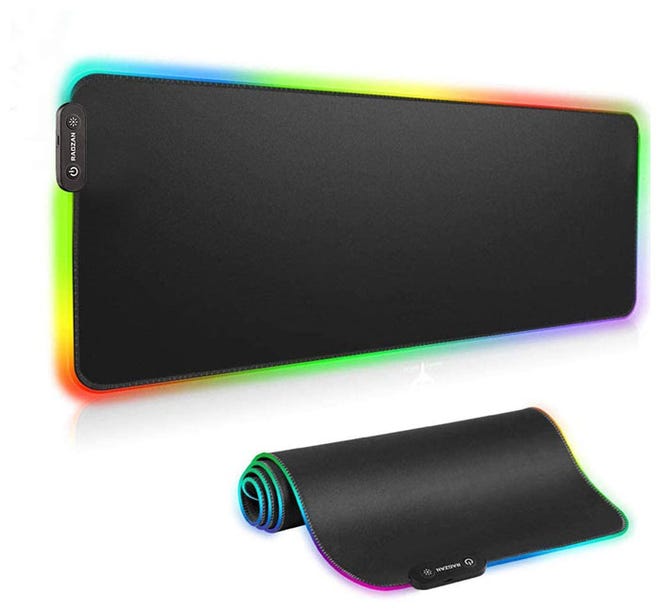 If you know gamers, you know that more colored lights = better gaming.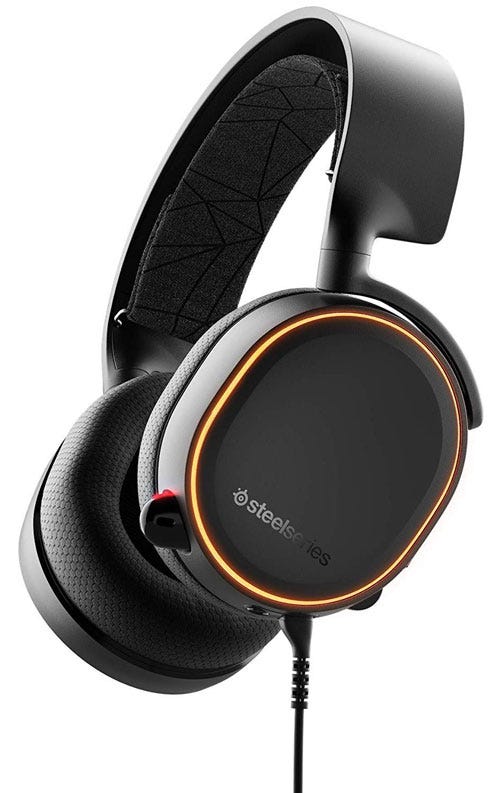 Not trying to sound biased here, but I love these headsets. I have personally owned two headsets from the Arctis series and they are SO comfortable and have great sound quality. Highly recommend.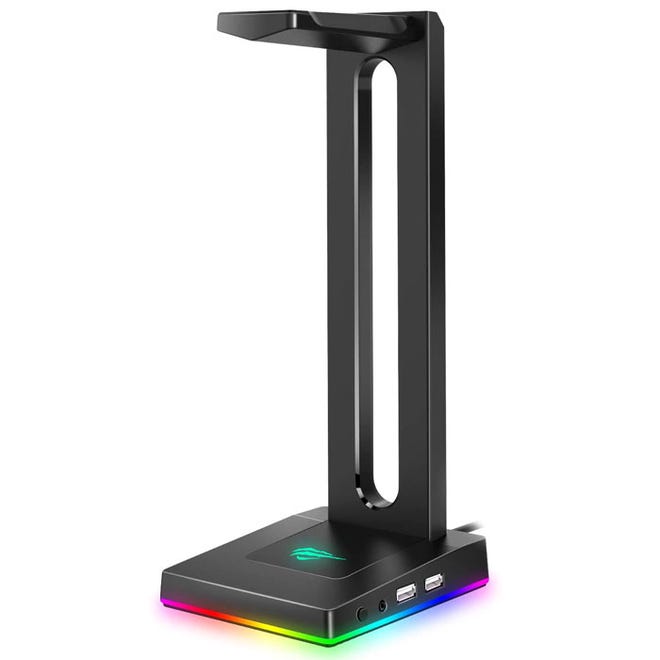 Remember what I said about more colors always being better? Well it applies to everything.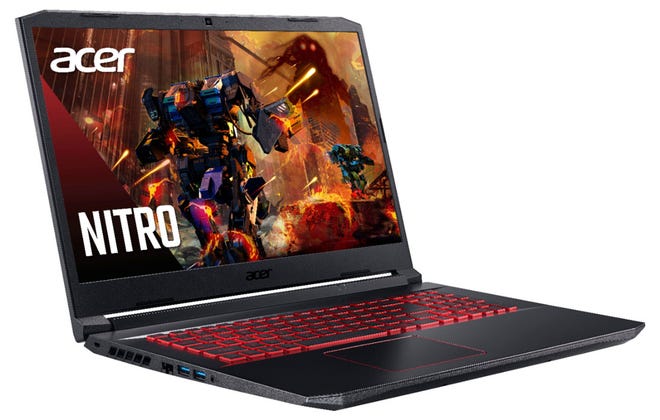 If you're really going all out or maybe trying to get your kids into gaming, this is a great intro build for a great price! A good graphics card and a decently sized SSD makes this a solid gaming laptop.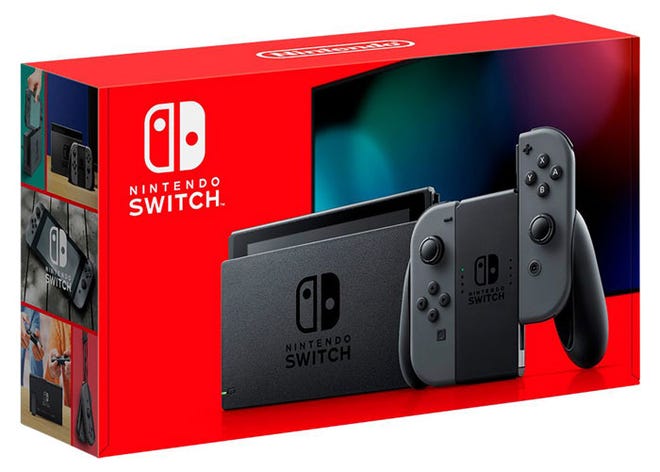 Maybe the gamer in your life is more of a console gamer? The PS5 and Xbox Series X/S are the new consoles on the block, but the Switch is a tried and true portable console for on the go or at home gaming!
Games
8. Spider-Man: Miles Morales for PS4 or PS5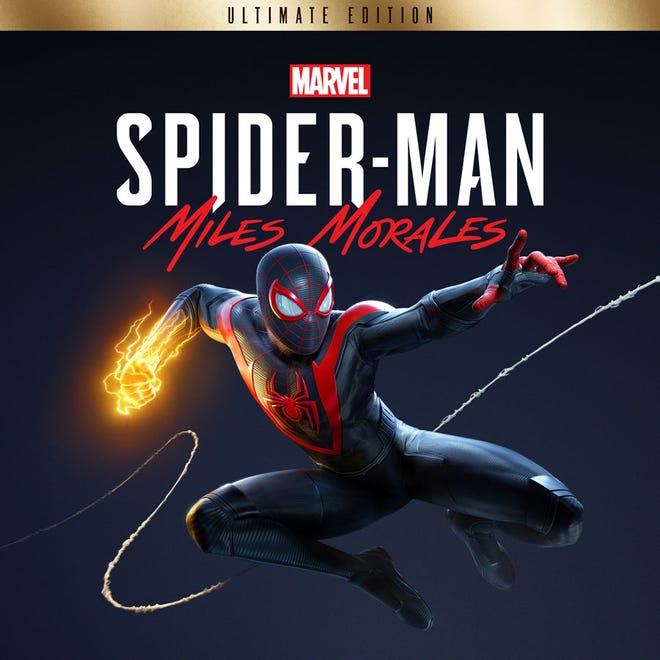 This is gonna be the new hotness for PlayStation when the PS5 launches. The first one was amazing, and we all have very high hopes for its sequel! I mean there's already a bodega cat we're all in love with so it's off to a great start.
9. Cyberpunk 2077 (Pre-Order) PS4, Xbox, PC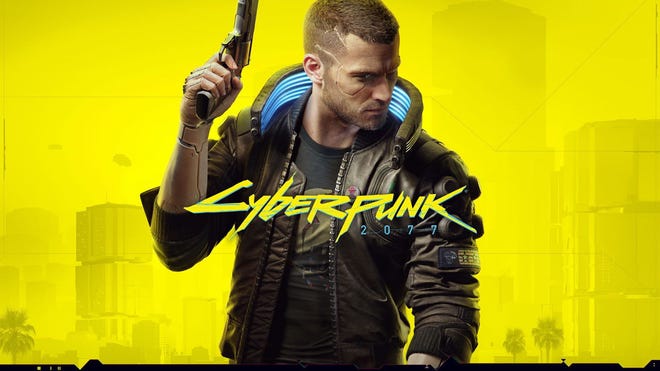 One day, this game will come out. When it does, it's probably gonna be awesome. Maybe it will come out December 10th. Let's all cross our fingers.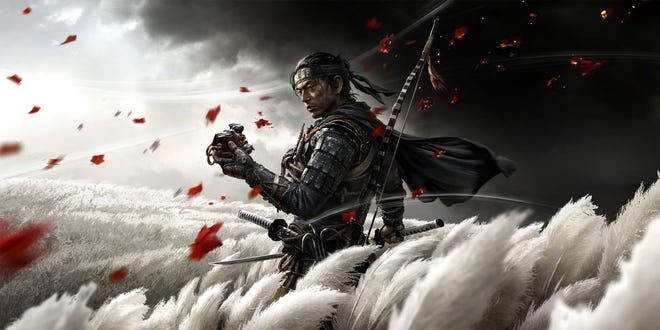 This game is beautiful AND it just got a big update that added a ton more content to enjoy!
Fun Stuff
11. A Whole Playstation Sleep Outfit
This is for the real hardcore Sony fans. Those slippers look comfy as HECK.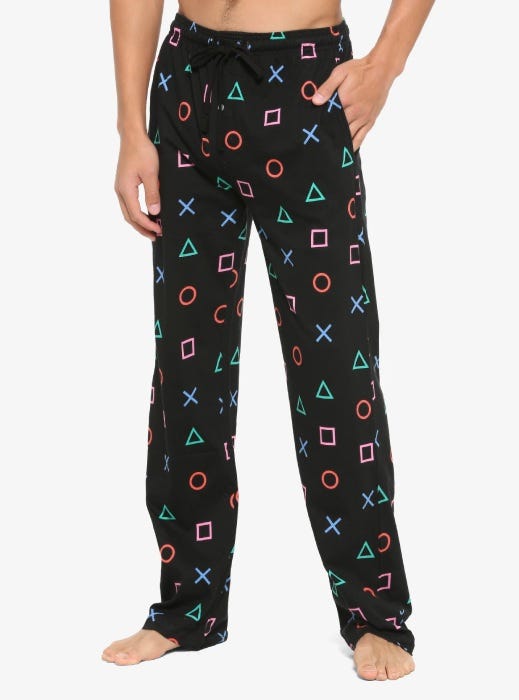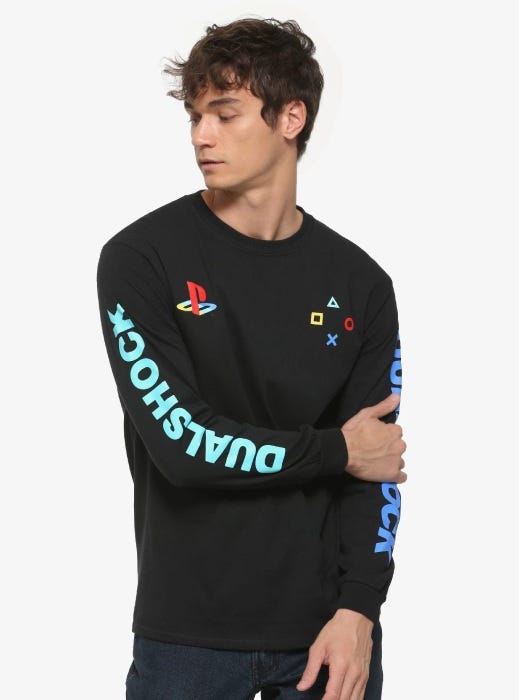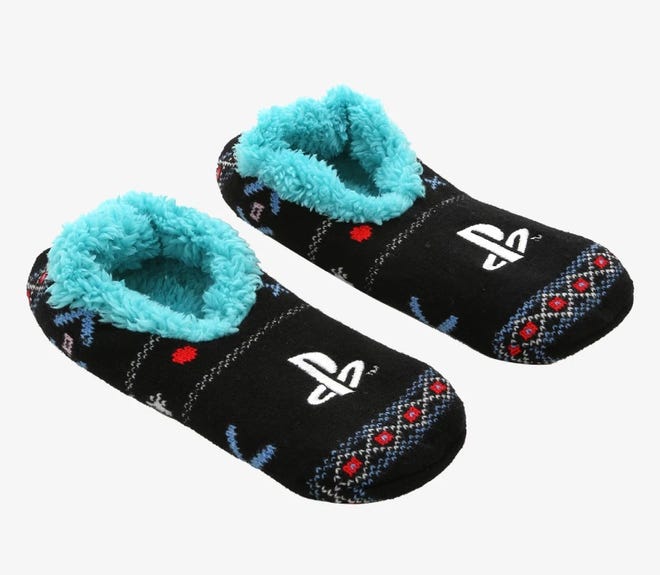 UK delivery available, price confirmed at checkout
12. Nintendo Graphic Long Sleeves
And this is for the Nintendo fans. These shirts are such an aesthetic.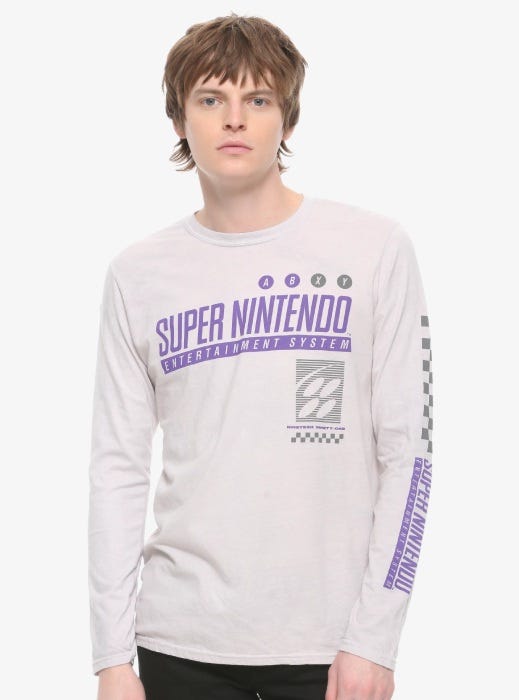 Super Nintendo Long Sleeve Shirt - $32.90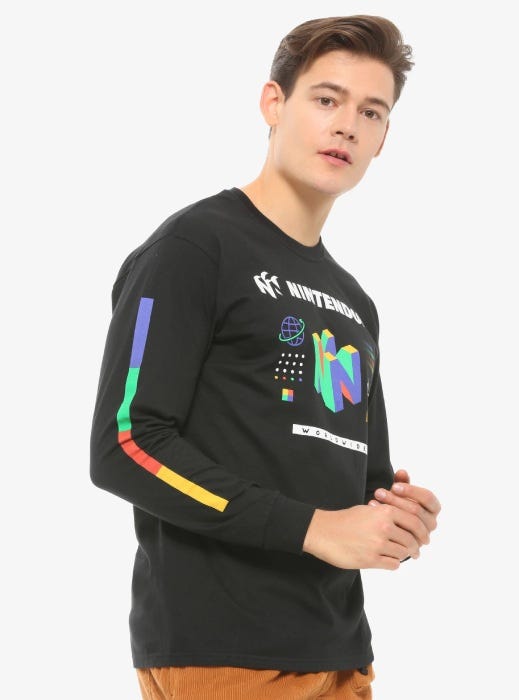 N64 Long Sleeve Shirt - $32.90
UK delivery available, price confirmed at checkout
Hey Microsoft fans, we got you too!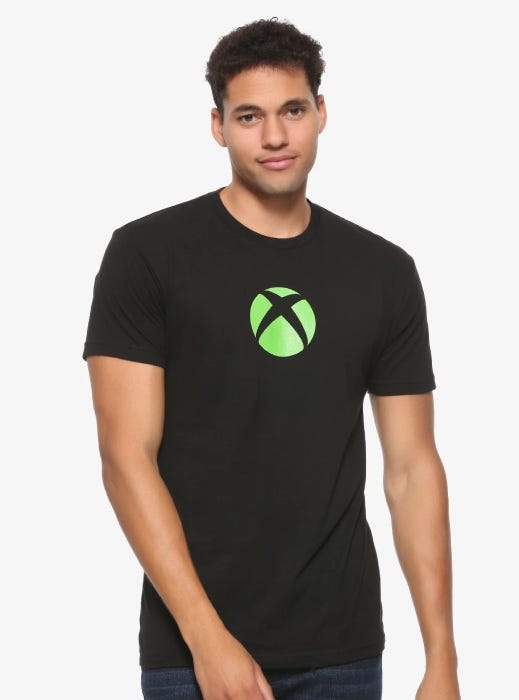 UK delivery available, price confirmed at checkout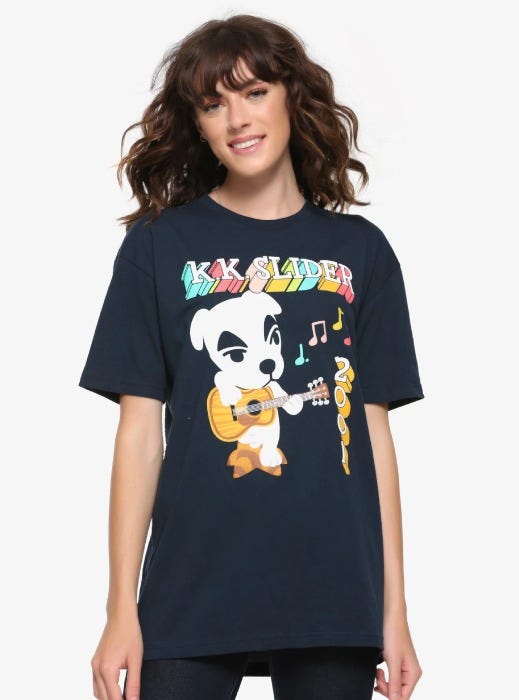 Remember that time you saw this legend play live?? Yeah it was dope.
UK delivery available, price confirmed at checkout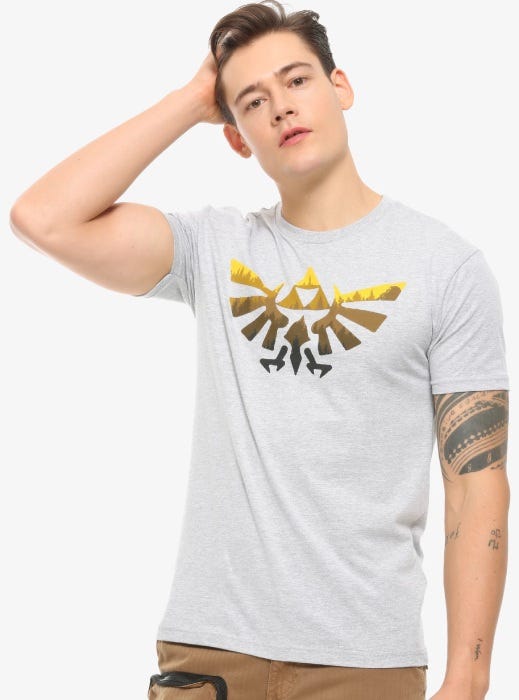 I had to throw one more t-shirt in because I'm a big Zelda fan so…
UK delivery available, price confirmed at checkout
Pops/Figures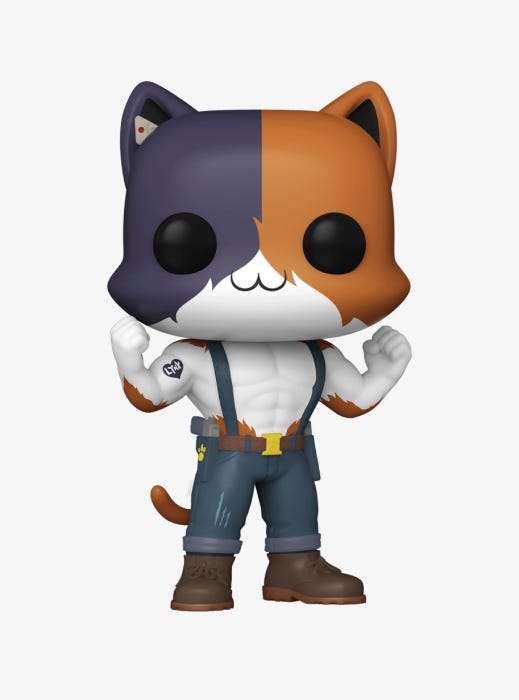 Can you look at this muscular cat and tell me you or someone you know doesn't need it? I didn't think so.
UK delivery available, price confirmed at checkout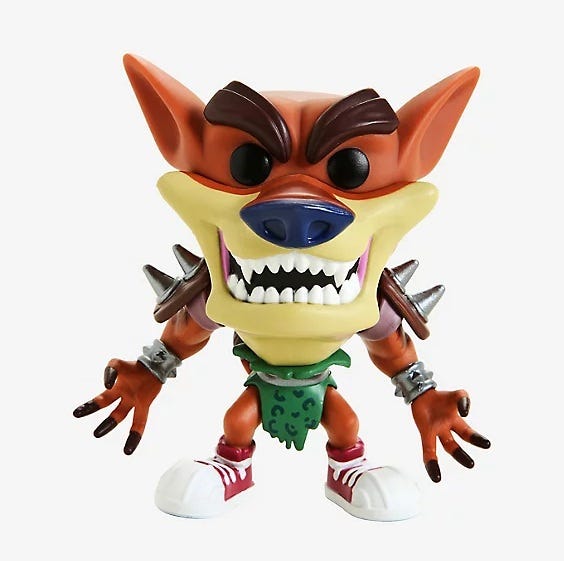 Crash is a timeless classic (and it was just remastered!), get this for the someone who loves the oldie-but-goodies.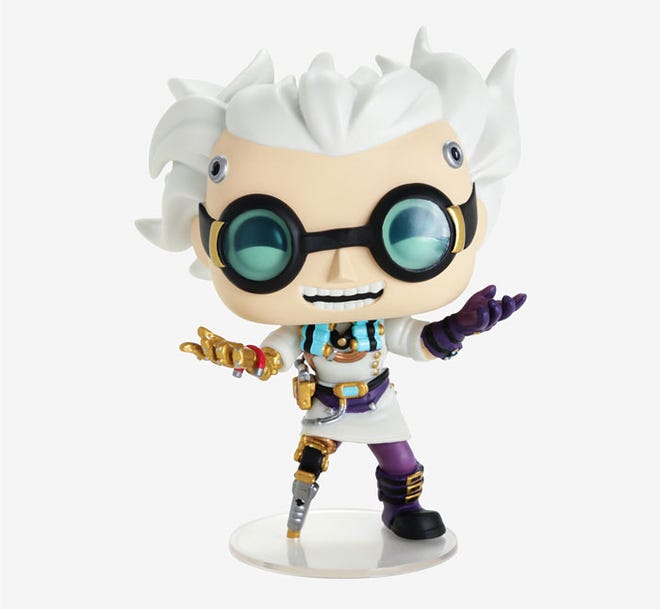 Maybe this is better for Halloween, but I just love this skin and the Pop is great. I'm sure other Overwatch players would agree.
UK delivery available, price confirmed at checkout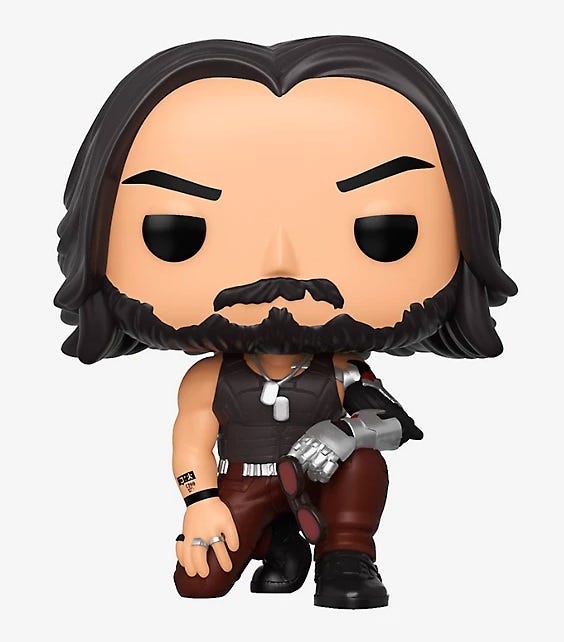 If you're like me, you also can't get enough of Keanu Reeves as Johnny Silverhand. Get this Pop for your gamer person patiently awaiting the release of this game!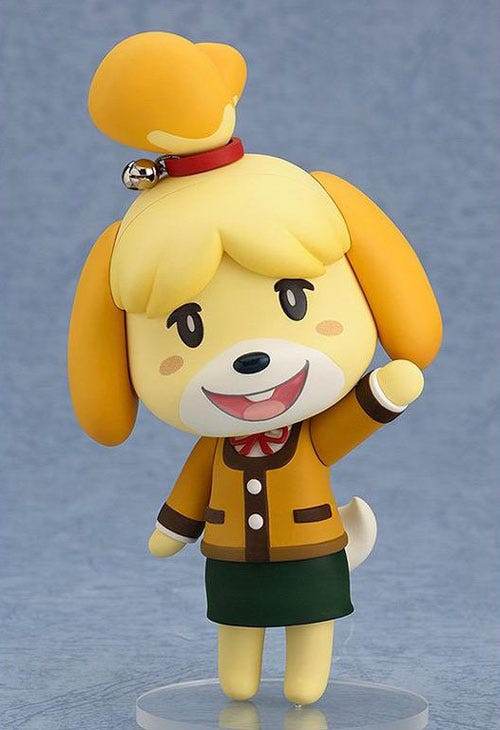 Chances are your gamer put way too many hours into the latest installment in the Animal Crossing franchise during quarantine, so they definitely know Isabelle is the best. Look at her adorable face!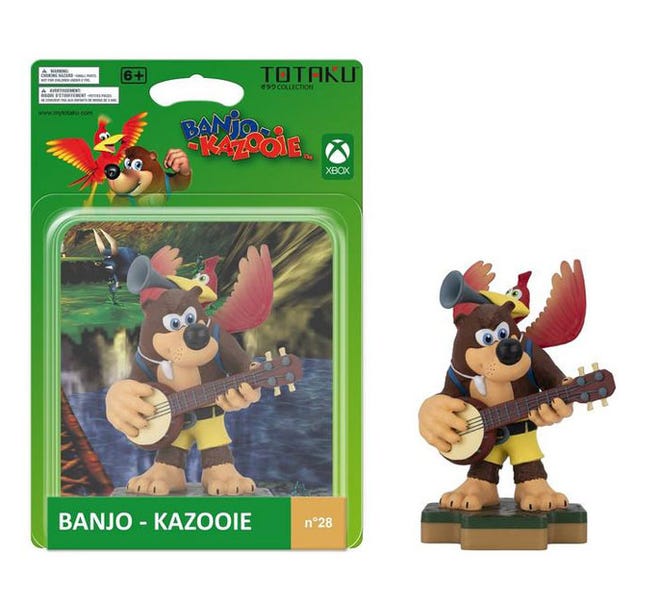 Banjo-Kazooie is another timeless classic, and look how cute Kazooie is in this figure!!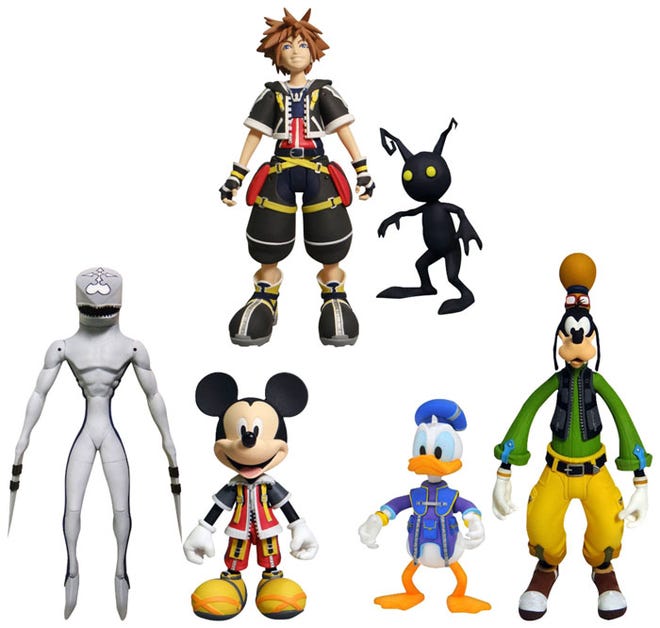 Speaking of nostalgia, few games hit gamers in the feels as hard as these games did when they were kids.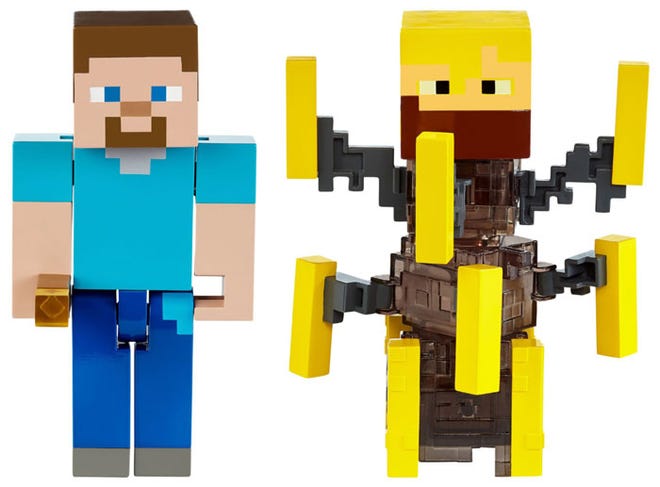 And finally, it's hard to go wrong with a Minecraft gift. This game has been around a long time - and for good reason!
I hope that you're able to find something in this list for your favorite gamer in your life, I certainly found a couple things for mine making this list!