Quiz: Which Tabletop RPG Class Should You Play?
Roll initiative and take this quiz!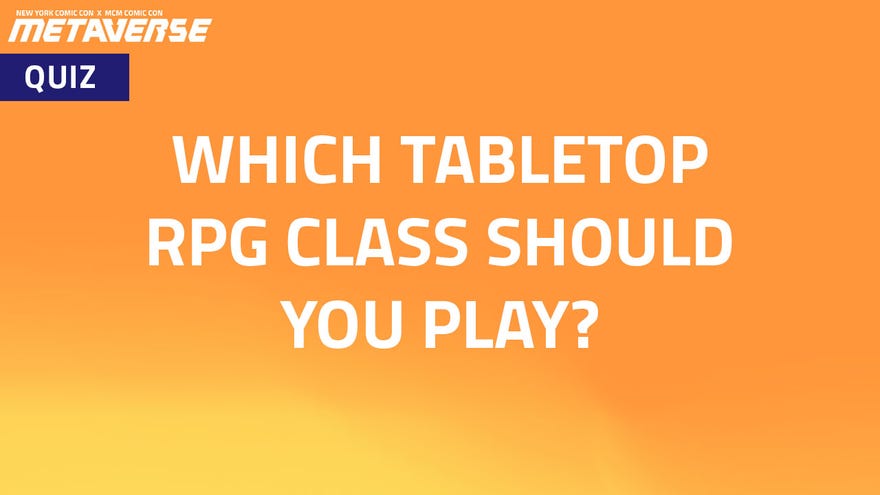 In RPGs, class determines what a player is able to do and how they fight. Sometimes it can be hard to choose what kind of character you want to play. Take this quiz to find out which class works best for your D&D character - whether it's a ranger, rogue, or wizard.
Share your results on social and start up a game of your own!