8 Ways to Get Your Anime & Manga Fix at New York Comic x MCM Comic Con Metaverse
Anime fans and KPop stans unite!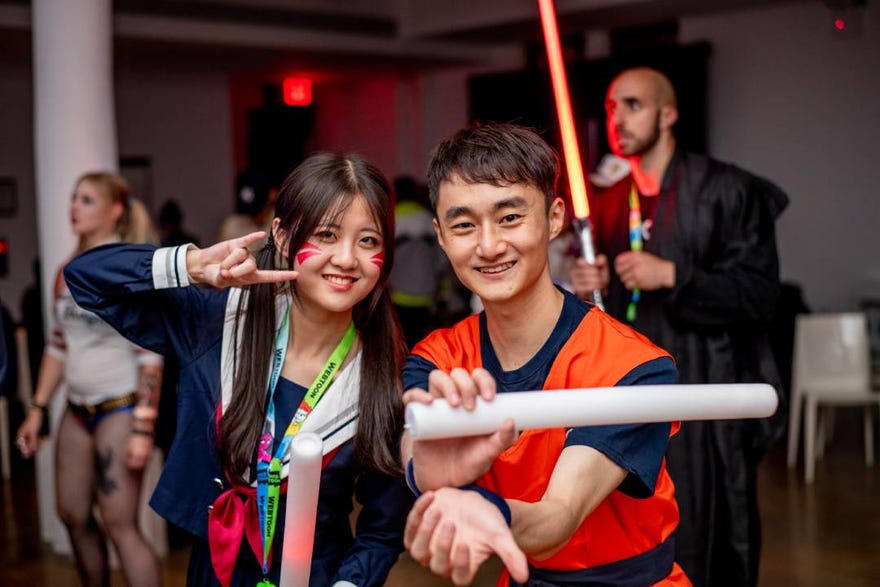 By now, you should have caught a glimpse of the NYCC x MCM Metaverse panel schedule (if not, where have you been?!) including tons of amazing anime & manga content - we've got Demon Slayer, Shaman King, Yu Gi Oh!, Sword Art Online, and more!
A ReedPop show wouldn't be the same without the opportunity to hang out with your con crew, so on top of all that, we've got a full schedule of virtual meet-ups and fan group chats lined up. Head to our Discord server to connect with fellow otakus, debate your favourite anime series or just hang out.
1. Animates Podcast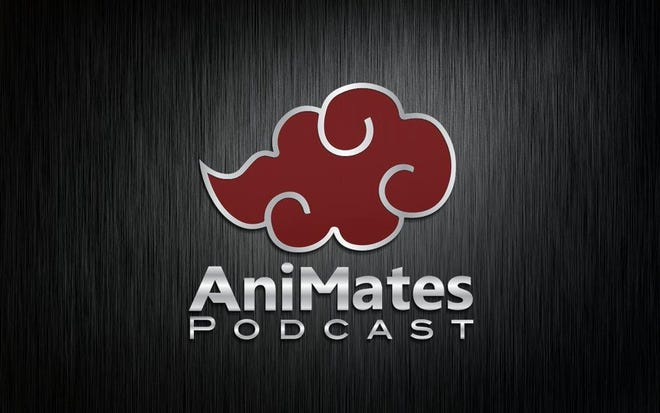 THE #1 ANIME PODCAST IS HERE! The Animates describe themselves as the podcast for Anime lovers, coming through with the debates, discussions, hot takes and banter. Join them in Discord (Anime & Manga meet-ups channel) on Friday October 9 at 2:30 PM EST/7:30 PM BST for a live episode and chat.
Follow them here:
Twitter: @AniMatesTV_ | Instagram: AniMatesTV | Youtube: AniMatesTV
2. Black Girls Anime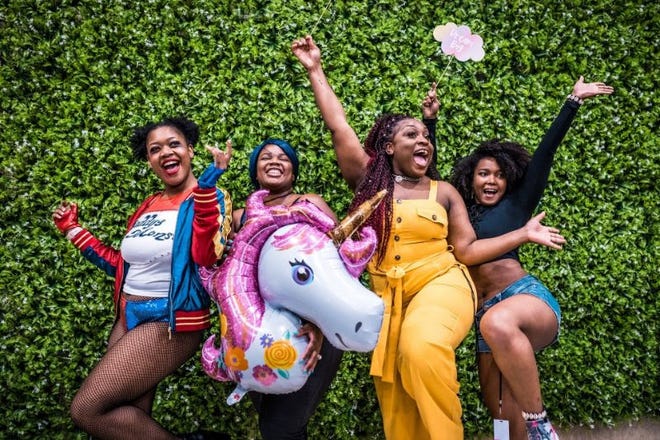 Black Girls Anime started in 2017 as a simple (but hilarious) meme page and has since then grown into a community, manifesting into a safe space for Black women that love anime and also people of color of all ages and backgrounds that feel underrepresented in the anime and nerd-centric communities. Join them on Discord (Anime & Manga meet-ups channel) on Saturday October 10 from 6:00 PM EST/11:00 PM BST onwards and play Anime Jeopardy, a Kahoolawe quiz, a roundtable of the favourite animes from the past decade and a selection of exciting prize giveaways! Don't miss it!
Follow them here:
Twitter: @blackgirlsanime | Instagram: blackgirlsanime | Facebook: blackgirlswatchanime | https://blackgirlsanime.com/
3. Geek Out with All The Anime

Following Anime Limited's YouTube panel, Andy and Jeremy will be online to answer your questions about their latest releases, exclusive merch, or just to talk Anime! Join them on Discord in the Anime and Manga channel from on Sunday October 11 from 9:40 AM EST/2:40 PM BST.
Follow them here:
Twitter: @alltheanime | Instagram: alltheanime | Facebook: alltheanime | https://www.alltheanime.com/
4. 4 Eyes Academia Podcast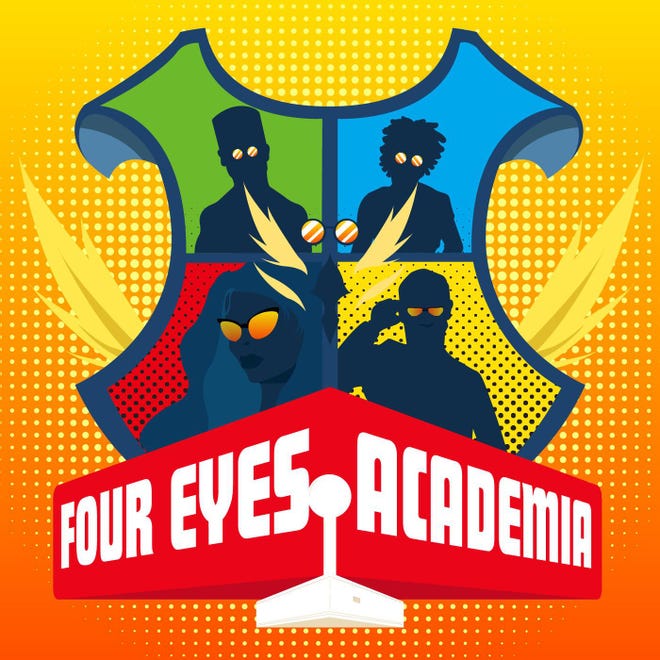 4 Eyes Academia are a cohort of friends from the UK dedicated to bringing listeners the best takes in anime and video games this side of the pond. They are a podcast by fans for the fans, both diehard and casual alike. Link up with them on Discord (Anime & Manga meet-ups channel) on Sunday October 11from 12:00- 2:00 PM EST/5:00-7:00 PM BST for the latest news in anime, gaming and pop culture, as well as endless banter, theories and agendas.
Follow them here:
Spotify: 4 Eyes Academia | Twitter: @4EyesAcademia | Instagram: 4eyesacademia | Twitch: /4eyesacademia
5. Calling all Armys!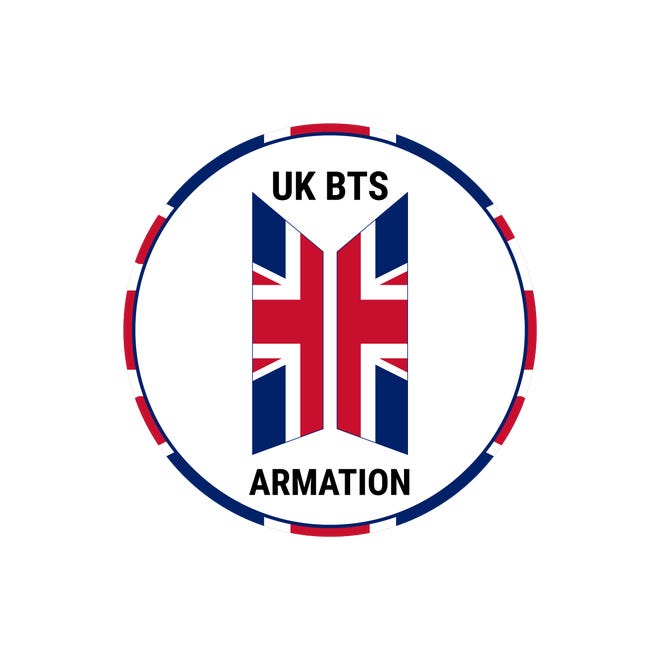 BTS UK Armation will be hosting a pre-party for BTS' Map of the Soul On:e virtual concert this weekend. Join them from 11:00 AM EST/4:00 PM BST on Friday October 9 for a 2 hour fan meet-up. WIN the hottest BTS merch, chat, debate, share your favourite memes, even take part in quizzes and a BTS themed noraebang if you're feeling brave enough!
Twitter: @UKBTSARMATION
6. Kpop Dance Blast!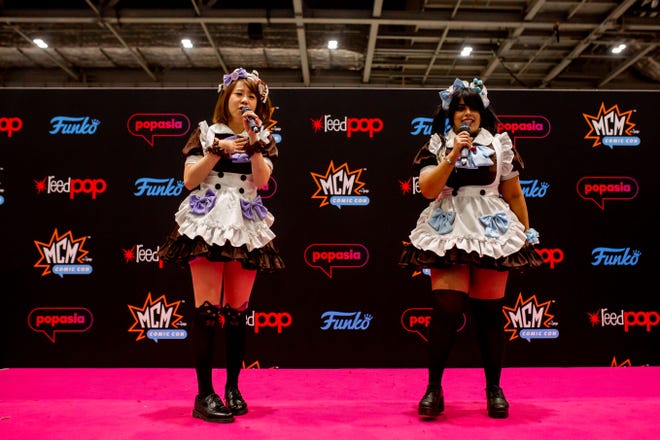 Think you can keep up? Join fellow K-pop stans over on ReedPop's Discord server (K-pop Dance Blast channel) for 30 mins of random dance action to your favourite K-pop tracks. Jump in if you know it, or make it up if you don't! Be quick, there's only room for 50 people: Friday October 9 @ 1:00 PM EST/6:00 PM BST.
7. Learn Japanese
Konnichiwa! We're picking up where we left in August for two more Japanese lessons. Join our host, Tomoko, and some willing members of the ReedPop team as they attempt to grasp the basics. This time, we're taking a stroll around Tokyo, and finding out how to make friends with fellow otakus!
Learn Japanese with ReedPop | Out and About in Tokyo!
Friday, October 9 @ 4:40 PM EST/9:40p PM BST
Learn Japanese with ReedPop | Getting to Know You
Saturday, October 10 @ 3:45 PM EST/8:45 PM BST
8. Make Origami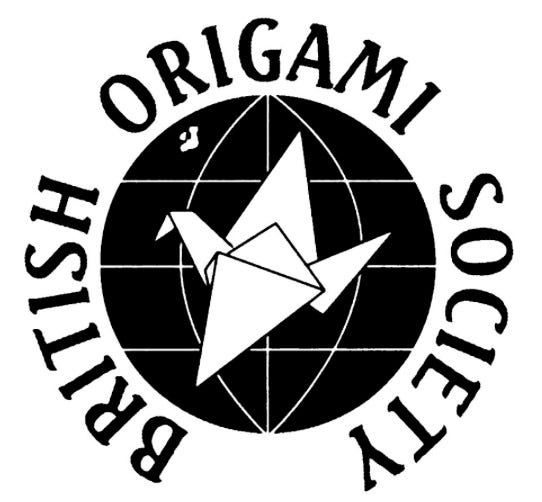 If you're seeking something a bit more relaxing after all of that, take a moment of paper-folding tranquility with 3 fun tutorials thanks to the British Origami Society, suitable for origami lovers of all abilities.Look out for these throughout Metaverse weekend!