Good Burger 2 release date: When is Nickelodeon returning to the Home of the Good Burger?
We'll get into when you can watch the Kenan Thompson and Kel Mitchell-starring comedy sequel, wherever you are in the world
It's been twenty-six years since Nickelodeon welcomed us to the Home of the Good Burger. And now, the dynamic duo of Kenan and Kel are hoping to both bring back the OG fans and entertain a whole new generation with the film's much-hyped follow-up: Good Burger 2.
Unlike a lot of this franchise returns this year, Good Burger 2 will head striaght to streaming on Paramount+. But when, exactly? When will we get to share Good Burger with our kids, or at least, our inner children that were there for the premiere? Let Popverse answer all your questions with this Good Burger 2 release date guide.
What is the US streaming release date for Good Burger 2?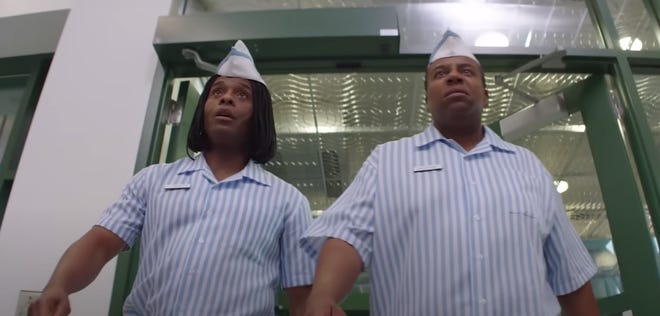 Though the film eventuallly found fans across the globe, the original Good Burger premiered in the US, so we think it's only fair to start talking about when we'll see the sequel out there. Good Burger 2 will be available to stream for American Paramount+ subscribers on November 22, just in time for Thanksgiving.
That, at least, is something all of us here in the States can be thankful for. But what if you're one of those international fans we mentioned earlier?
What are the international streaming release dates for Good Burger 2?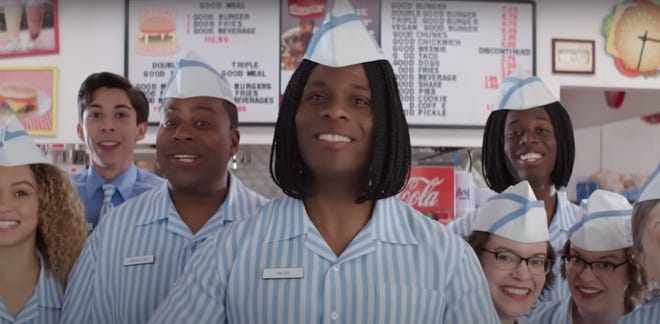 If you want to watch Good Burger 2 outside the US, I have good news and bad news. The bad news is that you will have to wait longer to catch the exploits of the Good Burger employees. The good news? You'll only have to wait one day.
Thanks to Digital Spy, we can tell you that Good Burger 2 will be streamable in the UK and Australia on November 23. Not too bad of a wait, if you ask me. In fact, doesn't the time difference make it essentially the same day?
Oh! And guess what Canada? You get to stream it same day as the US does! We'll basically all be watching Good Burger 2 together...
Unless you're waiting on a theatrical release date.
Will Good Burger 2 be in theaters?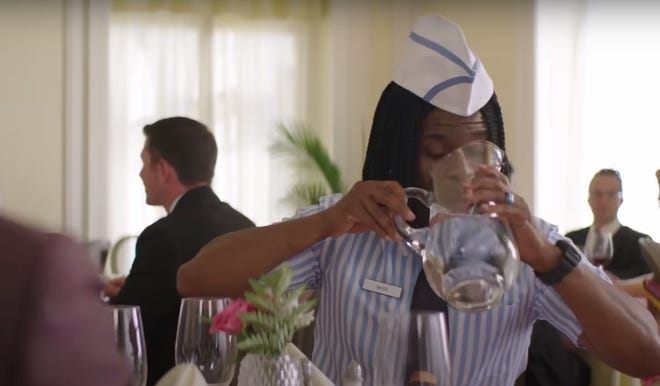 Unfortunately, there is no theatrical release date for Good Burger 2; Paramount and Nickelodeon have decided to go streaming-only with this one. And while this is no doubt a bummer to excited fans, take solace in the fact that we're getting a sequel almost three decades later, no matter where we get to watch it. After all, the real home of the Good Burger...
Is in our hearts.
---
Disappointed you won't get to see Kenan & Kel on the big screen this year? Us too. But if it helps, there are a lot of great movies heading to theaters in the near future. Maybe one of them will ease the pain.