Greg Capullo to return to Marvel in 2023
After more than a decade at DC, culminating in Batman/Spawn, Capullo is going back to his roots for a series of covers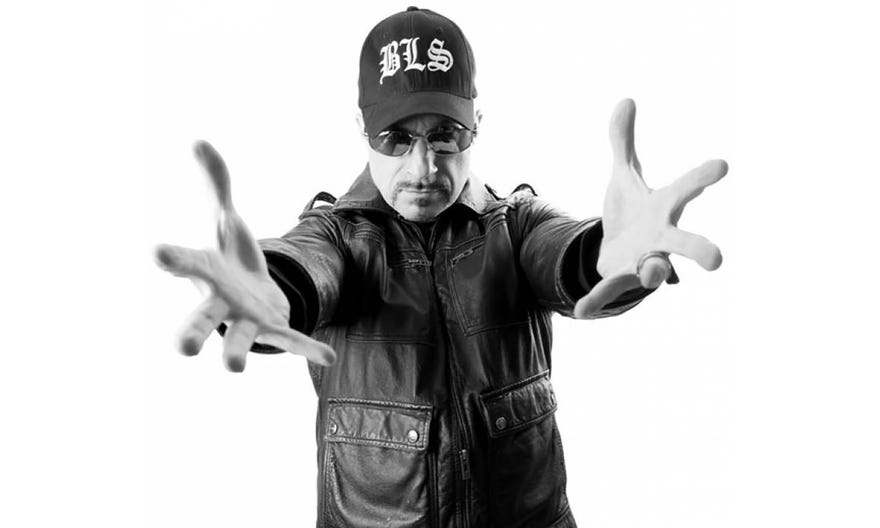 Greg Capullo has become known as a master of all things Batman over the past 11 years, working on the 'New 52' Batman series, Dark Nights: Metal and Death Metal, and the newly released Batman/Spawn, but his future plans will take him far away from Gotham… and the DC Universe altogether. Instead, he's headed back to the company where he first made his name three decades ago, with a series of variant covers for Marvel starting next year.
"I've always known I wanted to do some more Marvel stuff," Capullo say on the latest episode of Mark Millar's Millar Time podcast. "I've been at DC for a very long time, and had a great time. And now I'm working on [Capullo's creator-owned property] The Creech 3, and Donny Cates has been in my ear, Dan Slott's been in my ear, Scott would always work with me and do something at Marvel, but I run into CB a lot. So I said, just to get started, I'll do a project, but I'll do some covers. That announcement's first and foremost. It's just going to be doing some covers, because Creech is my priority. It's 110 pages, I got to get through with that, and then CB and I have discussed a particular project."
Quite what that project could be will remain a mystery for some time — especially as it would appear to be at least half a year away, given the amount of work The Creech requires — but, one thing is already clear: it's not going to last a long time. "I don't want to do runs anymore," Capullo says, citing the fact that he was 60 years old and thinking about the future of his career. "I told DC, Marvel, everybody: three-to-six issue run, and that's it, you know? I can't keep getting locked in. I want to do a few things before I hang up my pencil or whatever."
Capullo's artwork has been absent from Marvel since 1993, when he left X-Force to start working on Spawn with Todd McFarlane. Prior to his departure, he'd worked on X-Force, Quasar, and individual issues of both What If...? and Avengers Spotlight.
Cover art appears to have become a low commitment way for creators traditionally associated with one company to jump ship; think of former Marvel editor-in-chief Joe Quesada, who is returning to DC via a series of variant covers next year. Quesada, as it turns out, was an early part of the attempt to bring Capullo back to Marvel, the latter revealed.
"I mean, Marvel's been approaching me forever, just forever," Capullo tells Millar. "When Quesada, when Joey was editor-in-chief, he'd send me an open contract. For, like, 10 years, he'd send me an open contract. He said he would give me whatever I want, work with whoever I want, and it just didn't happen."
Marvel hasn't revealed what issues Capullo will provide covers for; expect future announcements from the publisher to that effect — and some great looking preview artwork as well, undoubtedly.
Want to know more about Batman/Spawn? We have exactly what you're looking for, right here.